The New Moon Spa & Salon is hosting a tree in the Christmas Tree Forest this year to benefit the Eureka Springs School District Granny Fund. This fund is available only through community donations. Visit this link for more information on how you can be a part of this worthy cause this Christmas season!
https://www.facebook.com/events/819627875992081/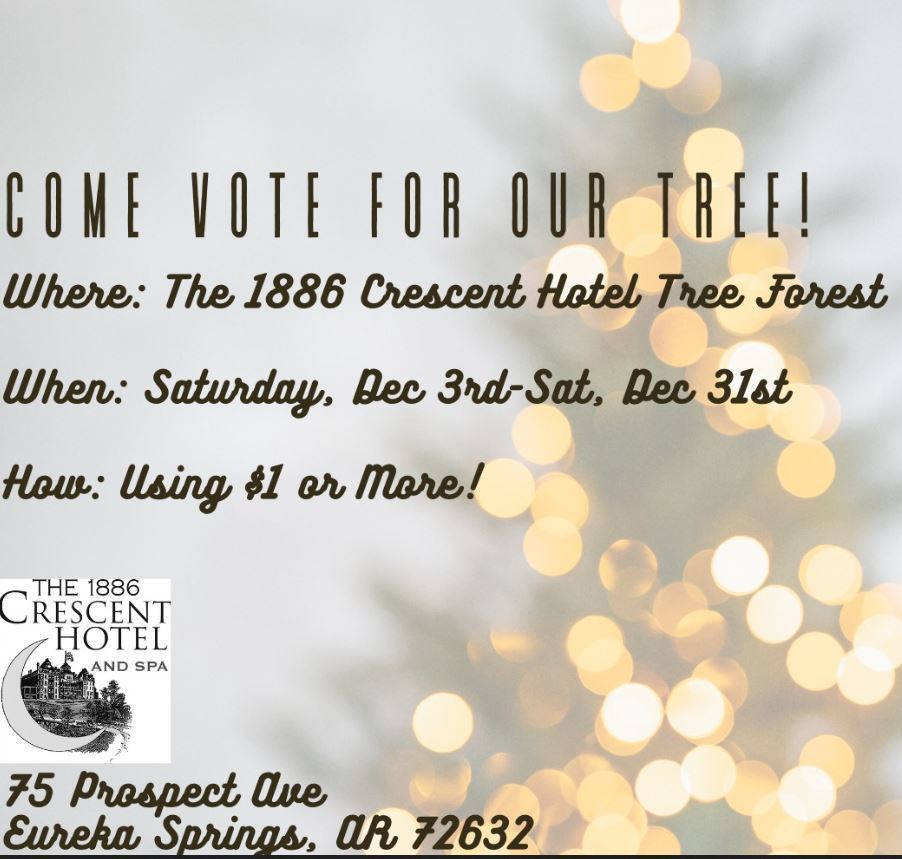 7th and 8th grade students will be attending the Veterans Day parade on Friday, November 11th. They will leave the school at 9:30 and will return before lunch. Please make sure your child is dressed appropriately for the weather.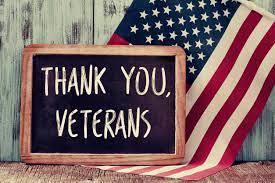 Attention Subs! Work 15 or more days between 11/1 and 12/31 to be entered to win a cash prize from Willsub!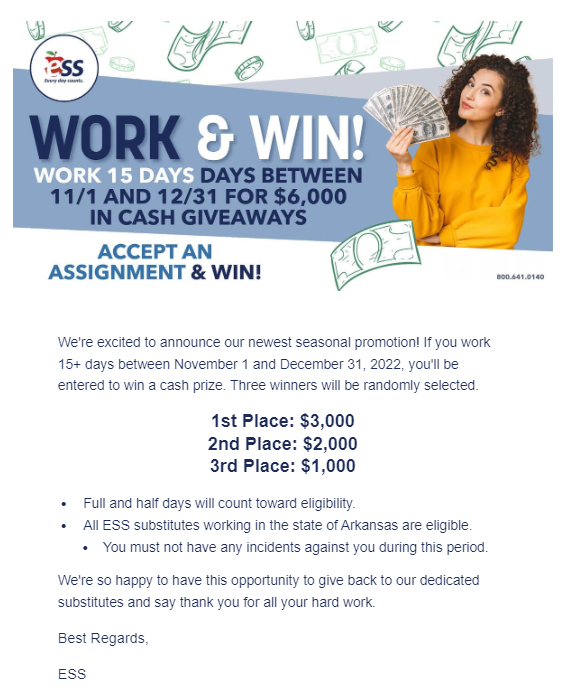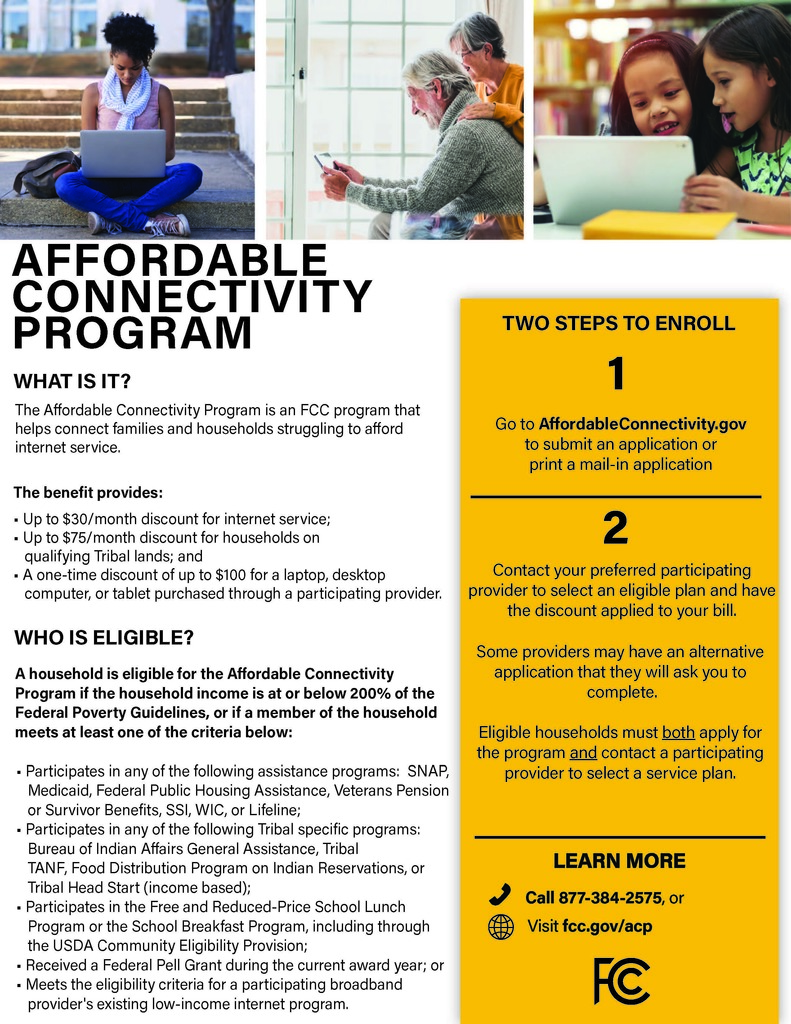 Reminder: Middle School Picture Day is Tuesday October 25th. If you'd like to order online please use the code shown on the flyer.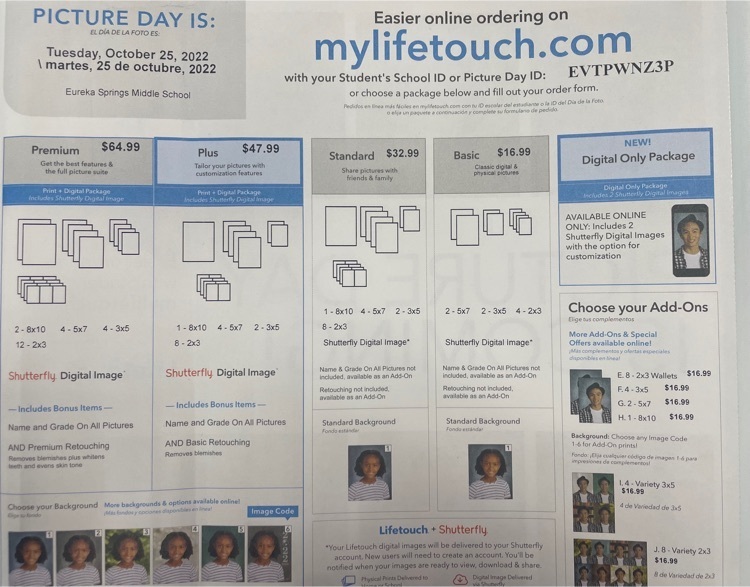 Reminder: Red Ribbon Week starts Monday! Middle School information is pictured below.
Congratulations to our high school counselor Rachal Hyatt for being selected as a 2022 McDonald's Outstanding Educator by our local McDonald's restaurant! Over 500 nominations from local community members, parents, and fellow educators were received, expressing what makes their favorite teachers the "best in the bunch." Great job, Ms. Hyatt, for rising to the top as one of the most outstanding educators in our area!

Eureka Springs Middle School Parent/Teacher Conferences will be held Friday, October 14th from 9:00am - 4:00pm. Please stop by when you can to visit your child's teachers. Fall Break for students is Friday, October 14 - Monday, October 17th.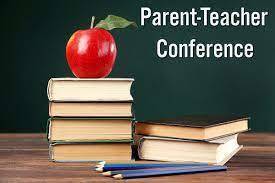 Congratulations to our substitute Khrystal Goines for winning a Target gift card from ESS during the September drawing! Each month Willsub awards more than $1,000 worth of exciting prizes to substitutes who meet or exceed certain work frequency and performance qualifications. Hard work and dedication creates the opportunity to win something big!
You're invited to our annual Report to the Public!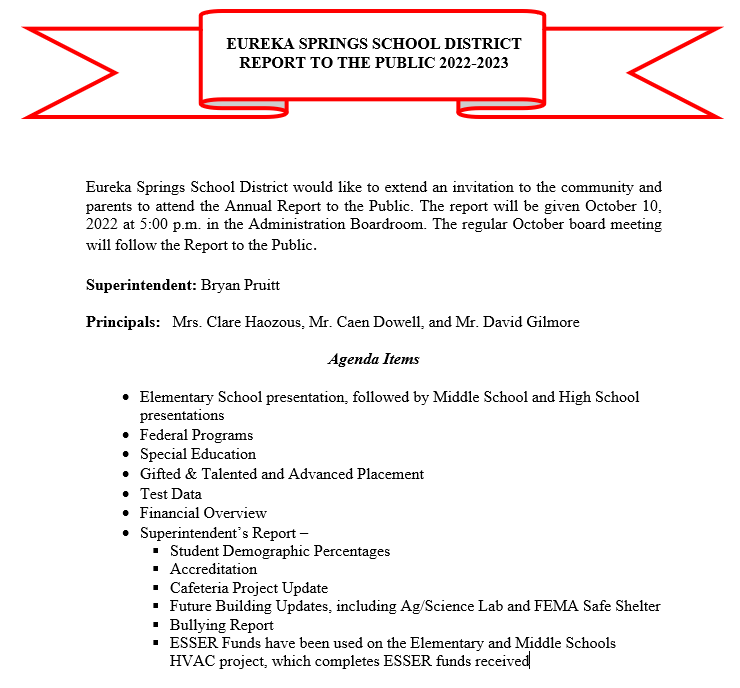 7th and 8th grade students are now able to rent out lockers. Please visit our online store to pay the $5.00 fee. The student will be assigned a locker and receive a combination lock from the office after the rental fee is paid. The link below will take you to the online store.
https://osp.osmsinc.com/EurekaSpringsAR/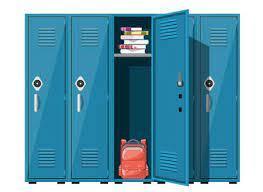 Eureka Springs Middle School Parent Information Night will be Monday, September 12th from 3:30pm-5:00pm. Please join us for our annual Title One report to the public. Mr. Wells will be giving an update on the G/T and EAST programs and we will also be handing out Progress Reports and last years ACT Aspire scores. We hope to see you there.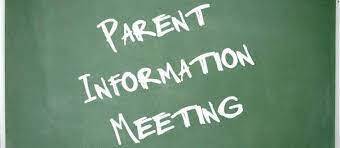 Hey substitutes! If you would like to be notified of open sub jobs the quickest way possible, install the Willsub for Substitutes app from your phone's app store. Turn on Push Notifications to be made aware of jobs as soon as they are posted!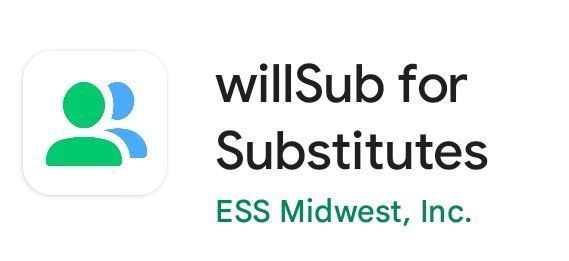 The Highlander Volleyball team is hosting Alpena in our home opener on Monday, August 29th. The Junior High will start at 4:30 followed by the Varsity game. Tickets can be found with the following link. Please come out and support your Highlanders!
https://eurekasd.ticketleap.com/
The Highlander golfers hit the trail again tomorrow at Diamond Hills. Match tees off at 4:00. Wish us luck!!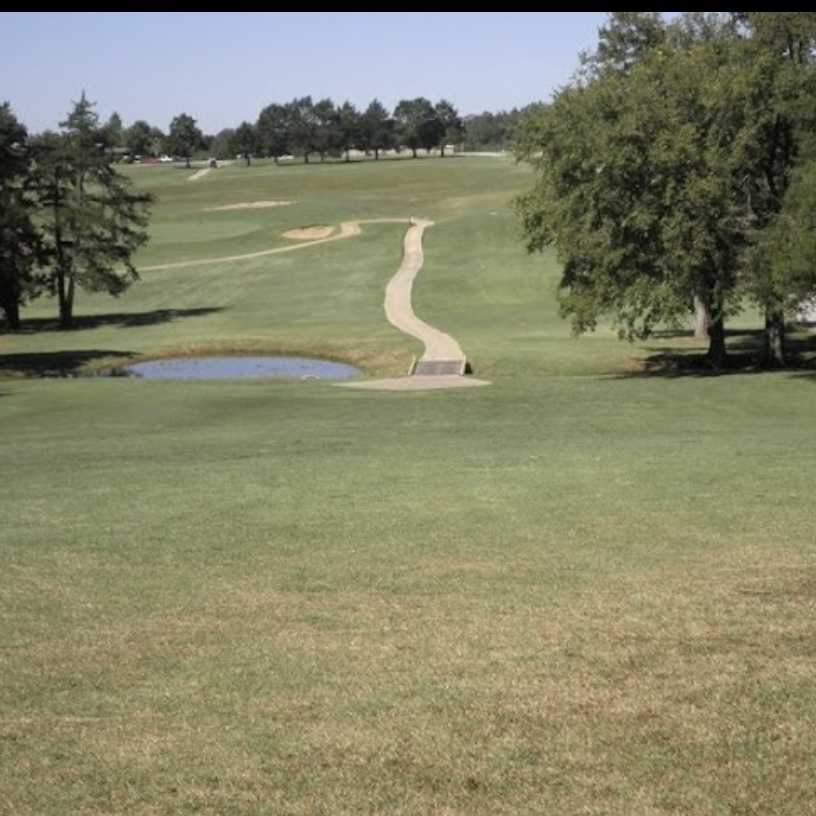 Samaritan's Feet Shoe Giveaway will be August 21st from 2-5 PM at the Eureka Springs High School courtesy of Eureka Springs Rotary Club.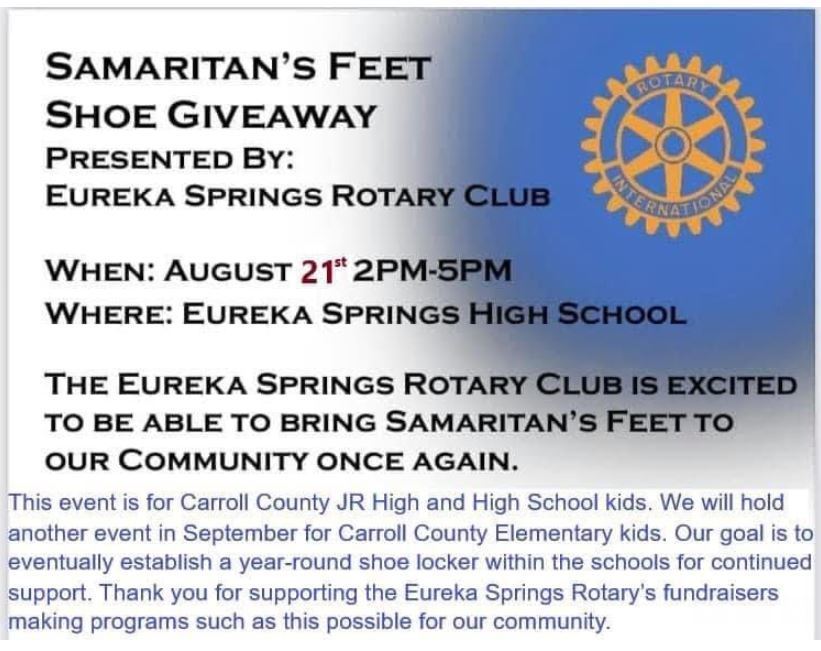 Please join us for our district-wide Open House on Thursday, August 11 from 3:00 - 4:30!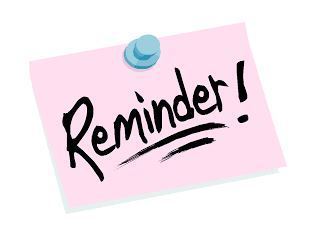 Registration for the Eureka Springs Middle School will be Tuesday, August 2nd from 8:00 am -1:00 pm. This is for any new or existing students that aren't able to complete the registration forms online. Also, any new students may bring in the required documents for enrollment. Open House will be Thursday, August 11th from 3:00 pm - 4:30 pm. We invite you to come in to tour the building, meet your teachers and the new principal, Mr. Dowell. We look forward to seeing you.
Hi, my name is Todd Block. I am excited to be teaching 8th grade Math at the middle school this year. I am originally from Nebraska, where I taught 6th grade Math & Science for 18 years. My wife and I discovered Eureka Springs about 10 years ago and kept coming back every few years until we finally decided to make it our home. We have two dogs (Copper and Finn), and two cats (Chloe and Macklin). We hold animal rescue near and dear to our hearts and also love taking walks around all that Eureka Springs has to offer.
If you are interest in being a substitute teacher at Eureka Springs Schools, please join us for the sign-up meeting on August 3rd!