MIDDLE SCHOOL STUDENTS: Thursday, January 13th and Friday, January 14th will be AMI days. Students should complete either paper assignments that were sent home by their teachers or do the assigned work in Google Classroom. If you have any questions, teachers will be available by email from 8:00am - 3:00pm. Reminder: There is NO SCHOOL on Monday, January 17th.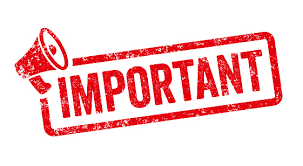 Due to a water line break, school is dismissing today, Wednesday, January 12 at 1:45 pm. We will also be out Thursday and Friday due to the number of Covid cases on campus. Students will return on Tuesday, January 18. Busses will run today at 1:45. Elementary will begin loading car riders at 1:40.

Please be aware that the Eureka Springs School District School Board voted this evening to reinstate the mask mandate. All Eureka Springs School District students and staff members should wear a mask at school. Masks are also required to attend all Eureka Springs School District extracurricular activities. This will go into effect January 11. The policy will be revisited as cases go down.

This is an important message from the Eureka Springs School District Transportation department. Due to inclement weather, the transportation department will be running snow routes for the red patch and green patch routes only. This will affect routes this afternoon, Thursday, January 6, and tomorrow morning, Friday, January 7. The red patch bus will meet at the Holiday Island Country Club. The green patch bus will meet at Arvest Bank. Morning buses will be at the designated spot from 6:45 - 7:10 a.m. Afternoon buses will arrive at the designated spot between 3:20 - 3:40 p.m.

Happy Retirement Ms. Cross! Enjoy your travels!
There are no games tonight. All games tonight vs NWA Classical have been canceled. Sorry for any inconvenience!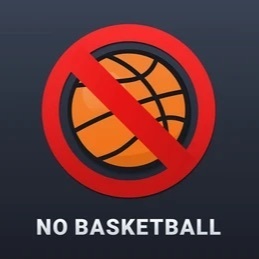 The Eureka Springs School Board voted last night to remove the mask mandate. Students and staff may still wear masks if they choose to do so. The need for a mask mandate will be reevaluated at each board meeting and more frequently if needed. If an increase in cases is experienced, the mask mandate may be reinstated for the protection of our students and staff. We will continue to practice our high standards for cleanliness and sanitation. We will also continue to follow CDC's recommendation for 3' of social distancing.
Tonight's games with NWA Classical have been postponed for a non-COVID related issue. See you all Friday for Homecoming!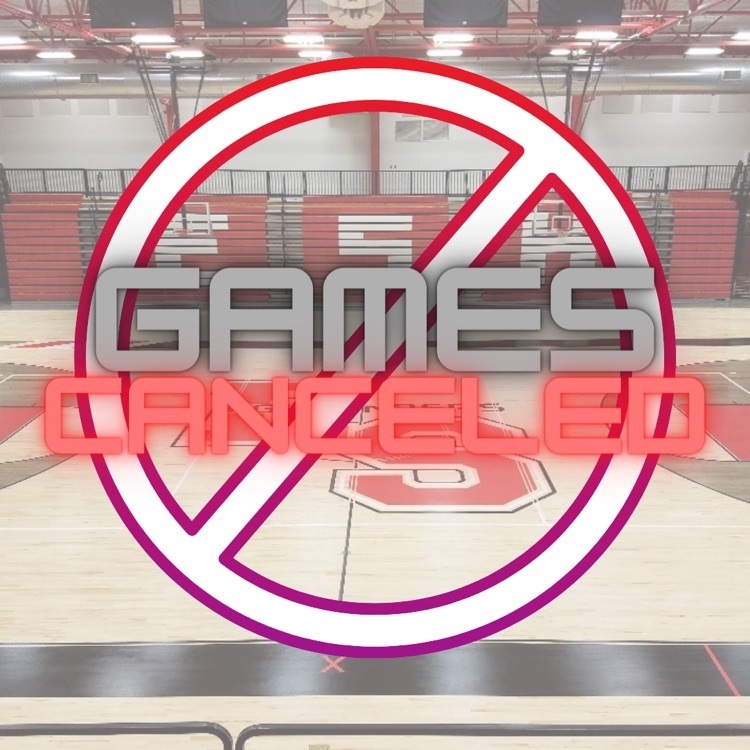 It's game day! Highlanders travel to Jasper for 3 games starting at 5:00. Jr girls, Sr girls and Sr boys!
Flu Clinic for students and staff on October 29 starting at 9 am. Bring forms to teacher or front office ASAP. If you need a form, see the front office.
It's game day as our boys travel to Fayetteville Christian! Tip off is at 6:00 with JR High boys followed by SR high boys.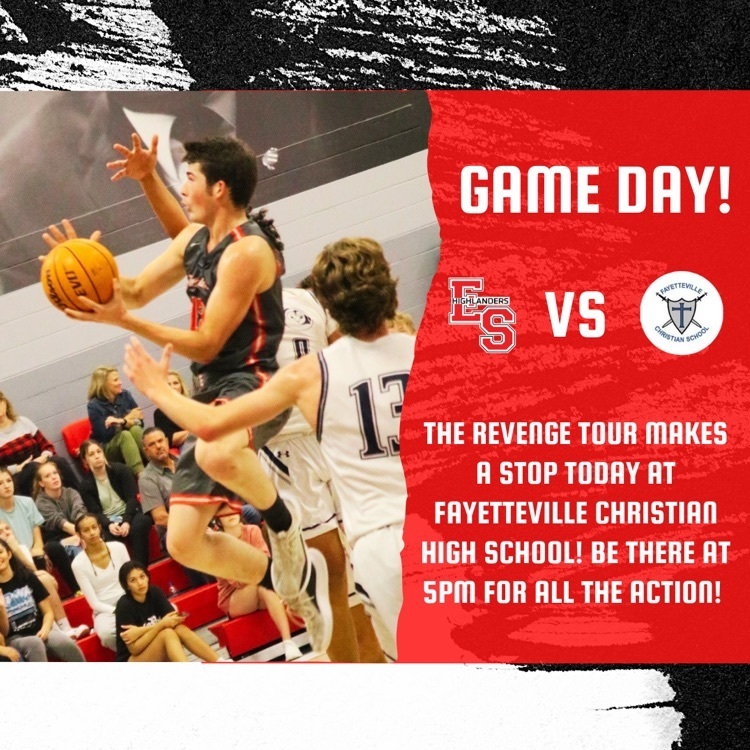 If you're not able to make it out to Highlander Arena, all of tonight's Red White games will be live streamed on the NFHS Network starting at 5:00!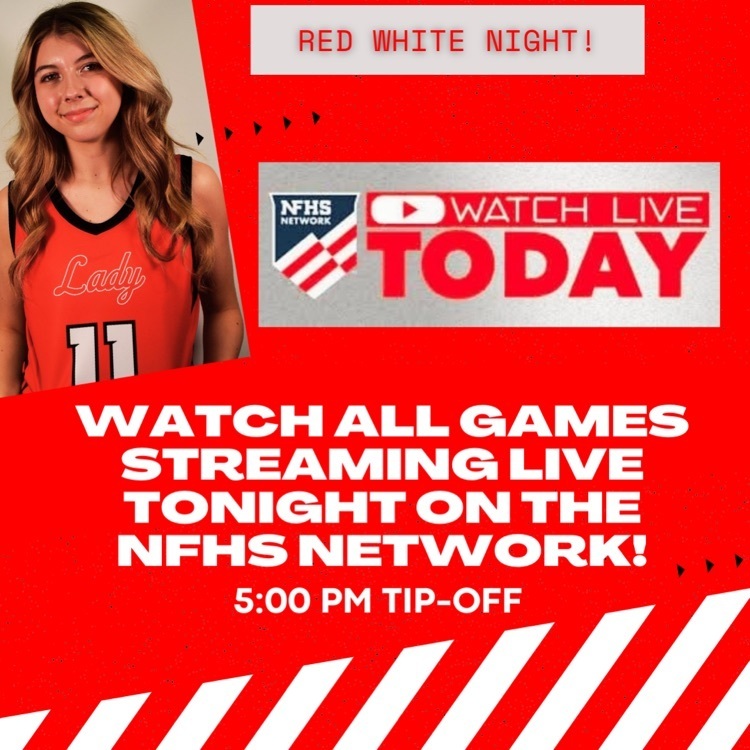 Food and Nutrition Announcement: Meals are free for all students 2021-2022 school year. However, per USDA guidelines, students who ask for an additional milk or a milk without a meal will be charged $0.50 to their account. Middle School and High School offer the following a la carte items: • Extra Entrée: $2.00 • Extra Milk: $0.50 • Cheez-it Crackers: $1.00 • Chips: $1.25 • Switch 100% Juice: $2.00 • G2 Gatorade: $2.00 • Bottled water: $1.00 Please make a payment at EZSchoolpay.com
https://www.ezschoolpay.com/Login.aspx
or ensure that your student has the necessary cash at the time of purchase.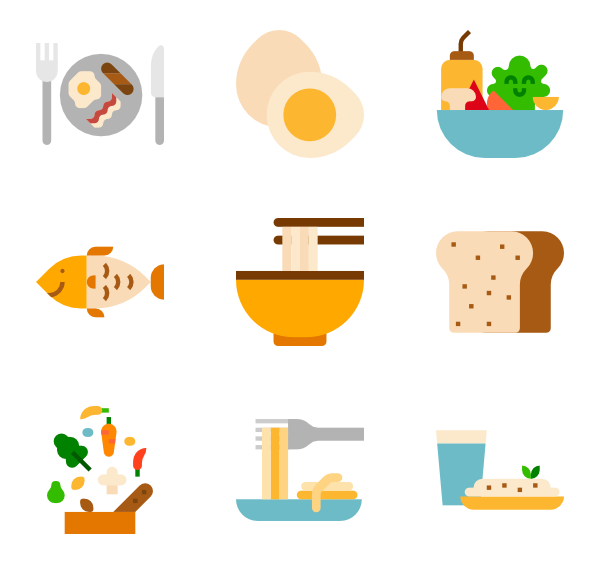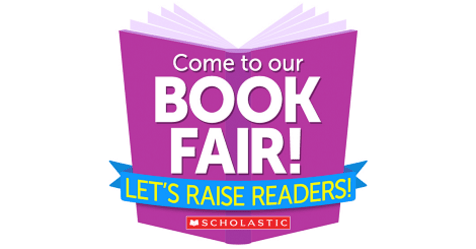 Our 8th annual Red White Night is this Friday night! Games tip off at 5:00! Free admission to everyone and a free Hot Dog meal! Come help us get the 21-22 season started!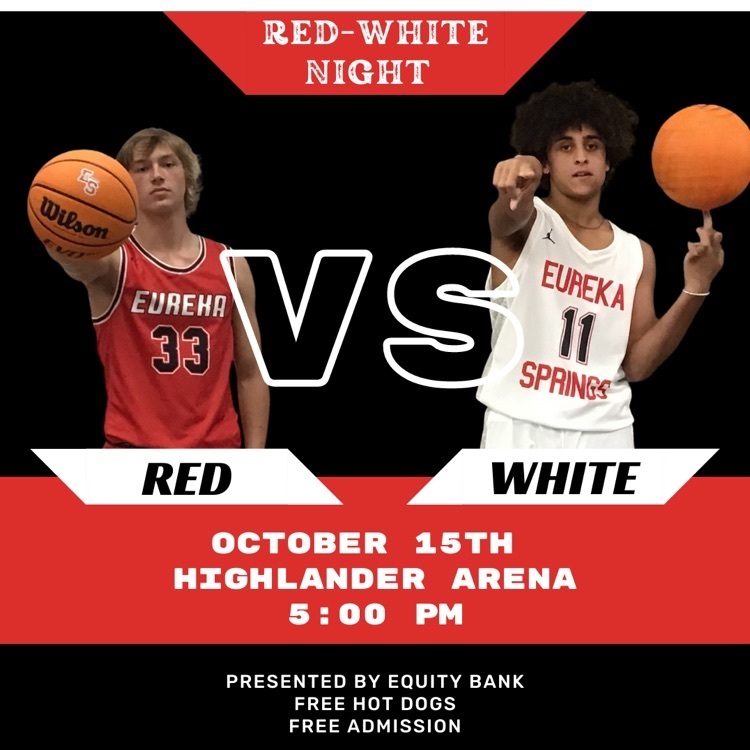 You are invited!
ESMS Fall Picture Day is October 25, 2021.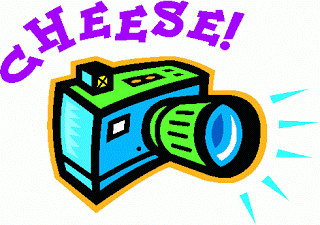 Red Ribbon Week - October 25-29 See flyer - or main school webpage for more info