Come support the band and choir at their concert this Thursday! Band concert begins at 6pm. Choir concert to follow.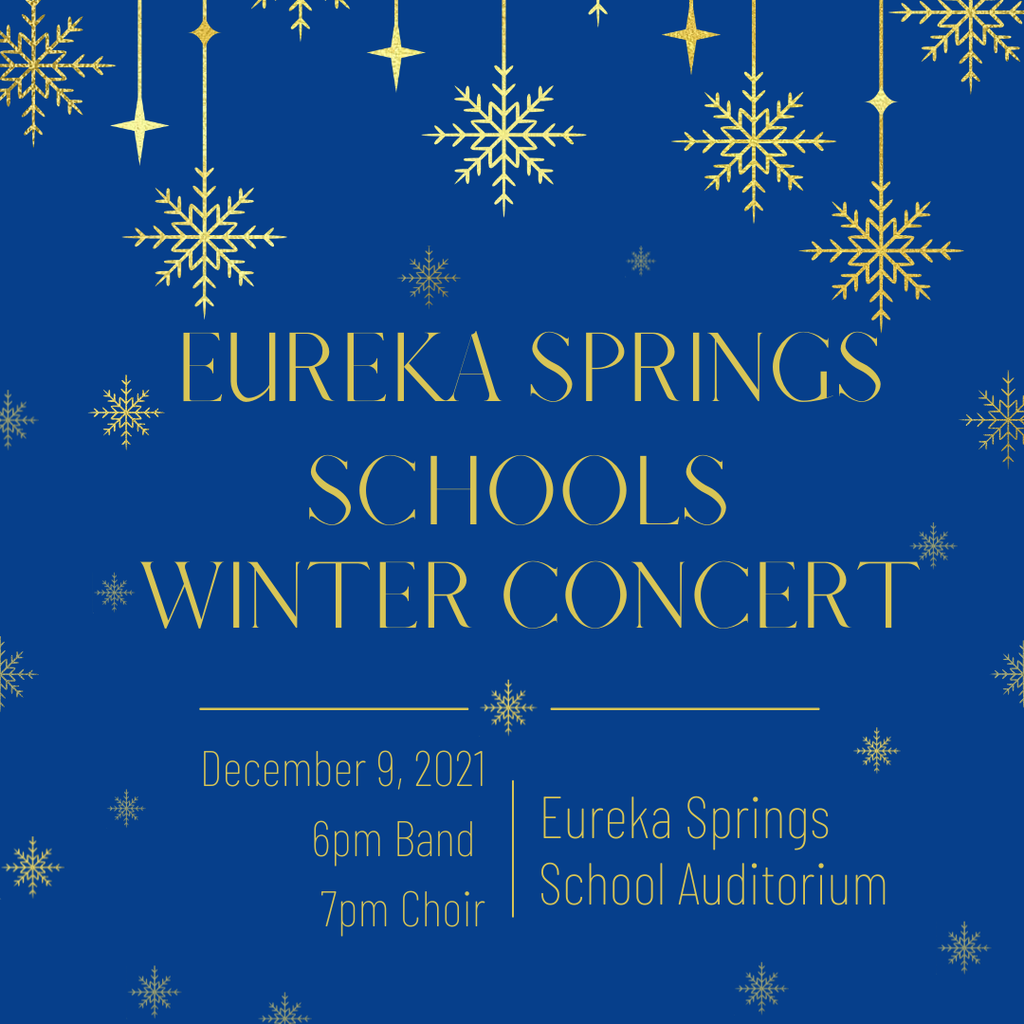 The holiday elves were back over Thanksgiving break! Thank you, Melinda Eskridge, for the adorable display!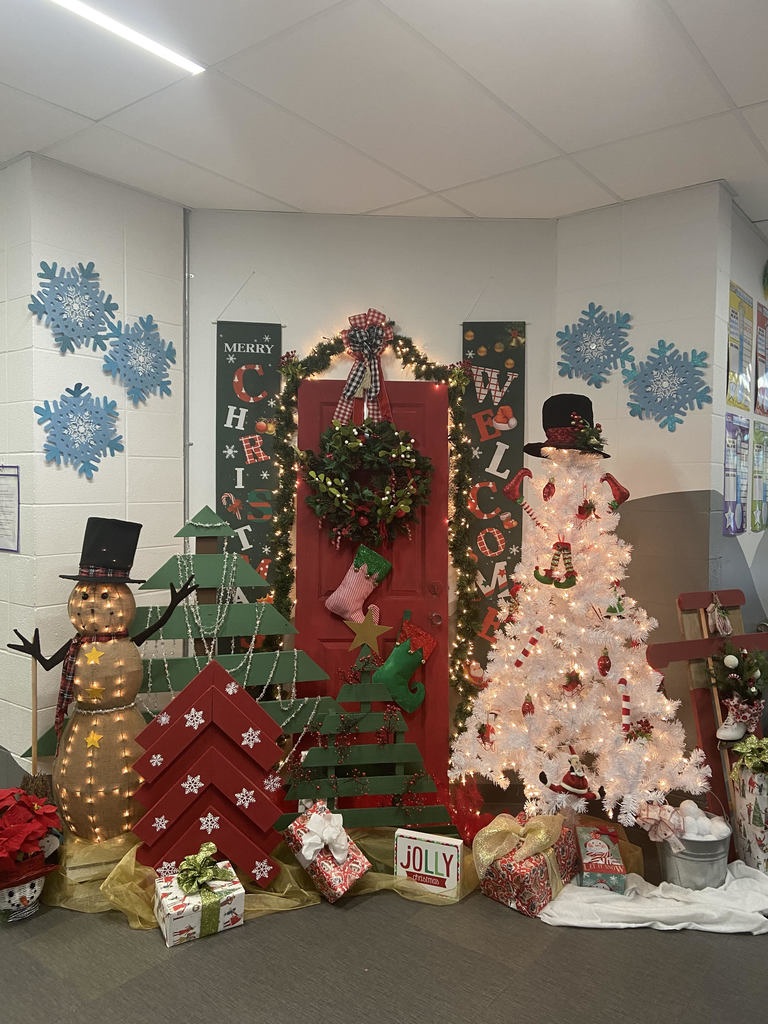 ESES celebrated the students who participated in the family scavenger hunt. Thank you, Mrs. Houser and local businesses, for supporting this fun activity! Students received two new books to read with their families.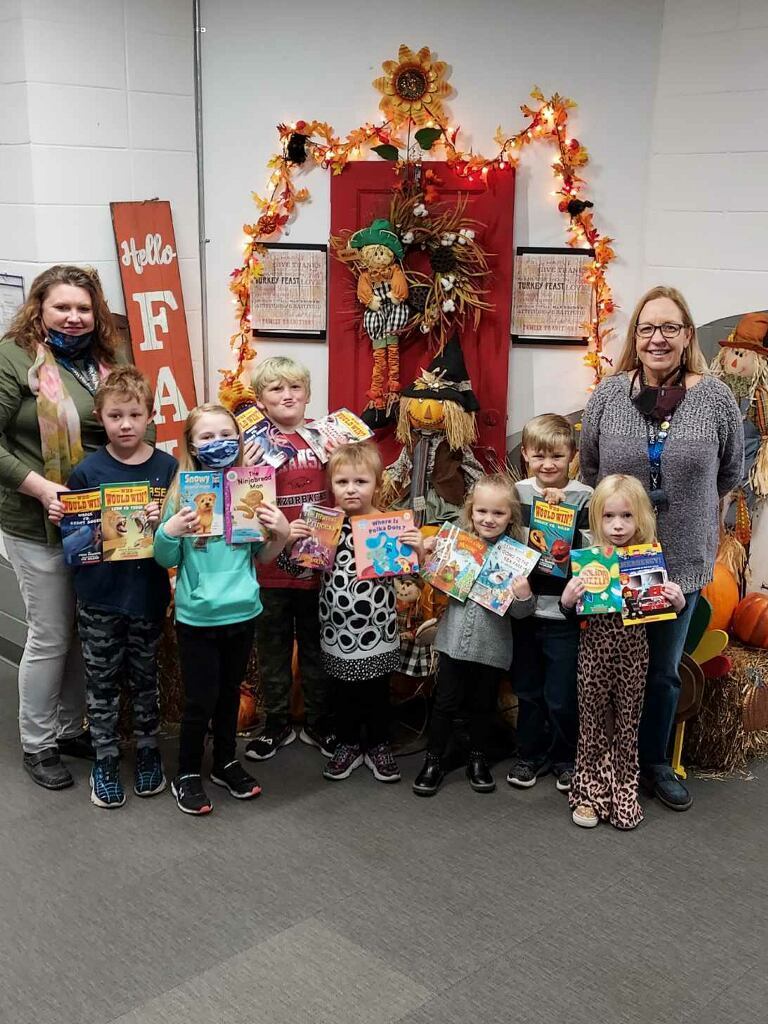 ESES students collected over 1300 food items for the Flint Street Food Bank as part of our canned food drive. Thank you to all who donated! A special thank you to Mrs. Debbie and Mrs. Jessy's class for organizing the drive. Also, a shout out to Mrs. Danielle's class; they collected the most cans. It feels so good to give back to our community!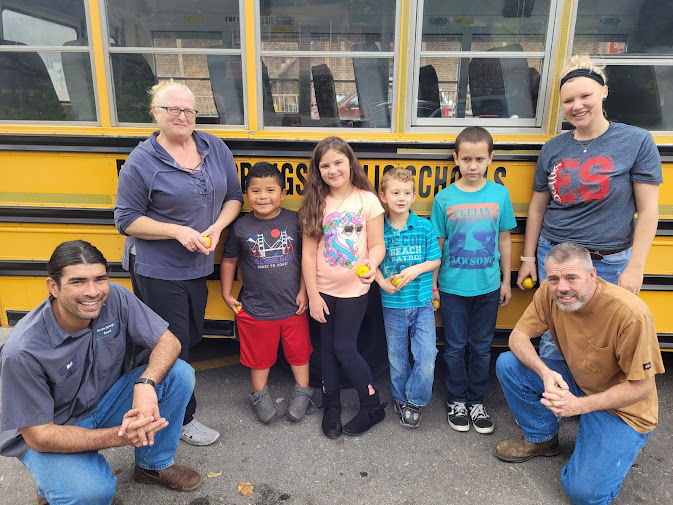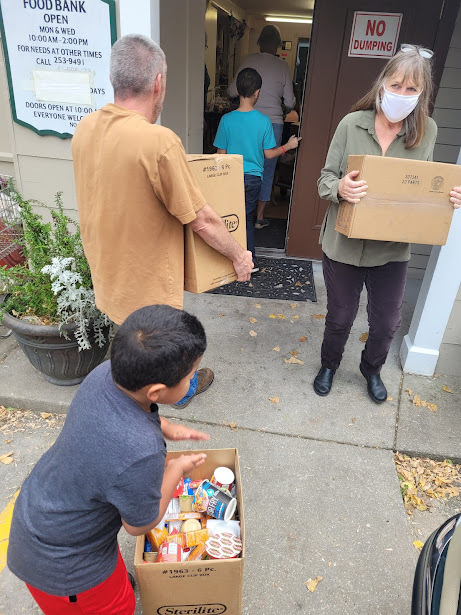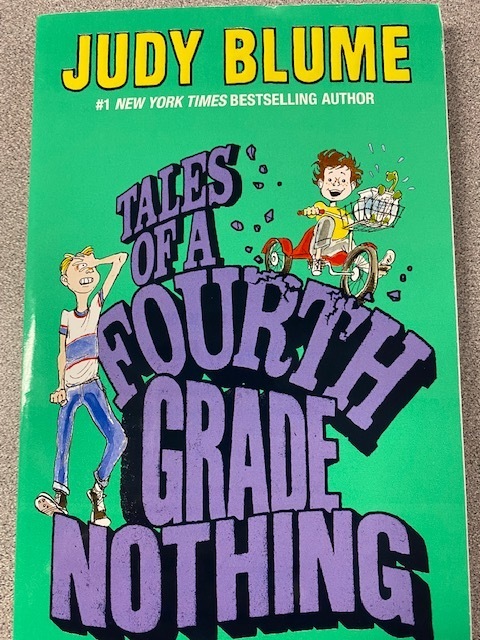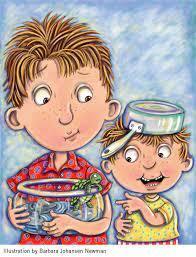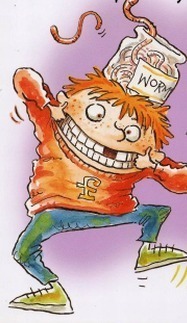 Let's finish the week out strong! Read Chapter 5 in Tales of a Fourth Grade Nothing. Be ready for Monday's quiz!
https://youtu.be/pYVLEyWQbOQ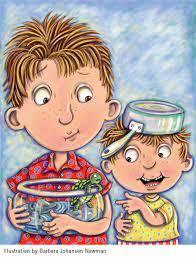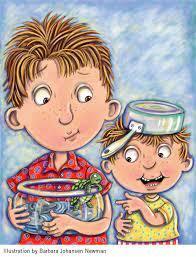 The Eureka Springs School Board voted last night to remove the mask mandate. Students and staff may still wear masks if they choose to do so. The need for a mask mandate will be reevaluated at each board meeting and more frequently if needed. If an increase in cases is experienced, the mask mandate may be reinstated for the protection of our students and staff. We will continue to practice our high standards for cleanliness and sanitation. We will also continue to follow CDC's recommendation for 3' of social distancing.
Today is the BIG DAY!! We are happy to announce our One School, One Book readings will be Tales of a Fourth Grade Nothing by Judy Bloom! Please read Chapter 1 tonight with your child/children. Here is a link to YouTube to listen to Chapter 1.
https://www.youtube.com/watch?v=jNLSfKWyB8k

ESES Specials Team helped launch our new book, TALES OF A FOURTH GRADE NOTHING, with a short skit in the classrooms. Thank you, Alexis Newman, Lisa Williams, Shelby Chappell, Tilenna Hill and Amy Maliska!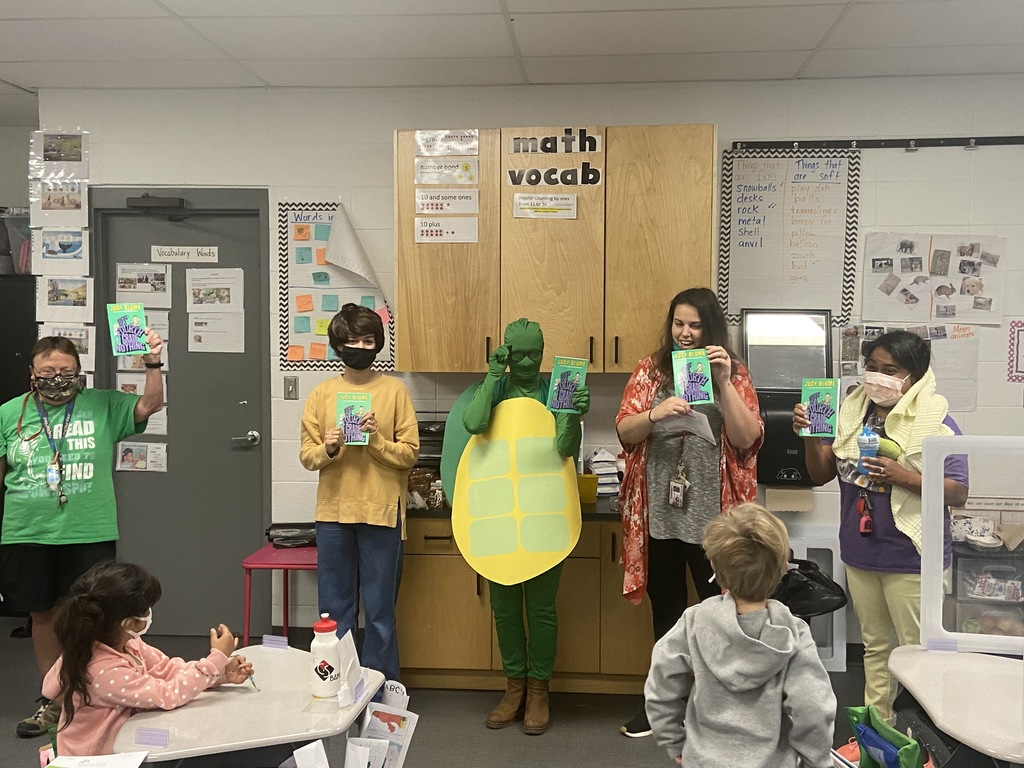 Today is the day! One School, One Book!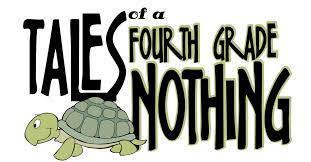 Eureka Springs Soccer teams will make up end-of-season practice on Tuesday 11/9 from 3:30-5:00. Soccer shuttle will run.

ESES: ONE SCHOOL, ONE BOOK! Our book reveal is Monday, November 8th! We will start reading Monday night. Please check your child's backpack for a copy of the book and the reading schedule. WE ARE EXCITED!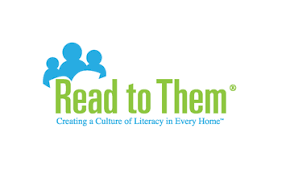 Eureka Springs Elementary School would like to thank Berryville Walmart for the amazing donation of school supplies! We have some very happy students and teachers. We appreciate your support of our school!