If the heart of the home is the kitchen, then the heart of the school is the library. Mrs. Amy creates such an inviting space for our Scotties, and her love of reading is contagious!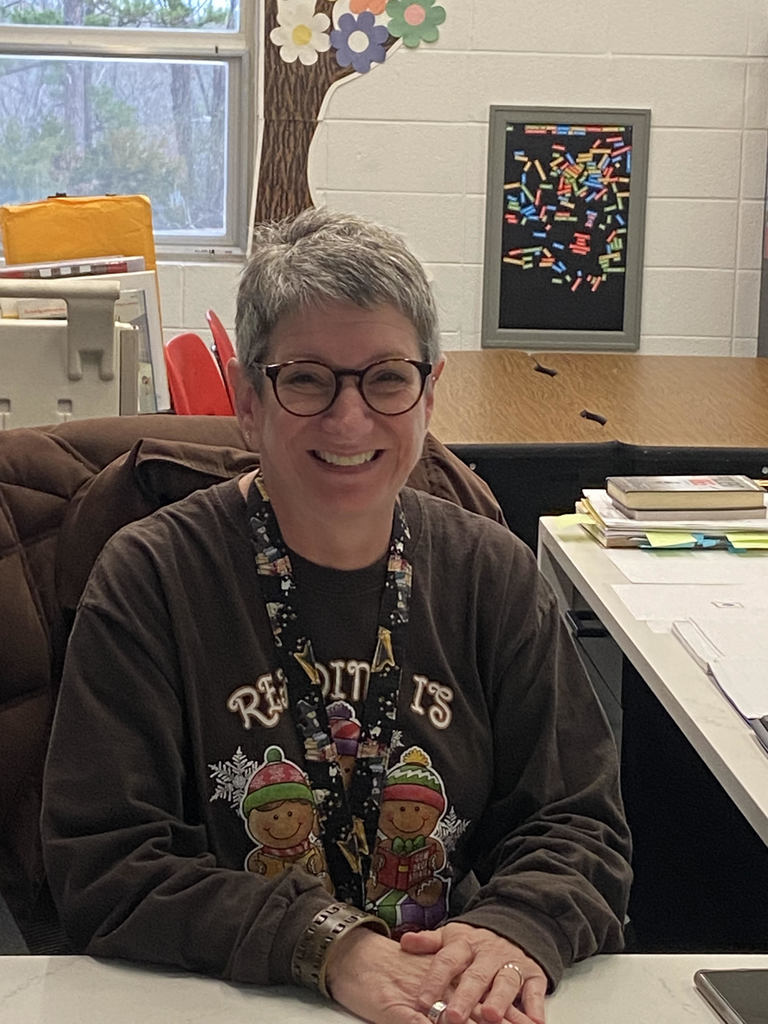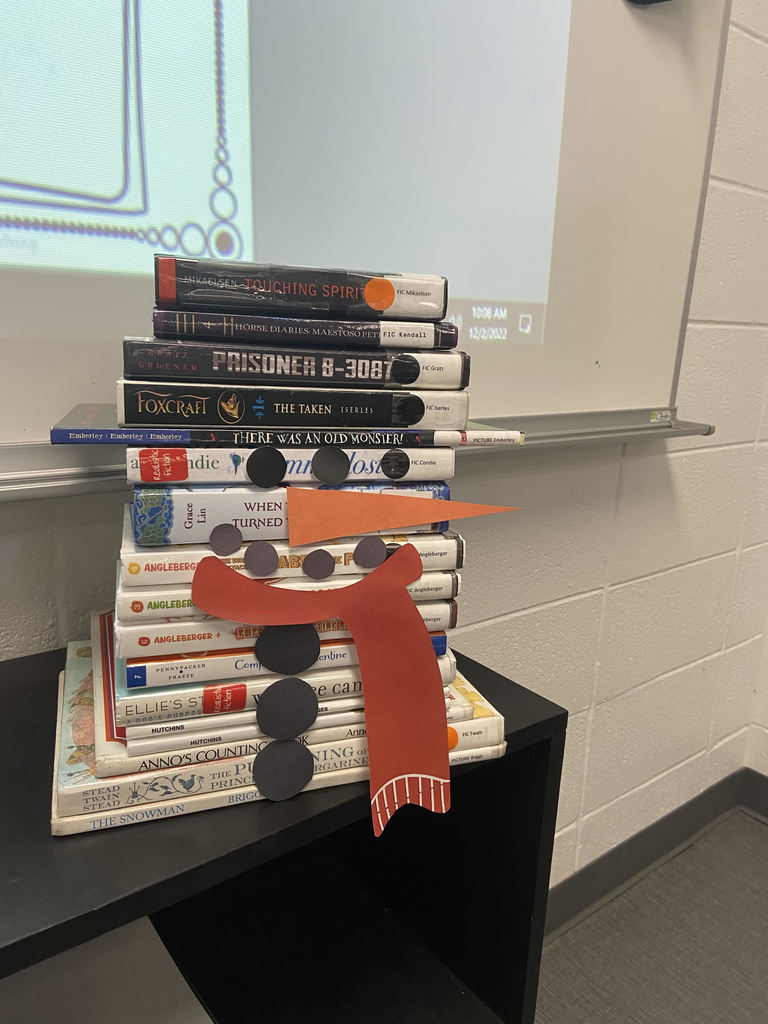 ESES Families, Hope you can join us for stories, cocoa and crafts at Rudolph's Reading Night!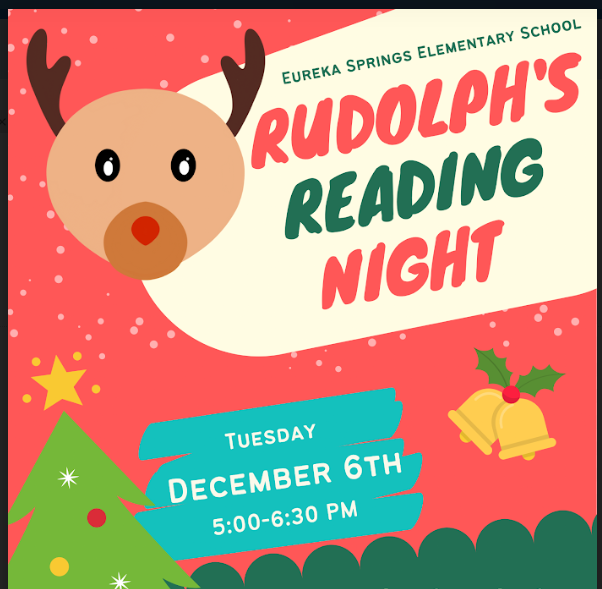 It's beginning to look a lot like Christmas at ESES! Thank you to our head elf, Melinda Eskridge! The students and staff love the festive display and holiday music playing in the foyer!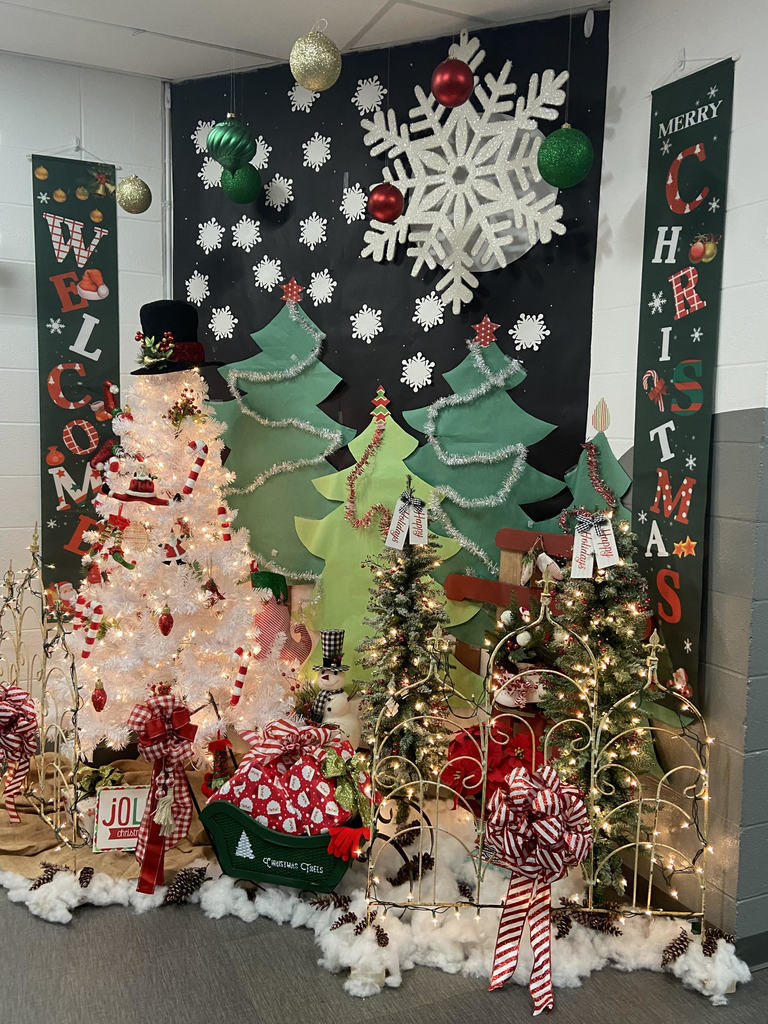 The New Moon Spa & Salon is hosting a tree in the Christmas Tree Forest this year to benefit the Eureka Springs School District Granny Fund. This fund is available only through community donations. Visit this link for more information on how you can be a part of this worthy cause this Christmas season!
https://www.facebook.com/events/819627875992081/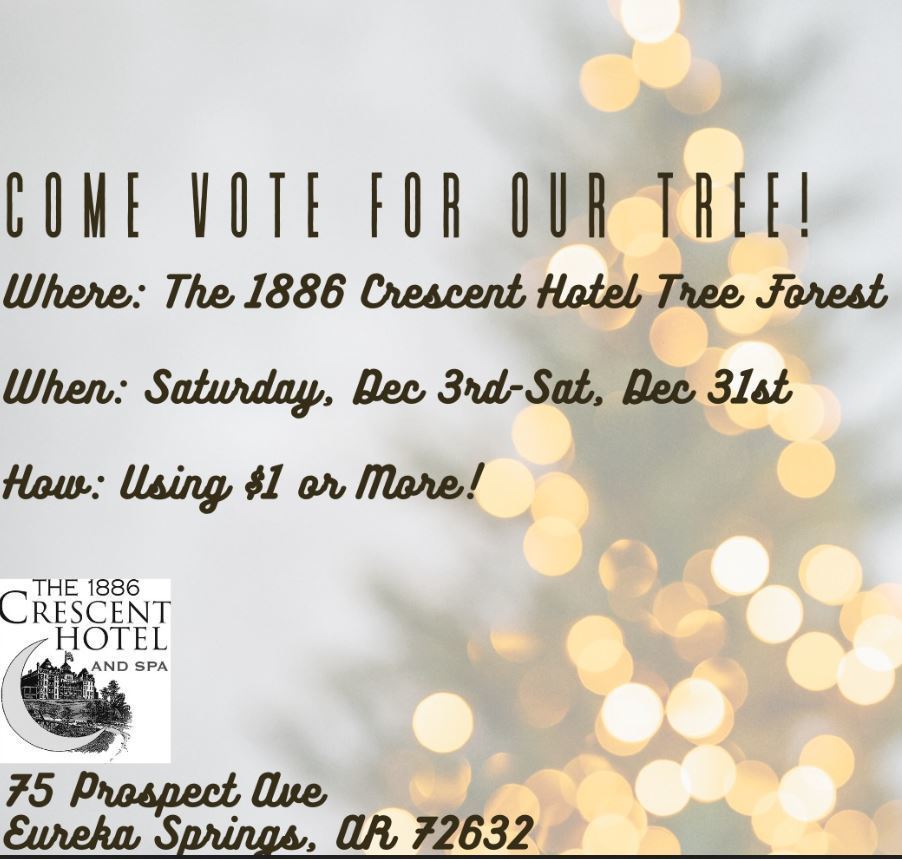 Elementary Families, Don't miss out! Every order benefits our school. The deadline to place your Art to Remember order is quickly approaching. You don't want to miss out on ordering custom keepsake products featuring your child's artwork. Go to ArtToRemember.com, enter your Online Order Code or search for your child's name, and start shopping.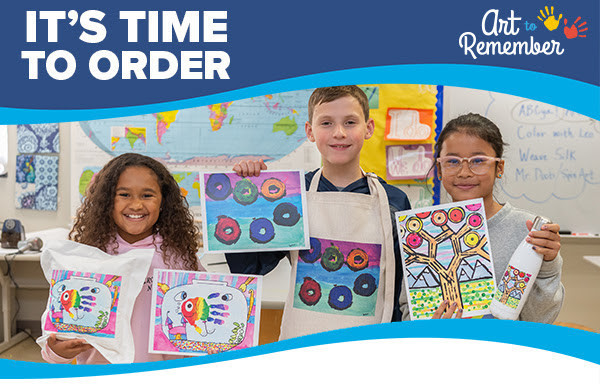 Happy Thanksgiving from the faculty and staff of Eureka Springs Elementary!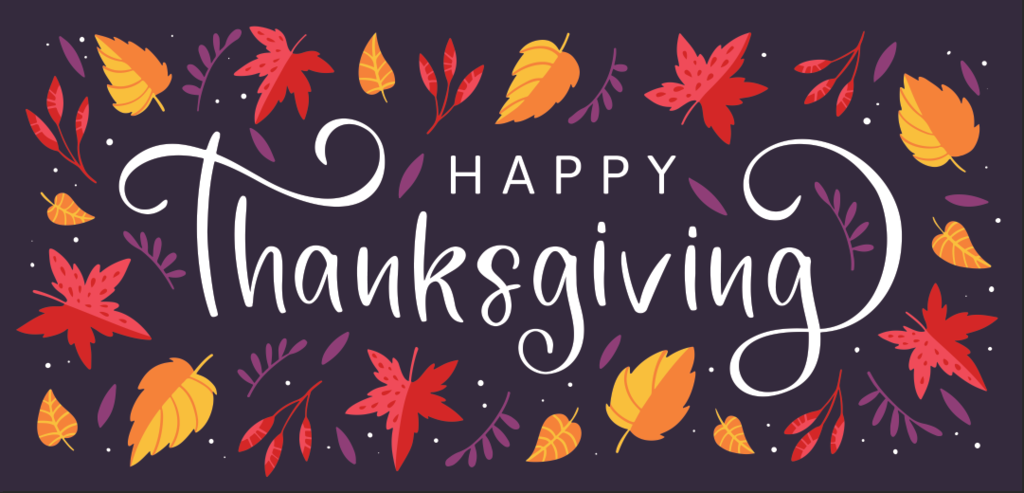 What are YOU thankful for?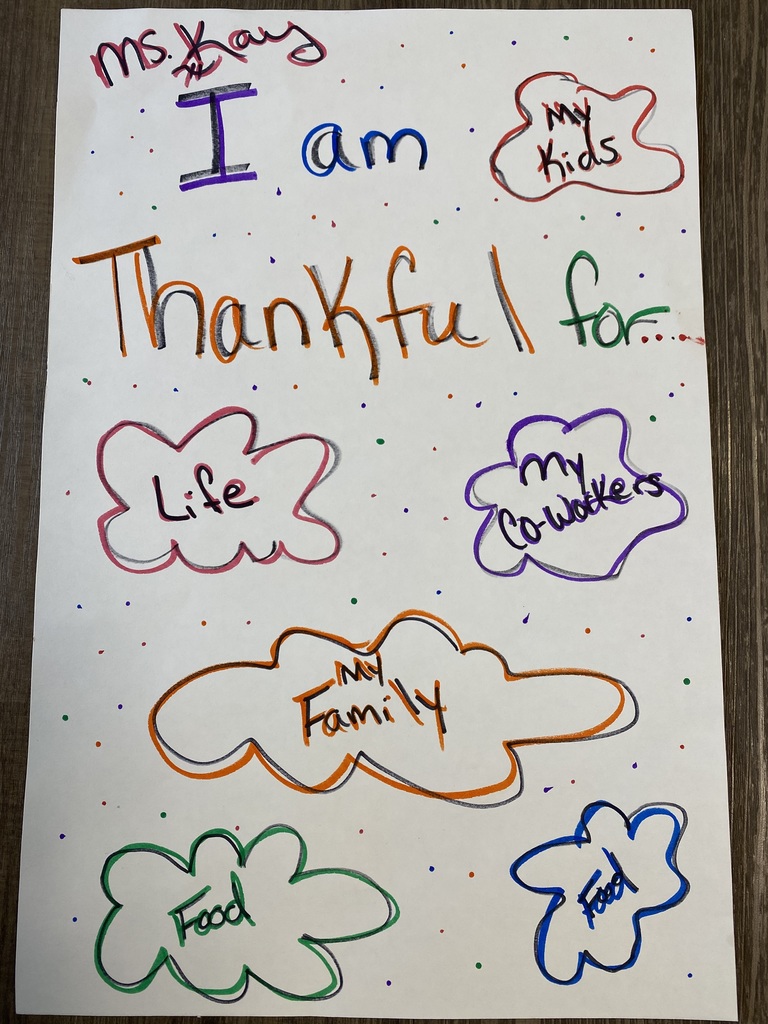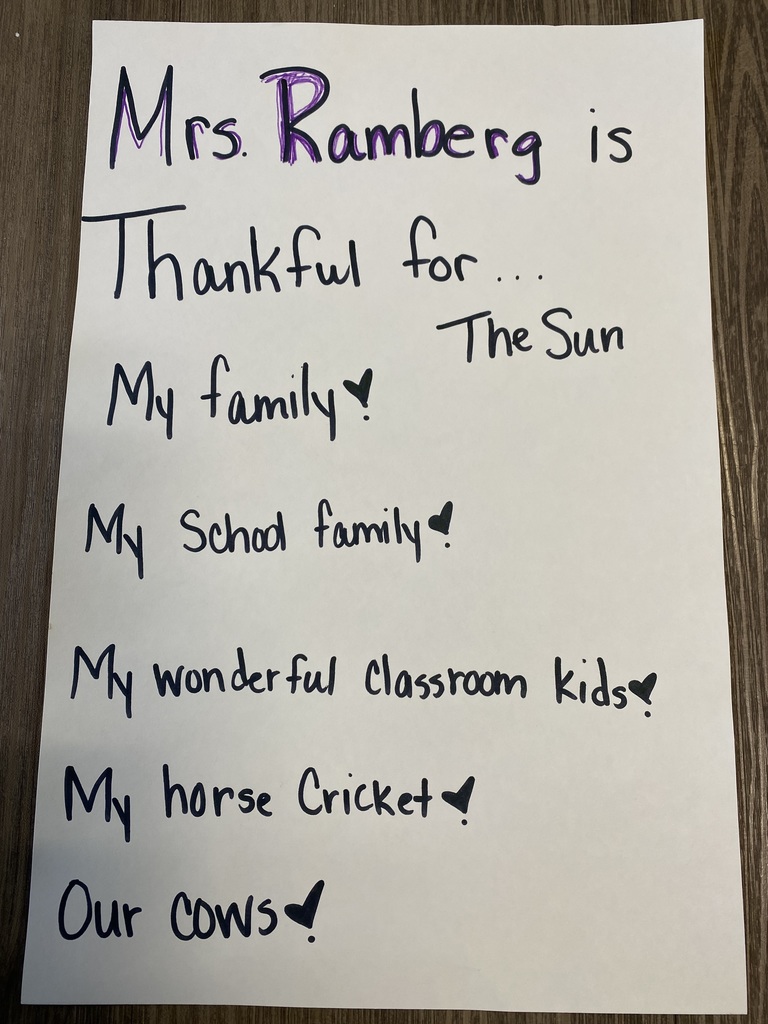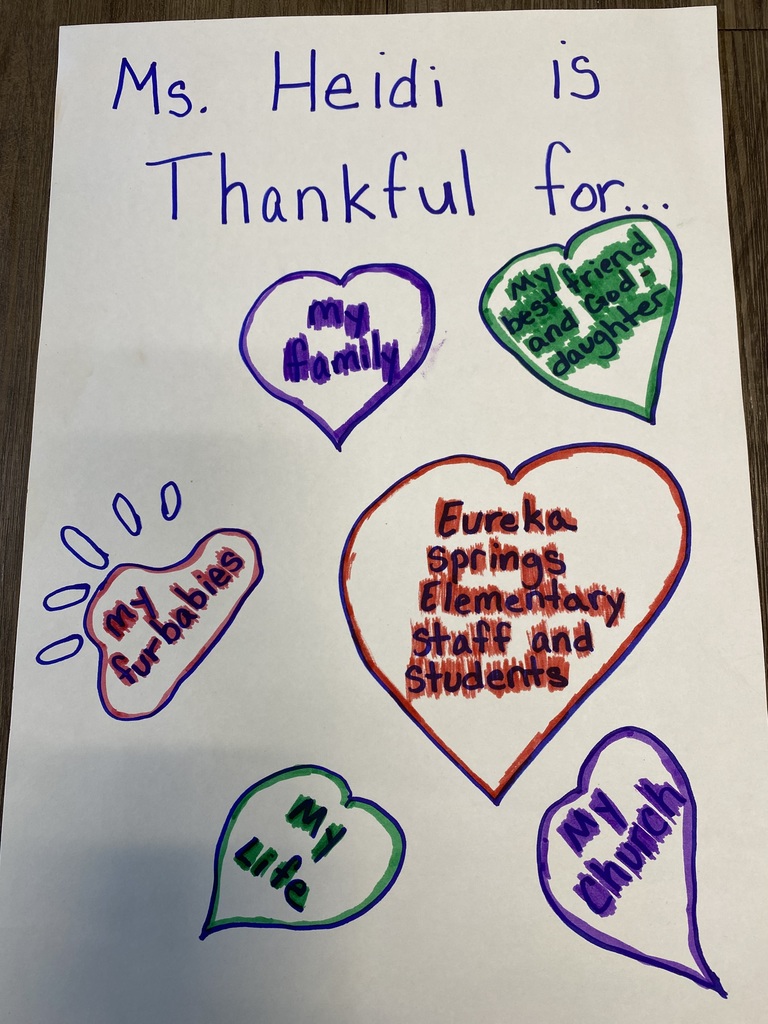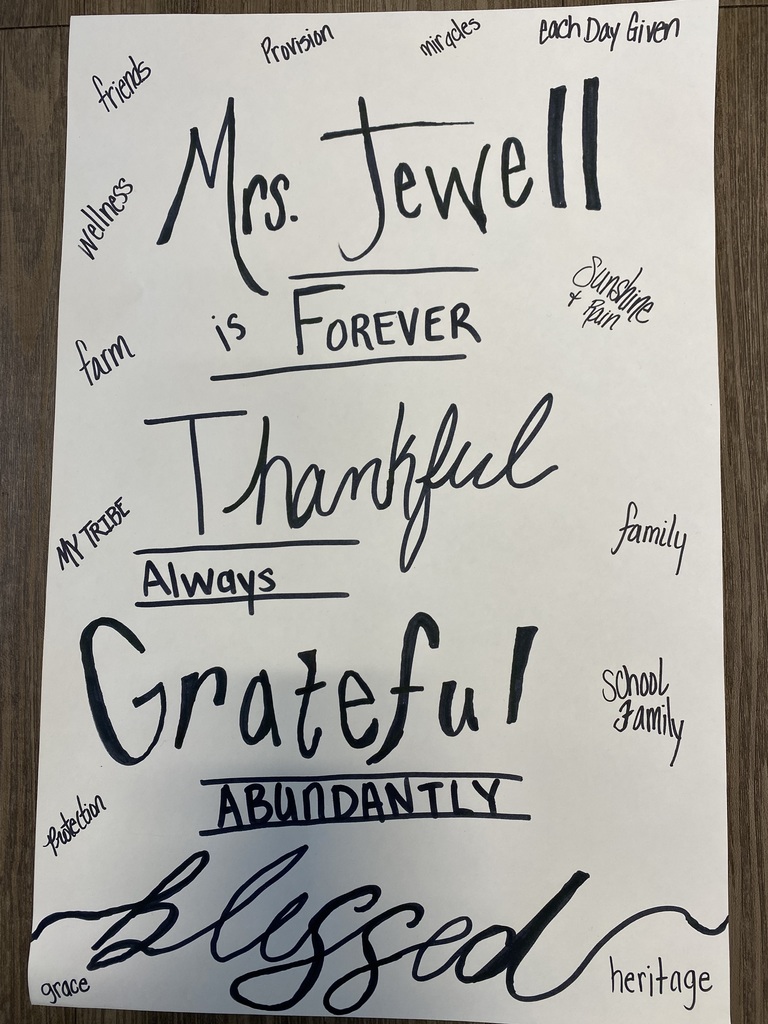 This message is for ESES Scottie Families: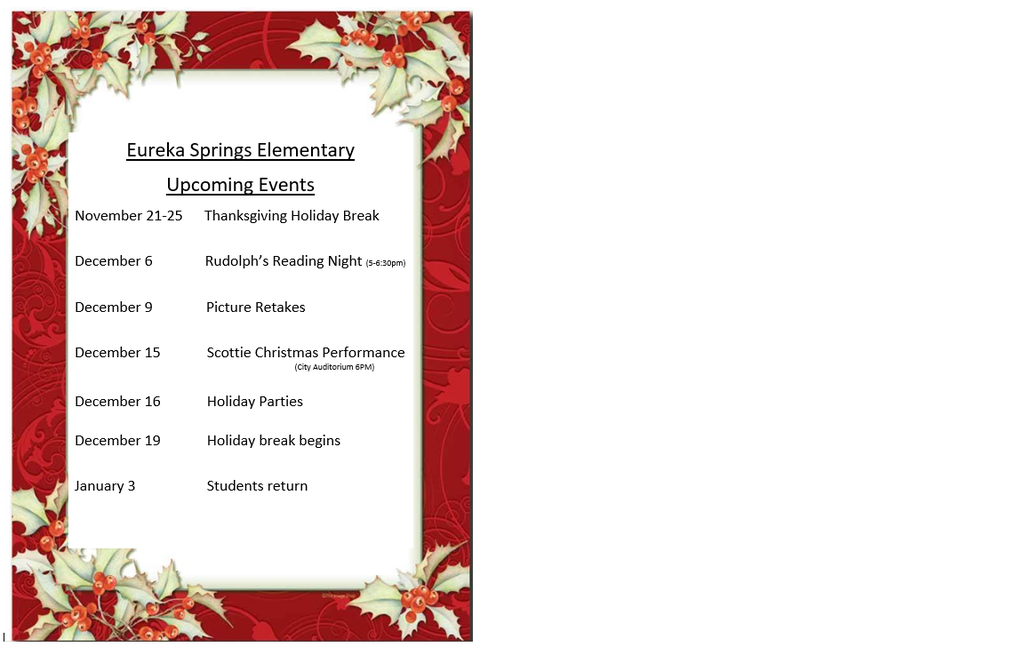 Thankful Thursday at ESES meant sweet treats and coffee donated by Eureka Springs Coffee House and the Scottie Parent Group. What a nice surprise!!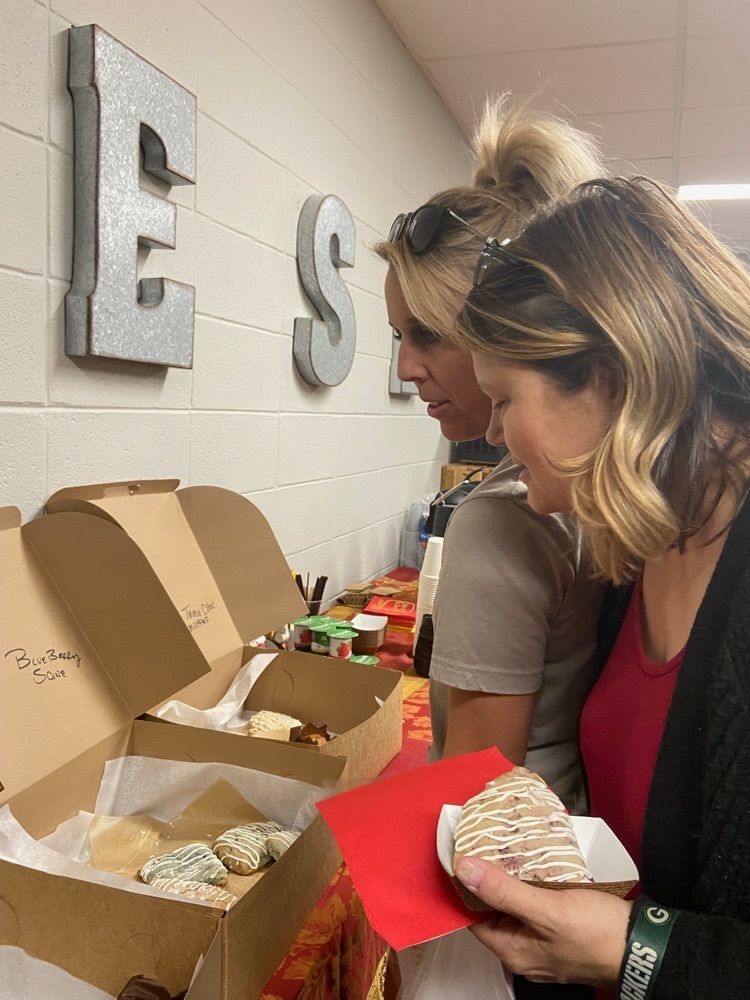 What are YOU thankful for?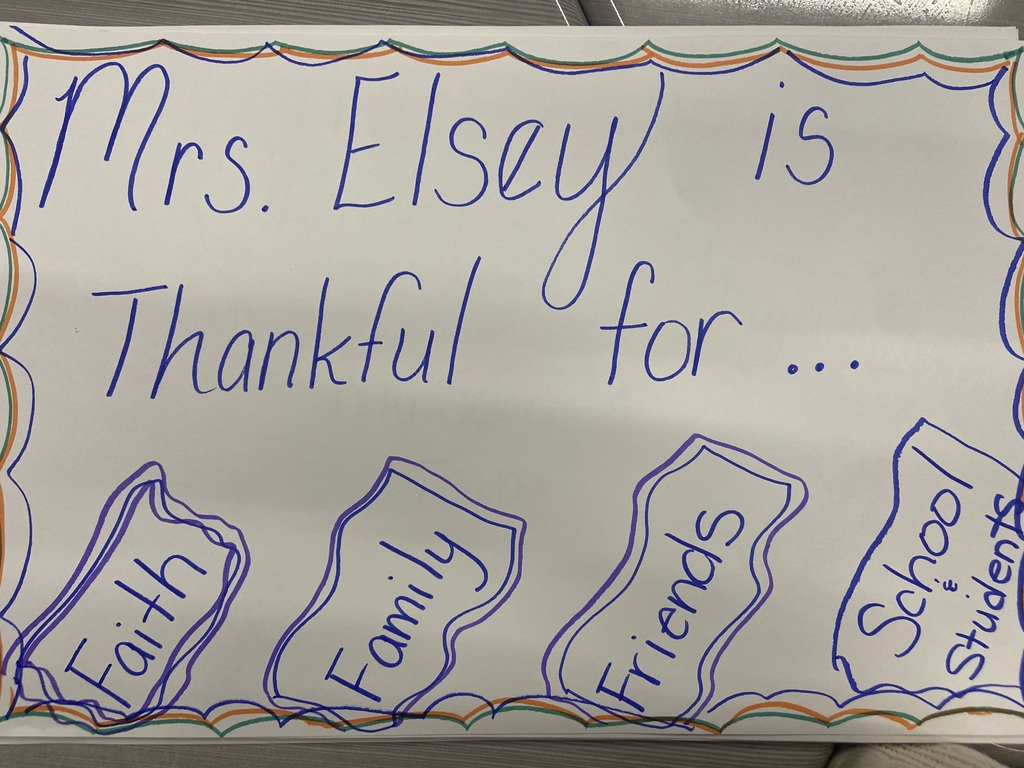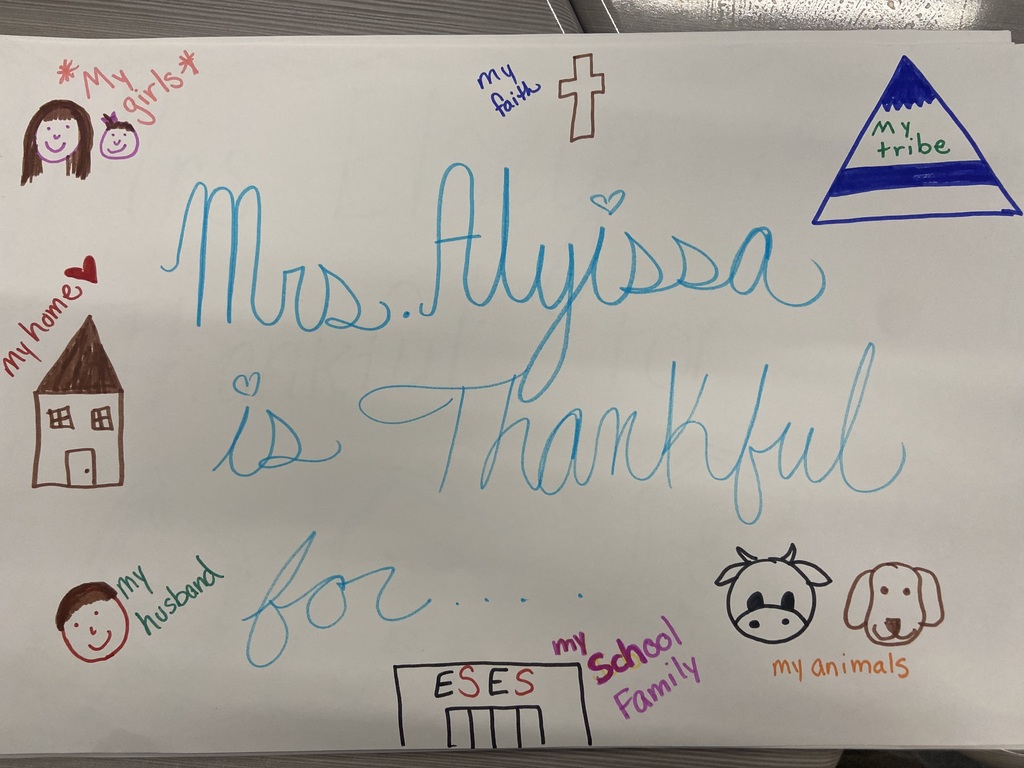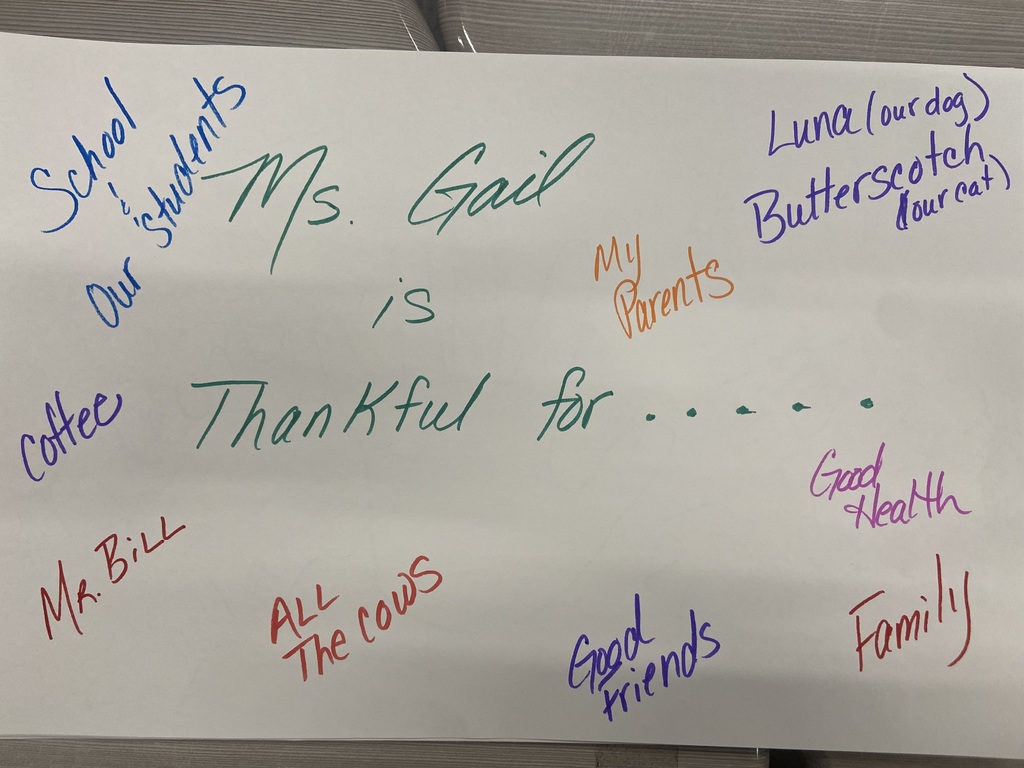 What are YOU thankful for?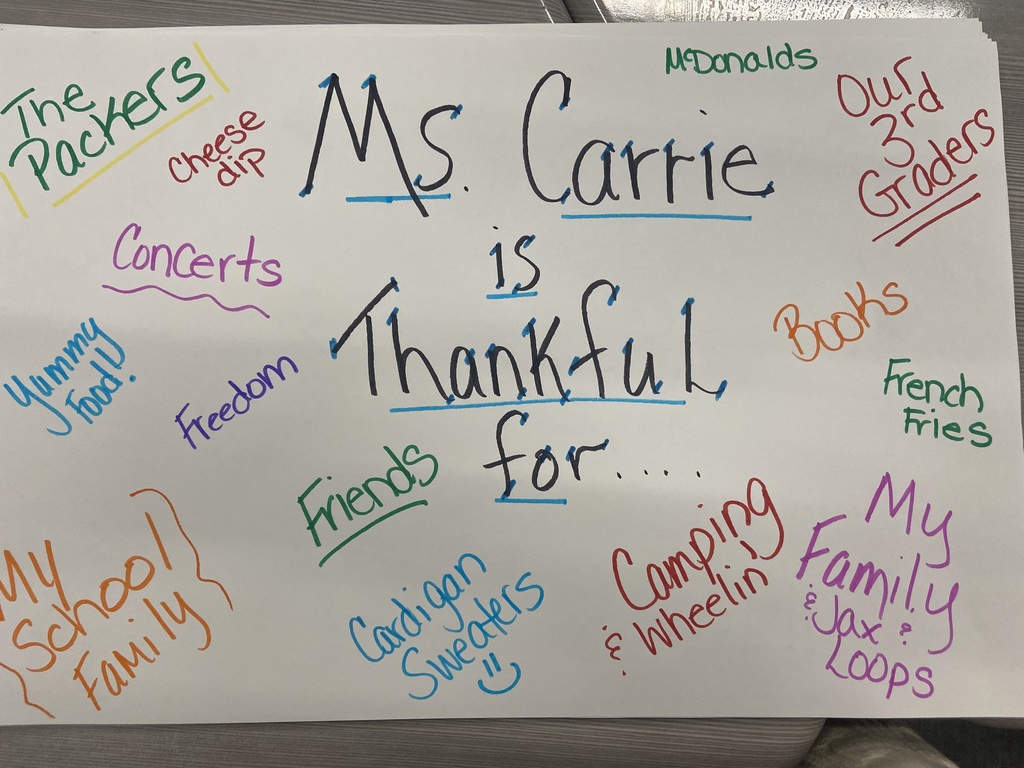 What are YOU thankful for?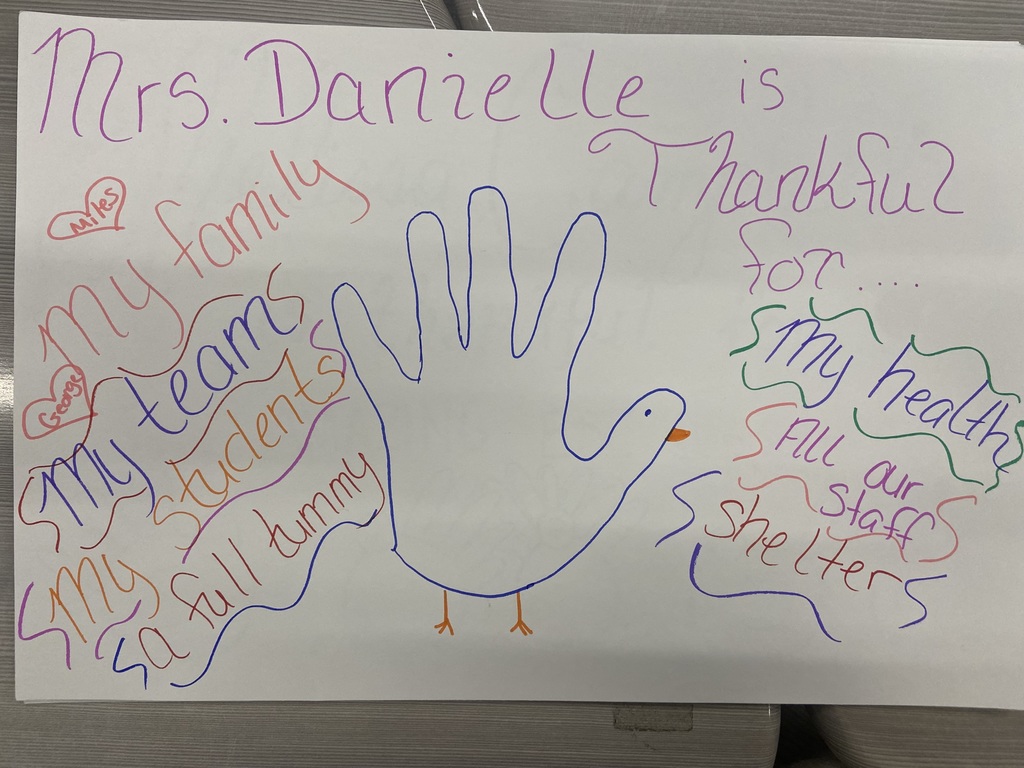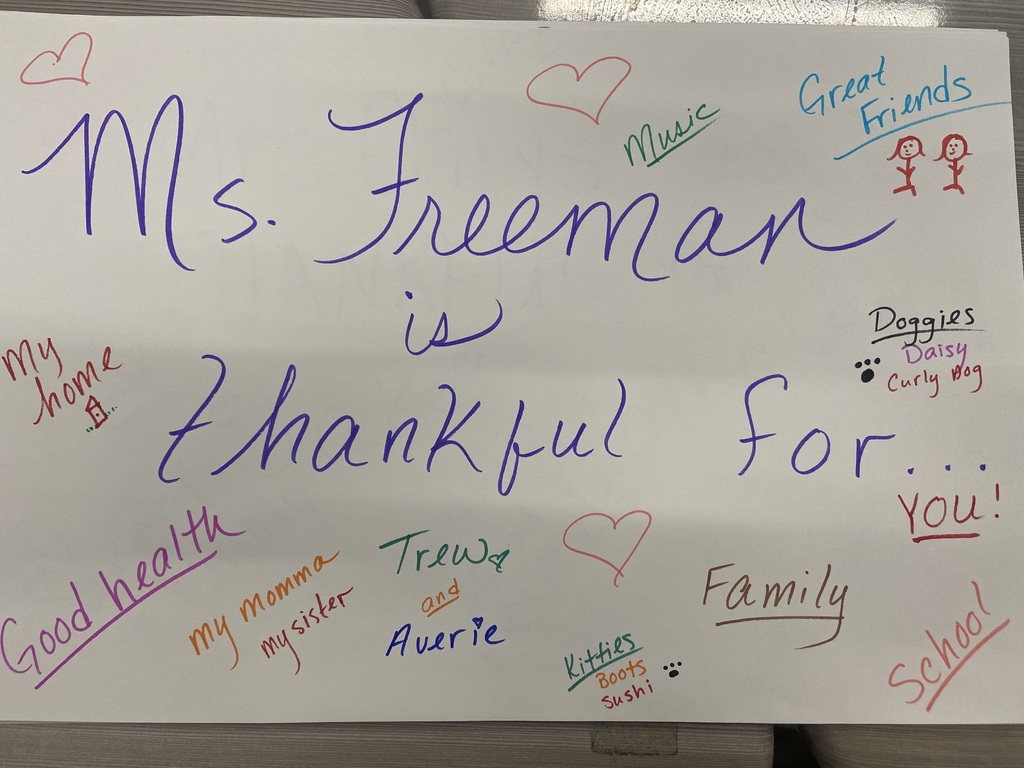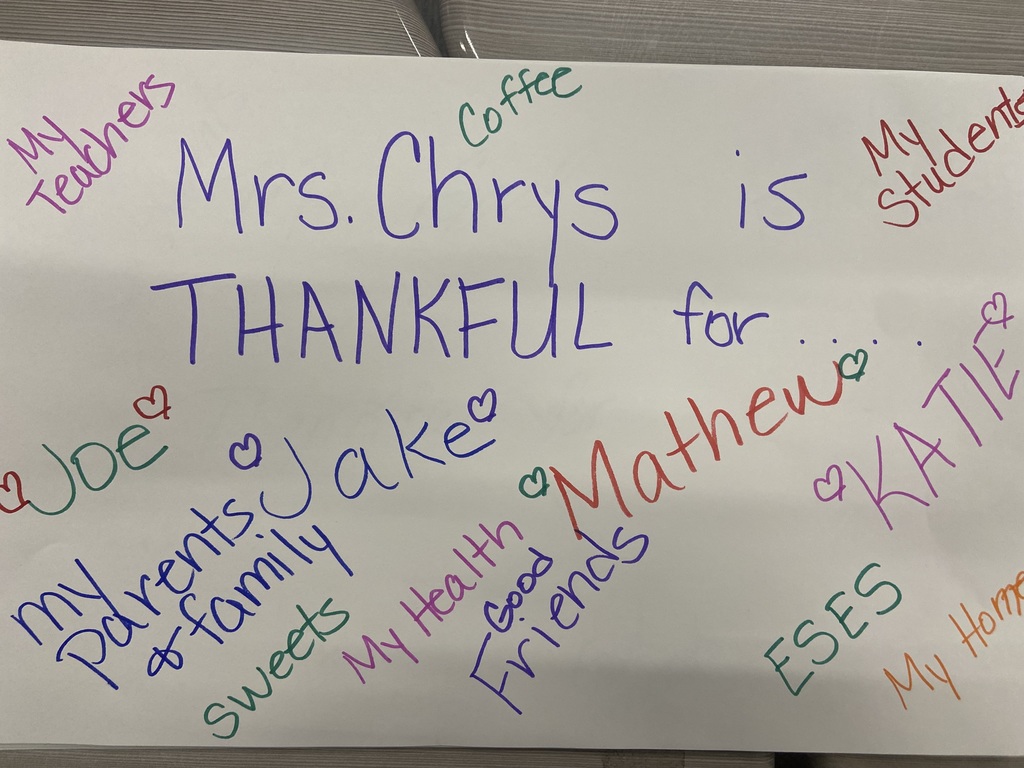 What are YOU thankful for?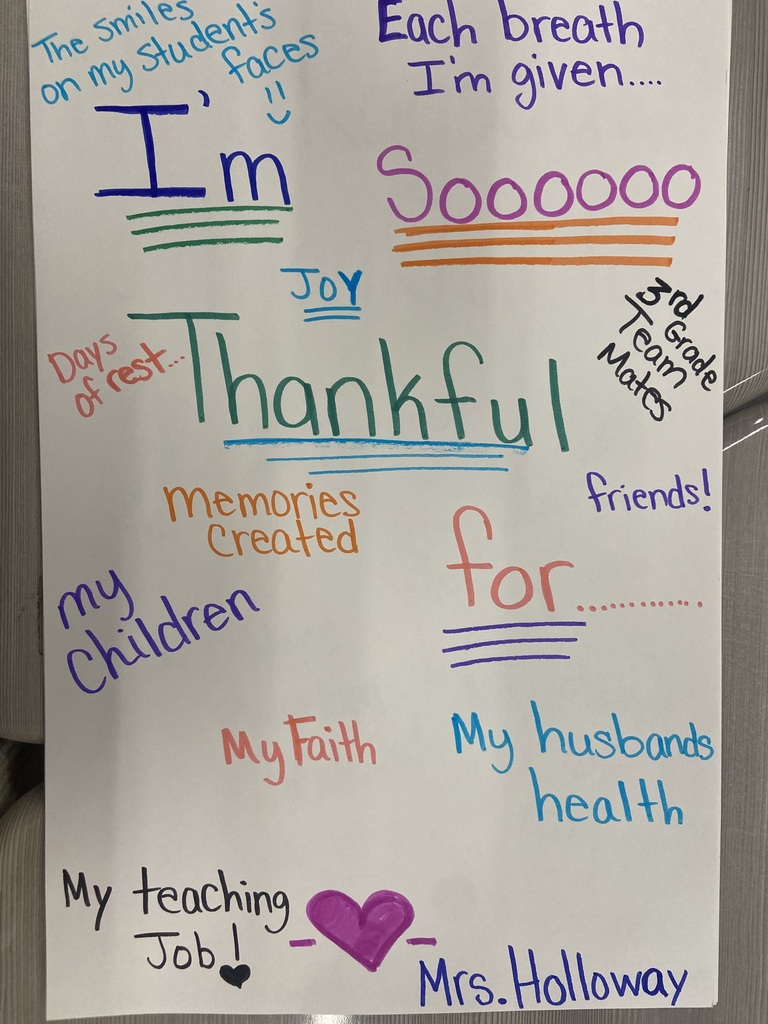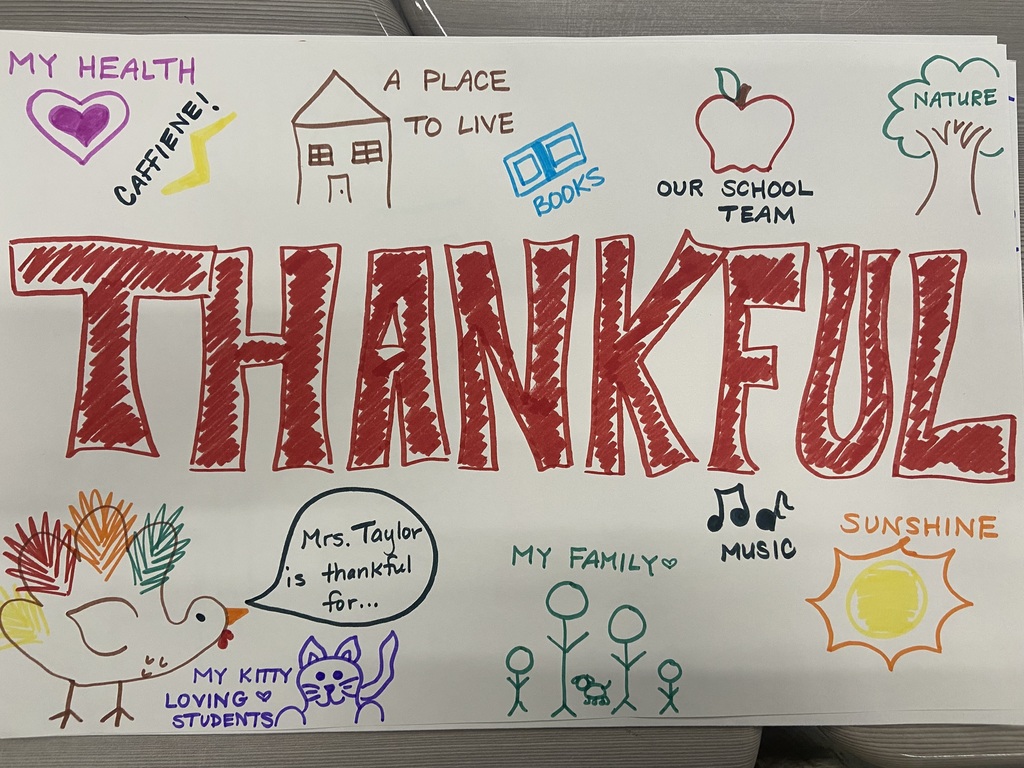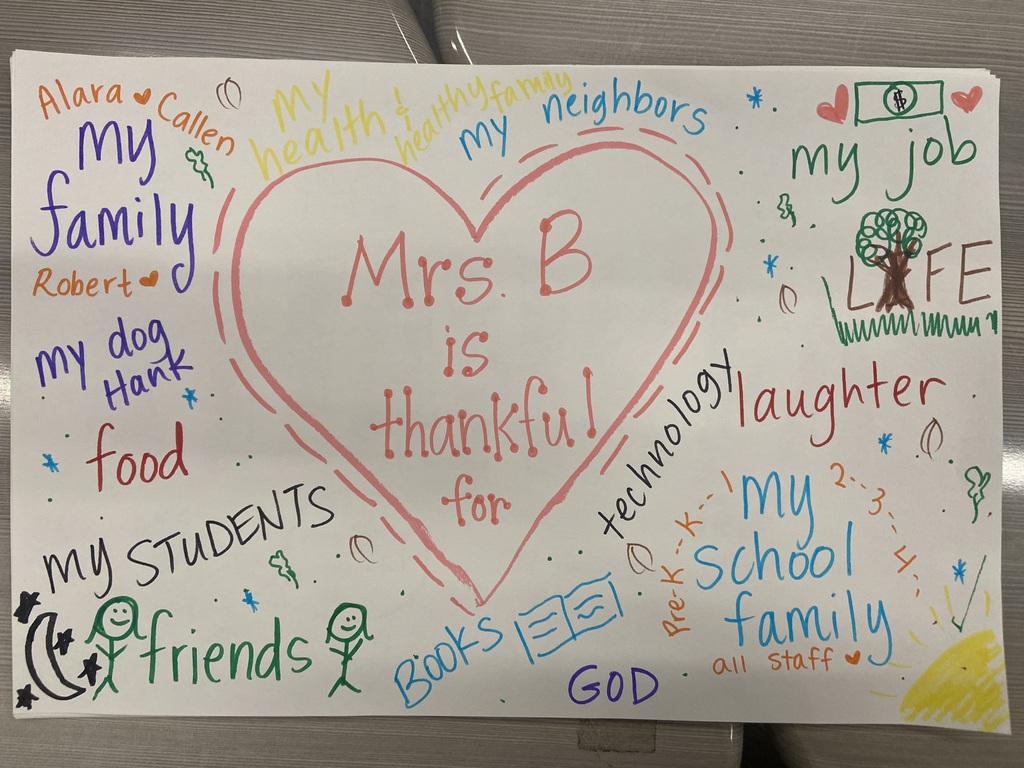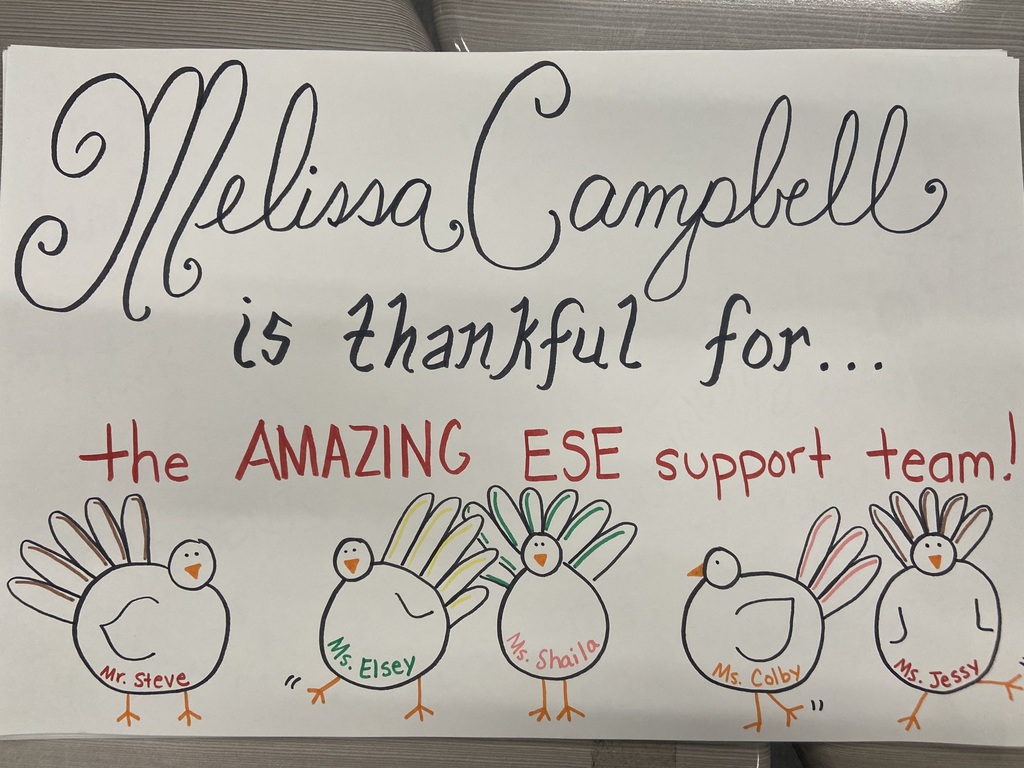 What are YOU thankful for?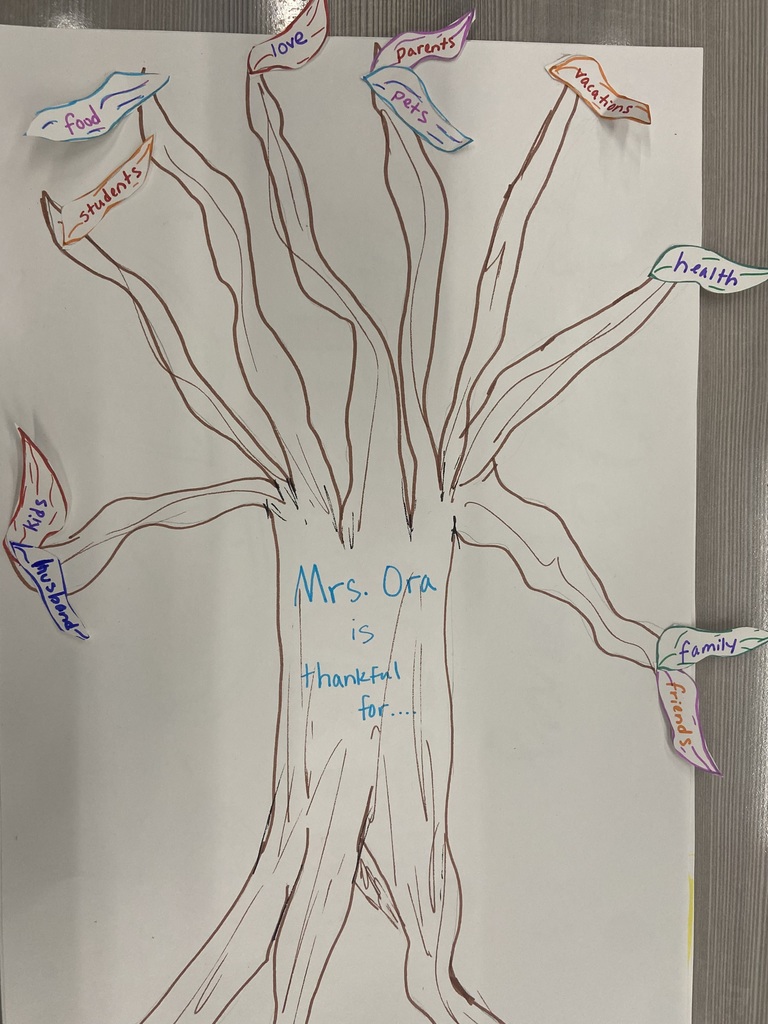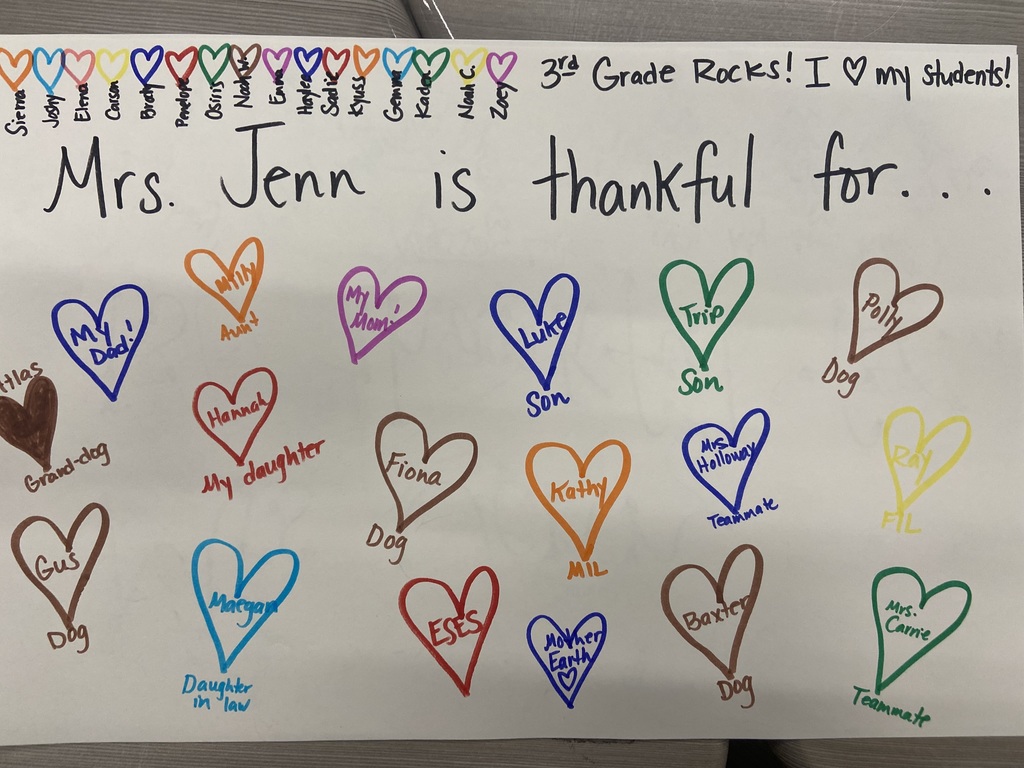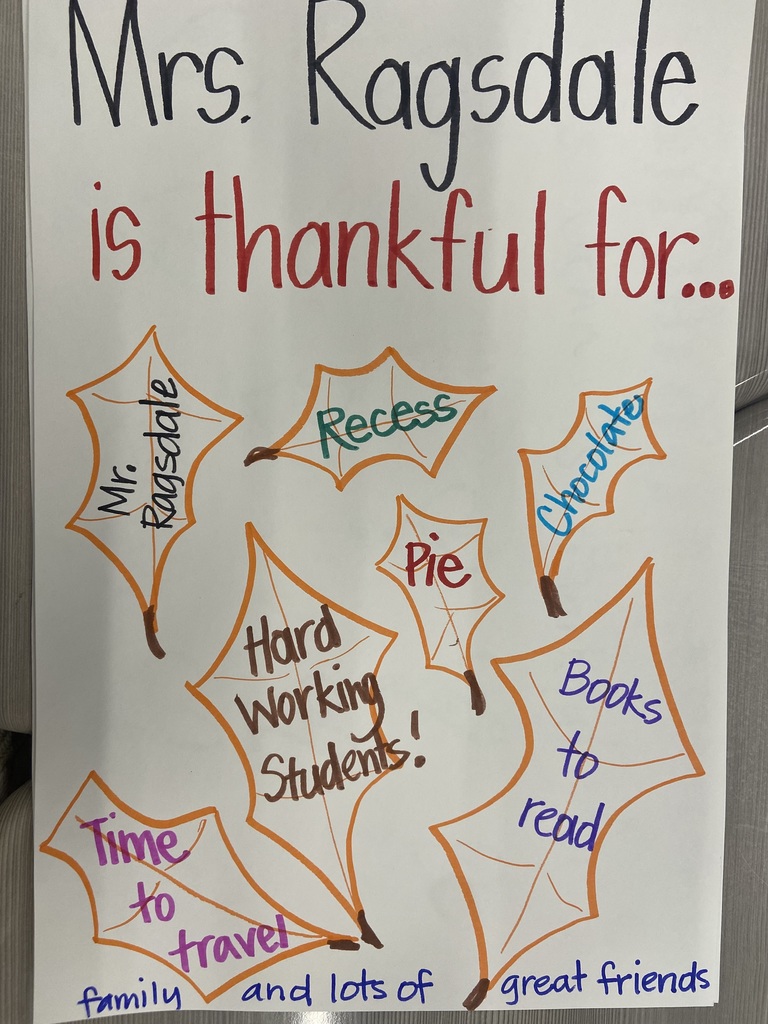 What are YOU thankful for?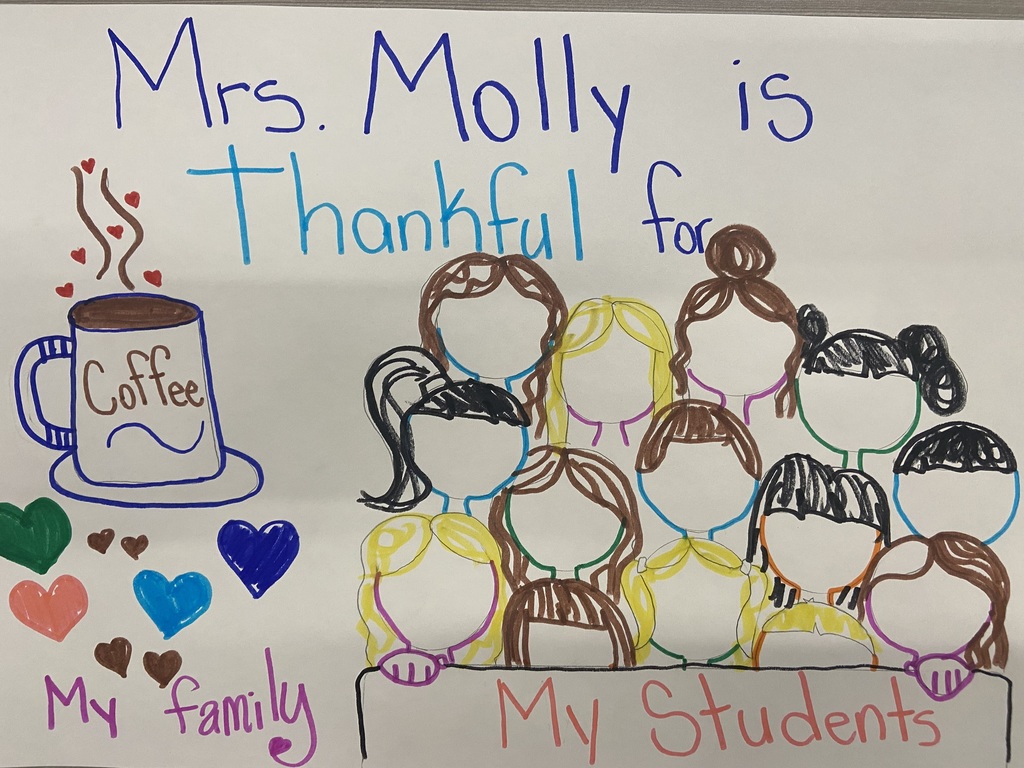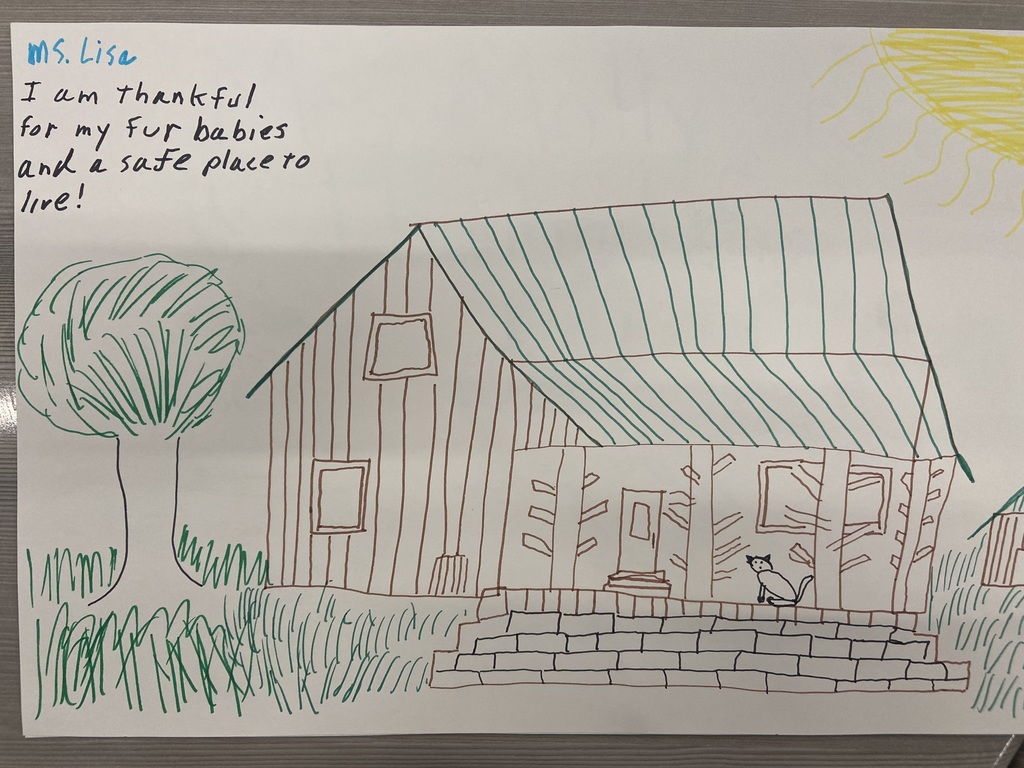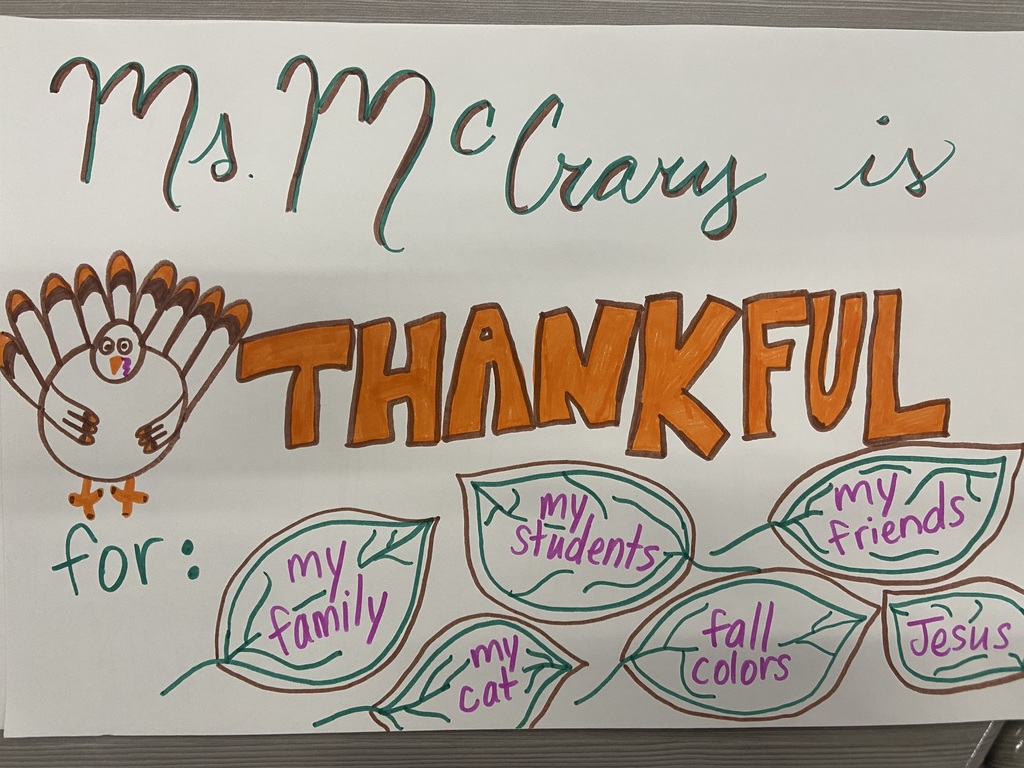 Eureka Springs Elementary School increased its Letter Grade and Weighted Achievement scores, making it a School on the Move! Way to go, Scotties!

Thank you to our district administrative team for stopping by to serve and have lunch with our students today. We appreciate all of the "behind the scenes" work you do for our schools!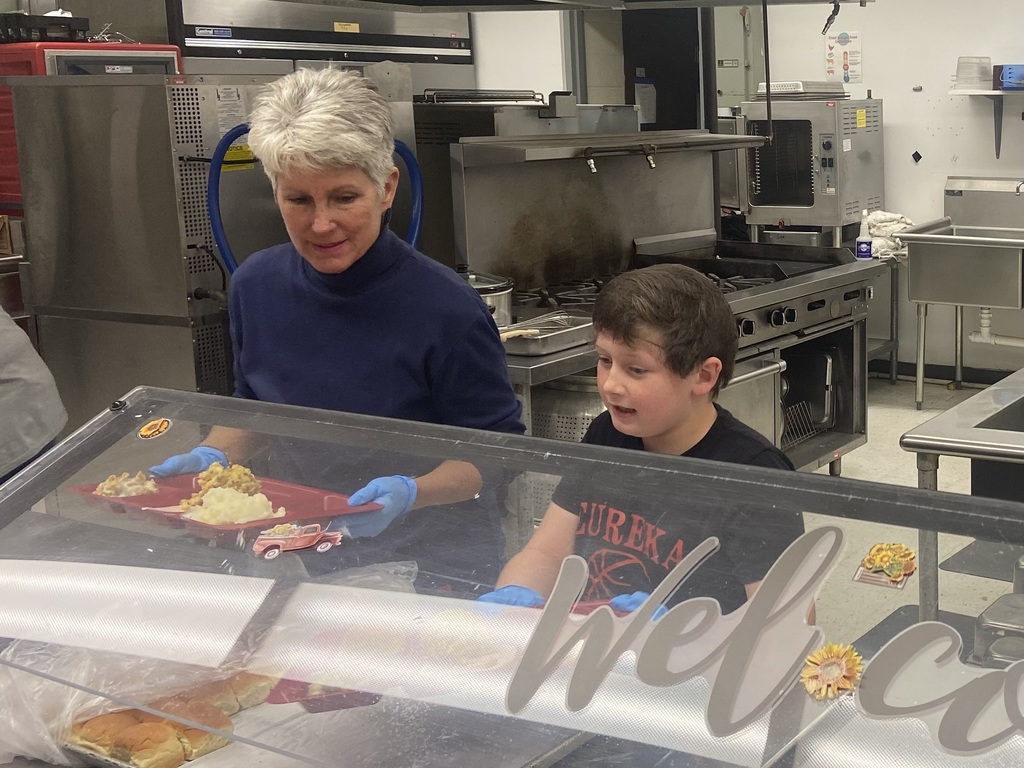 Thanksgiving came early at ESES! We are so thankful for our amazing nutrition staff! Students helped serve today, and the buzz in the cafeteria was that "this was the best meal ever!"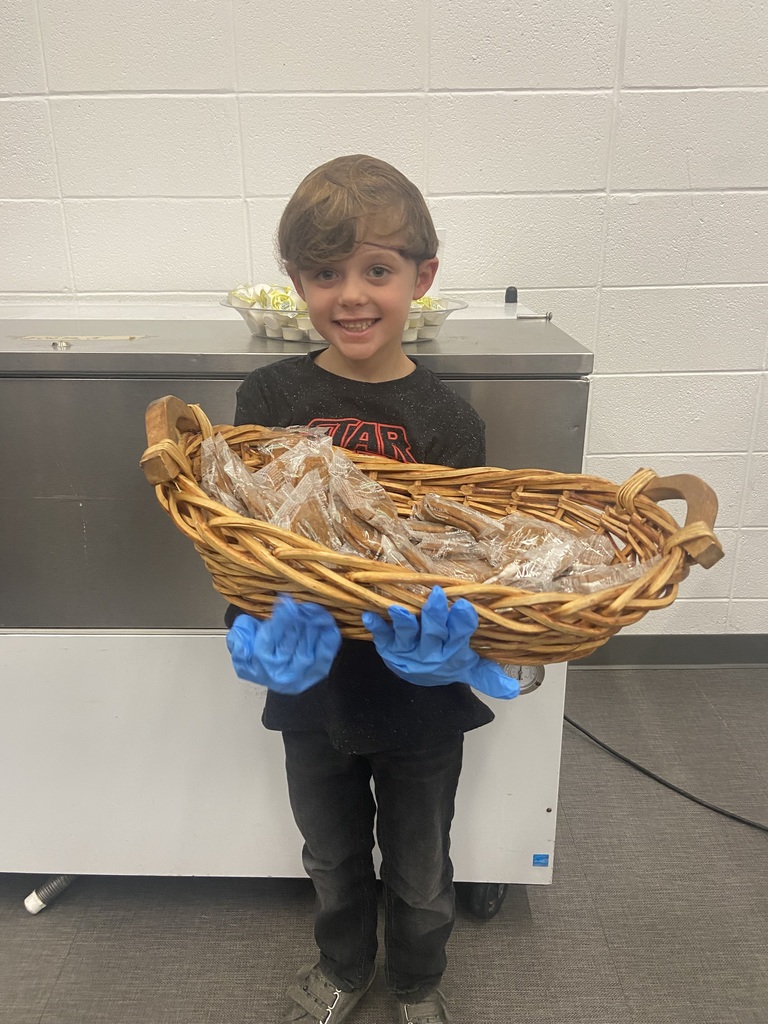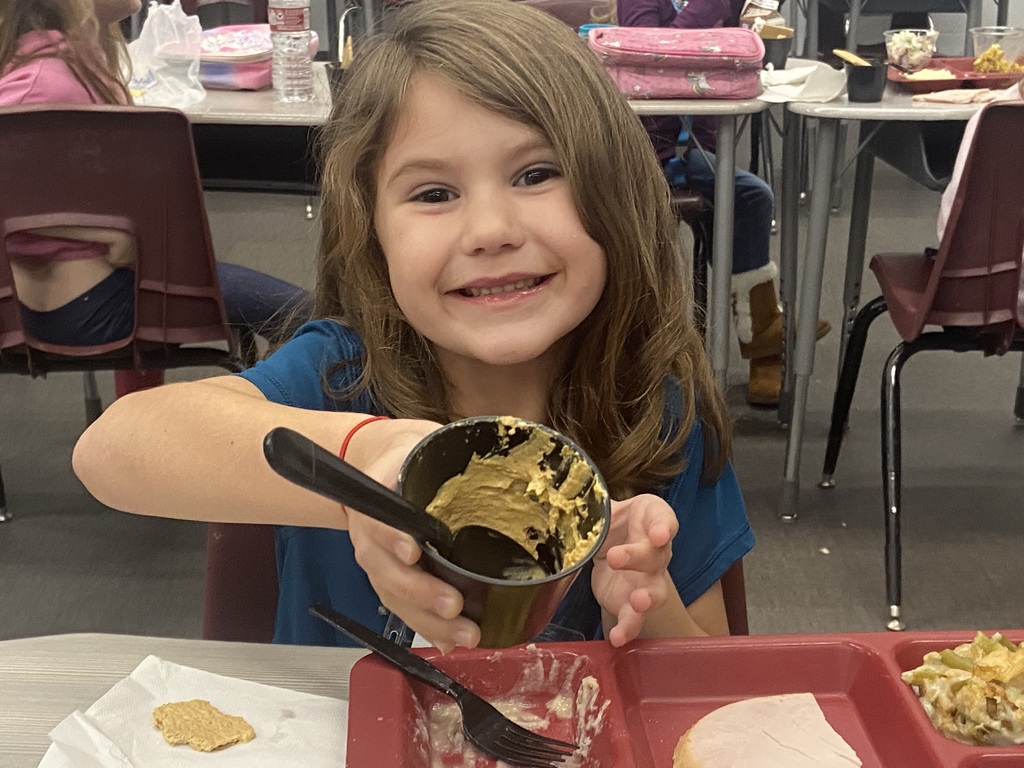 Scottie Families, It is getting to be that time of year when we start to see inclement weather in the forecast. By now, you should have received your child's Alternative Method of Instruction (or AMI) Packet. If school is closed, we will begin with AMI Day 1. Please be sure you have your child's packet handy, as work not completed will translate to an absence. If you need further assistance, please contact your child's teacher.

ESES Hedgehoppers Celebrate 75 Years at Folk Festival! Thank you to Mrs. Mann and the ESES Hedgehoppers for another amazing performance at the Ozark Folk Festival. We love this annual tradition!