In light of the current situation with the Delta Variant of Covid-19 and in an effort to ensure all learners are successful, Eureka Springs School District is considering a virtual learning option for the 2021-22 school year. If you are a parent/guardian in the Eureka Springs District, we are asking for your input. Please complete an online interest survey at
https://forms.gle/vMh6FW6y8nBd6QbZ9
. Responding that your student is interested in a virtual learning option does NOT represent a commitment that a virtual option will be available. The data collected in this survey will be used for planning purposes only. We appreciate your feedback!

Hi! My name is Alexis Newman and I am excited to be joining Eureka Springs Schools as a music teacher and choir director! I grew up in Fort Smith, Arkansas and attended college at the University of Arkansas. While at the University of Arkansas, I participated in many music ensembles including the Razorback Marching band (as a piccolo player and a majorette), Inspirational Chorale, Women's Chorus, Wind Symphony, and Latin Music Ensemble. I graduated with a Bachelor of Music with high distinction in May of 2021 after completing internships at Jannie Darr Elementary in Rogers and Springdale High School. As a music educator, I aim to provide students with joyful musical experiences each day. In my class students will be introduced to tools that will allow them to become life-long music makers in the genre of their interest while also being exposed to repertoire essential in any comprehensive music education. I believe that the best way to learn about music is by making music through play and exploration. The town of Hindsville is where I now call home. My free time is normal spent with my fiancé and my puppy. I enjoy watching movies, especially Audrey Hepburn movies. I like to express my creativity by baking and decorating cakes. I do a lot of traveling in the summer and visited San Francisco, Napa Valley, Lake Tahoe, Reno, and Las Vegas, and Marco Island just this past summer.
We are excited to announce that Eureka Springs School now has an app. Keep up with district and/or building updates, events, deadlines, etc. Look for this logo and check it out!
Samaritan's Fee Shoe Giveaway
Eureka Springs Elementary ABC Preschool has openings for the 21-22 school year! Our enrollment is limited, so you are encouraged to apply as soon as possible. Please call the school to schedule a time to pick up a packet and meet with Mrs. Kim. If no one answers, leave a message and we will call you back. 479-253-8704
Eureka Springs School District Needs You!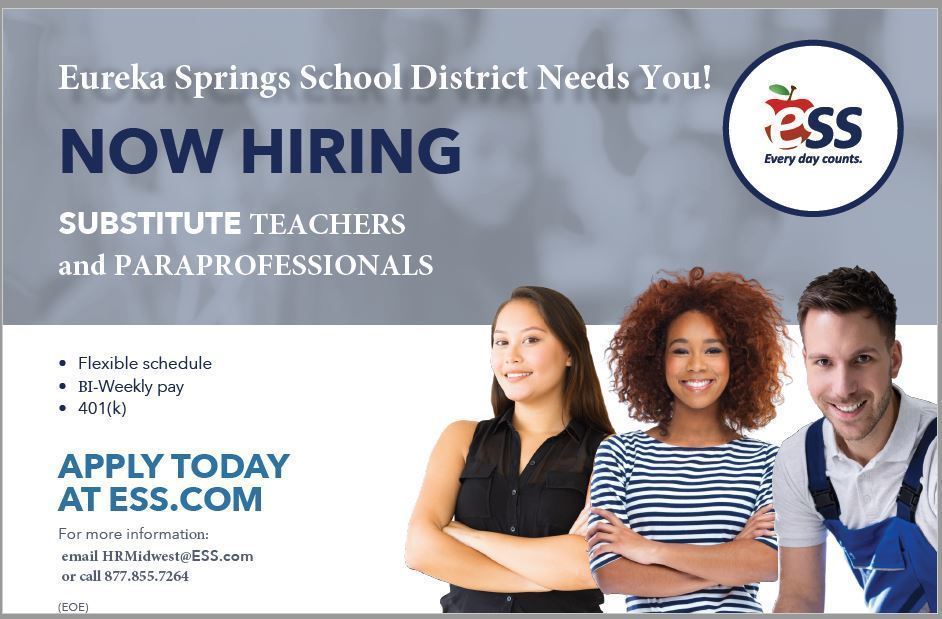 Beginning with the 2021-2022 school year, our district will move to a clear backpack policy.
Summer Youth Program
HS Drama Presentation of Singin' in the Rain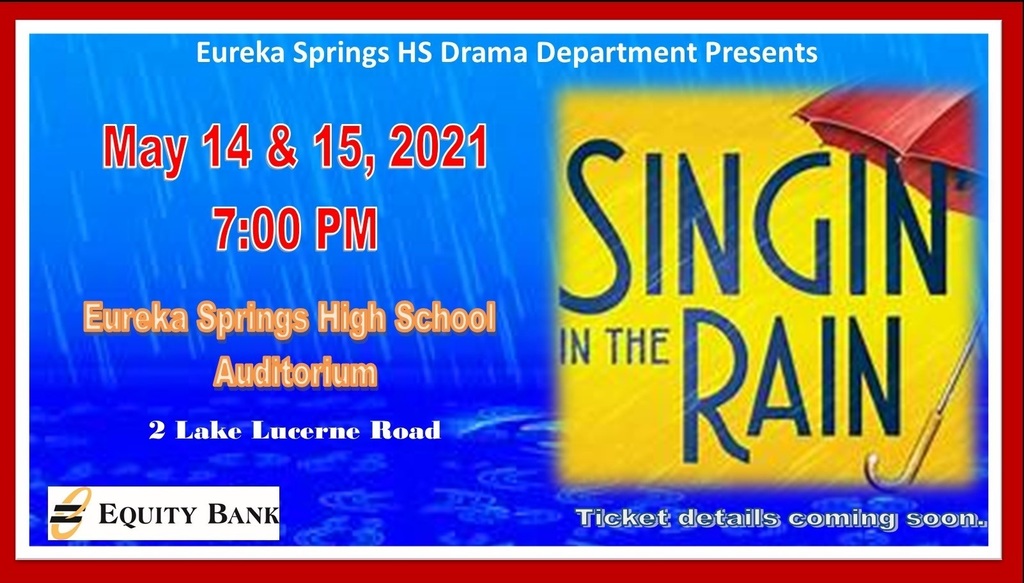 HS Art Department participates in Old School Park activities on April 24th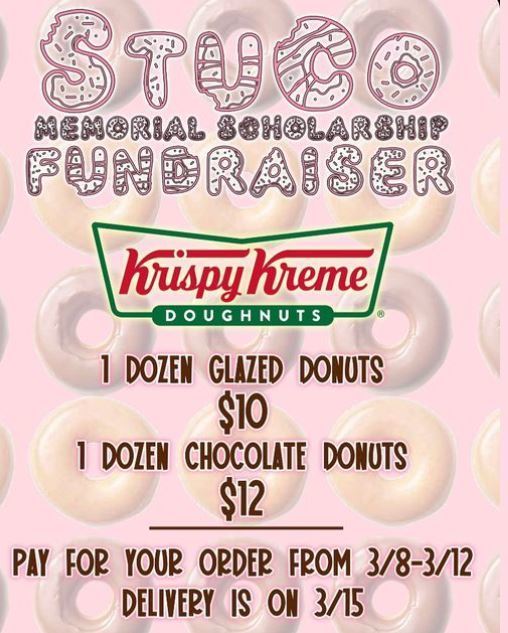 Our new Wednesday early dismissal begins January 6th! This is to allow teachers more dedicated time to spend with virtual students. Busses will run at the 1:45 bell time. Students are welcome to stay until 3:00, but must have a ride planned, as there will not be another bus run.
Just a reminder, Angel Tree pick up is moved to TODAY (WEDNESDAY) and THURSDAY of this week! Come by the high school from 8-3!