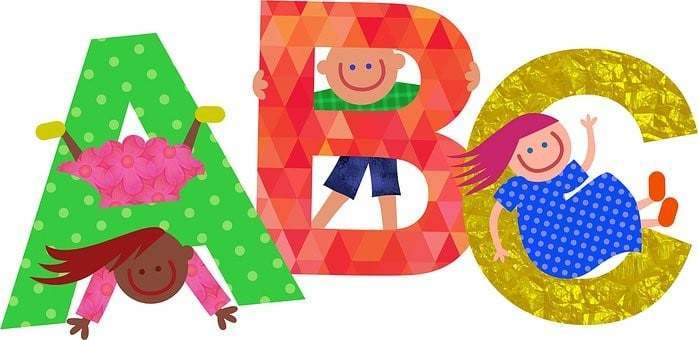 Eureka Springs Elementary ABC Preschool has openings for the 21-22 school year! Our enrollment is limited, so you are encouraged to apply as soon as possible. Please call the scho...
Interested in subbing at Eureka Springs School District? See flyer for details!
Governor Hutchinson has lifted the mask mandate effective Tuesday, March 30th. As a school district, our policy will remain in effect to require our staff and students to wear mas...