E.S. Mountain Bike gets 5th among all teams in the state!!!!!!!!!!!!!!! What an incredible day. Winona Milwagon won 1st place in the 9th grade girls division and Jenna Erickson brought home 1st among the 8th grade Level 1 girls. Rowan Beattie also podiumed with a 5th place finish while Amber Kirk was right on her tail in 6th place. Alex Tapia led the boys with a 12th place finish in an extremely competitive field of 76. Please read the write up below for all the exciting details and check out the folder of photos. Well done Highlanders!
https://docs.google.com/document/d/1JfCuJ39UUY-shp5A19bLmAvZ28dv71uMPDPcqDsI7PY/edit?usp=sharing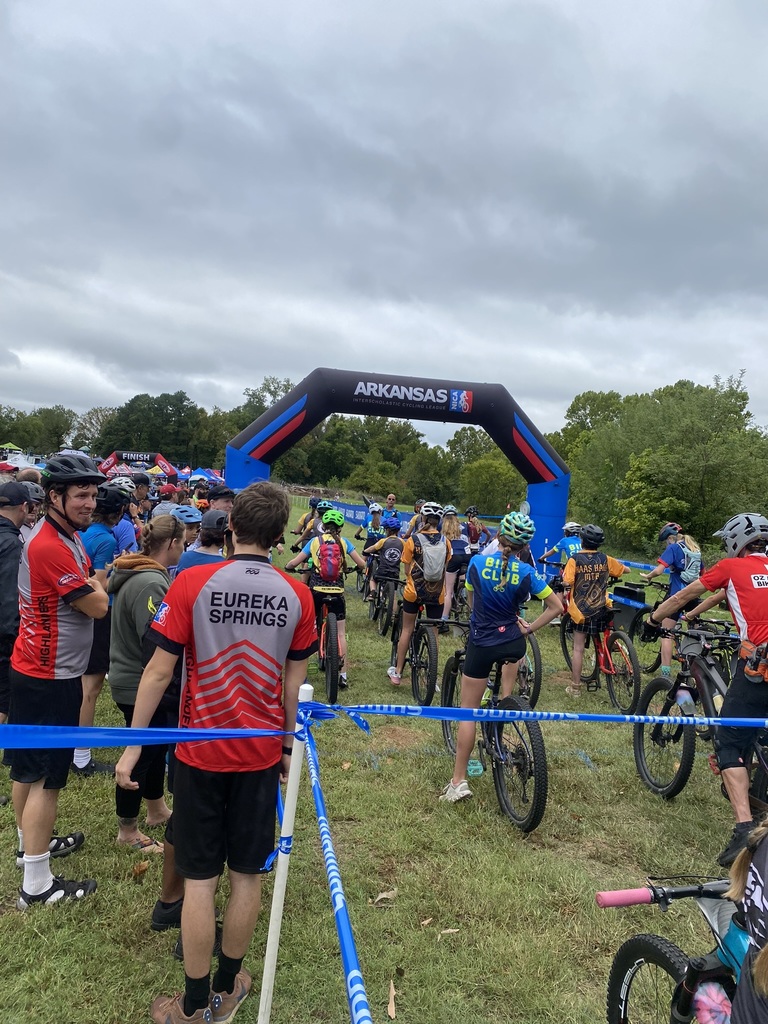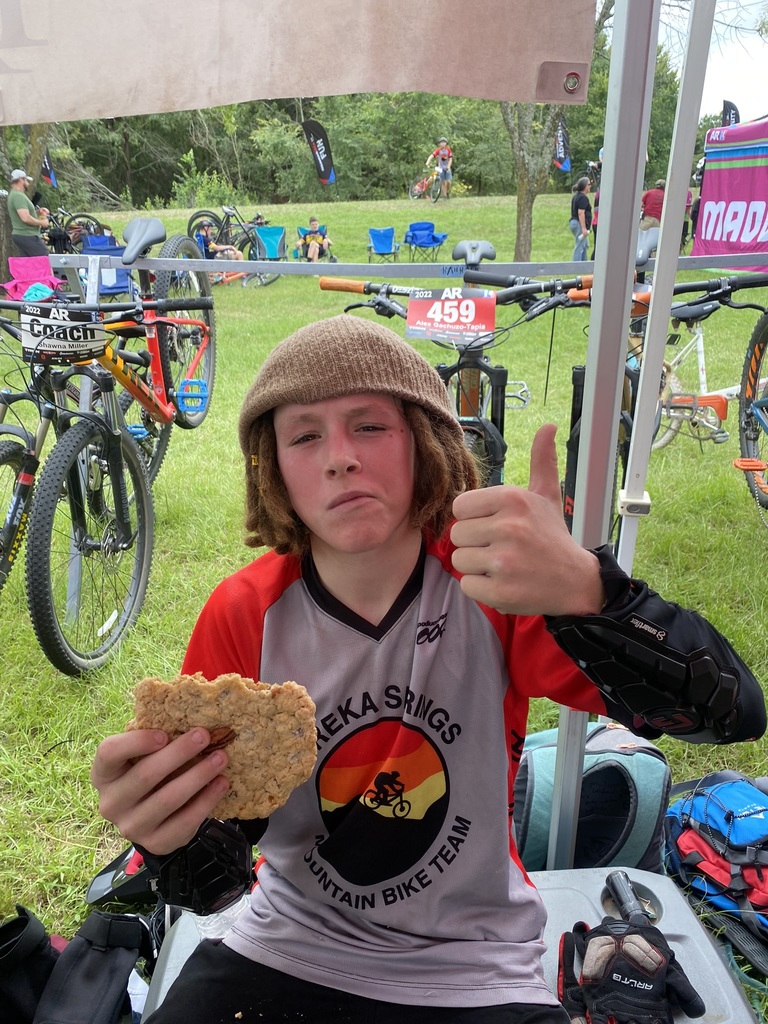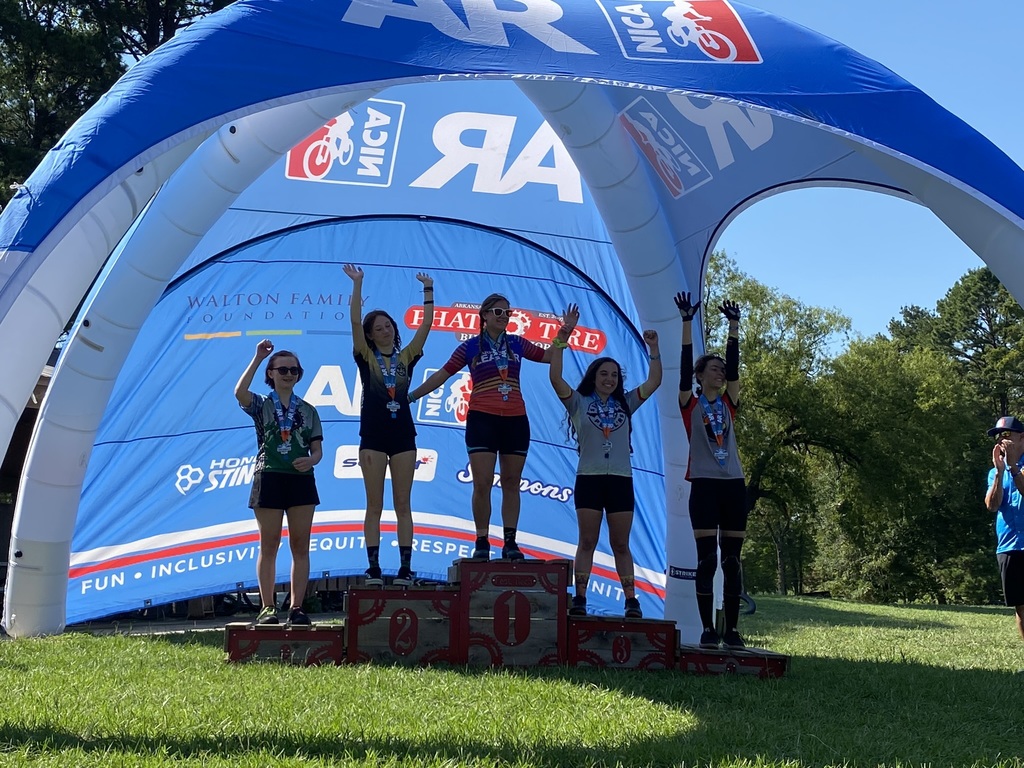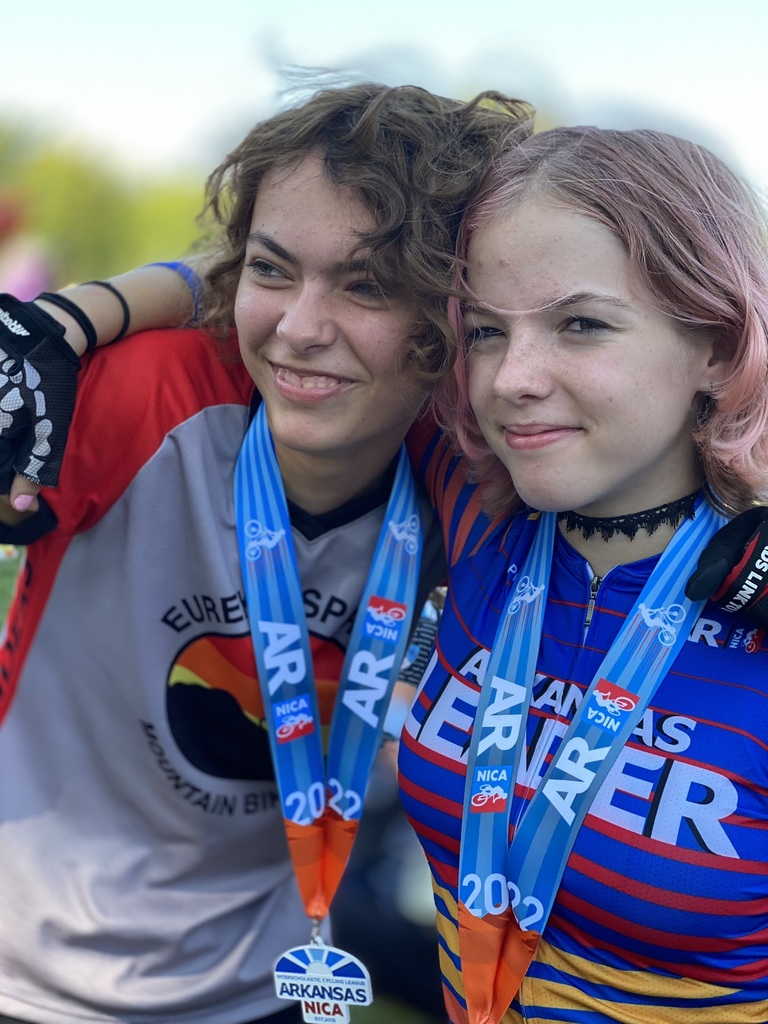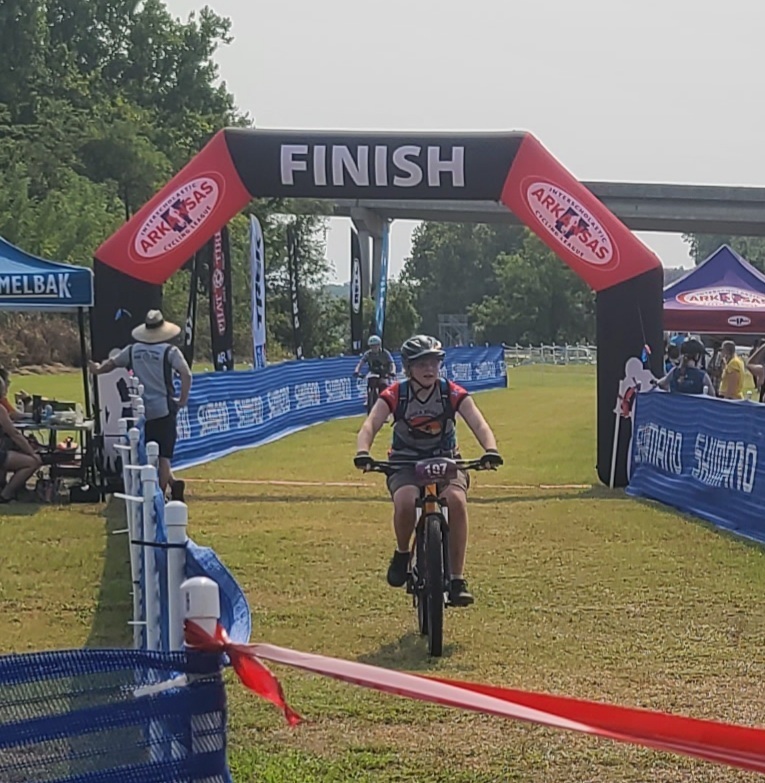 Seniors! We will hold our Senior Sunrise on Friday, September 9th at 6:30am. Come have breakfast and get ready for the Senior Parade! It's time to celebrate the Class of 2023!
Hey substitutes! If you would like to be notified of open sub jobs the quickest way possible, install the Willsub for Substitutes app from your phone's app store. Turn on Push Notifications to be made aware of jobs as soon as they are posted!
The Highlander Volleyball team is hosting Alpena in our home opener on Monday, August 29th. The Junior High will start at 4:30 followed by the Varsity game. Tickets can be found with the following link. Please come out and support your Highlanders!
https://eurekasd.ticketleap.com/
The Highlander golfers hit the trail again tomorrow at Diamond Hills. Match tees off at 4:00. Wish us luck!!

HS Parent Night in the high school auditorium on Tuesday the 23rd at 5 pm. We hope to see you there!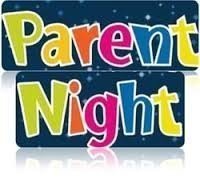 Congratulations to the E.S. Girls Mountain Bike Team for tearing it up at the GRIT practice race last weekend. Winona Milwagon finished 2nd and Jenna Erickson finished 4th in their respective divisions. All of the girls finished in the top 15. They also had a great time camping and playing lots of water games.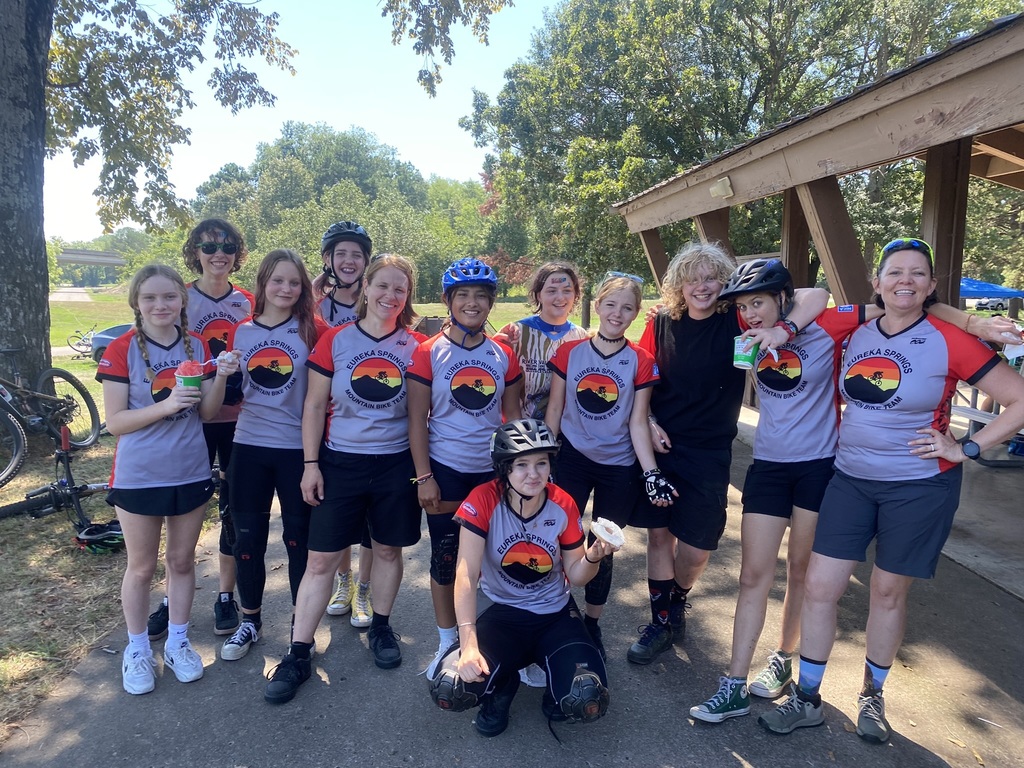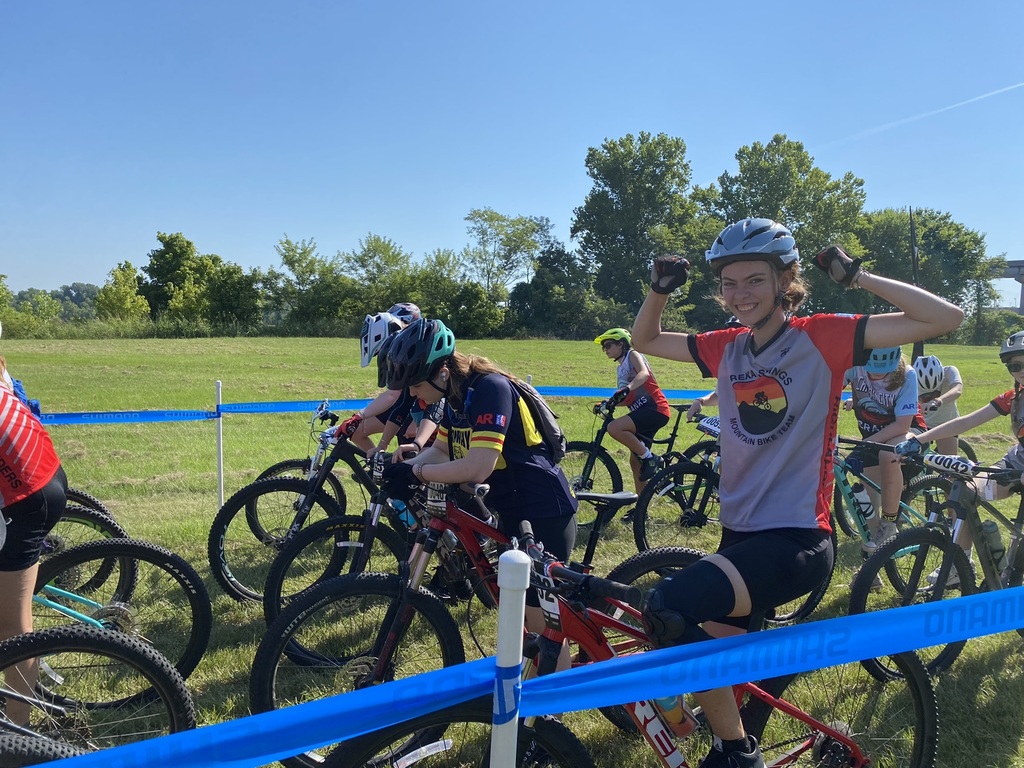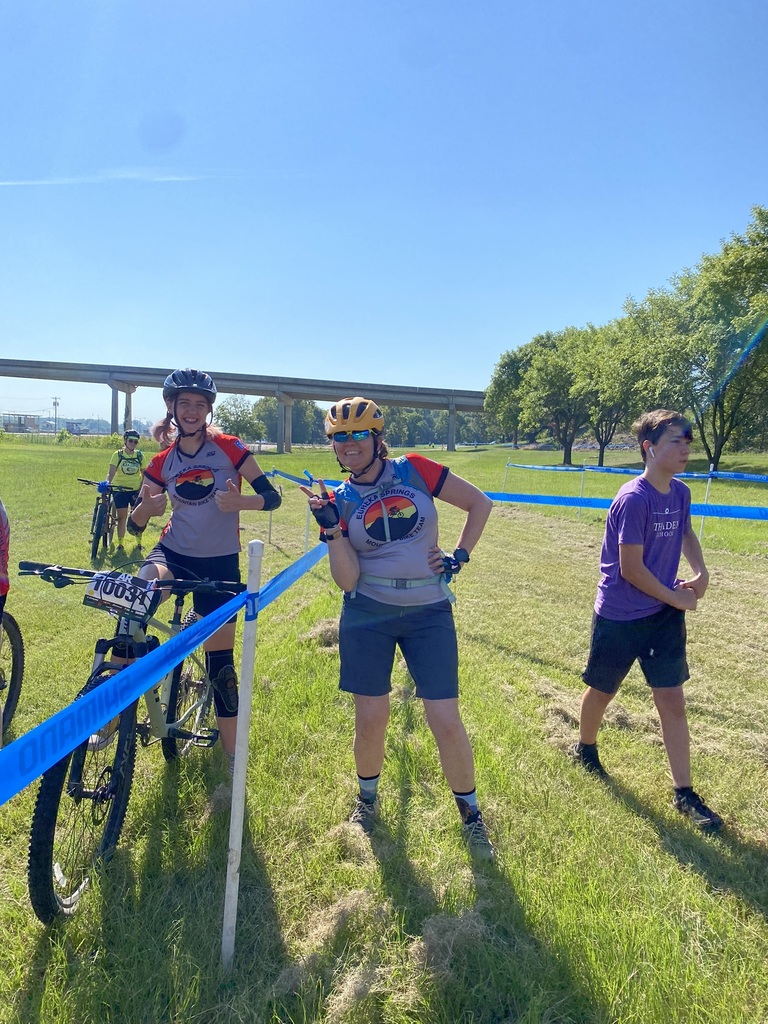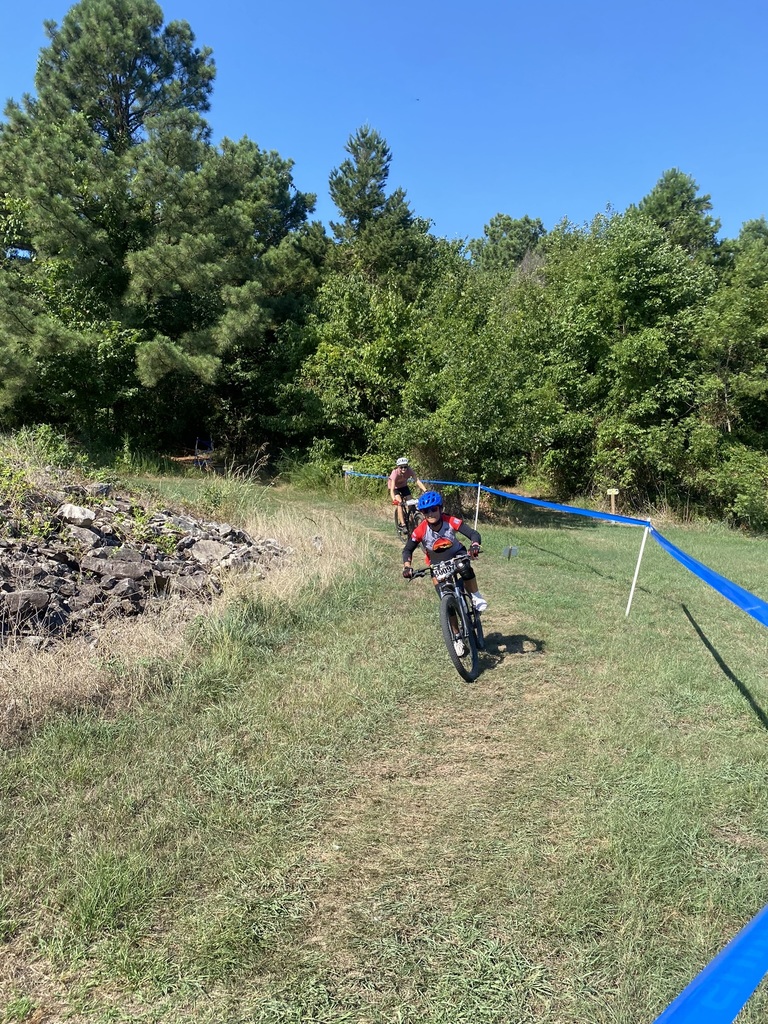 Samaritan's Feet Shoe Giveaway will be August 21st from 2-5 PM at the Eureka Springs High School courtesy of Eureka Springs Rotary Club.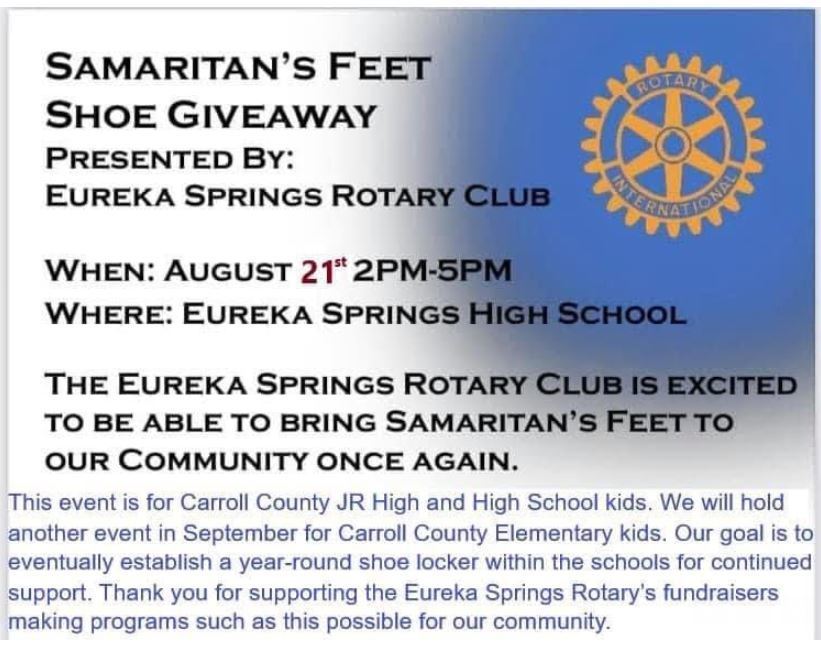 Please join us for our district-wide Open House on Thursday, August 11 from 3:00 - 4:30!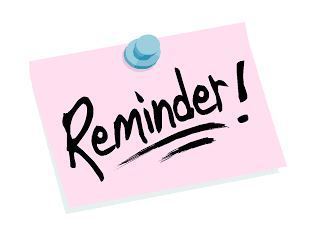 Parents and Students, I just want to take a few minutes to say how excited everyone is that school is about to get underway for the 22-23 school year. All students start back on August 15th with the tardy bell ringing at 7:55, and the dismissal bell at 3:05. We have several new staff members including Mr. Oliver teaching history, Ms. Crowley teaching band, Mrs. Fortson teaching agriculture, Ms. Rorick teaching English, Ms. Capps teaching resource, and we want to welcome back Mrs. Mann as our Choir Teacher. Everyone has been working hard to plan classroom instruction and has been attending summer training to make this the best school year ever. We are focused on providing an excellent educational atmosphere as always with an emphasis on safety. All students will be given school supplies and a Chromebook, but students will be responsible for providing a backpack. Just a reminder to parents and students that we require clear or mesh backpacks only. To provide students with a strong educational experience, attendance is key. Students may not miss more than ten days per semester. According to handbook policy, the school will only accept six absences with a parent phone call or hand written note. Doctor notes and other professional notes are always accepted. Students that have a positive Covid Test provided by a medical facility will not be counted absent. They are encouraged to stay caught up on work daily so they do not fall behind on their school work. As always, the school is here to help our students succeed and flourish. We encourage positive and meaningful communication with school officials and teachers. Please reach out to us if you have any questions or comments about your student's progress. I also want to emphasize that we want students working during class time so cell phone use in the classroom is not permitted. Students may use cell phones between classes and at lunch if used responsibly. We encourage parents to keep up with their student's progress by checking grades and attendance on Home Access Center (HAC). Federal funding to pay for student meals is no longer available so meals will no longer be free for the 22-23 school year. Please fill out the free and reduced application to see if you qualify for help with meal prices. The application can be found on the school website. If you have any questions, please reach out to the high school office for assistance. I look forward to a strong partnership with our parents and students this year for a successful school year. Thanks, David Gilmore Ed.S Principal Eureka Springs High School
If you are interest in being a substitute teacher at Eureka Springs Schools, please join us for the sign-up meeting on August 3rd!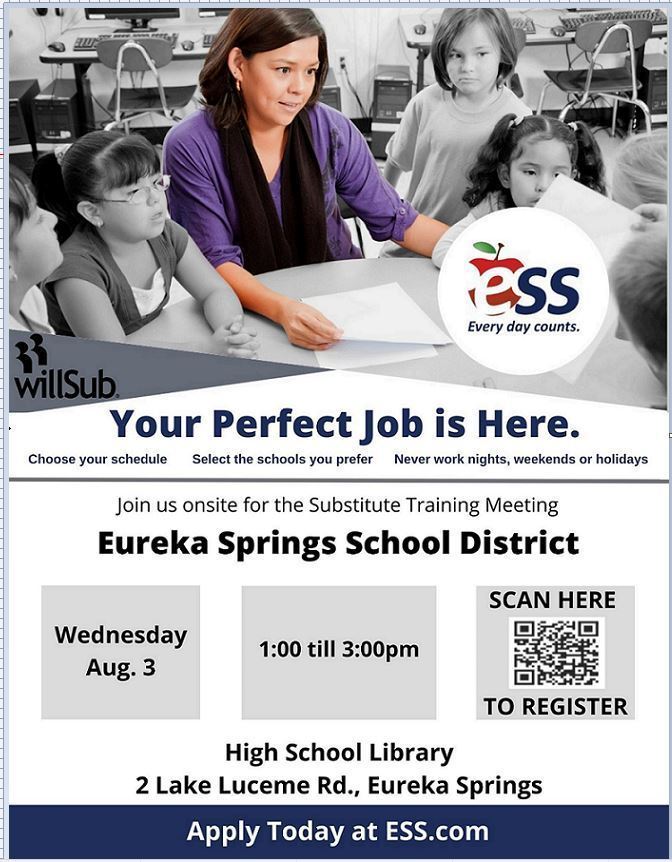 We welcome Mrs. Donesa Mann as K-12 music teacher/director. Mrs. Mann is no stranger to Eureka Springs school district as she taught K-6 music and directed several musicals and concerts with the Singing Scotties and ESMS Onstage from 2015-2021. She returns to her previous music position after one year of teaching art with Virtual Arkansas, this time adding 7/8 and HS choir to her ensembles. She and Mr. Mann will collaborate on HS musical productions. Mann has a Masters of Arts in Teaching from UA Monticello. She and Mr. Mann have four grown children, four grandchildren and reside in the country east of Eureka Springs.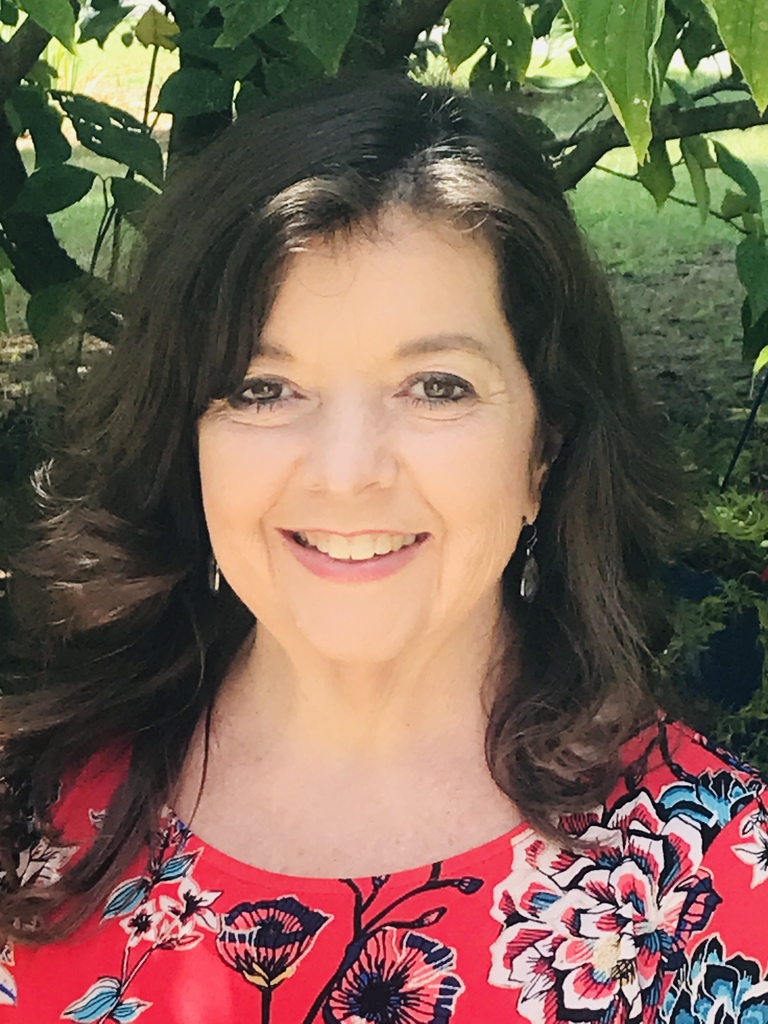 Hello, I'm Clara Rorick, and I'm happy to announce I'll be teaching English at Eureka Springs High School this year. I graduated from Arkansas Tech University in 2020 with my Bachelors in English Education and minors in both Creative Writing and TESOL. I am also proud alumnus of the Eureka Springs School District, and I cannot wait to start teaching our Highlanders come August!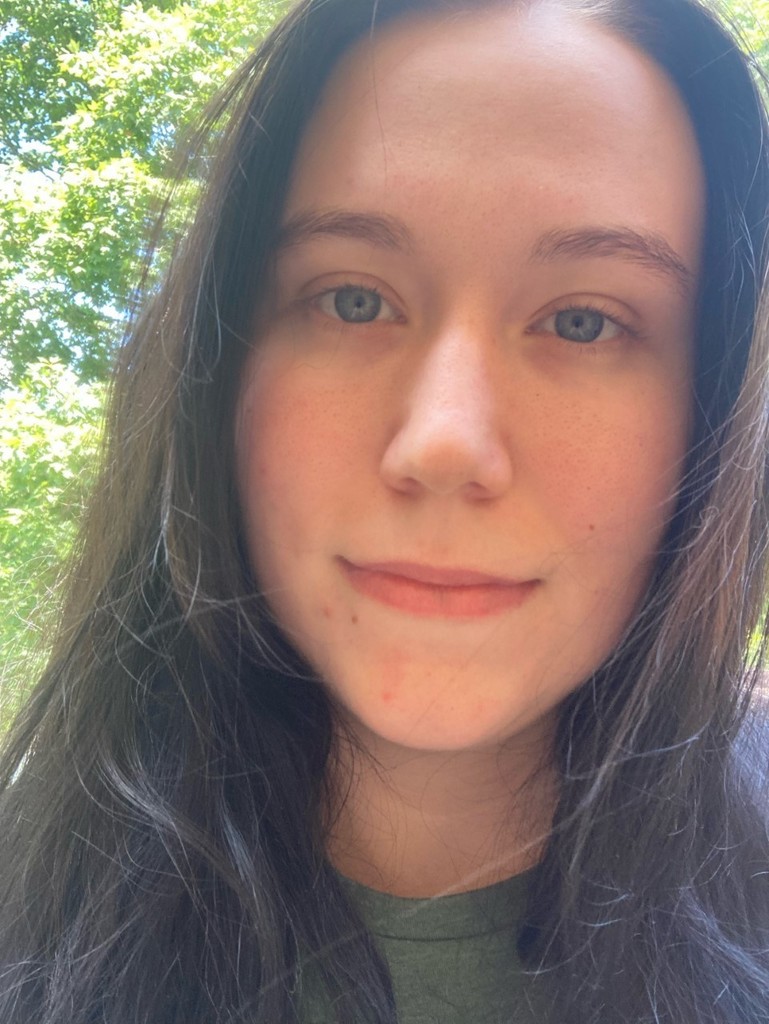 Free breakfast and lunch for all students​ will not be available this school year. To determine if your child does qualify for Free or Reduced meals, please complete a meal application. For a fast secure way to apply, please click this EZMealApp​ link:
https://bit.ly/ezmeallapp
Income Eligibility guidelines as well as a paper meal application can be found on the Child Nutrition department on our website.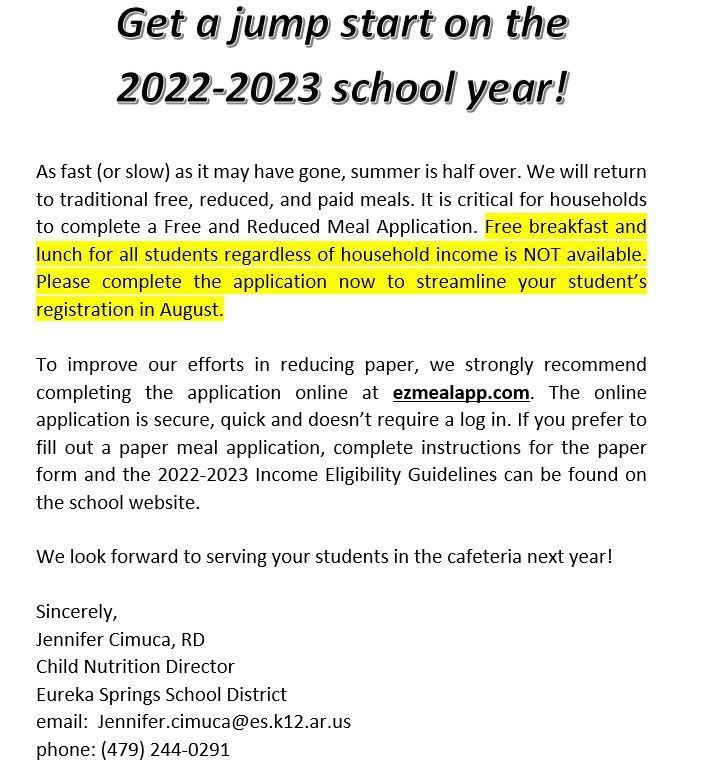 I am Rachel Crowley and I am from Mountain Home, AR. I graduated from Arkansas Tech University this past December. My primary instrument is trumpet. At Tech I was involved in the marching band, symphonic band, and concert band. In the concert band I got the chance to play flute and saxophone. I also served as the Music Librarian for my last two years on campus. I am excited to start teaching in Eureka Springs! Go Highlanders!

2023 Eureka Springs High School Registration is now open for grades 9-12. Please complete ALL forms as soon as possible.


Biking and Nature Trail Coming to E.S. Campus! Our school district has received a $4,500 matching grant from the Outride Fund to create a professionally built 0.5 mile multi-use trail through the woods around our campus. This trail will be great for novice bikers as well as school groups looking to get out and study nature up close. An arboretum and benches are in the plans as well! Follow the link to learn more about our proposal or make a donation!
https://www.classy.org/fundraiser/3165049

See you there, seniors!