October 16-22 is Arkansas Safe Schools Week. At ESSD, the safety of our students and staff is always our top priority. As a reminder, visitors must have a scheduled appointment and valid identification to enter the school building. Thank you to Officer Ramos and ESPD for working with us to continually improve our building safety plans!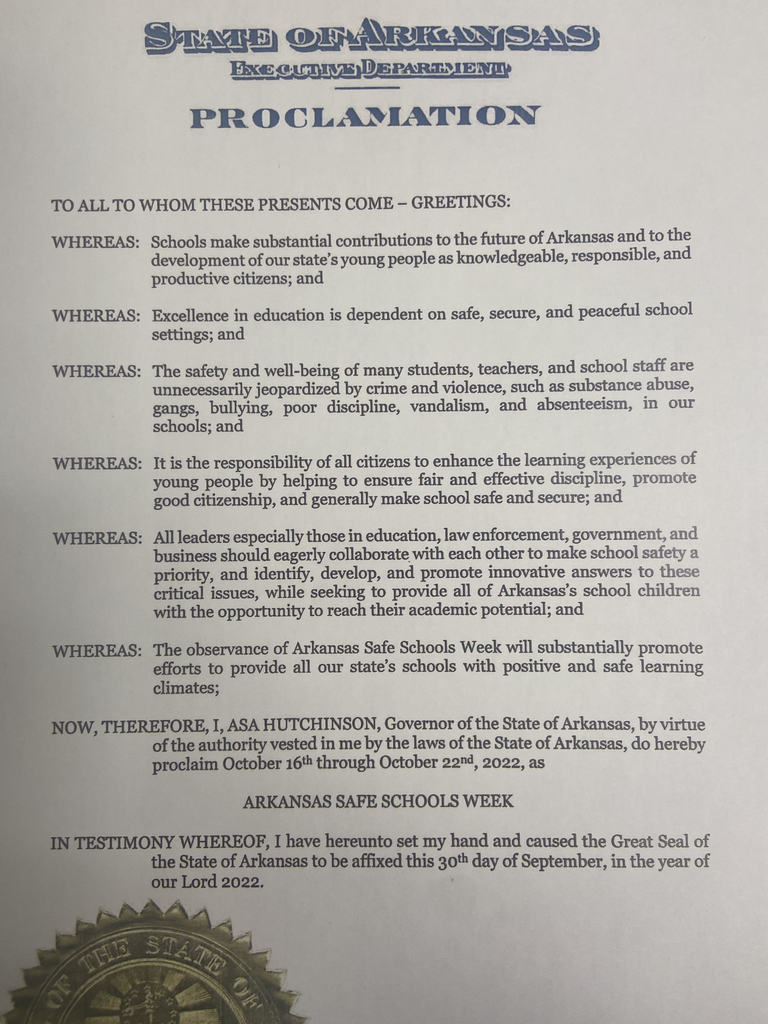 ELEMENTARY RED RIBBON WEEK is coming! Here is our schedule to help you plan ahead. :) Please follow these guidelines for pajama day. Thank you! Guidelines for Pajama Day *Must have top and bottom (No pajama dresses without pants or leggings, onesies can be difficult for young students in the restroom) *No "back flap" PJs *Slippers are okay; bring appropriate shoes to go outside. *Robes are acceptable (dress code must be followed underneath robe) Please remember that dress is for school, not home. Thank you!

ELEMENTARY PARENTS: Eureka Springs Elementary would like your input! We invite you to complete the level one and level two surveys from High-Reliability Schools. This will be a series of surveys to collect information and make necessary changes based on survey data. Please take a few moments to complete the surveys and give our district the data we need to assess current practices within the school. Level one survey (if not yet completed):
https://bit.ly/3USsf4s
Level two survey (new!):
https://bit.ly/3SMiLWE
Thank you for participating!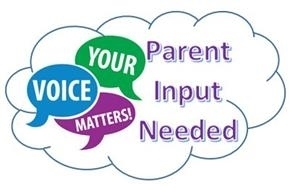 October 14 - Student-led Conferences (no school) October 17 - Fall Break (no school) ES Elementary students are sharing their growth and goals during conferences this week (by appointment). If we haven't already met with you and your student, we look forward to seeing you soon!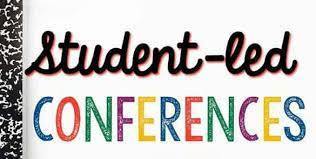 October is Fire Safety Month! Thanks to ESFD for educating our students this week. Be sure to check the batteries in your smoke alarms.
Congratulations to our high school counselor Rachal Hyatt for being selected as a 2022 McDonald's Outstanding Educator by our local McDonald's restaurant! Over 500 nominations from local community members, parents, and fellow educators were received, expressing what makes their favorite teachers the "best in the bunch." Great job, Ms. Hyatt, for rising to the top as one of the most outstanding educators in our area!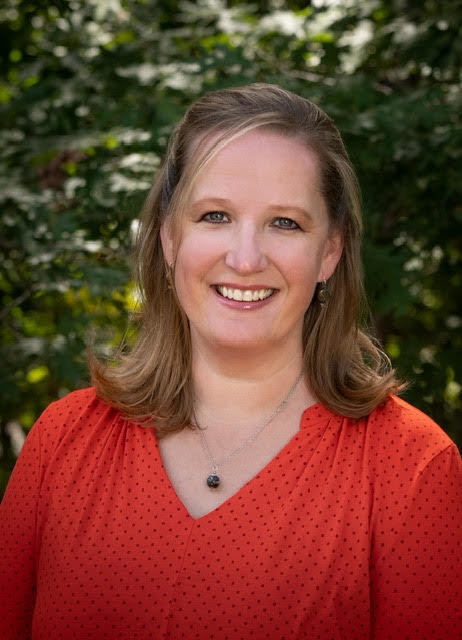 Thank you, Equity Bank, for coming to our schools and teaching us about Financial Literacy!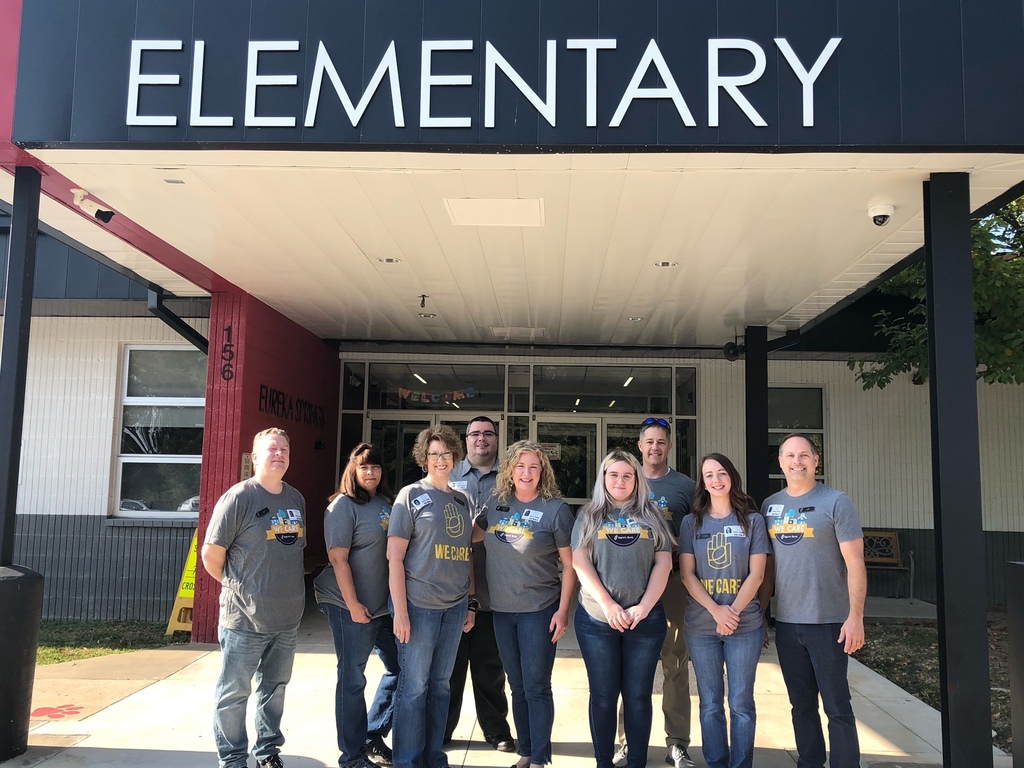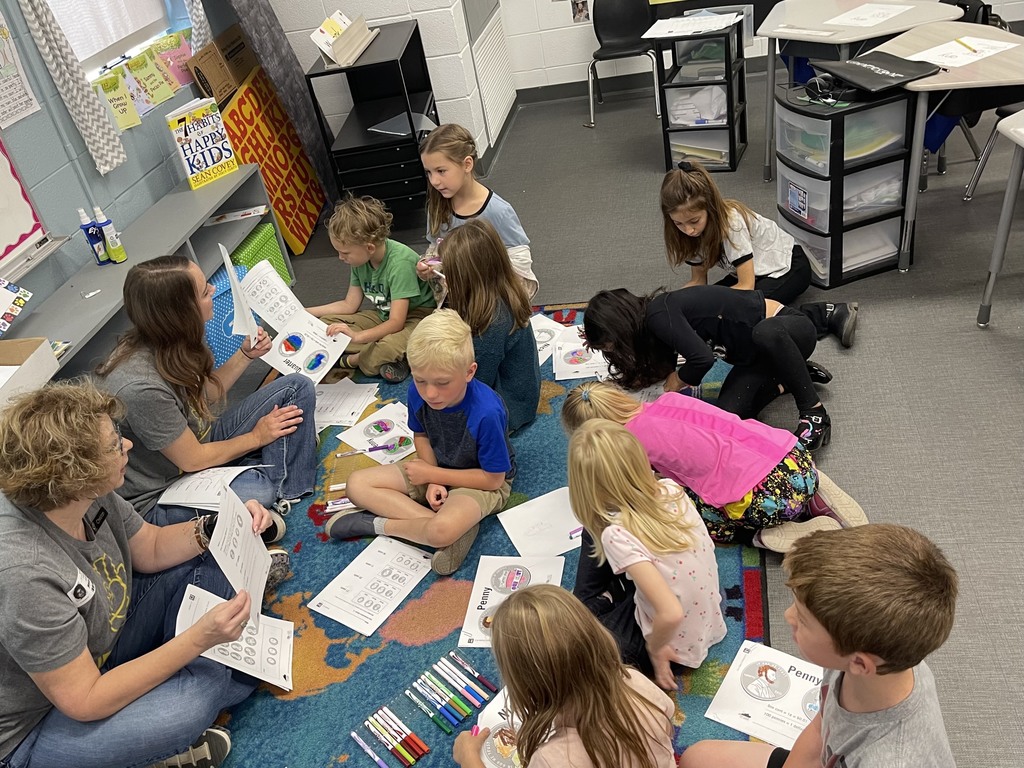 Support your child's mental health and wellness by joining an informative event for parents and educators. Ask questions of leading psychologist Dr. Sufna John and learn about free resources. Join at bit.ly/ADE-Family. For easy access, download the free Zoom app at
https://zoom.us/download
, Apple App Store, or Google Play Store.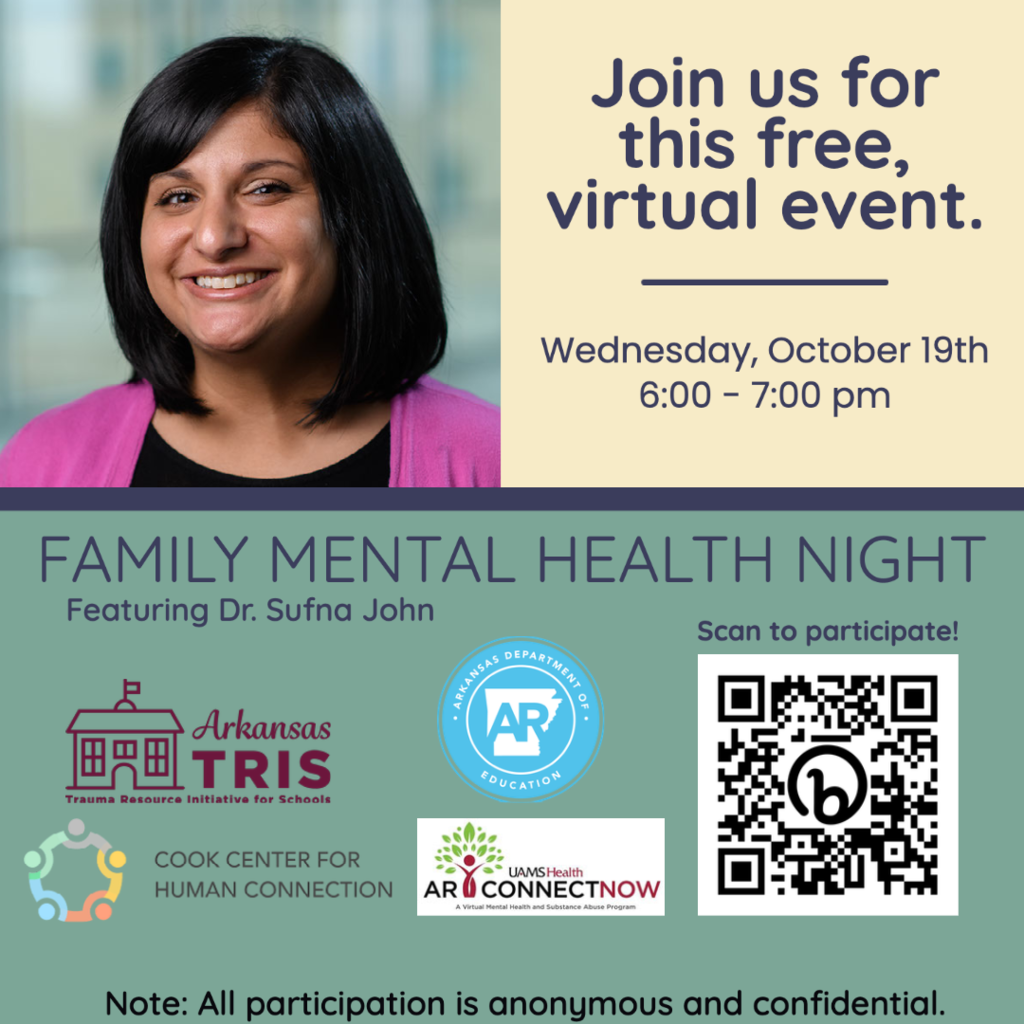 As a Leader in Me school, ESES implements student-led conferences. What are the benefits of having students lead their conferences?
Congratulations to our substitute Khrystal Goines for winning a Target gift card from ESS during the September drawing! Each month Willsub awards more than $1,000 worth of exciting prizes to substitutes who meet or exceed certain work frequency and performance qualifications. Hard work and dedication creates the opportunity to win something big!

Things are looking pretty SPOOK-tacular here at ESES! Thanks, Melinda Eskridge, for your creative October display! The kids love it!!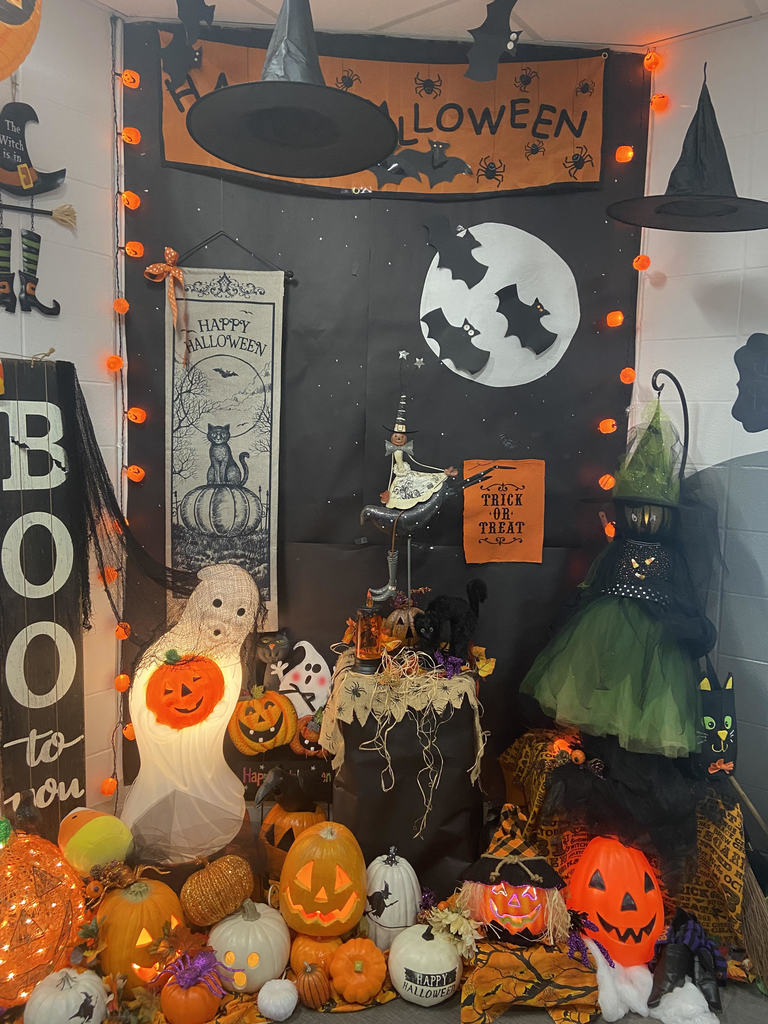 ESES Parents, Last year, less than half of our students met adequate attendance. Of course, Covid was and continues to be a factor, but many student absences are due to family trips, appointments or students just not feeling well (but no fever or other symptoms). Students are defined as chronically absent when they have missed 10 percent of school. That is just two days per month! There is a misperception that students are "allowed" to miss ten days per semester. However, at ten days absent students have already reached chronic absenteeism and are considered at risk. Adequate attendance is defined as missing less than 5 percent of school days. In our district, this means missing less than five absences in a semester! You can help! Please schedule trips and appointments outside of school hours whenever possible. An early or late appointment is best if students must miss for doctor visits. If your child is ill, please call the school nurse. Nurse Meghan may be able to excuse the absence for illness. Students who are excused by the nurse may complete assignments and have their absence converted to PRESENT in certain cases, including Covid. Please pay attention to your child's bedtime. Often a tired child will present as "sick". If you are unsure if your child is well enough to attend school, please contact the nurse for advice. Please help us reach our goal of improving student attendance. Attendance matters!
Attention ESES families: Mark your calendar now! Many important dates to remember for October 2022
Attention ESES families: Mark your calendar now! Many important dates to remember for October 22!
You're invited to our annual Report to the Public!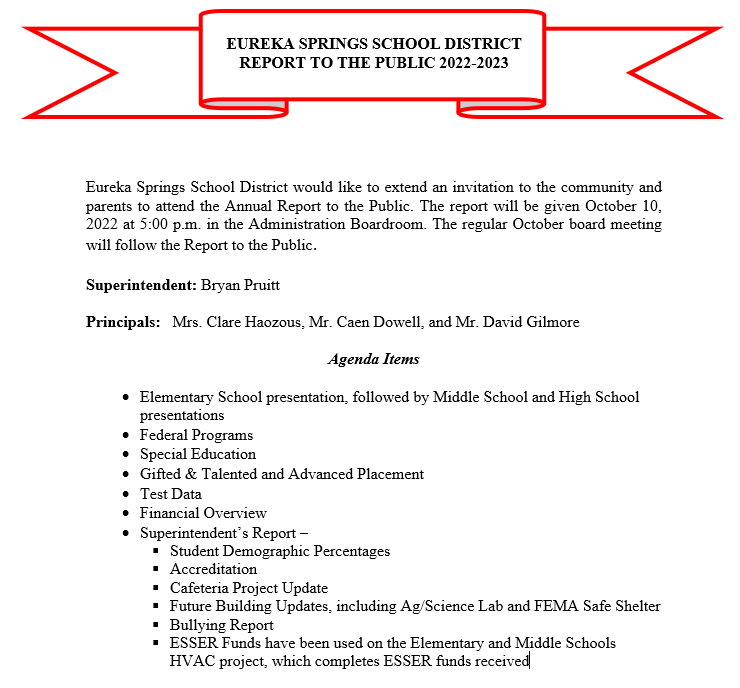 It's blue skies and rainbows at ESES! (Artwork by Kindergarten.) Have a wonderful weekend!

ESES celebrating our mission with a painting party!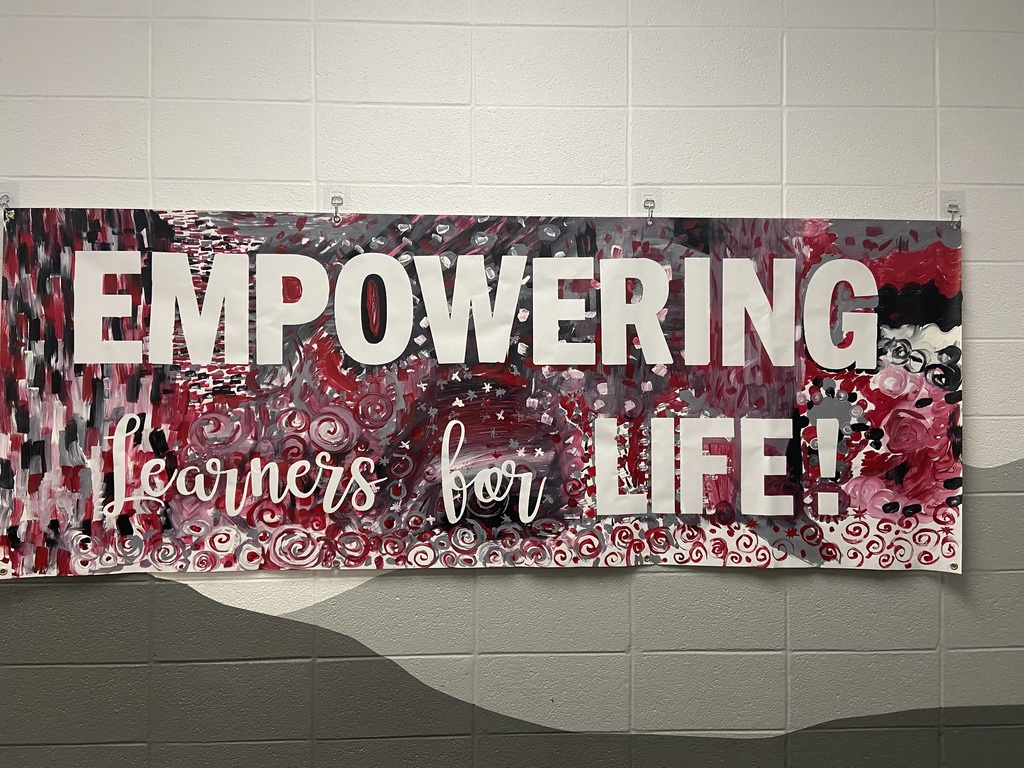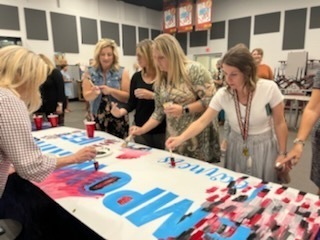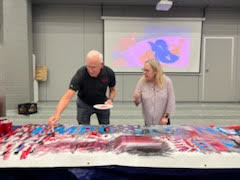 Everyone loves SPIN ART!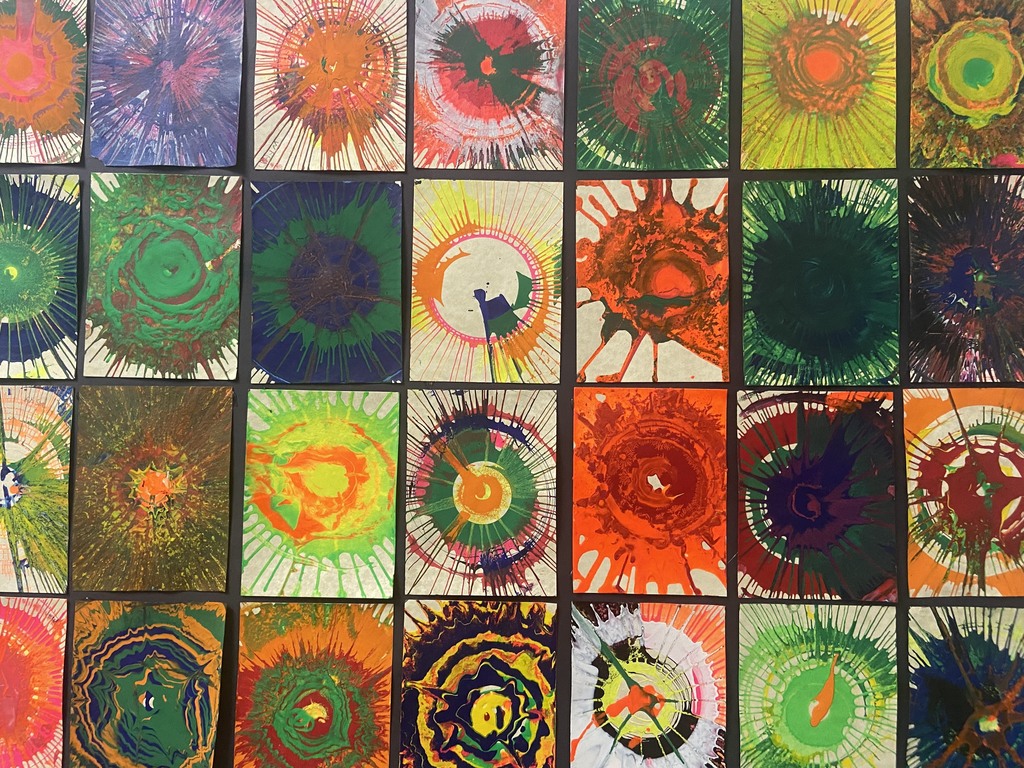 Eureka Springs Elementary ABC Preschool has limited openings remaining for the 22-23 school year! Please call the elementary office at 479-253-8704 for more information.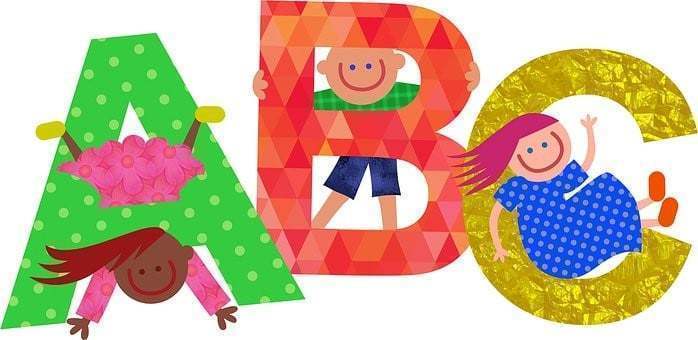 Congratulations Lexia Superstars! ESES wants to celebrate our Scottie Scholars moving up in Lexia Core 5 Reading levels. Keep up the great work!