Attention Subs! Work 15 or more days between 11/1 and 12/31 to be entered to win a cash prize from Willsub!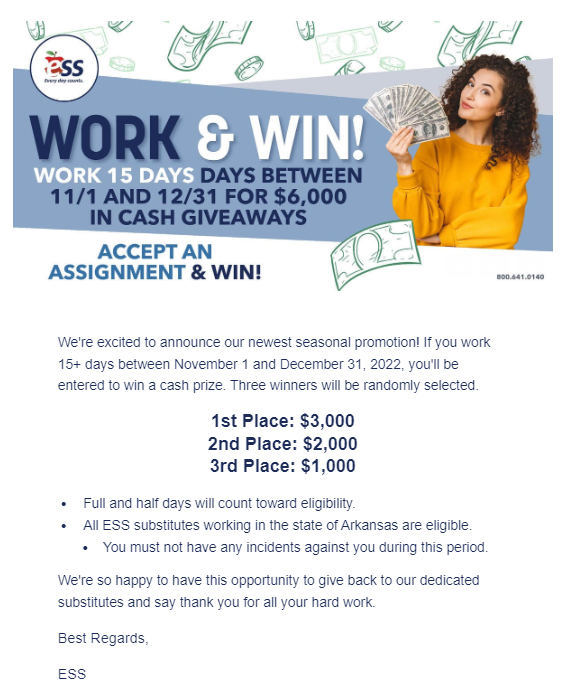 A MESSAGE TO ELEMENTARY PARENTS FROM MS. SHELBY: Hey Families! I just wanted to let you know to be checking your child's backpack LATER this week for their personalized "Art to Remember" order form!!! Please do not worry about the previous November 11th due date for orders. Order forms will have a QR code with additional directions on how to purchase, and how to share with friends and family to purchase items. The proceeds from this fundraiser will go straight back into the art program to buy some very cool art supplies and displays for our kids. Thank you for your support. Email me with any questions.
shelby.chappell@es.k12.ar.us
. THANK YOU! -Ms. Shelby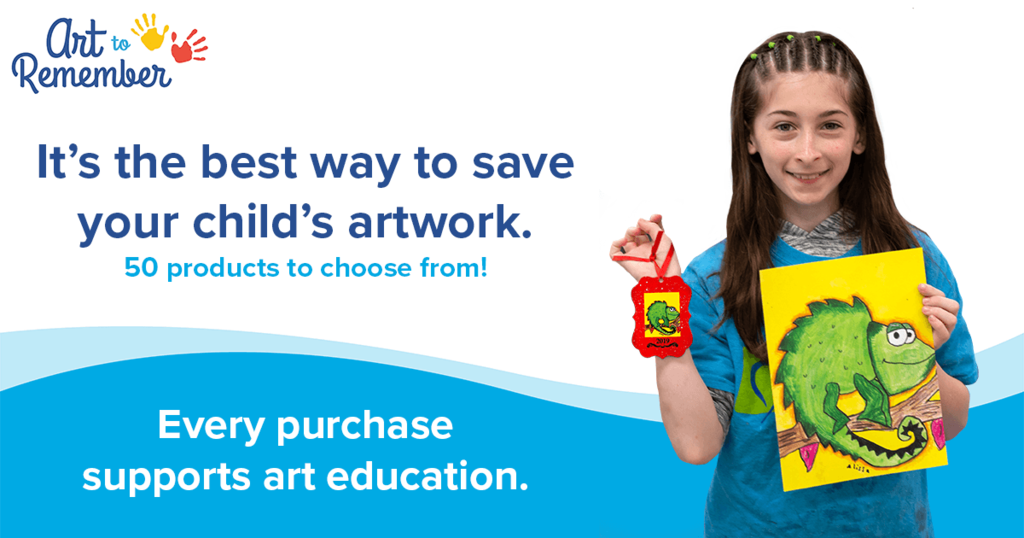 Congratulations to Mrs. Holloway's Third Grade Class for being our STAR READERS for the month of October! Mrs. Holloway's class had the highest percentage of students on target for reading practice. Keep reading!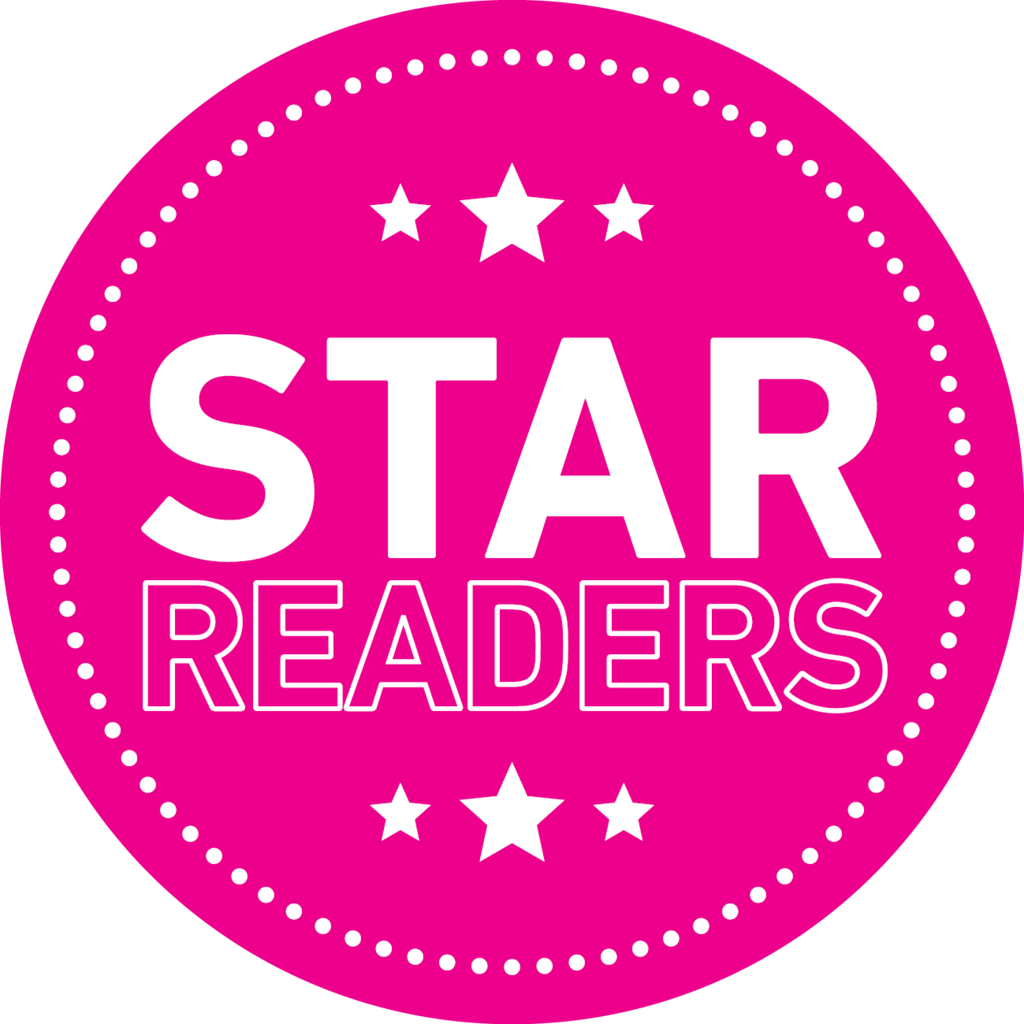 Happy November! A BIG shout out to Melinda Eskridge and Judy Jenquine for another AMAZING display at the elementary!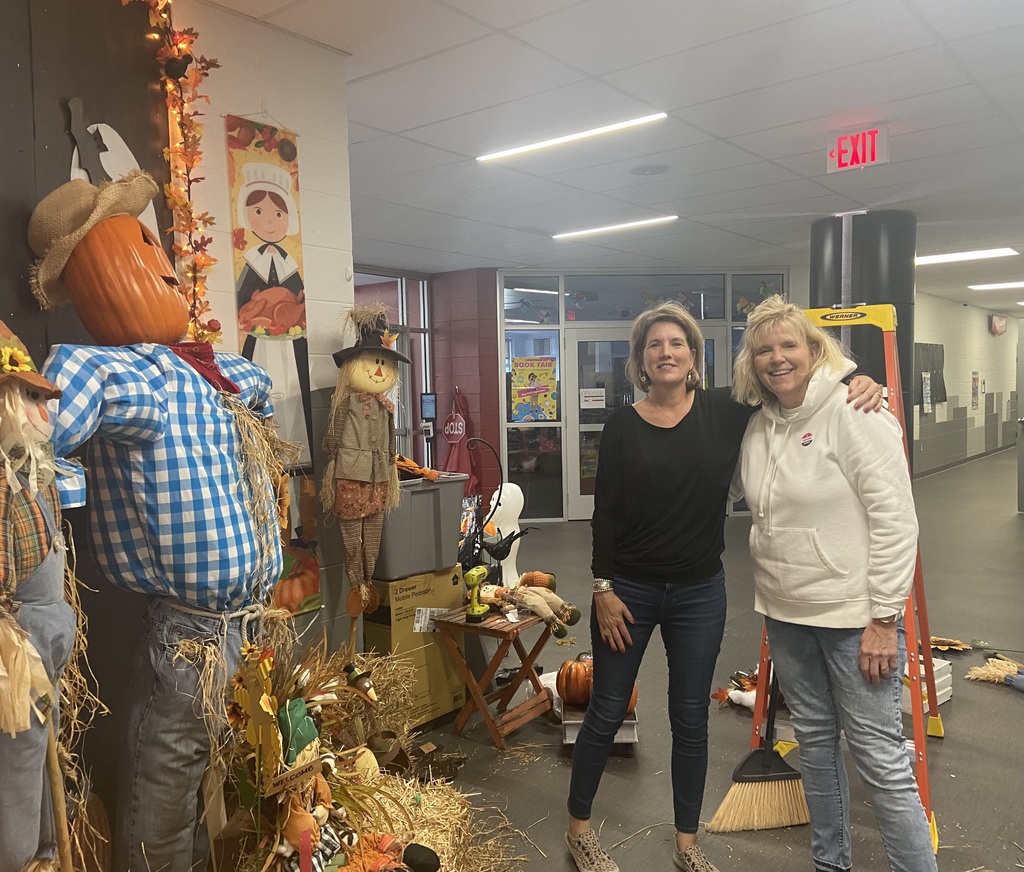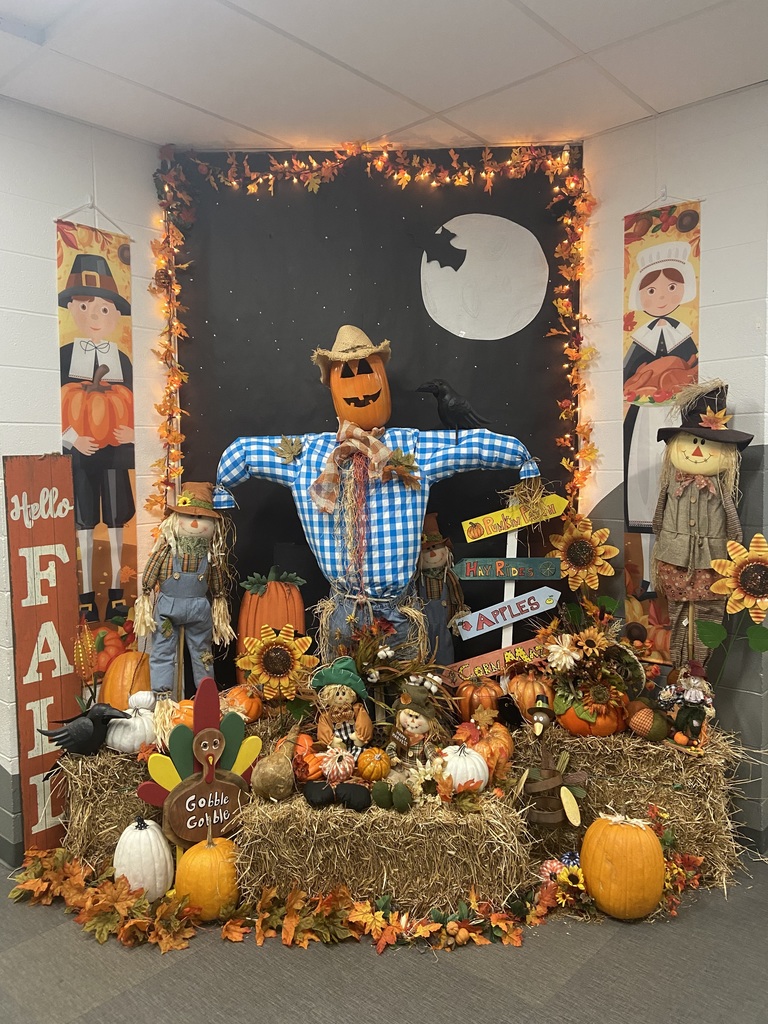 With so many great books, how do you choose just one? Elementary Parents: the BOOK FAIR will be open after school on Tuesday until 5:30 p.m. Hope to see you there!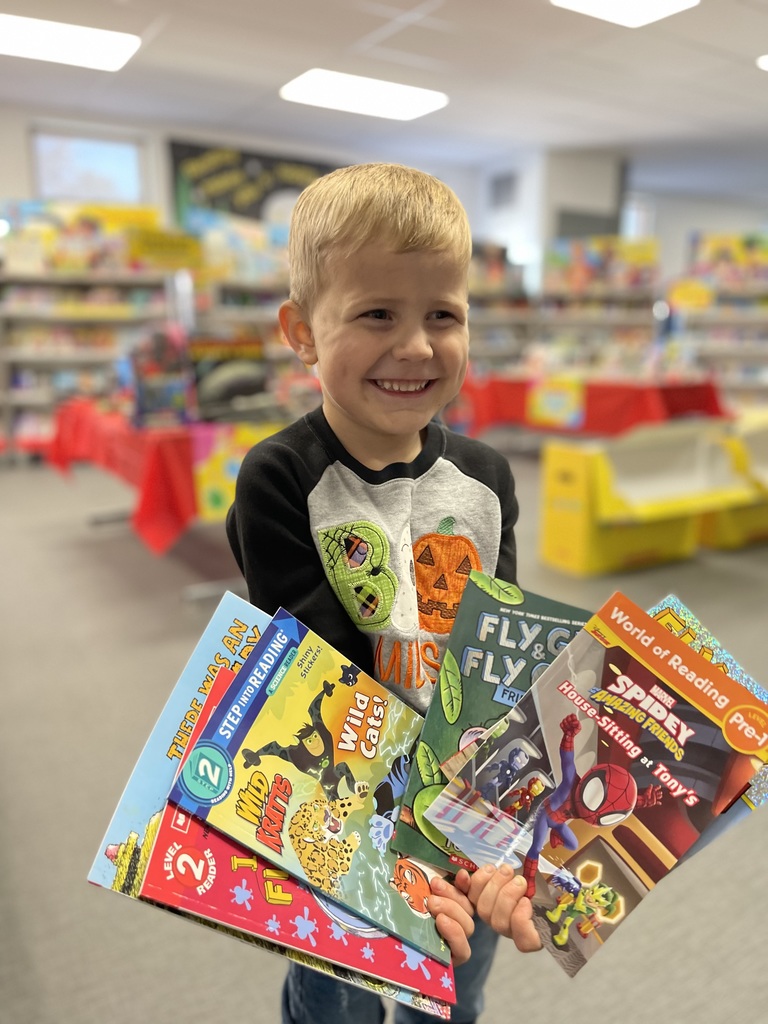 Monday, October 31, is Orange and Black day at the elementary school! Please, no costumes. (We don't want to scare our littles!) Thanks!

ESES Fourth Graders learning about the forest ecosystem at Hobbs State Park!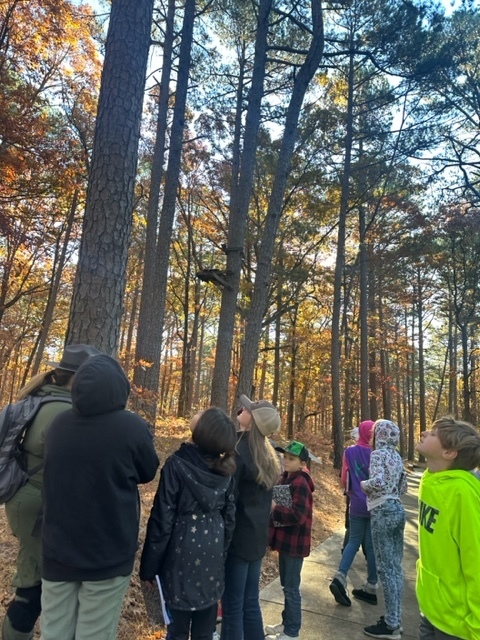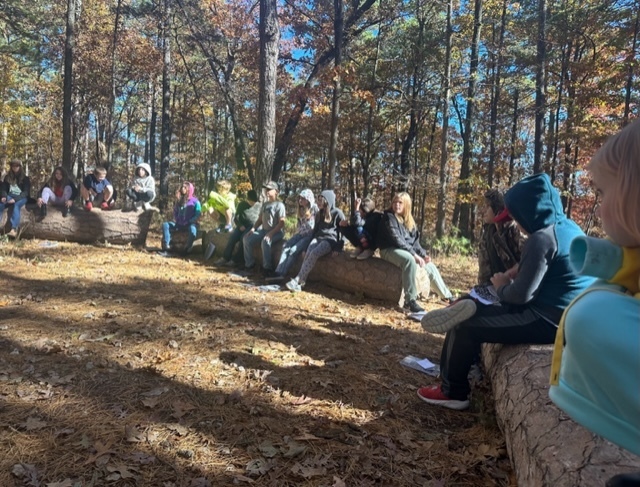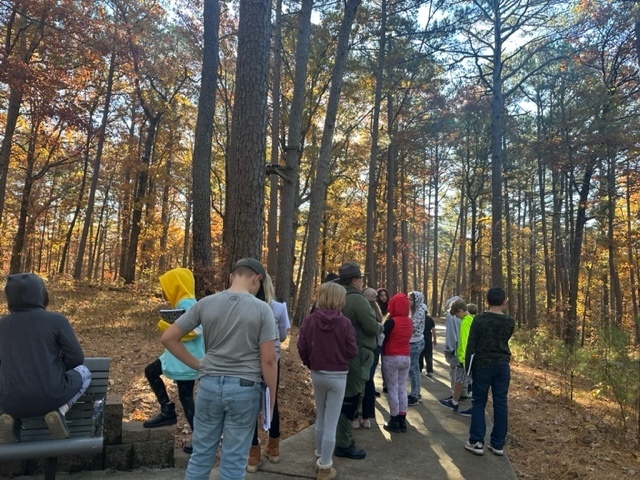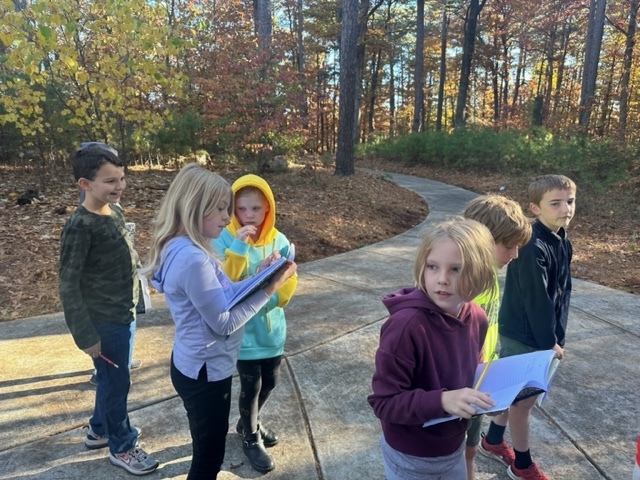 ESES Second Graders enjoyed a field trip to the University of Arkansas for Insect Festival 2022!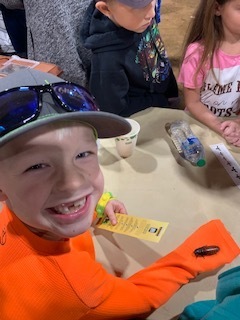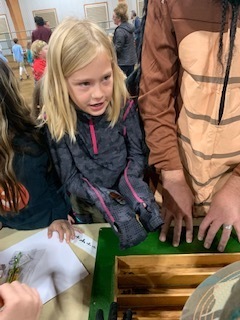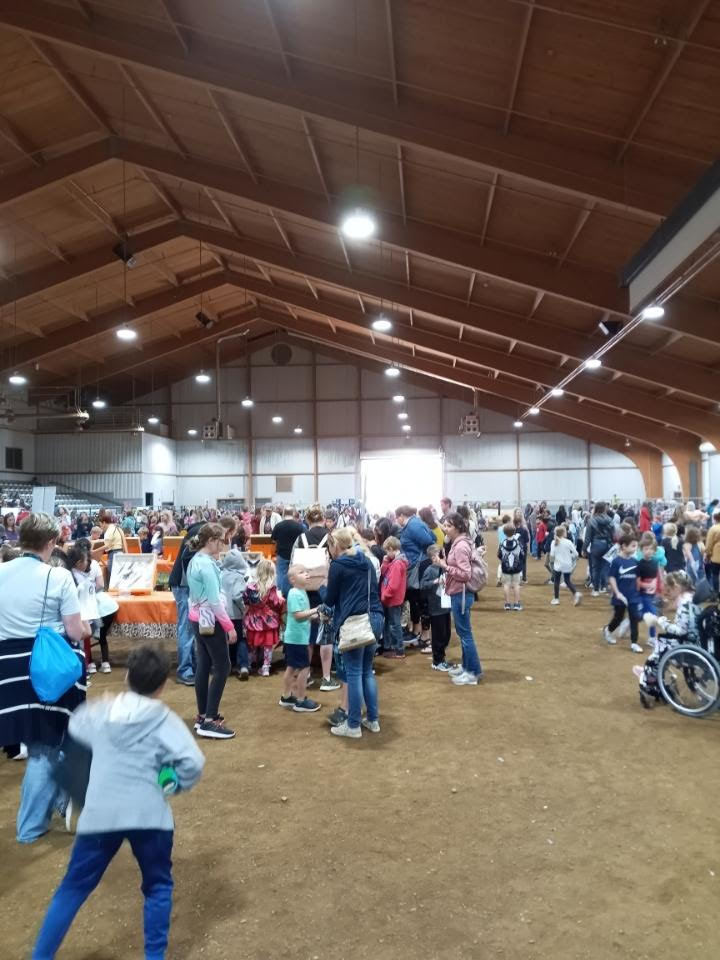 Elementary Parents, Our doors open at 7:40 a.m., or when the first bus arrives (usually about 7:35 a.m.). Please do not drop students off before staff members are outside. We are happy to provide bus information if you need an earlier drop-off. Thank you!

Elementary RED RIBBON Reminder! Friday, we celebrate how healthy choices help us reach our future goals. Come to school dressed as your future career!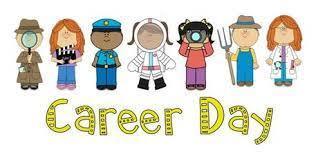 Elementary RED RIBBON Reminder: Thursday is "hats off to healthy choices." Wear your favorite hat to school!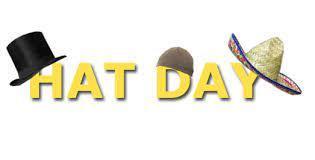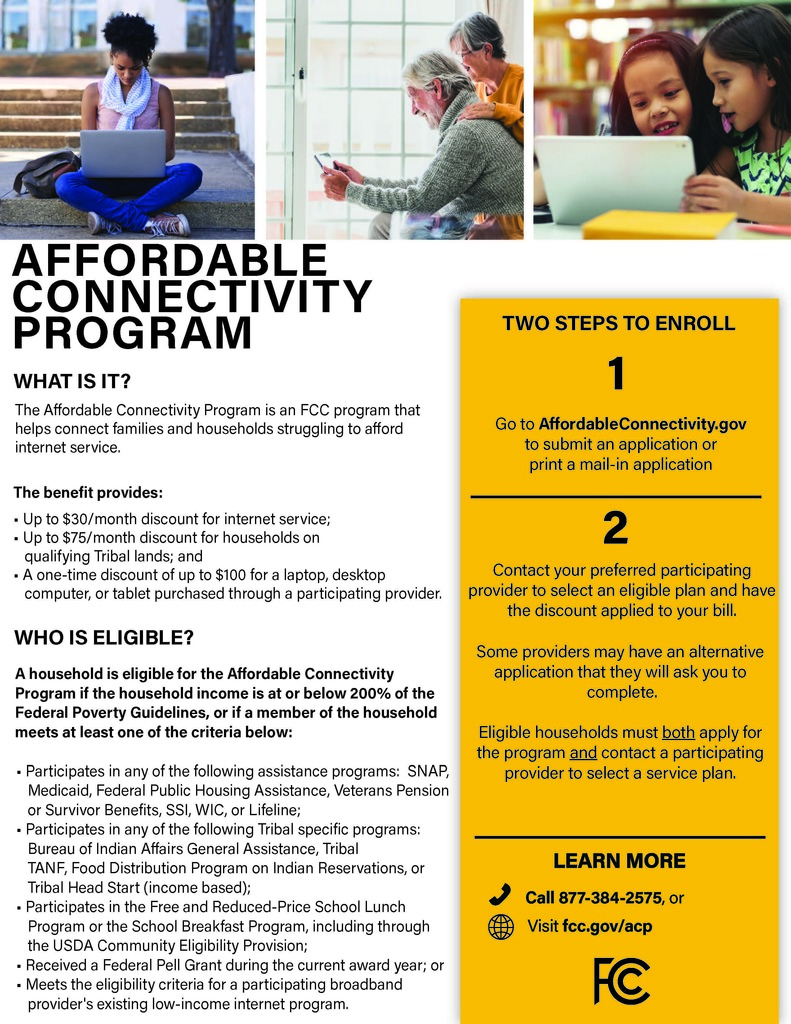 Elementary RED RIBBON Reminder: Show that you will "follow your dreams" by wearing your pajamas to school on Wednesday!

Thank you to our amazing support staff who greet each student with a smile - rain or shine! :)

Elementary RED RIBBON WEEK - Wear your designated class color on Tuesday to show you are a part of the elementary rainbow! K- Orange, First-Yellow, Second-Green, Third-Blue, Fourth-Purple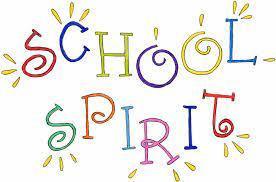 Picture Day Eureka Springs Elementary School Tuesday, October 25 You may order in advance online at Lifetouch.com using Picture Day ID: EVTT4BZJV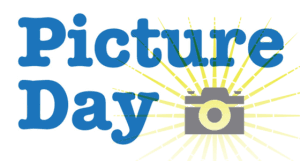 CAR DISMISSAL - We need your help! Elementary Parents, Coming to the office to get students before the end of the day causes disruptions to our learning environment. We know that sometimes your child will have an appointment and need to be checked out early. Please plan to pick up your child before 2:30 p.m. unless you have made prior arrangements with the office staff. After 2:30 p.m., our office staff is busy preparing for dismissal. We ask that you please wait in your car, as parents waiting in front of the doors is a safety concern. Thank you for your help in keeping our school orderly and safe!



Reminder: Red Ribbon Week activities start on Monday! Please join in on the fun as we celebrate good character and healthy choices!

Picture Day Eureka Springs Elementary School Tuesday, October 25 You may order in advance online at Lifetouch.com using Picture Day ID: EVTT4BZJV