Due to a ref situation, the soccer games for this evening will be rescheduled.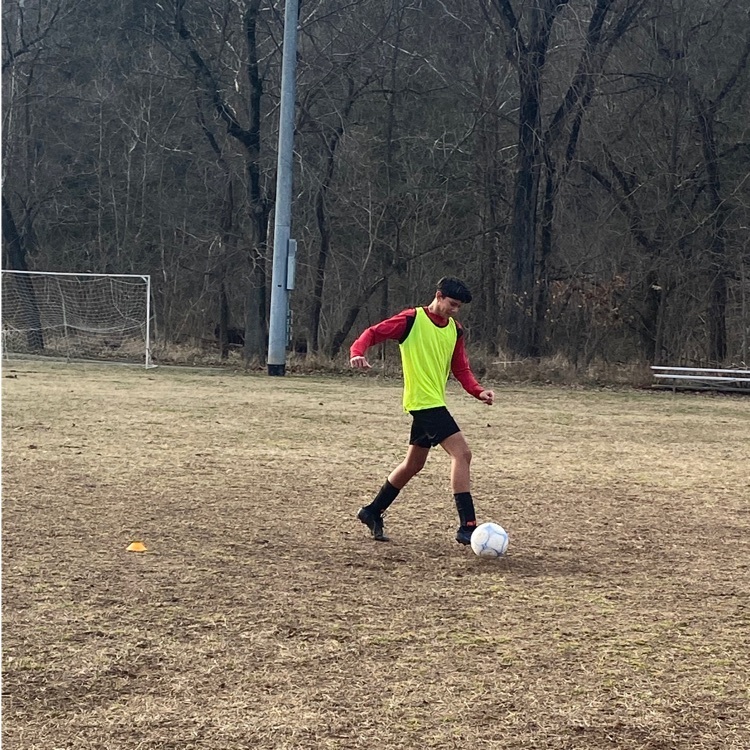 Plan ahead for summer fun with CWE!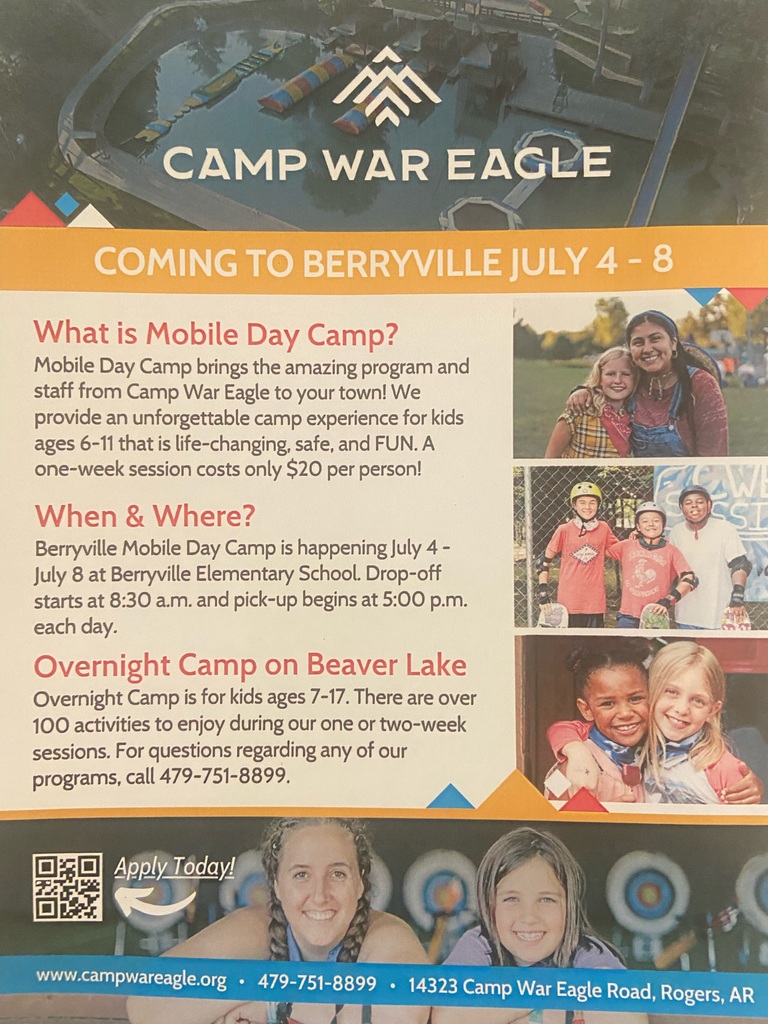 Our Highlander soccer teams will play Decatur at home today! It'll be perfect weather to take in a soccer game! Girls at 5pm, Guys at 7pm...see you at the track!! GO HIGHLANDERS!!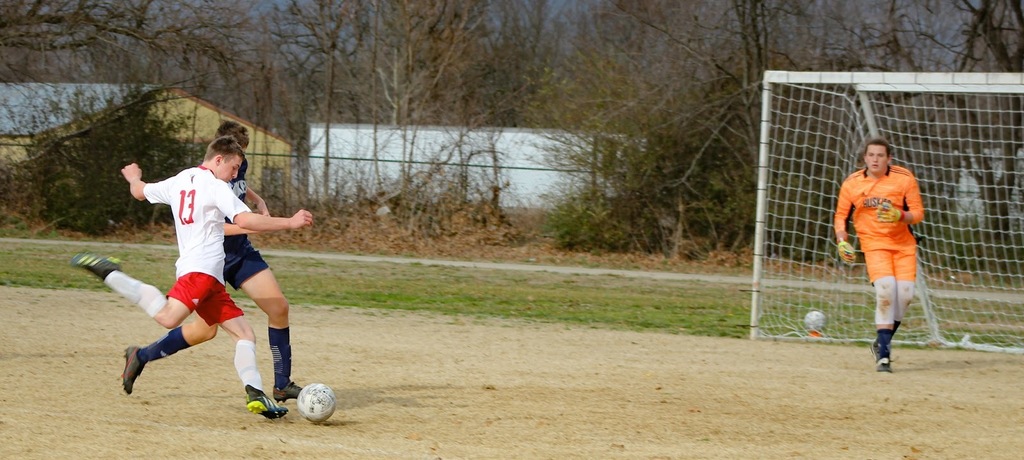 Students and staff were delightfully surprised to see bunnies and eggs this morning! Thank you to Melinda Eskridge for another adorable display!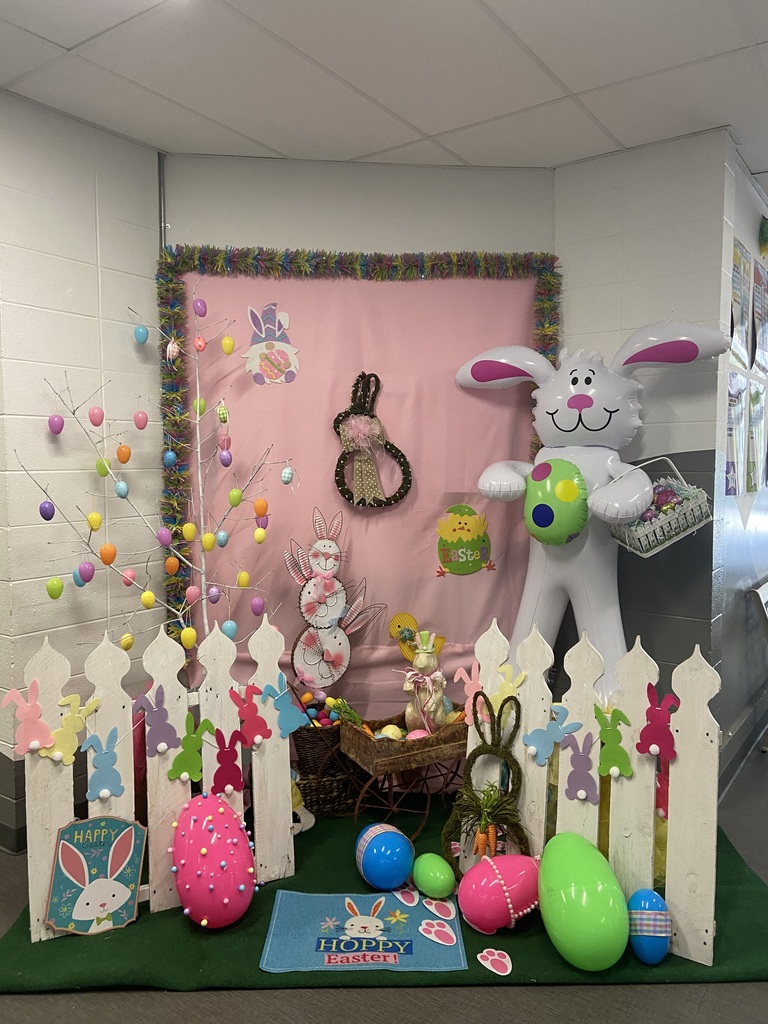 Welcome back, Scottie Families! We hope you had a wonderful break! The fourth quarter is a busy and exciting time at ESES. We are closer to Spring testing, and we are buckling down to continue closing learning gaps from the pandemic and to prepare students for their next grade levels. We also have special activities such as end-of-year trips and celebrations coming up. :) You can help us finish strong! Please make sure your child has a regular bedtime and comes to school prepared to start the day. Please schedule trips and appointments after school hours, if at all possible. And, please continue to read with your child or encourage independent reading nightly at home. We appreciate your support and partnership! Go, Scotties!

Learning, fun and friendship at EASTCon22! Thank you, Mrs. Hill!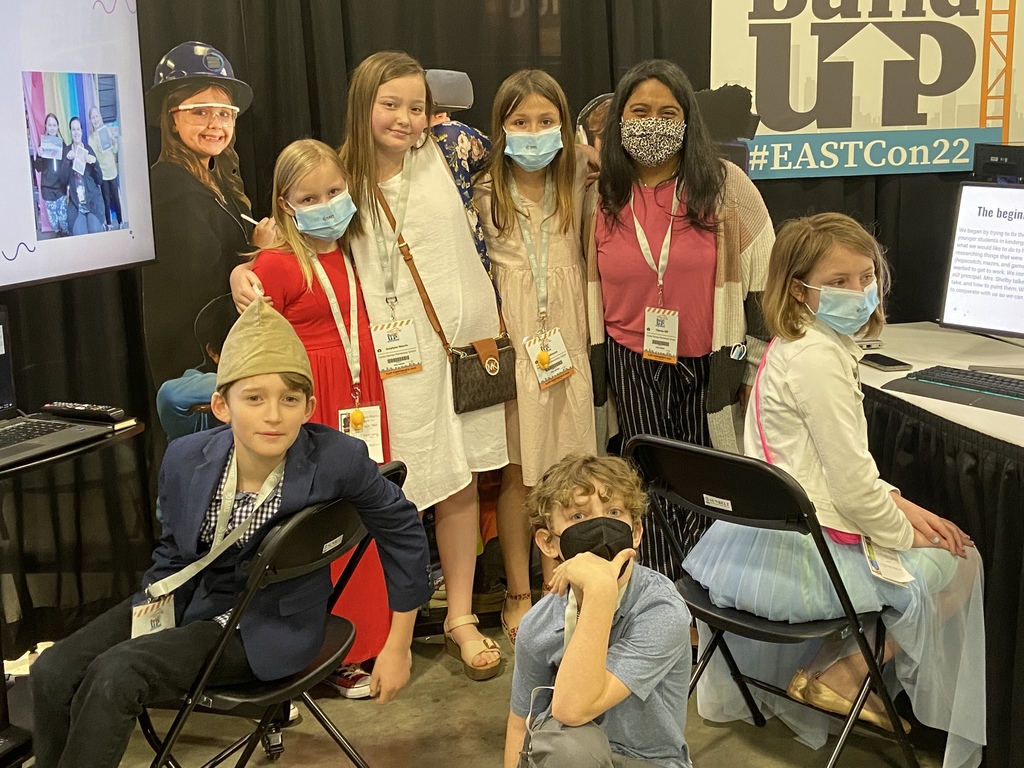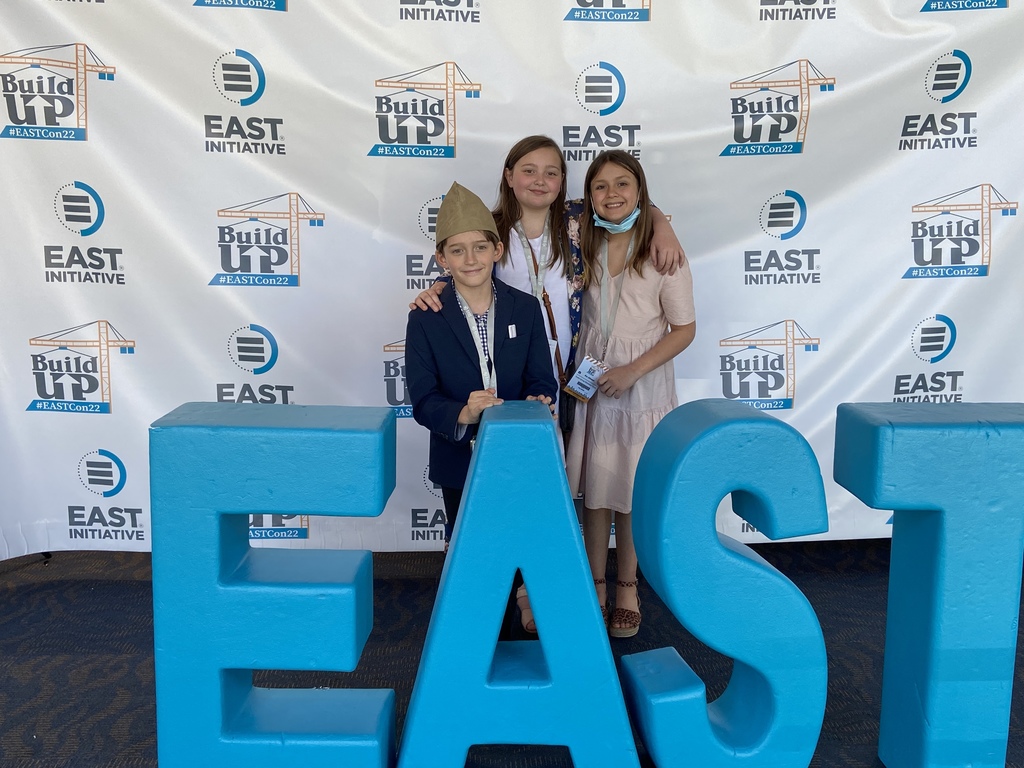 See you at the fairgrounds!! 🐎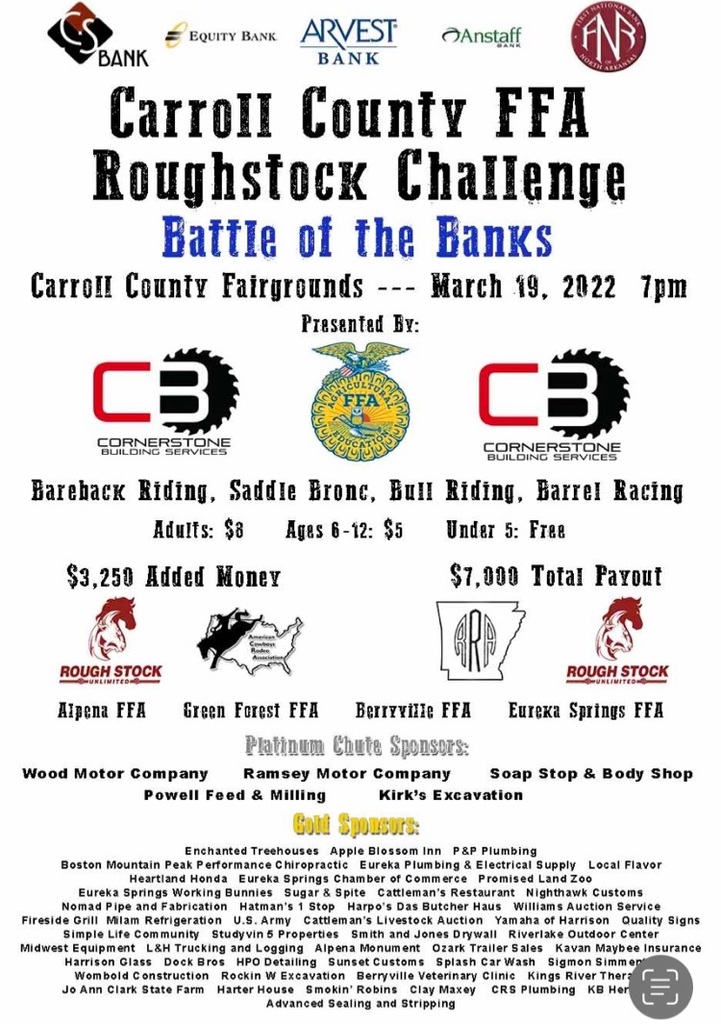 Parents and Guardians: Black patch bus is running about 20-25 minutes late today, Thursday, March 17th. We apologize for the inconvenience.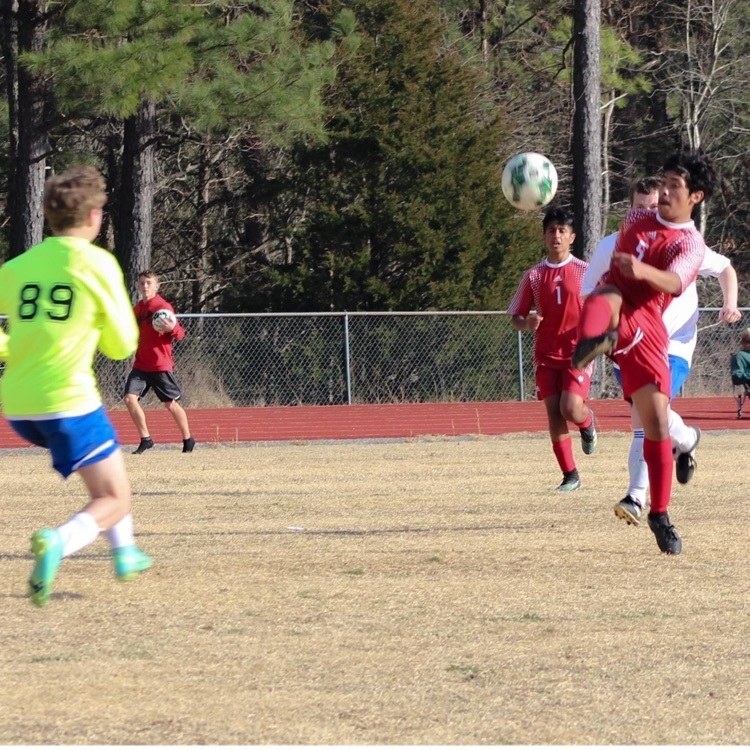 Congratulations to our ESHS Quiz Bowl team!! They received third place today in the tournament and Thomas Hayden was All Tournament winner!!! 🏅

Yearbook Order Deadline for Elementary is Friday, March 18, 2022 Order your yearbook online today ybpay.com Eureka Springs Elementary Yearbook ID Code: 13654222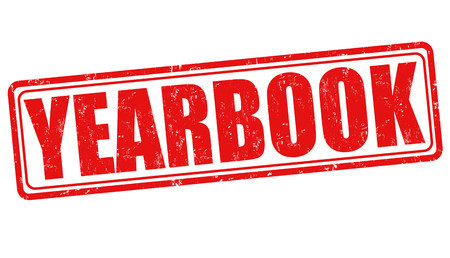 Our EAST programs at the elementary and high school are representing our schools and community in Hot Springs for the annual EAST Conference. They showcase various projects they've been working on and connect with other EAST students and programs across the United States. We love our booth and it wouldn't have been possible without the help of Mrs. Cummings and Mr. Hill.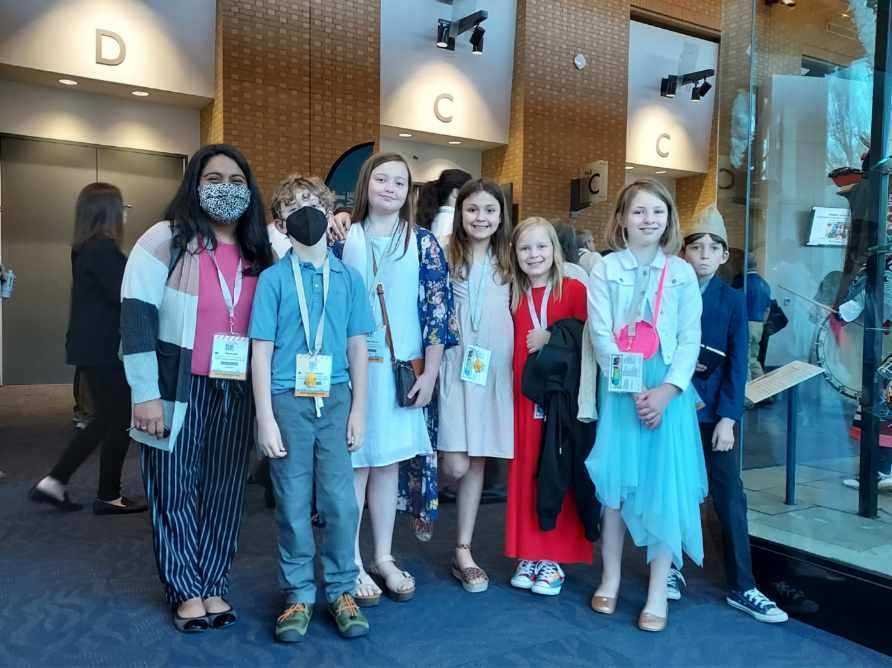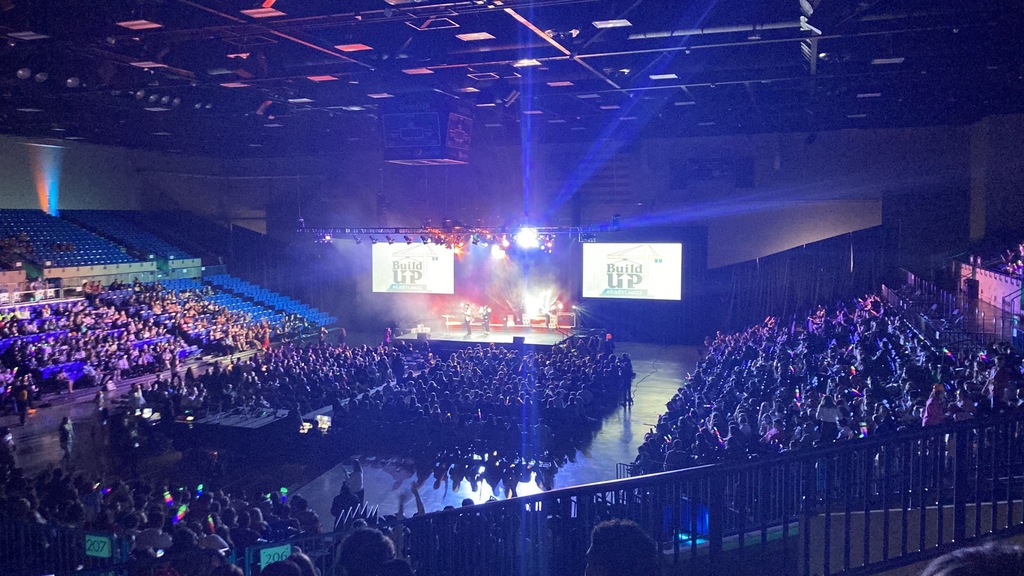 Kindergarten Registration Friday, March 18, 2022 9:00- 11:00 Or Monday, June 6, 2022 1:00 - 3:00 Registration Packets are available to pick up now in the Elementary Office
The Eureka Springs Junior High Track team travel to Green Forest today for our first track meet of the year. Wish us Luck!

The Highlanders will take on Bergman tonight at our home soccer field! Come cheer them on at 5pm! ⚽️
Please join us for Parent-Teacher Conferences March 18!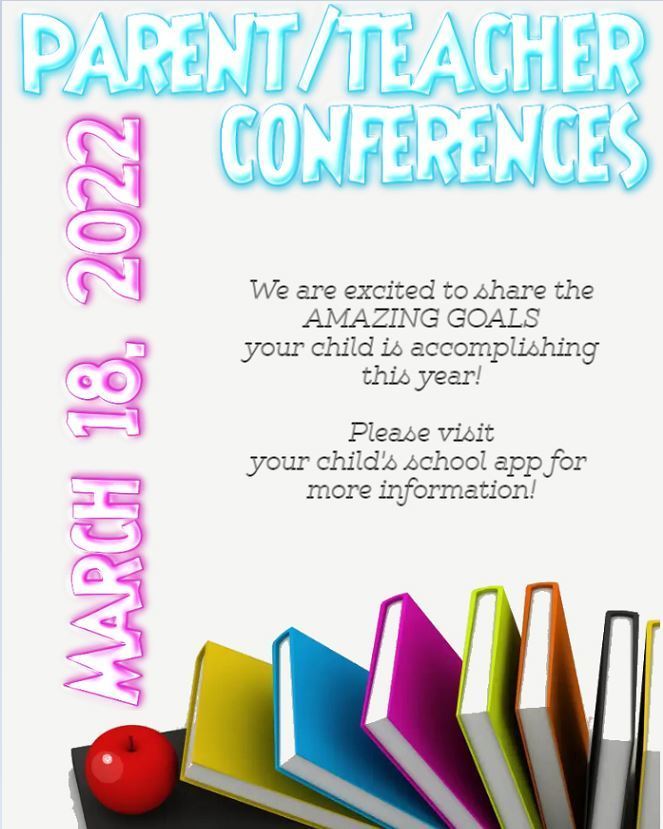 Due to the current weather forecast of inclement weather, Eureka Springs School District will pivot to virtual learning today, Friday, March 11. This will be an Alternate Method of Instruction day. Students should complete assignments online or they will be counted absent for the day. Please stay safe and warm!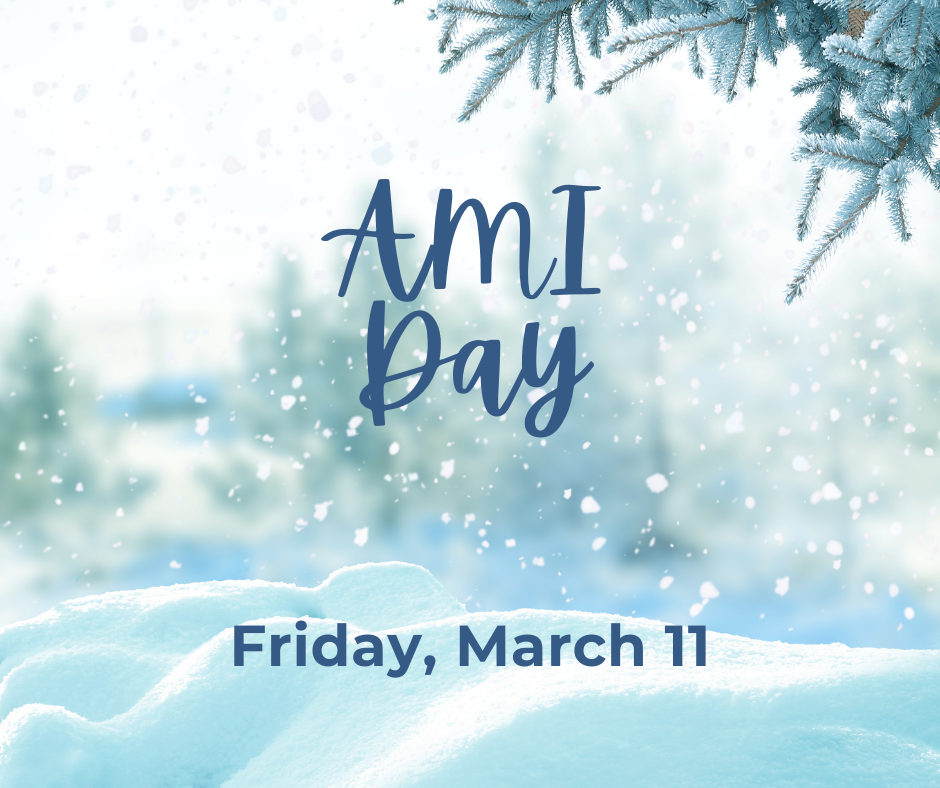 Please join us for a Willsub substitute workshop! Background check will be free for new applicants!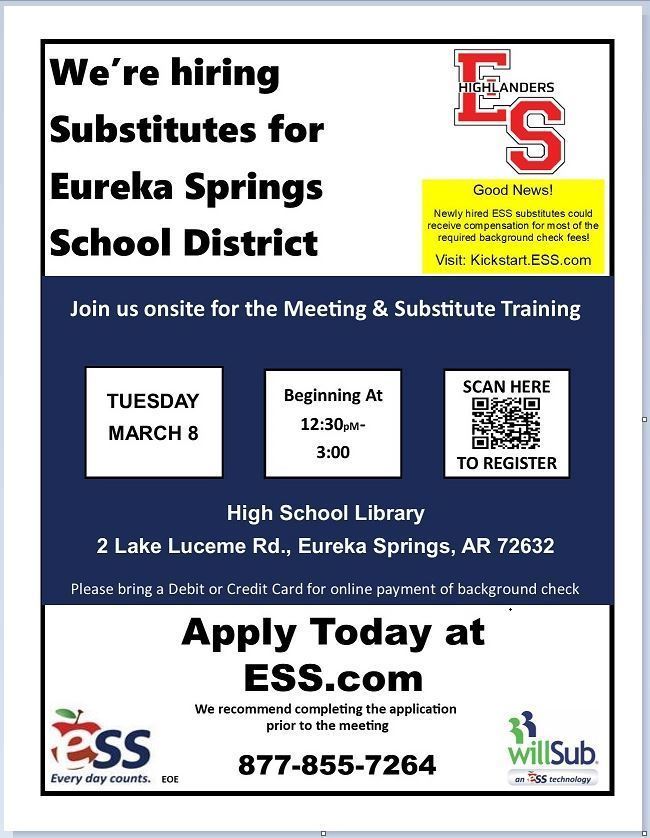 Eureka Springs School District will be closed on Thursday, February 24 due to inclement weather. This will be an AMI Day for students and staff.

Due to the forecast of winter weather moving in, Eureka Springs School District will pivot to an AMI day on Wednesday, February 23. The regional basketball tournament has been postponed until Friday, February 25, as long as roads become safe for travel.