ESES Families, Please send a water bottle for your child. We offer filtered water at school for all students. Thank you!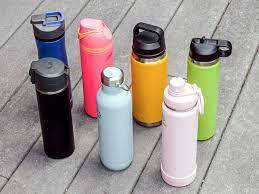 Please join us for our district-wide Open House on Thursday, August 11 from 3:00 - 4:30!

Parents and Students, I just want to take a few minutes to say how excited everyone is that school is about to get underway for the 22-23 school year. All students start back on August 15th with the tardy bell ringing at 7:55, and the dismissal bell at 3:05. We have several new staff members including Mr. Oliver teaching history, Ms. Crowley teaching band, Mrs. Fortson teaching agriculture, Ms. Rorick teaching English, Ms. Capps teaching resource, and we want to welcome back Mrs. Mann as our Choir Teacher. Everyone has been working hard to plan classroom instruction and has been attending summer training to make this the best school year ever. We are focused on providing an excellent educational atmosphere as always with an emphasis on safety. All students will be given school supplies and a Chromebook, but students will be responsible for providing a backpack. Just a reminder to parents and students that we require clear or mesh backpacks only. To provide students with a strong educational experience, attendance is key. Students may not miss more than ten days per semester. According to handbook policy, the school will only accept six absences with a parent phone call or hand written note. Doctor notes and other professional notes are always accepted. Students that have a positive Covid Test provided by a medical facility will not be counted absent. They are encouraged to stay caught up on work daily so they do not fall behind on their school work. As always, the school is here to help our students succeed and flourish. We encourage positive and meaningful communication with school officials and teachers. Please reach out to us if you have any questions or comments about your student's progress. I also want to emphasize that we want students working during class time so cell phone use in the classroom is not permitted. Students may use cell phones between classes and at lunch if used responsibly. We encourage parents to keep up with their student's progress by checking grades and attendance on Home Access Center (HAC). Federal funding to pay for student meals is no longer available so meals will no longer be free for the 22-23 school year. Please fill out the free and reduced application to see if you qualify for help with meal prices. The application can be found on the school website. If you have any questions, please reach out to the high school office for assistance. I look forward to a strong partnership with our parents and students this year for a successful school year. Thanks, David Gilmore Ed.S Principal Eureka Springs High School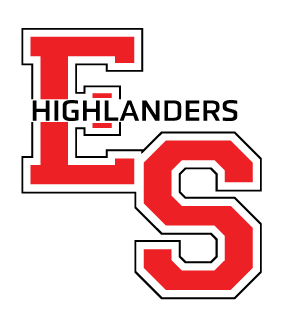 Hi! I'm Taylor Dannenfelser and I am so excited to be teaching Preschool this year at Eureka Springs Elementary! I moved to Eureka Springs from Wisconsin 3 years ago with my husband, 2 children, and our energetic German Shorthair Pointer. Eureka Springs Schools have welcomed us with open arms and made us feel at home, so I am honored to be starting my teaching career here. I graduated with my Bachelor's in Science and then obtained my Mortuary Science Degree. I recently decided it was time for a career change and began my Master's in Teaching at ASU. I love watching children learn and grow so I know I'm right where I am meant to be. I'm truly looking forward to a year of growing together and planting seeds of kindness wherever possible!

It's time to start practicing school bedtime routines! (Did you know elementary students need 9-12 hours of sleep each night?)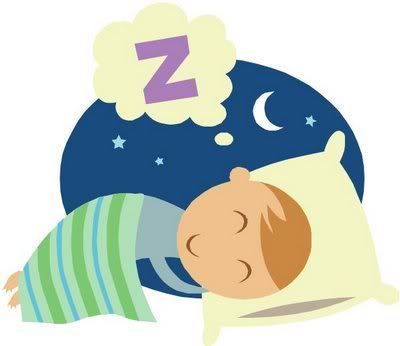 High School students please complete all registration paperwork and pay all fees online. If you're planning to attend registration on Tuesday August 2 please see the times listed below.
Hi, my name is Todd Block. I am excited to be teaching 8th grade Math at the middle school this year. I am originally from Nebraska, where I taught 6th grade Math & Science for 18 years. My wife and I discovered Eureka Springs about 10 years ago and kept coming back every few years until we finally decided to make it our home. We have two dogs (Copper and Finn), and two cats (Chloe and Macklin). We hold animal rescue near and dear to our hearts and also love taking walks around all that Eureka Springs has to offer.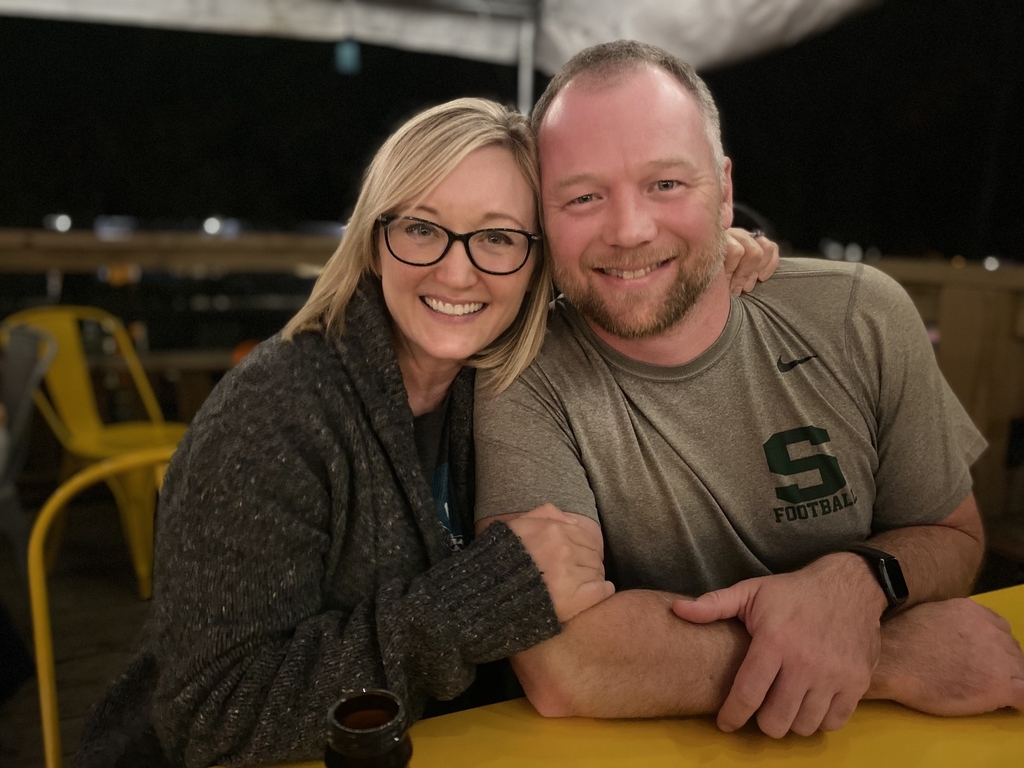 Elementary School Online Registration If you have not already done so please go online and register your existing student. Make sure you fill out ALL the forms.
https://www.eurekaspringsschools.k12.ar.us/o/eses/page/registration-forms
If circumstances prevent you from registering online we invite to the school on Tuesday, August 2 from 8:00-1:00 where we will have computers available.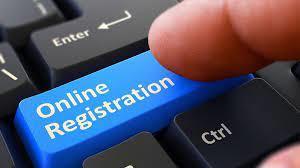 If you are interest in being a substitute teacher at Eureka Springs Schools, please join us for the sign-up meeting on August 3rd!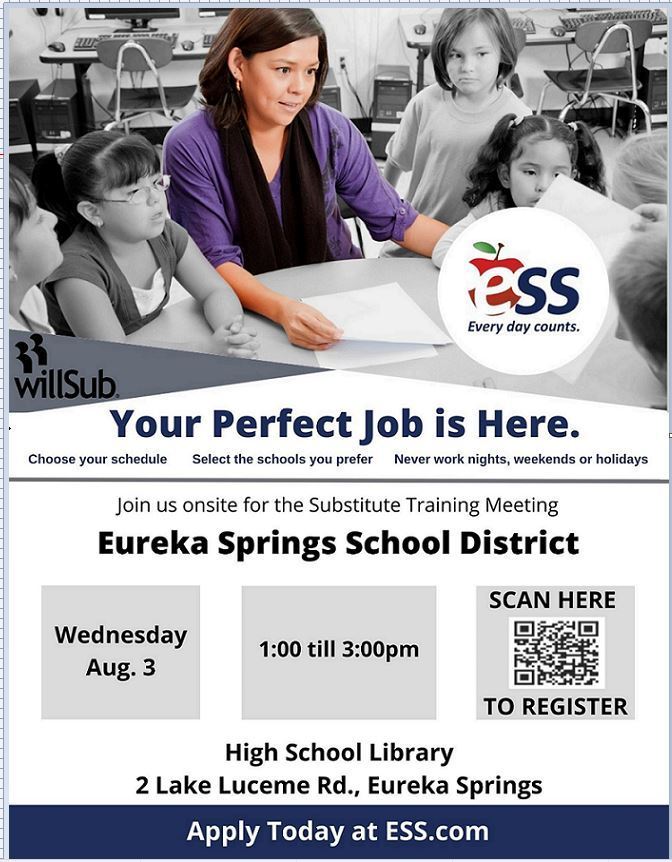 Eureka Springs Elementary School Families Be sure to mark your calendar. We would like to invite you to the ESES 2022- 2023 Back-to-School Learning Adventure on August 11th, 3-4:30pm. Please join us to meet your child's teacher and support staff. There will be fun, friends, and refreshments. We hope to see you there!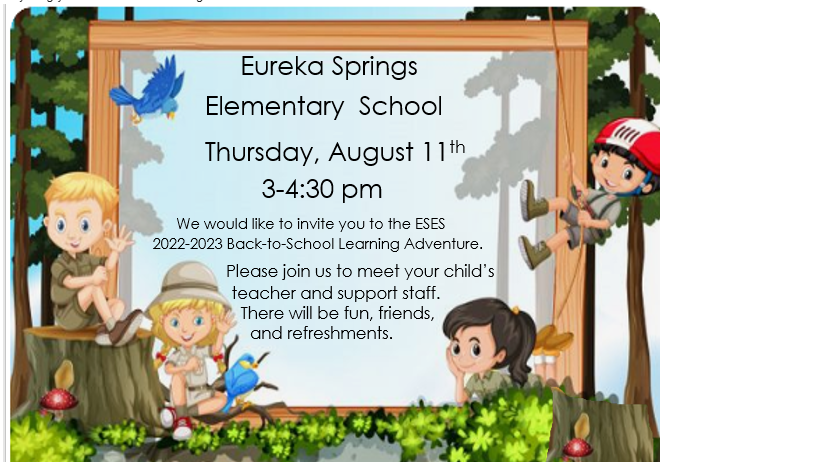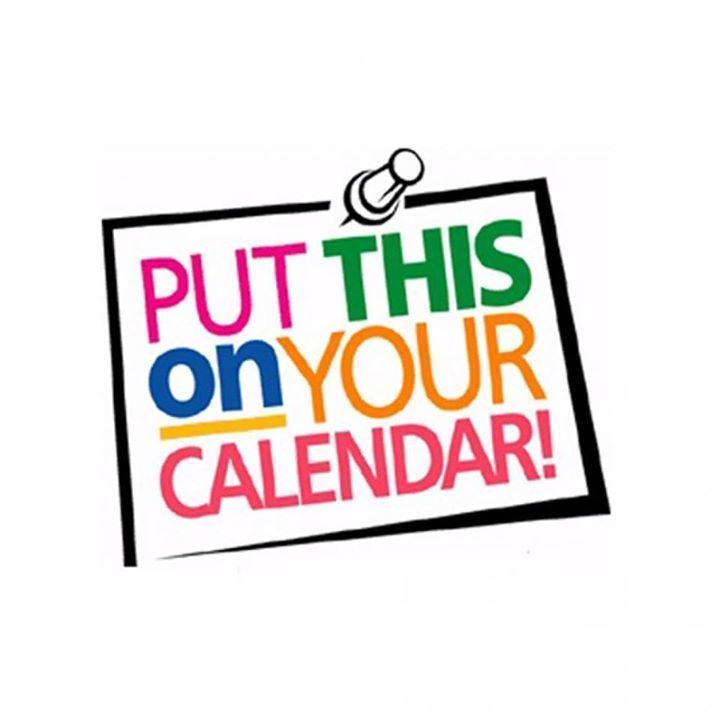 Hi, I'm Kelly Swofford and am excited to be teaching 5th grade Science and Math at Eureka Springs Middle School! My background includes 26 years in education as an elementary teacher and principal. My spare time is spent at the river, the beach, and spending time with family and friends. I believe in hard work and "the Power of Yet"!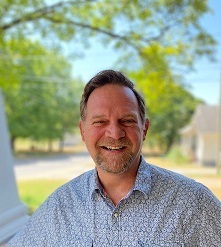 We welcome Mrs. Donesa Mann as K-12 music teacher/director. Mrs. Mann is no stranger to Eureka Springs school district as she taught K-6 music and directed several musicals and concerts with the Singing Scotties and ESMS Onstage from 2015-2021. She returns to her previous music position after one year of teaching art with Virtual Arkansas, this time adding 7/8 and HS choir to her ensembles. She and Mr. Mann will collaborate on HS musical productions. Mann has a Masters of Arts in Teaching from UA Monticello. She and Mr. Mann have four grown children, four grandchildren and reside in the country east of Eureka Springs.
Hello, I'm Clara Rorick, and I'm happy to announce I'll be teaching English at Eureka Springs High School this year. I graduated from Arkansas Tech University in 2020 with my Bachelors in English Education and minors in both Creative Writing and TESOL. I am also proud alumnus of the Eureka Springs School District, and I cannot wait to start teaching our Highlanders come August!
My name is Leslie Purdy-Hoyt and I'm thrilled to be teaching 7th and 8th grade science at Eureka Springs Middle School. I am originally from the central Arkansas area. My husband and I loved Eureka Springs so much we decided to move here permanently in 2016. We have four children and one grandchild. I graduated from Henderson State University with a degree in Biology. I have been teaching for 28 years. Eighteen years were in the Little Rock School District and the last six years were at Springdale Har-Ber High School (LONG commute). Most of my career has been teaching high school chemistry, biology, physical science, and introductory veterinarian science. While in Little Rock, I spent eight years running the Newcomer Center as the ESL Coordinator. I am so excited to be an ESMS Dragon and look forward to a lot of learning opportunities for my students and me.

We are thrilled our district is able to continue to provide all items for our students again this year! Please be sure to complete the free and reduced meal form at the link provided. You could qualify for meal assistance, free ACT/SAT waivers, college application waivers and more!!
https://secure.ezmealapp.com/ApplicationScreen.aspx

Carrie Gay and Clare Haozous represented the district at the ADE Summit in Hot Springs this week. Their presentation addressed Question 4 of the Professional Learning Communites at Work four critical questions: How do we respond if students have already demonstrated proficiency? (extended learning).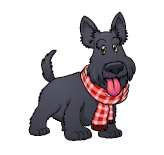 Attention new students to the district. Follow the link below to enroll your student in Eureka Springs Elementary School. Grades K-4. Fill out all the forms under NEW student registration. After filling out these forms you will need to provide the office with the following. Birth Certificate. Proof of age and Legal Guardianship Social Security Card Immunization Record Proof of Residency Guardian Photo ID Court documents. Restraining order, no contact order, etc... Physical Exam competed by your family physician (Kindergarten only) NOTE: Your child is not registered until all the information is complete and turned into the office.
https://www.eurekaspringsschools.k12.ar.us/o/eses/page/registration-forms

Congratulations to our Alternative Education Classrooms for receiving the High Achievement Award from the Arkansas Department of Education! They excelled on ACT Aspire scores in all tested areas, Grades 3-11. Way to excel in the classroom!!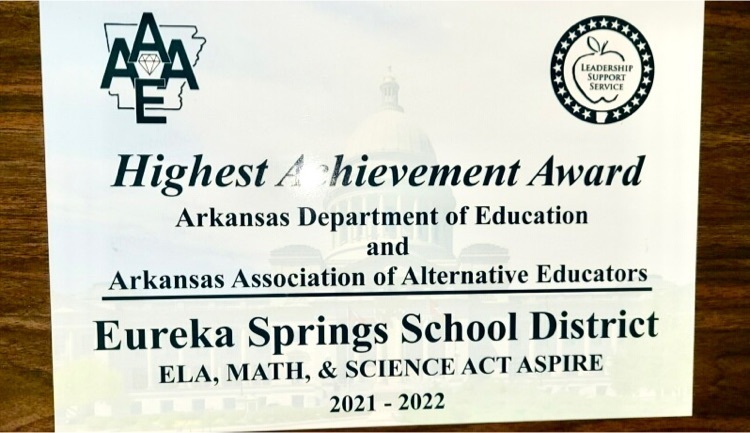 Free breakfast and lunch for all students​ will not be available this school year. To determine if your child does qualify for Free or Reduced meals, please complete a meal application. For a fast secure way to apply, please click this EZMealApp​ link:
https://bit.ly/ezmeallapp
Income Eligibility guidelines as well as a paper meal application can be found on the Child Nutrition department on our website.