Free breakfast and lunch for all students​ will not be available this school year. To determine if your child does qualify for Free or Reduced meals, please complete a meal application. For a fast secure way to apply, please click this EZMealApp​ link:
https://bit.ly/ezmeallapp
Income Eligibility guidelines as well as a paper meal application can be found on the Child Nutrition department on our website.

Our two students, Shane and AJ, have competed well this week in Atlanta at the SkillsUSA National Competition! Friday morning they will receive results. Regardless, they are NATIONAL COMPETITORS and we are so proud of our Highlanders!! 👏🏼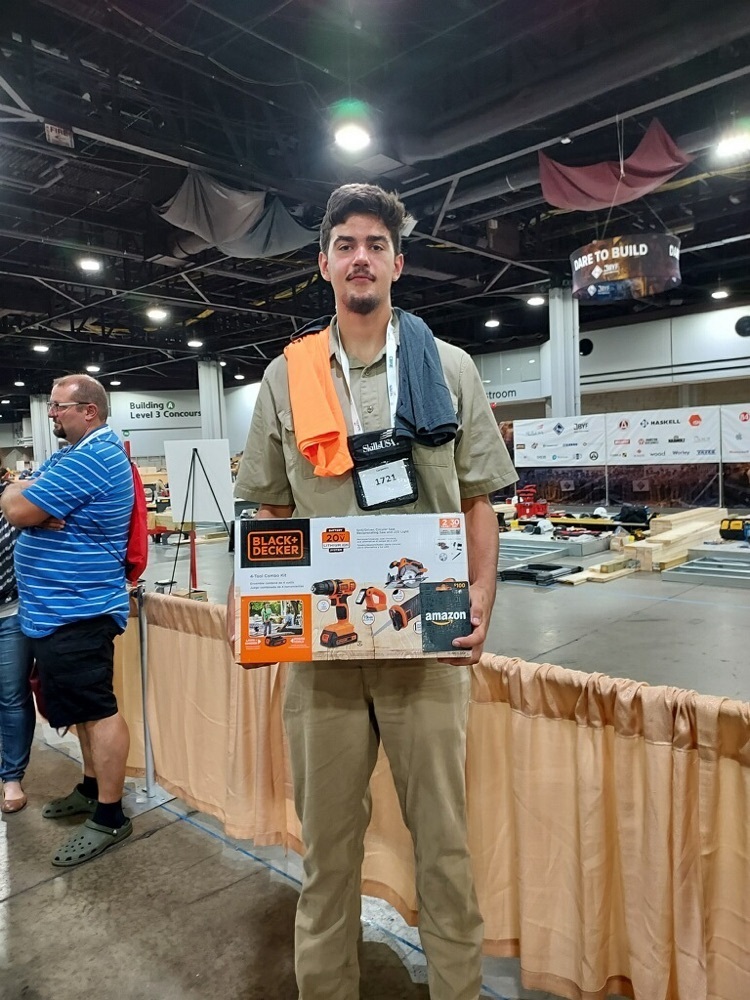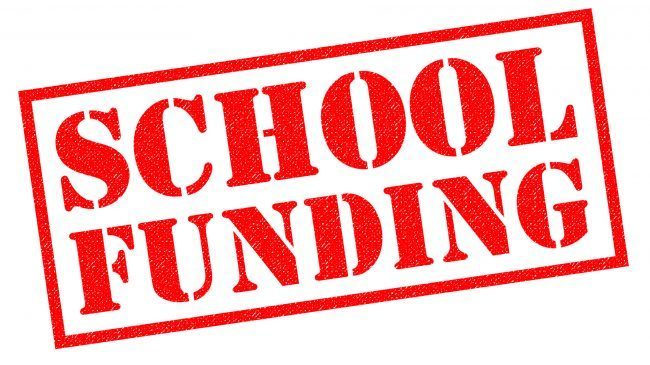 The first day of school is August 15th Helpful information for ESES: Our district requires a clear or mesh backpack for the 2022-2023 school year. All other school supplies will be provided by the school. We must have a bus transportation form filled out for every student. Bus rider or not. To avoid any confusion, please make sure your child knows what their transportation will be for that day when you drop-off in the morning. As always you are welcome to write a note to the teacher if regular plans have changed for the day. Don't forget your Picture Identification. You will always be asked to show your I.D. when picking up your child and/or visiting our campus. Please understand this is for their safety.

And they're off! 🔨 Good luck to Shane, AJ and Mr. Hill as they head to Atlanta to compete in the SkillsUSA National competition. Shane will compete in Carpentry and AJ will compete in Plumbing representing ESHS and the State of Arkansas! Good luck gentlemen and safe travels! GO HIGHLANDERS!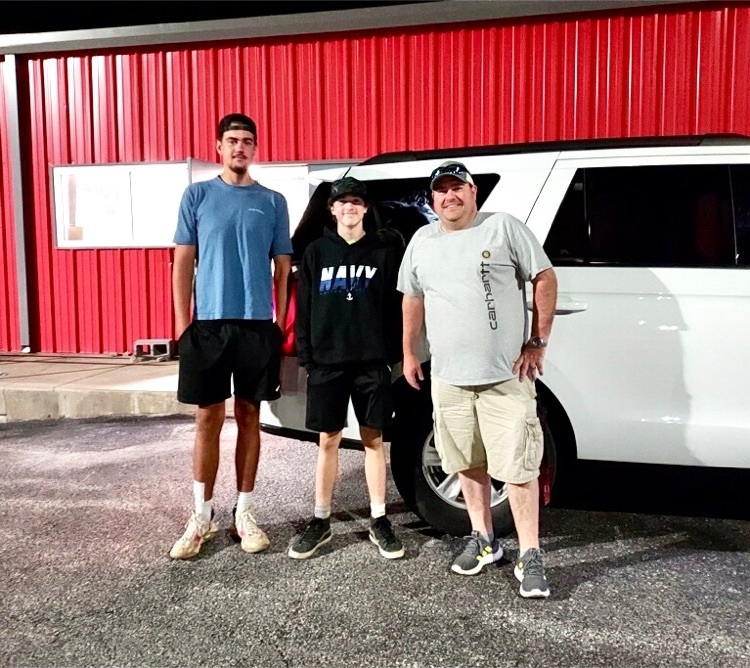 I am Rachel Crowley and I am from Mountain Home, AR. I graduated from Arkansas Tech University this past December. My primary instrument is trumpet. At Tech I was involved in the marching band, symphonic band, and concert band. In the concert band I got the chance to play flute and saxophone. I also served as the Music Librarian for my last two years on campus. I am excited to start teaching in Eureka Springs! Go Highlanders!

Senior Jayden Urioste (right) is taking in Washington DC courtesy of the Talent Search program. He participated in an application and interview process and was selected as our region's TRIO delegate to attend the Student Leadership Conference this summer! Way to go, Jayden!!! " #TRIO students kicked off the 2022 National Student Leadership Conference Saturday. Participants have engaged in a college and career fair, Capitol Hill meetings with Senators, a flag-raising ceremony at the Smithsonian National Museum of American History, and more!"#TRIOworks #NSLC2022

ES district staff are attending Ruby Payne's Emotional Poverty workshop in Harrison. Shown from left to right: Alyissa Horton, Brianna Head, Ruby Payne and Tilenna Hill.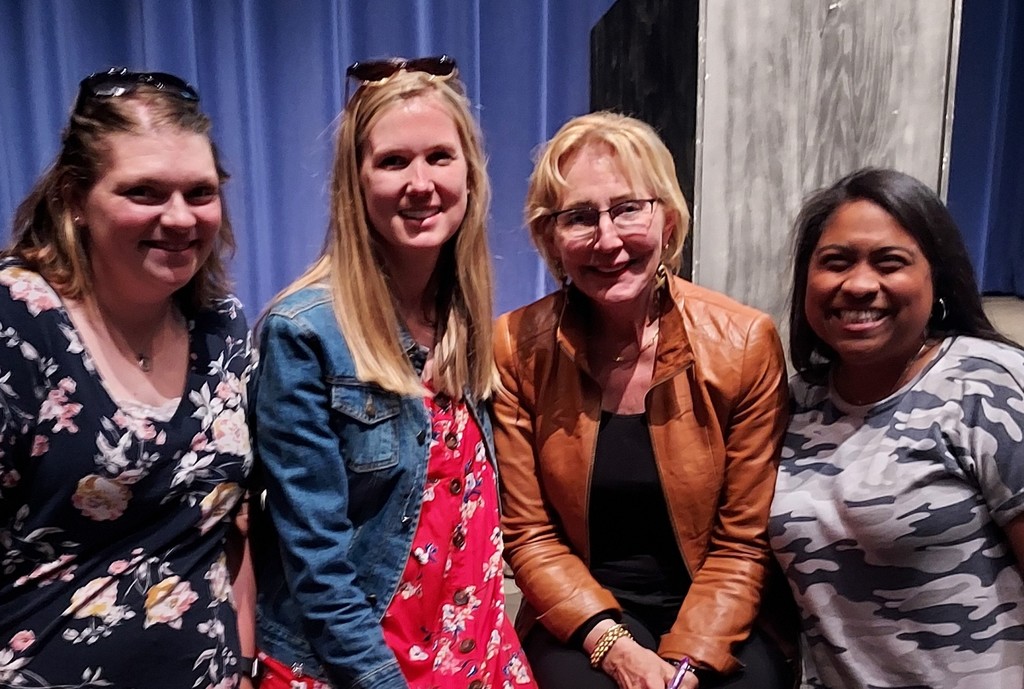 FREE WEBINAR: Hosted by: Kelsi Lundvall a Literacy Specialist @ Heggerty 10+ Activities to Grow Your Child's Phonological Awareness CLICK HERE TO VIEW:
https://heggerty.org/downloads/archive-10-activities-to-grow-your-childs-phonological-awareness/
Heggerty is a literacy resource that ESES teachers use to support our students in foundational reading skills. We LOVE to support summer learning with the family. We heard about this FREE opportunity to learn more and wanted to share it with our families! We miss you and hope you are enjoying your summer. Keep reading together!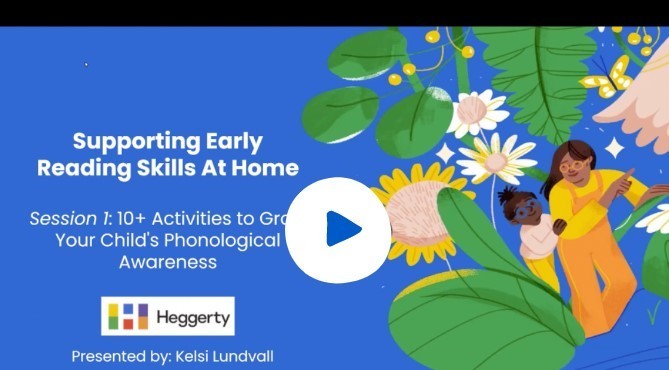 Kindergarten Registration - Eureka Springs School District REMINDER... Monday, June 6, 2022 1:00-3:00 at Eureka Springs Elementary School 156 Greenwood Hollow Road Eureka Springs AR 72632 479.253.8704 To be eligible for Kindergarten starting August 2022, children must be 5 years old on or before August 1st, 2022 and live in the Eureka Springs School District. NOTE: AR Code 6-18-207 states that students may enter kindergarten in the public schools of this state if they will attain the age of five (5) years on or before August 1 of the year in which they are seeking initial enrollment. Families are encouraged to register their incoming kindergarten student as soon as possible. Please note: Registration is not complete until all required documents are submitted. The following documents are required for Kindergarten Registration.  Original birth certificate with official raised seal (proof of age and legal guardianship)  Up-to-date immunization record  Copy of child's Social Security card  Proof of Residency  Parent/Guardian Valid Photo I.D.  Current physical examination completed by your family physician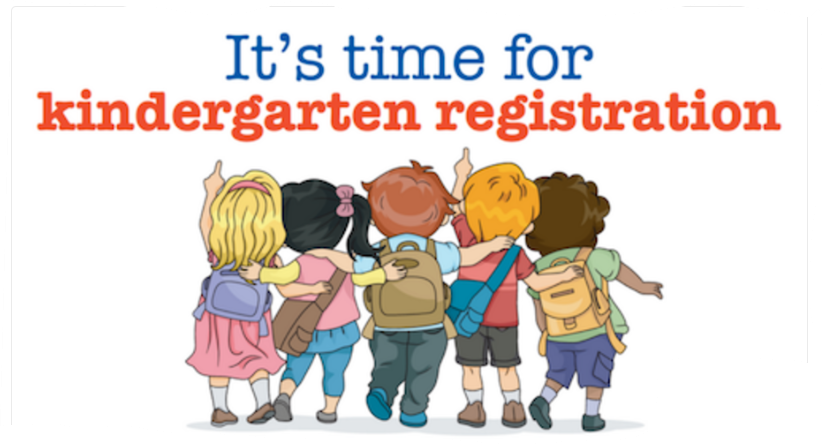 Have a great summer, Scotties! Thank you, Scottie families, for all of your support this year!

Congrats, best wishes and safe travels to Mr. RunnerSmith!! After many years in education he is officially RETIRED! 👏🏼 You will be missed here at ESHS! 🚌💨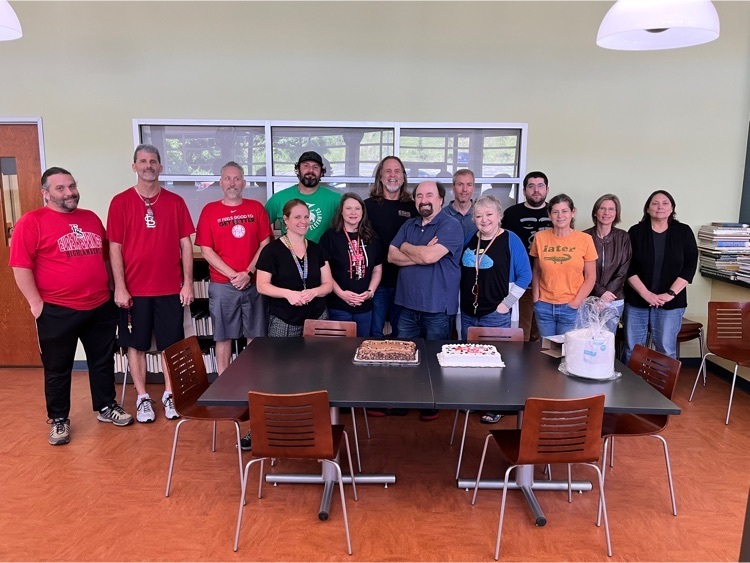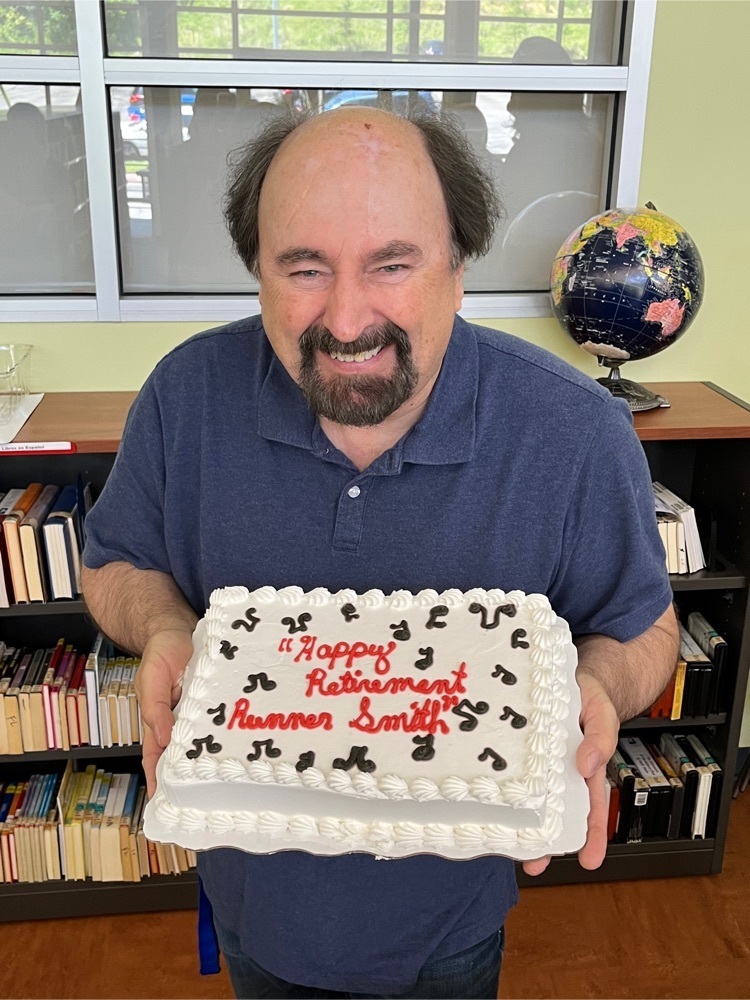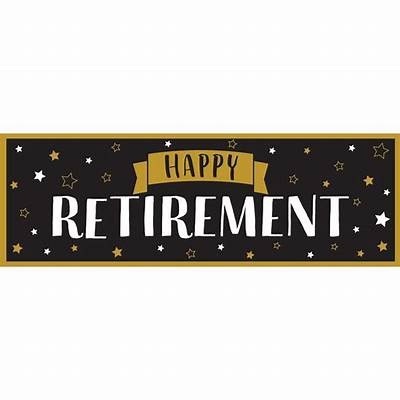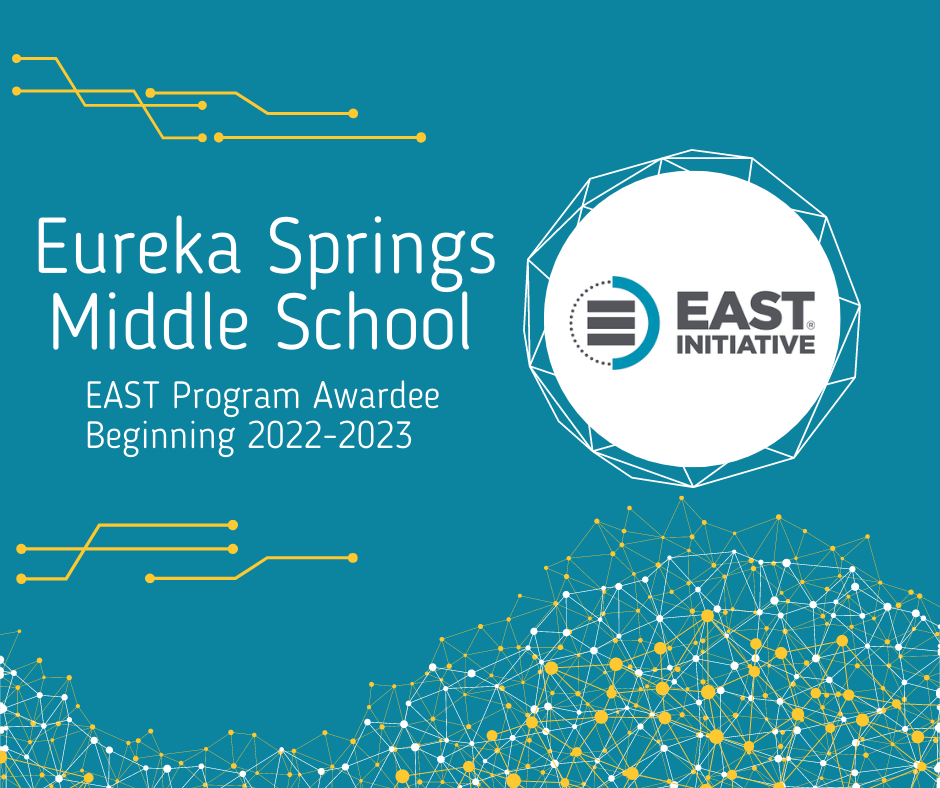 Volleyball Players WANTED! There will be a parent/player meeting for current 6th, 7th, and 8th grade girls who are interested in playing volleyball next year for Eureka Springs. The meeting will start at 5:30pm in the Middle School Cafeteria. See you there!
Dear ESES Families, Our Scottie Scholars have been busy finishing the year strong and learning great literacy skills. Congratulations to these students who have completed another LEXIA Core 5 reading level! Keep up the great work.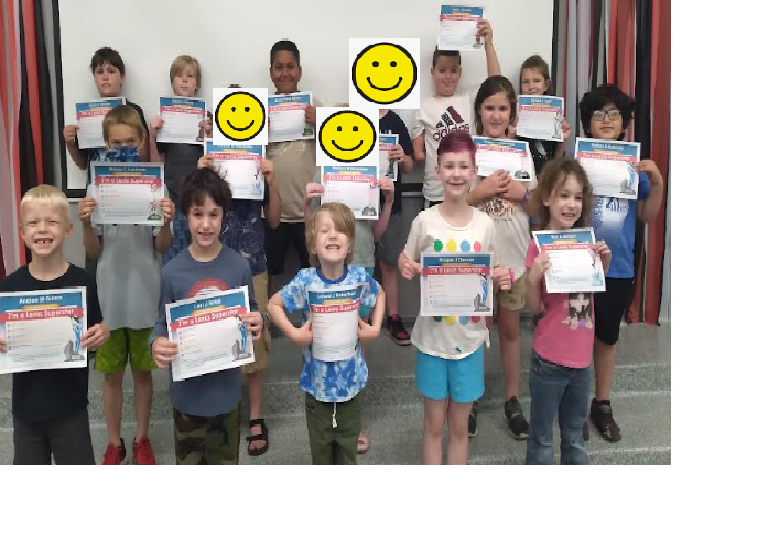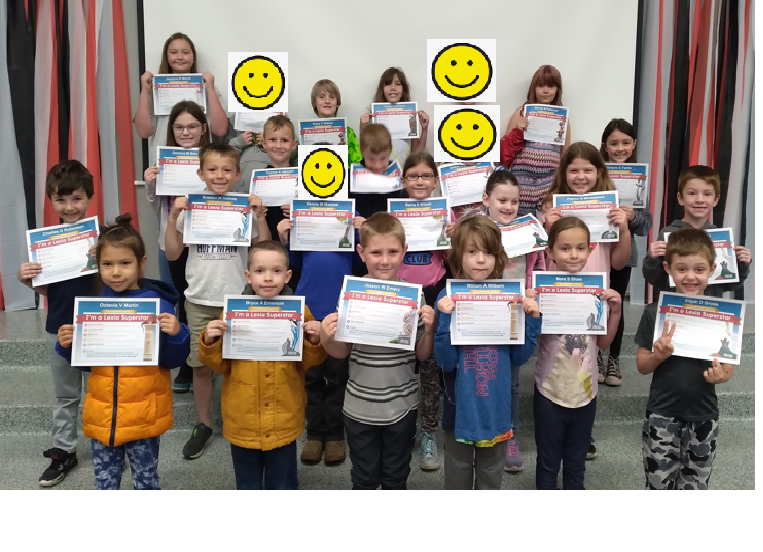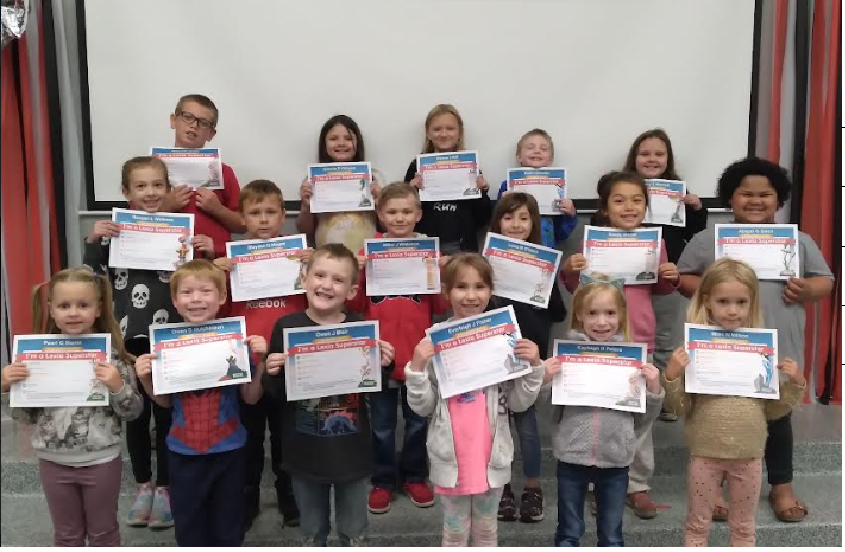 Congratulations to ESSD students for placing in the 2022 Math Carnival! 3rd Grade won first place in the PROBLEM SOLVING category. Team 1st Place and Individual first place in the RUBIK's CUBE category.

Hello, I'm Whitney McCrary, and I am so excited to start teaching fourth grade at Eureka Springs this year! I am originally from Mayflower, AR, but I moved to Berryville after graduating from University of the Ozarks in 2015. I have taught third grade at Berryville for three years, and I will miss the sweet families I have grown to know and love there! I recently completed my Master of Education degree, and I could not be more excited to serve the community of Eureka Springs. Go Scotties!!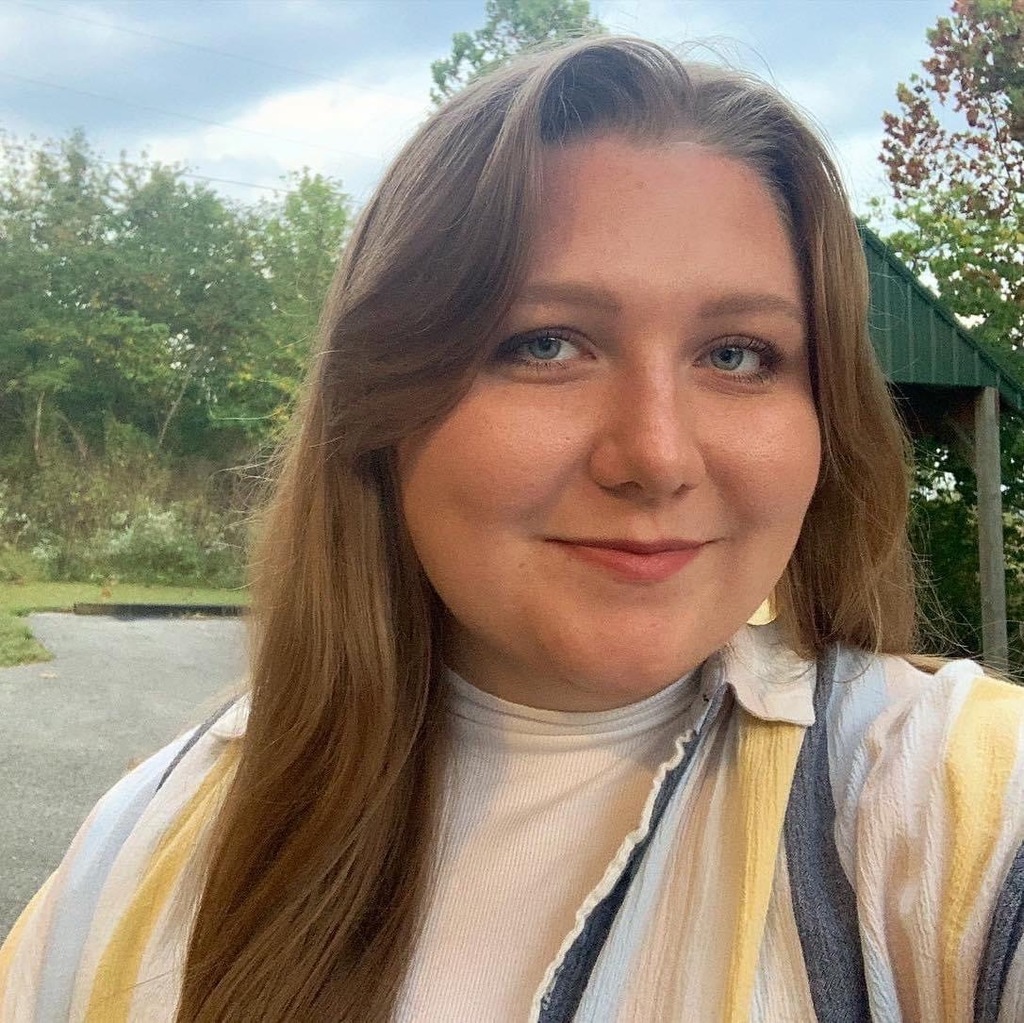 My name is Melissa Campbell. I have been teaching in Northwest Arkansas for over twenty years, and I am so excited to be joining the amazing Eureka Springs Elementary team. I can't wait for all of the fun we are going to have working and learning together next year!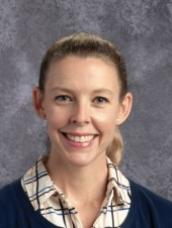 Congratulations to the Class of 2022!! 🎉

High School students- save the semester test schedule for Wednesday the 25th (odd) and Thursday the 26th (even)!