🎅🏼 Have you ever wanted a glimpse into Santa's workshop?? 🎅🏼 These NHS members have been working daily to wrap ALL Angel Tree gifts! If you see one of these elves, be sure to recommend them for the 'Nice List'!!! 📝😉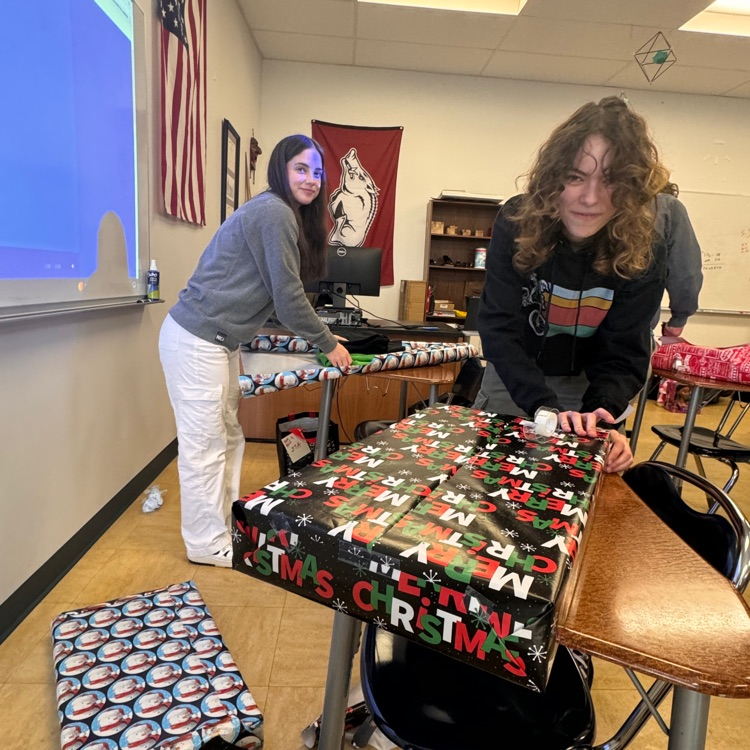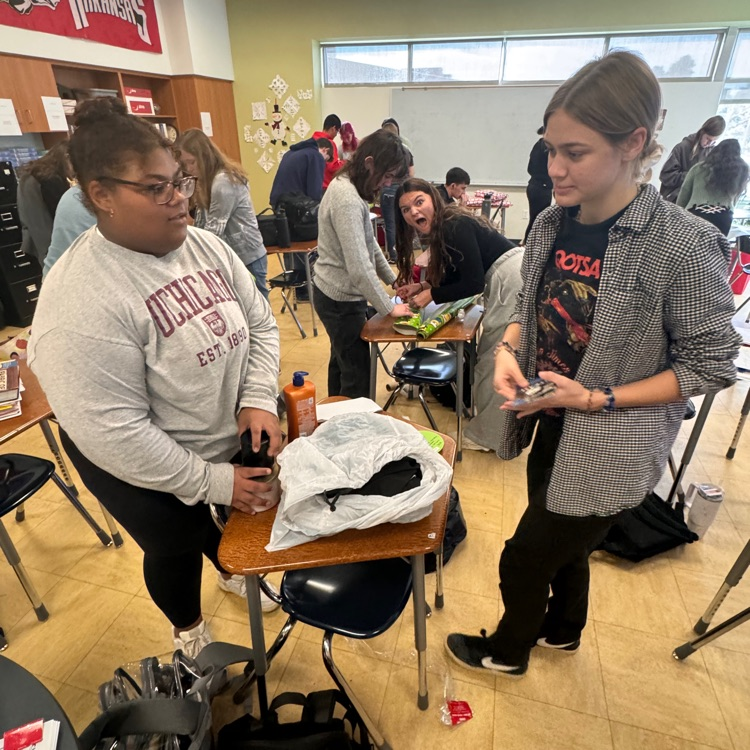 Sirius Little, a senior at Eureka Springs High School, has been selected as the Eureka Springs Rotary Student of the Month for November 2023. Sirius is the son of Jerry and Jordan Little. He helped renovate the Eureka Springs Community Center and currently works there. Sirius is a member of Future Business Leaders of America and Student Council. He maintains a 3.0 GPA. Following graduation, Sirius plans to get his real estate license and work as a realtor in Northwest Arkansas.
ESHS loves a good Christmas Parade! We spotted so many wonderful club floats along with fabulous staff member participation!! Our band sounded amazing as well! 🎶 What a great kick off to the most magical season of the year! 🎄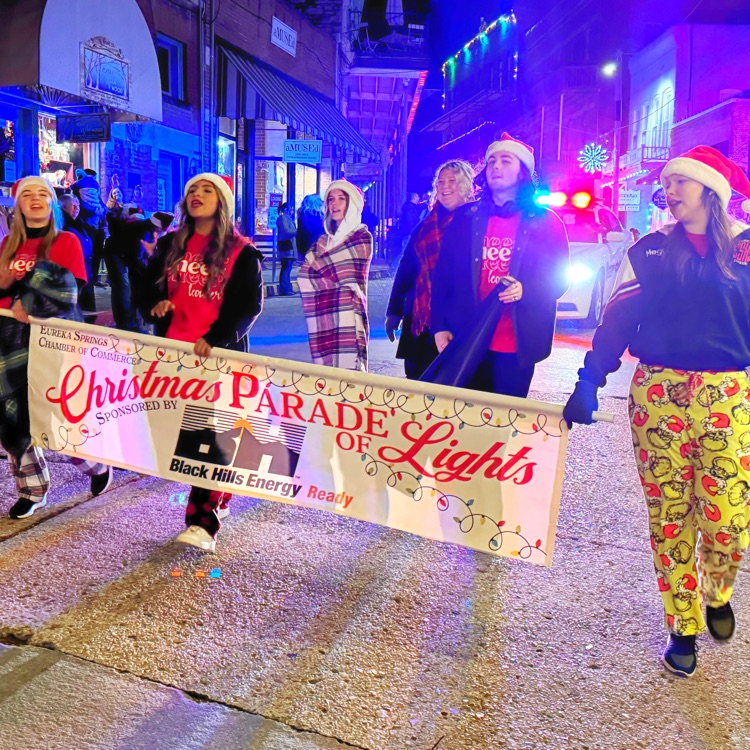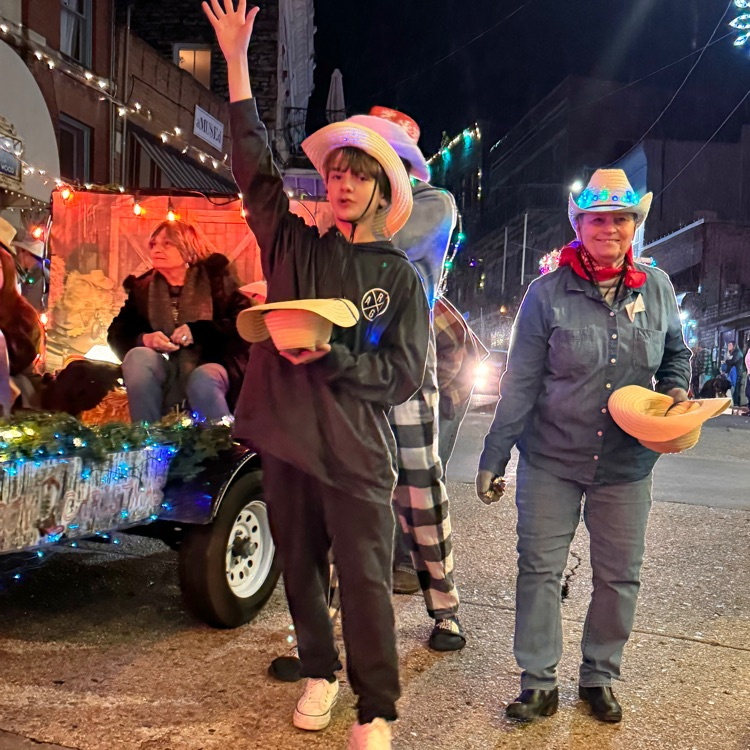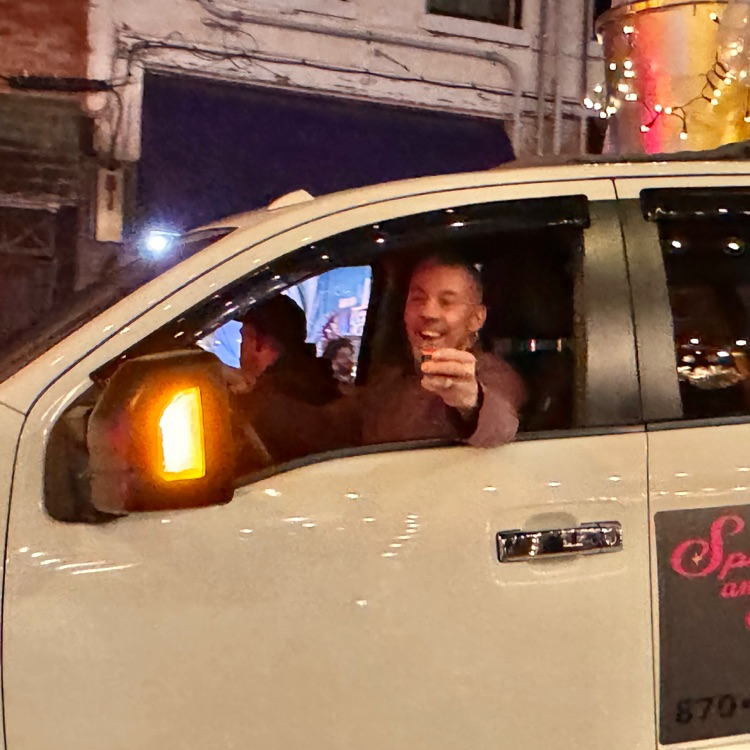 Celebrate the holidays with some Christmas music performed by our school choirs on Dec. 18th (NEW DATE) at the high school auditorium.
Mark your calendar! Picture Retake Day Friday, December 8 This is for anyone who was absent on the original Picture Day or needs a retake. mylifetouch.com Picture Day ID: EVTBSCBB3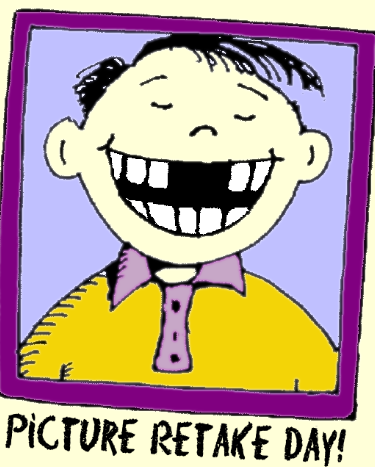 As of Monday, 11/27, these tags still remain. Please stop by and help a local child in need!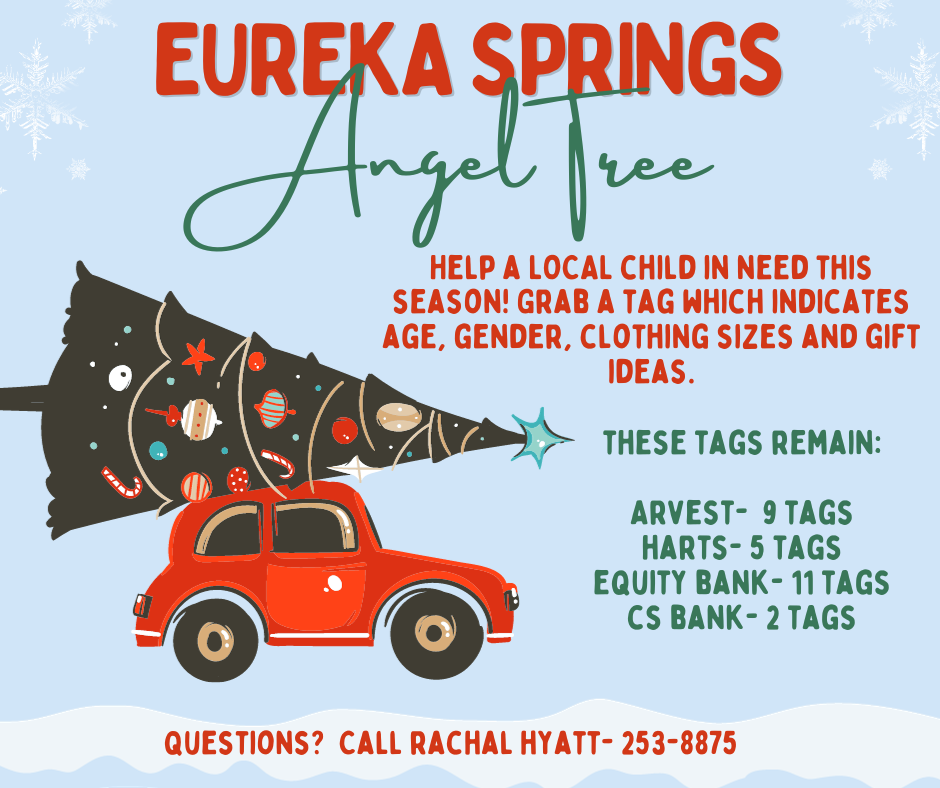 Grab your tag soon!! Items are due back to ESHS by 12/5!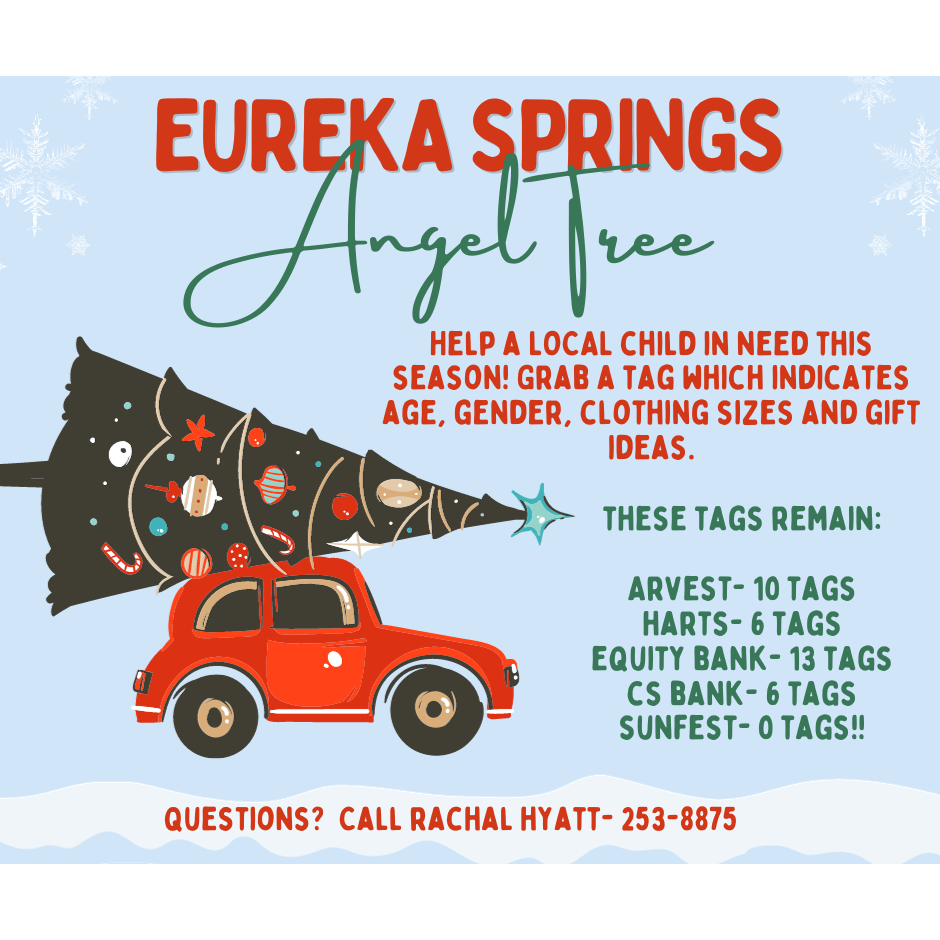 Happy Thanksgiving!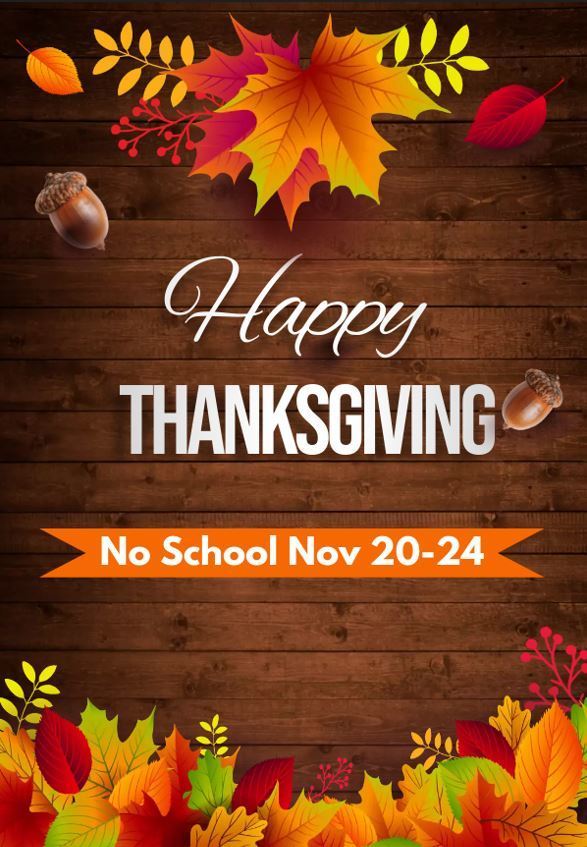 Help a local child in need this season! 🎅🏼
No school November 20-24. Have a wonderful break!
I am pleased to announce that tomorrow's Thanksgiving Lunch will be free for students and staff. I am very thankful for Eureka Springs School District. HAPPY THANKSGIVING!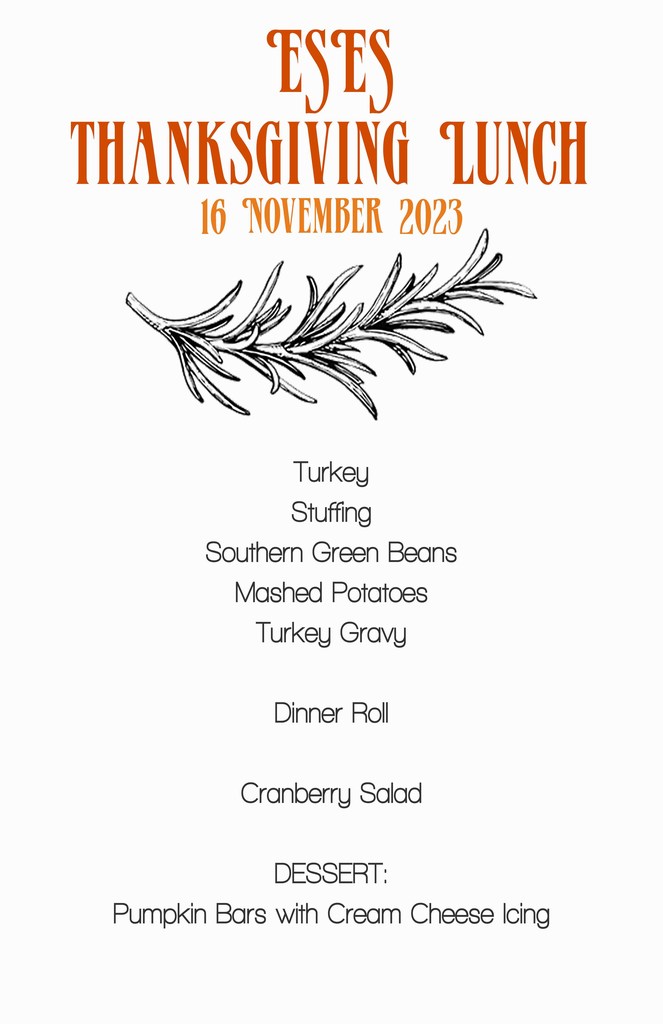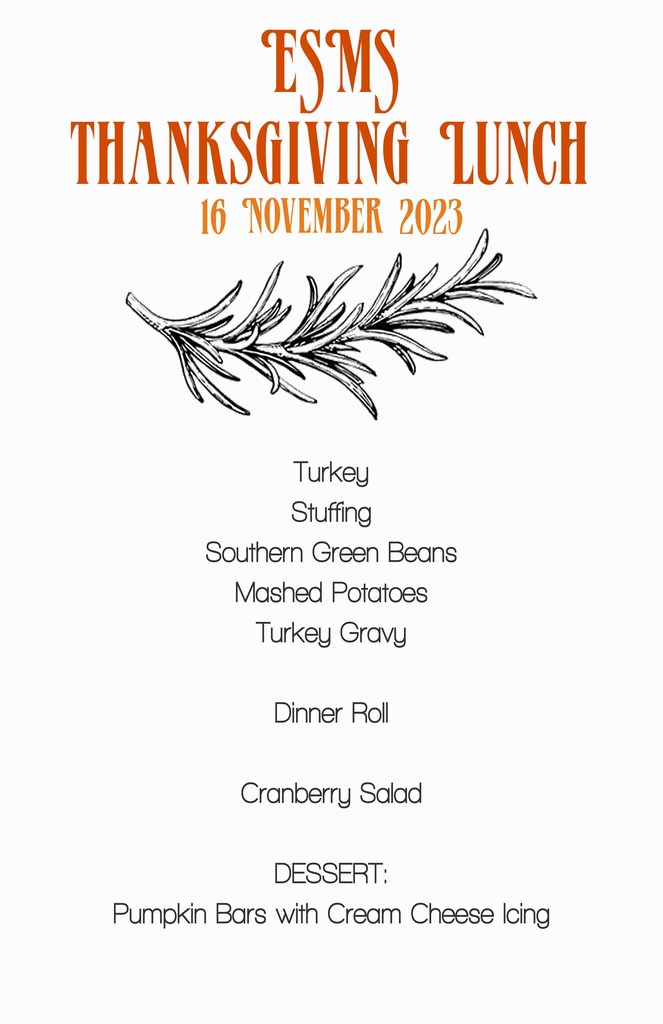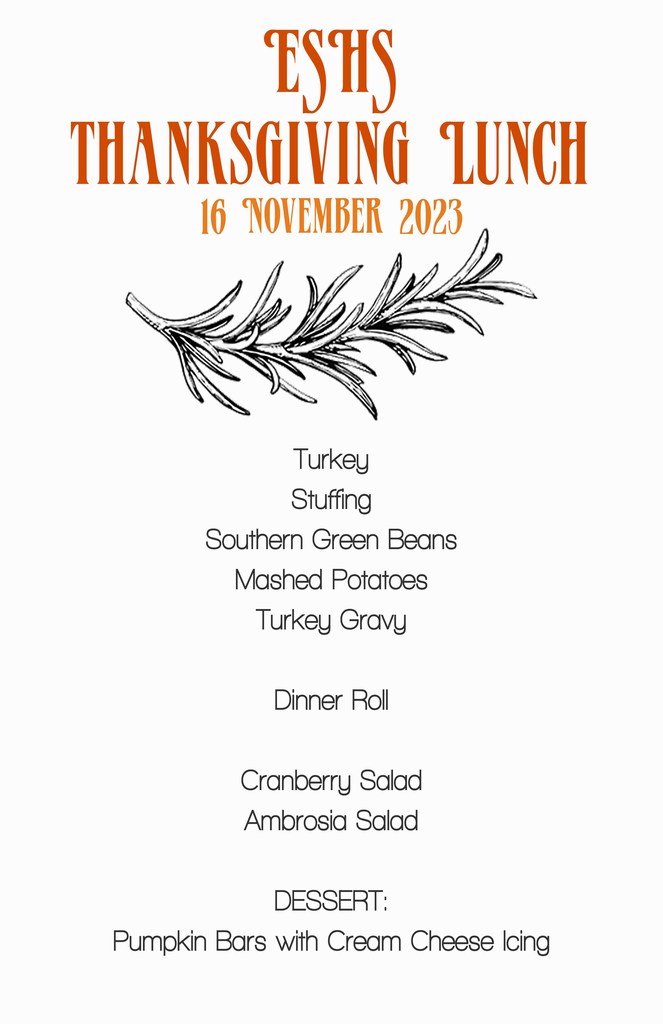 A Christmas Tradition - The Scottie Christmas Show at The Aud is sure to put you in the holiday spirit. The show starts at 6:00. Families watch for notes on student call time and dress. Free admission.
Elementary Families: We hope to see you tomorrow night! :)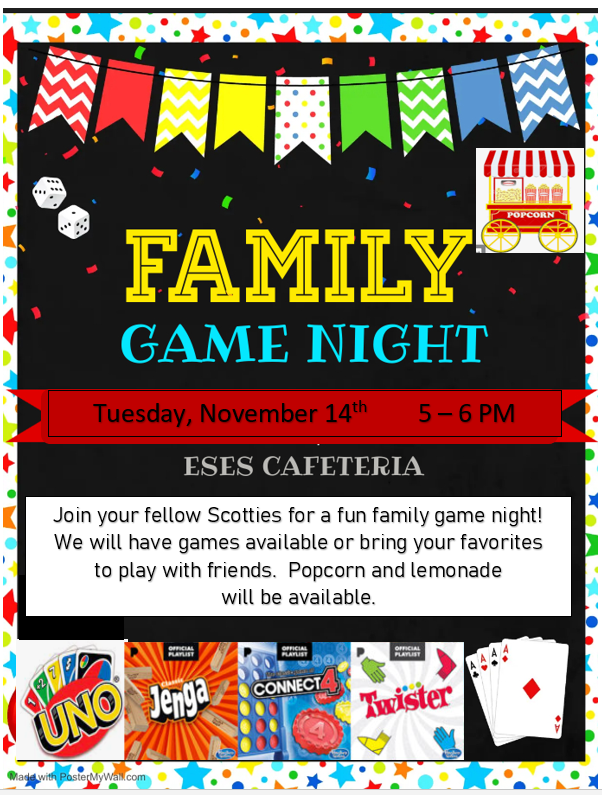 SENIORS and Parents! This is a reminder that senior baby photos and senior quotes are due to the Google Classroom assignment by Friday. Many students have yet to load their information. Please see Mrs. Hyatt or Mr. Louderback if you need assistance!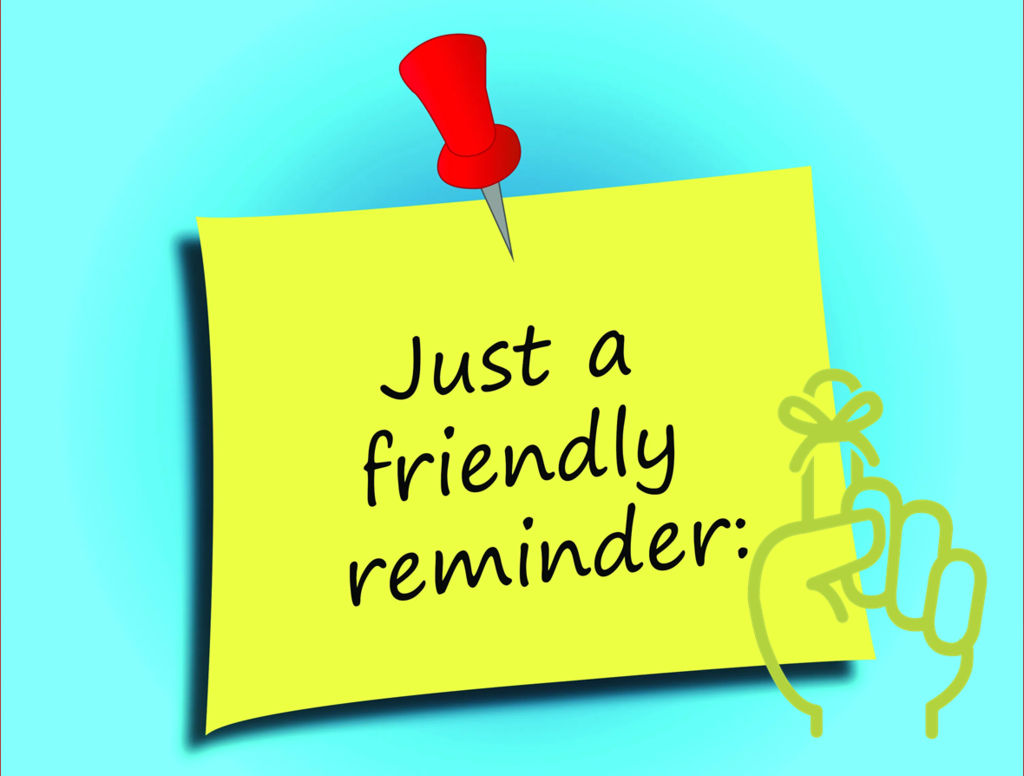 Congratulations to Eureka Springs Elementary for being recognized as a top performing school by the Arkansas Department of Education (Top 6-10% Performance in State!). We are proud of our hardworking Scotties and staff!

Elementary Families: Don't Miss Out! Now is the time to place your order for custom keepsake products featuring your child's artwork. These items make great gifts for parents, grandparents, aunts, uncles and any other important person in your child's life. The deadline to order is November 17th. Go to ArtToRemember.com to place your order. Search Eureka Springs Elementary School and type in your child's name. (When you type in the school name just put Eureka Springs not Eureka Springs Elementary School).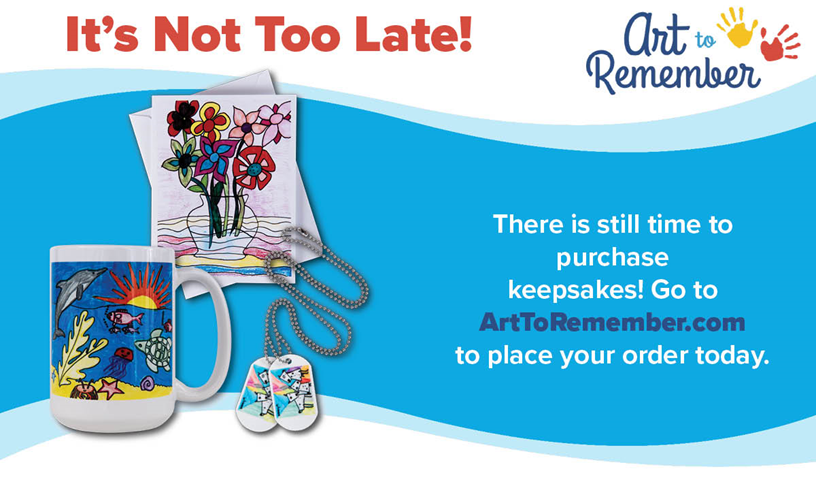 And our mascot has a name........Hamish!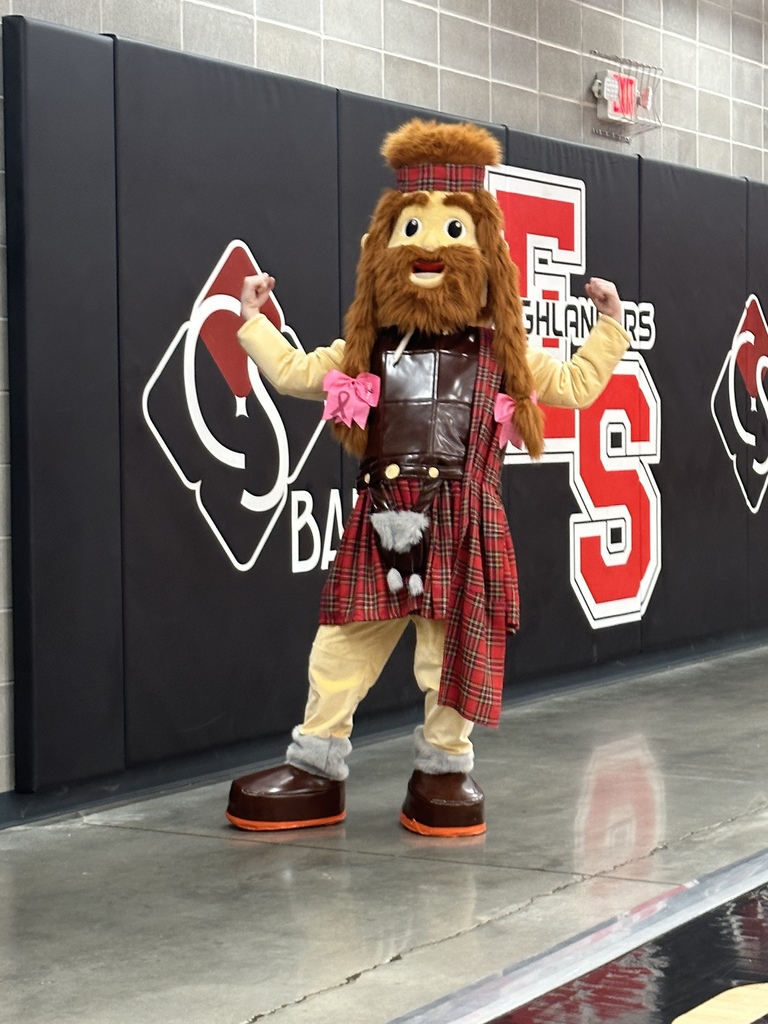 Exciting news! Thanks to the generous support from Arkansas Blue Cross and Blue Shield, we're thrilled to announce that our school is one of 75 selected to create a calming room for students. 🎉 This dedicated space will provide a quick retreat for those in need of a moment to recharge. Stay tuned as we embark on this journey with our incredible students, and keep you updated on our progress! #mentalhealthmatters #healthystudents #TakeGoodCareArkansas