We are now paying $100 per day for substitute teaching! Please join us on October 5th for a Willsub sign up session. See details in the attached flyer!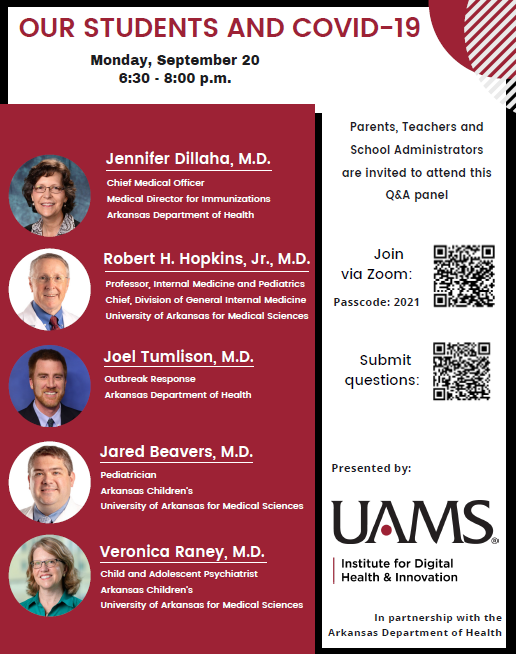 Covid-19 Vaccine Clinic this Thursday! If you need a consent form sent home with your child, please call/text Nurse Meghan at 479-244-0004 or Nurse Kevin at 479-244-5255.
Juniors and Seniors - The Jostens meeting scheduled for today has been postponed. You will be notified later of the rescheduled date.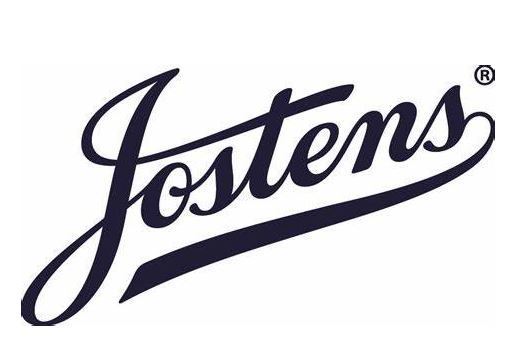 Eureka Springs School District is using a new ticketing system for ball games. Buy your tickets ahead of time to avoid standing in line! Go to Eureka Springs School District Tickets (ticketleap.com)

Eureka Springs School District welcomes our new SRO, Officer Ramos!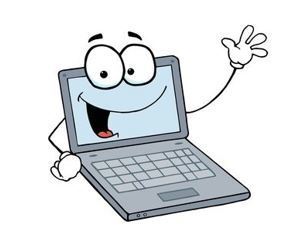 Eureka Springs School District will be offering curbside pickup meals to students enrolled in the virtual program beginning the week of September 6th. Pick up instructions for Curbside Meal Service: 1. To ensure meals are prepared, please complete Curbside Meal Service Google Form available on the ESSD website. 2. Curbside service will take place at the High School in the loading zone adjacent to the kitchen from 12:45 until 1:30 on Mondays and Thursdays. 3. Remain in your vehicle until notified by a staff member 4. Follow the traffic flow directions provided on the map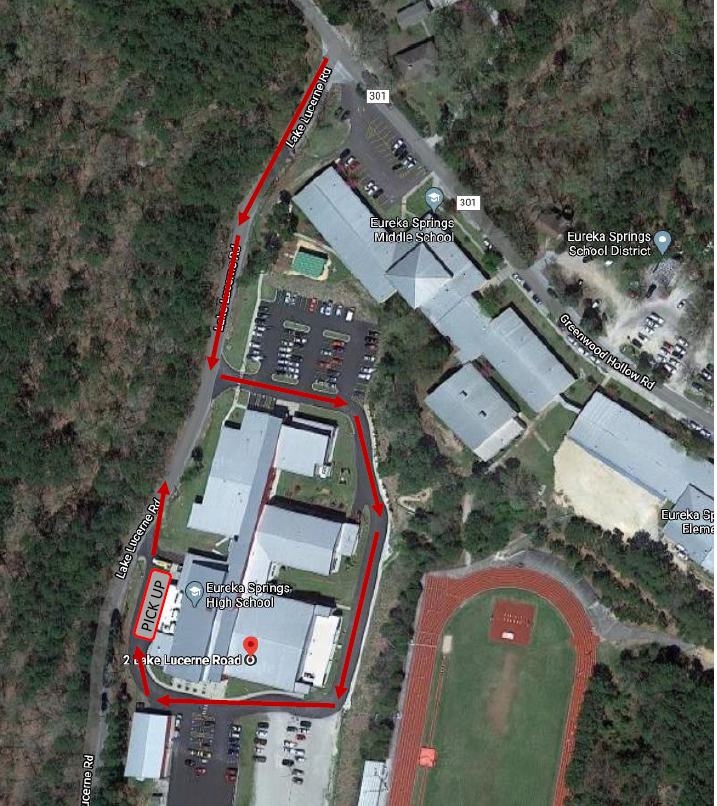 Eureka Springs School District will have a Pfizer Vaccine Clinic next Thursday from 12:30-2:30 in the Middle School Cafeteria. This will be the second dose for those who came during Open House on August 12th.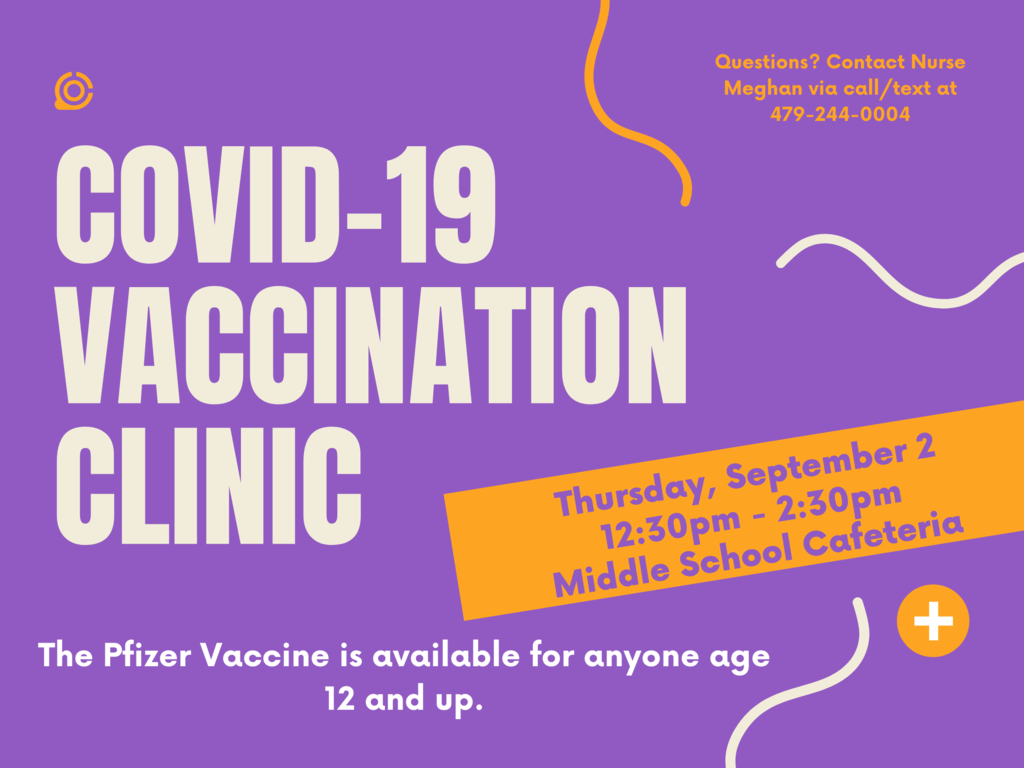 Home opener for the 2021 volleyball season is today! Ladies take on Thaden starting at 4:30 in Highlander Arena. Get your tickets on TicketLeap and be there to cheer these Lady Highlanders on!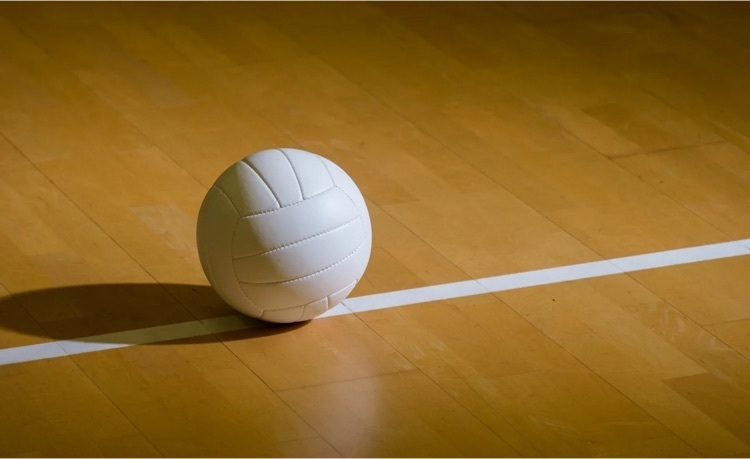 The volleyball teams will play their season opener at home against Thaden tomorrow, Aug 24. The junior high will play at 4:30 followed by the varsity at 5:30.

The golf team will be traveling to Diamond City today for a match. Good luck to all the Highlander golfers!
Title One Parent Information Night, for Eureka Springs Middle School, scheduled on August 24, 2021, has been changed to a digital format due to Covid restrictions. The link for the meeting will be forth coming.

Ticketleap information for all athletic events this year at Highlander Arena.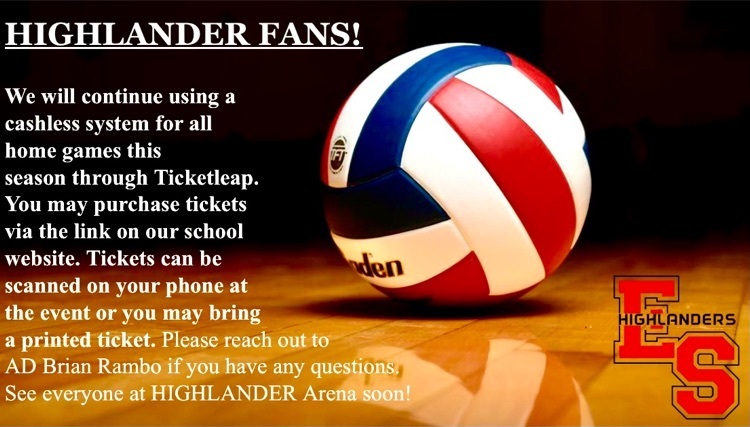 Enrollment for HIPPY, a free Kindergarten readiness program, is going on now for 2-4-year-old children. Call 870-302-3090. What is HIPPY? HIPPY (Home Instruction for Parents of Preschool Youngsters) is a home-based, early childhood, education readiness program for parents of two, three, and four year-old children. HIPPY believes that parents are their child's first and most important teacher and is provided at NO COST to the family. Key features for 2, 3, and 4 year olds: 9 storybooks 30 weeks of age and developmentally appropriate lessons 1 set of colored shapes Crayons, scissors, glue, etc. Children will develop many skills with HIPPY. Each week's lessons include instruction in: Literacy Math Fine/gross motor skills Science Language development
Eureka Springs High School will host a Parent Night on August 24th at 5:30 in the high school auditorium. We will be live streaming the event for those who cannot be here in person. We look forward to discussing the upcoming school year with you all!

We are sending GOOD LUCK to our Highlanders as they travel to Pea Ridge today for a golf tournament! GO HIGHLANDERS!!!

Get ready to cheer on our ESHS Miss Carroll County contestants!!! Best of luck to Emma and Joa as they compete on Wednesday, August 25th! Go cheer them on at the Carroll County Fairgrounds at 6:30pm. Photos by Summer Newberry Photography

Hi! My name is Heidi Wolfinbarger. I am excited to be a part of the Eureka Springs School District. I will be working as a Special Education Paraprofessional. I have been a substitute teacher in the elementary since 2019. I have an associates in General Education. I graduated from Berryville High School. I'm a dog momma to two dogs. I have a miniature pinscher/chihuahua (Dakota) and a long haired miniature dachshund (Daisy). I enjoy spending time with my nephews in my free time. I also love to paint with acrylics. I look forward to building relationships with the students and staff.