Talk Like a Pirate Day - September 19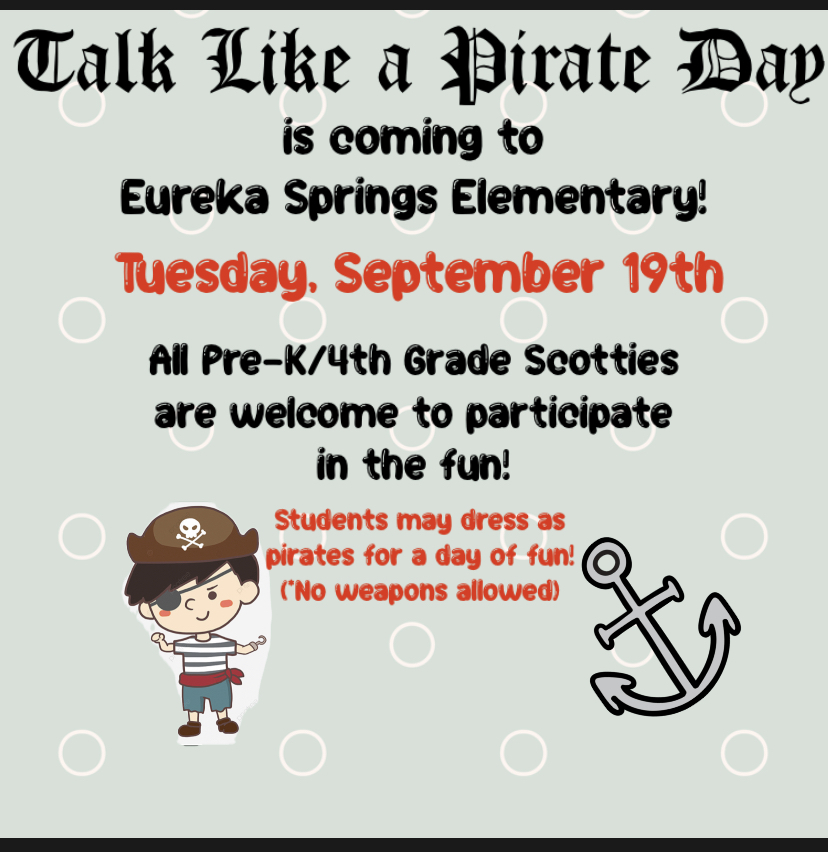 Hiring Substitutes! On Sept 26 at 9:00 am, ESS (Willsub) will be hosting an informational session and training. We would love to have you join us as a substitute! Visit ESS.com to start your application and be sure to register in advance using this link:
https://calendly.com/bhampton2013
Background checks will be free for attendees only. If you have any questions, please don't hesitate to call 877.855.7264.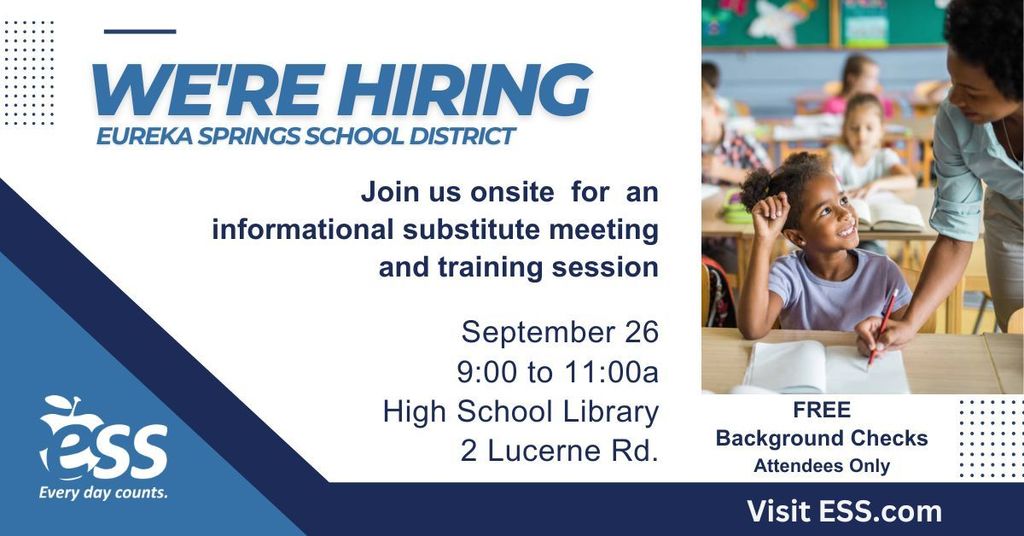 One week from today! Don't forget to mark your calendar!!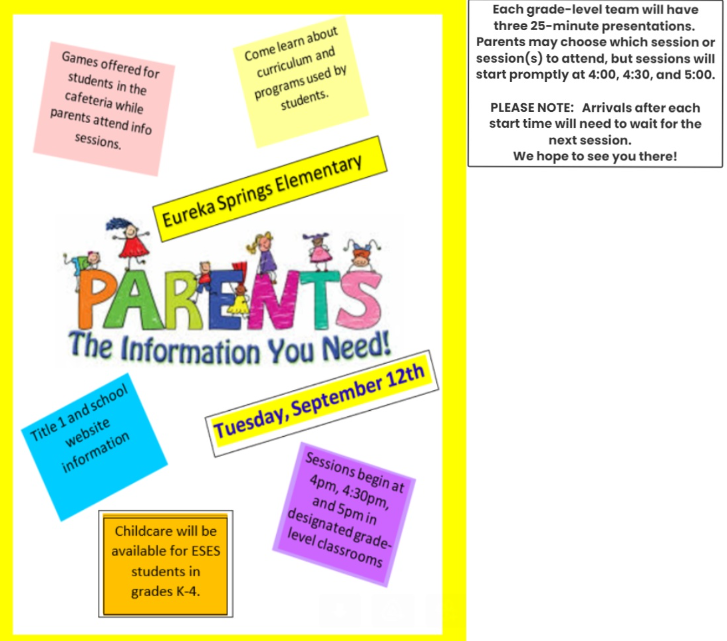 Hey Youth Soccer players! Join us for Youth Soccer Camp Sept 25-28! U6 - U14 will learn skills, techniques, strategy & teamwork from the High School Highlanders. Team water bottles are included in fee! Sharpen your skills just before your first jamboree! Register here:
https://osp.osmsinc.com/p/PD802-168

We have a date!

Join now! Eureka Springs Youth Soccer Club Fall Registration is tomorrow, Saturday, September 2, from 9:30-11:30 in the ES Middle School Cafeteria.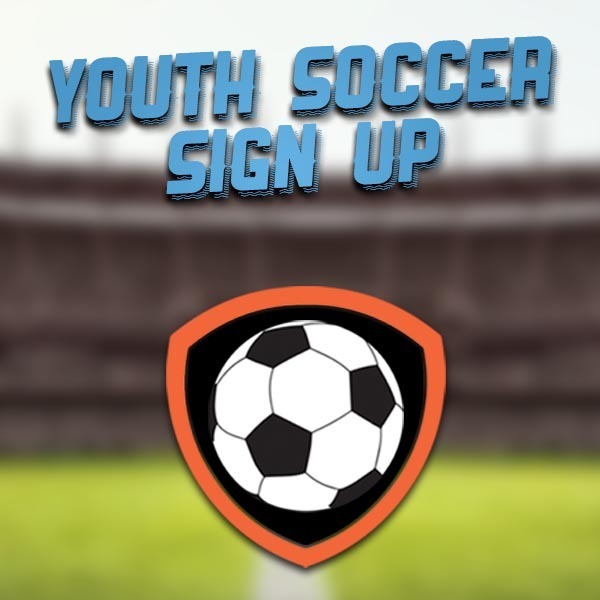 JOIN SCOUTING! Informational meeting and signup tonight at 6:00 in the Elementary Cafeteria.

TITLE 1 : ESES Parent Information/Game Night: Each grade-level team will have three 25-minute presentations. Parents may choose which session or session(s) to attend, but sessions will start promptly at 4:00, 4:30, and 5:00 p.m. PLEASE NOTE: Arrivals after each start time will need to wait for the next session. We hope to see you there!

MySchoolMenus is under construction! We are making several changes to our menus. So, for the time being, we will not be using My School Menus. In the meantime, we have posted links to our menus on our website. To view our menus: 1. Select a school's website, 2. Select "MENU" on the top right of the screen 3. Select the cafeteria menu listed at the bottom of the Menu options.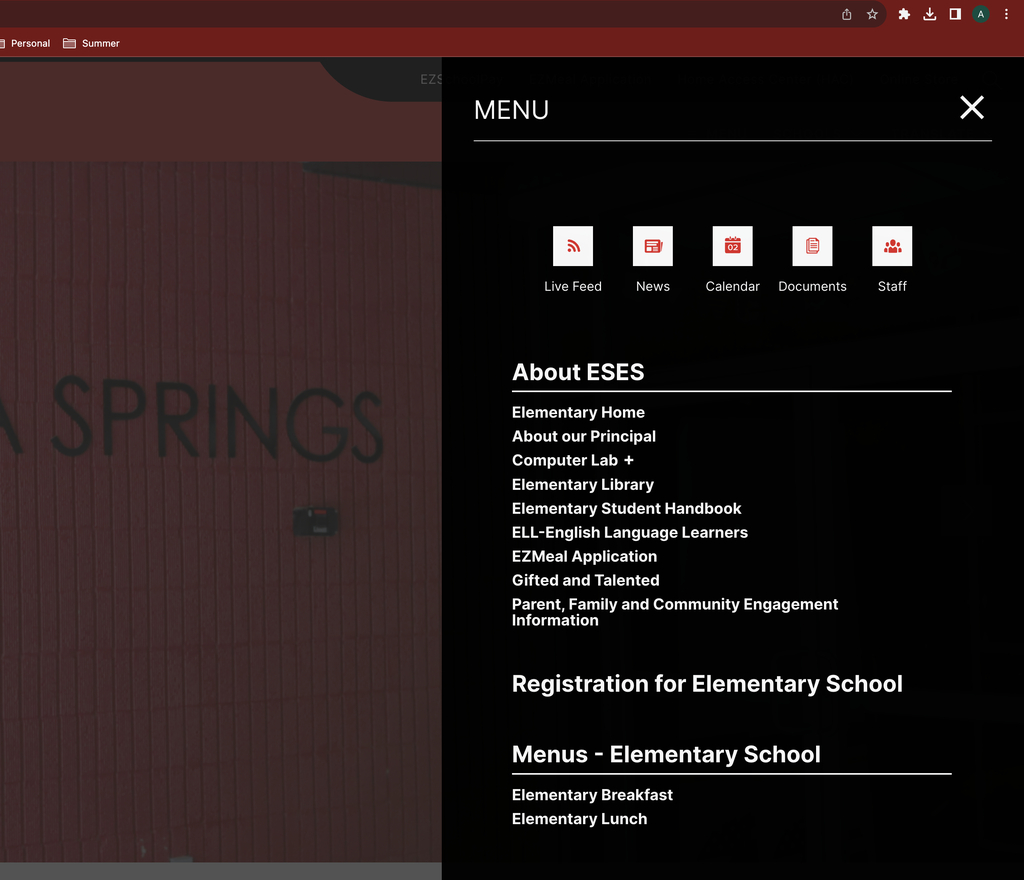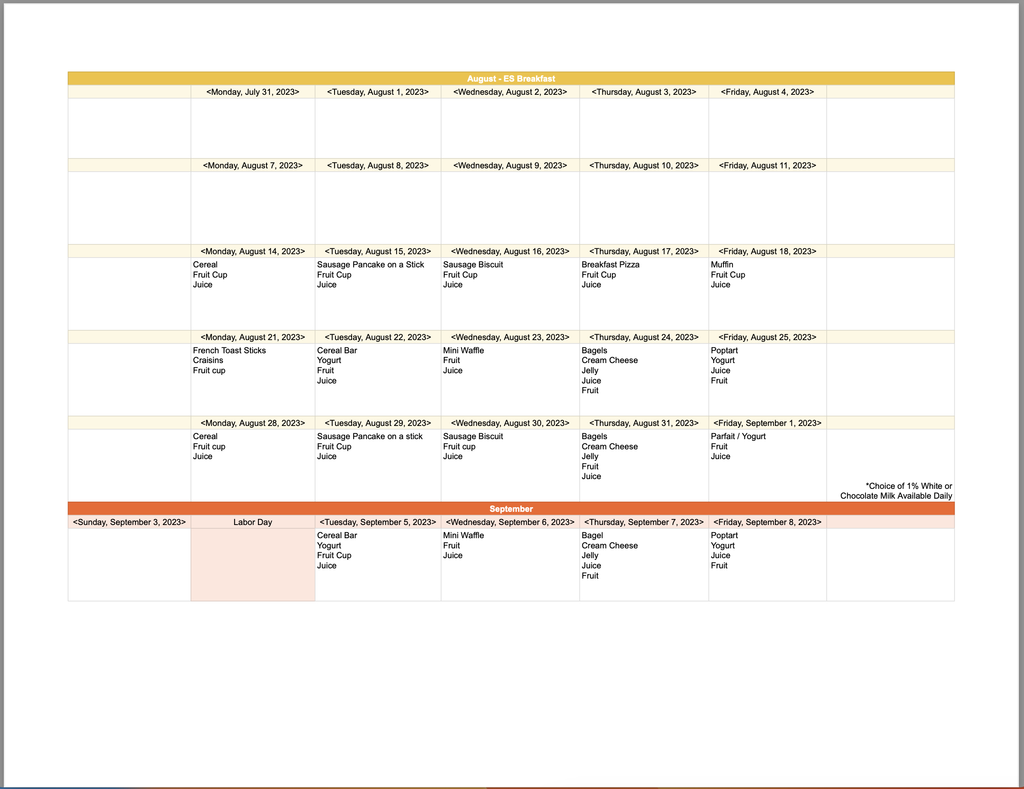 No school Monday, September 4th!

Heads up Freshmen! Information on this new requirement will be thoroughly covered by the high school counselor in the next couple of weeks! The school also provides a way to log your hours throughout your high school years in Naviance. You will be shown how to do this!! :)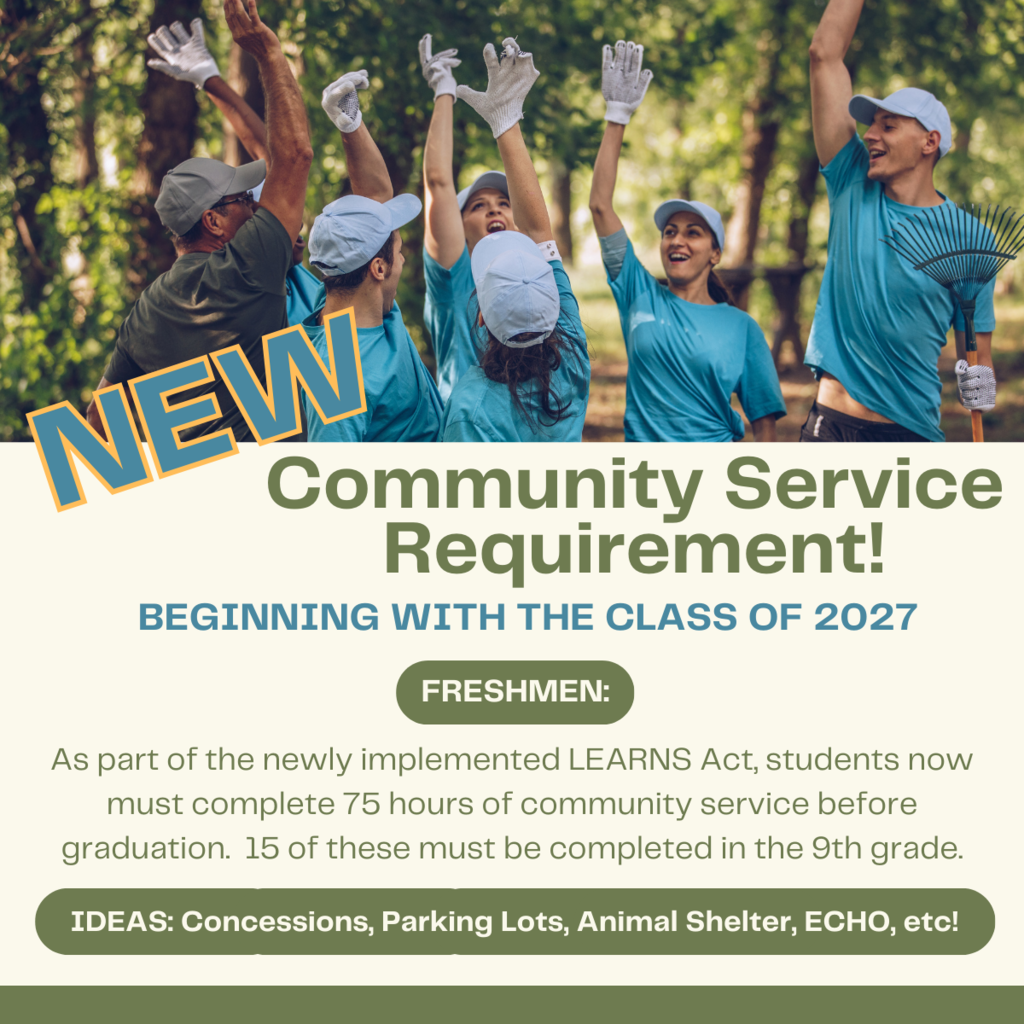 As early as the first month of school, chronic absence (missing 10 percent or more of school days) can be an early warning sign of academic trouble. Children who miss too much school in kindergarten and first grade often struggle to read proficiently by the end of third grade. Please help us minimize lost instructional time. We teach bell to bell, so late arrivals and early checkouts matter, too! Every child. Every day. All day.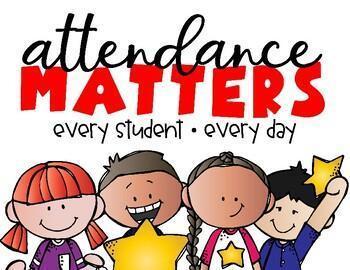 Elementary Families: Please save the date for our annual Title I Family Night! SEPTEMBER 12 (4:00-5:30) <<>>

If anyone is interested in hosting a foreign exchange student, we have several wanting to attend school in Eureka. If interested, contact Lisa Brecht with CETUSA about the details. 870-917-5354 or
lisa.brecht@cetusa.org


HIGH SCHOOL Parent Night! 📍 ESHS Auditorium 🗓️ Tuesday, August 22 ⏰ 5:30pm See you then!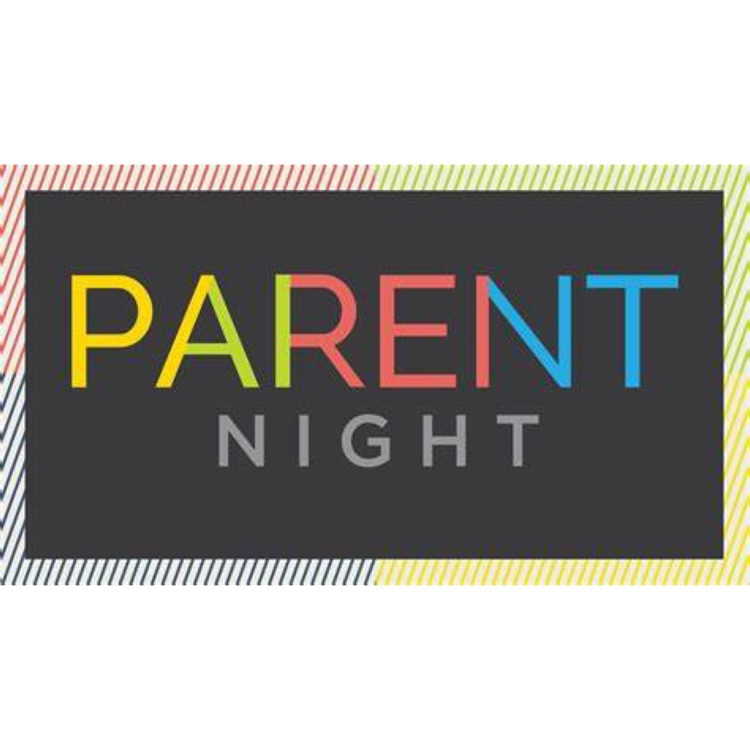 We received BIG news today! These three Highlanders were awarded National Rural and Small Town School Recognition Awards by taking multiple AP exams and scoring a 3 or higher!! Congrats to Cosmo Echelle, Avery Meyer and Tobie Berry!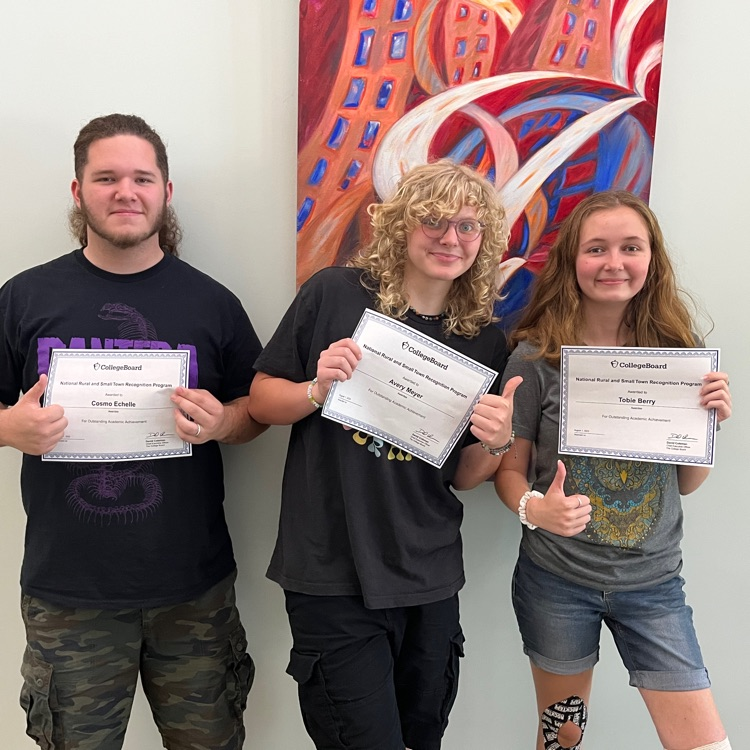 This fantastic group of SkillsUSA and Carpentry/Shop students working under the direction of Mr. Jason Hill were recognized today at the Eureka Springs Community Center Open House! They've spent the last several months sharpening their skills by remodeling the new 'Highlander Room'! Go check it out! 🔨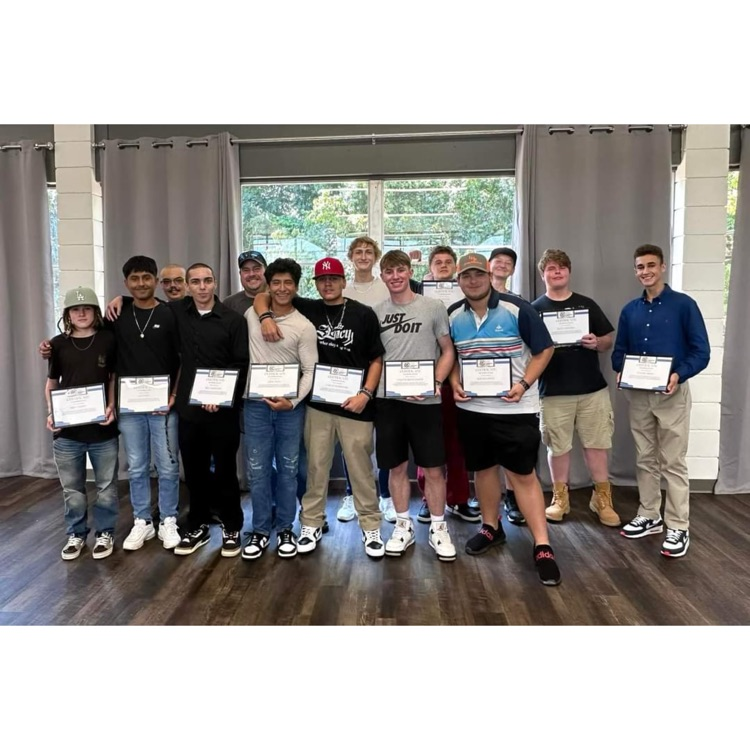 Mark your calendar! High School Parent Night is Tuesday - August 22, 2023. We'll meet in the high school cafeteria at 5:30, so park in the back.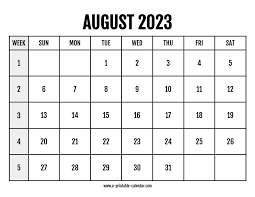 Hi! My name is Stephanie Kammerzell, and I live in Huntsville. I have three grown daughters, and two wonderful grandsons. I have worked as a SPED Para for 15 years in the Huntsville School District. I enjoy family outings, kayaking, fishing, camping, and too many other activities to mention! I am very excited to work with ESSD as an Elementary SPED Para.