⚽️Eureka vs. Gentry on TUESDAY‼️ ⏰ Girls at 5pm, Boys at 7pm 📍1055 Pioneer Ln, Gentry, AR 🌟⚽️ GO HIGHLANDERS! ⚽️🌟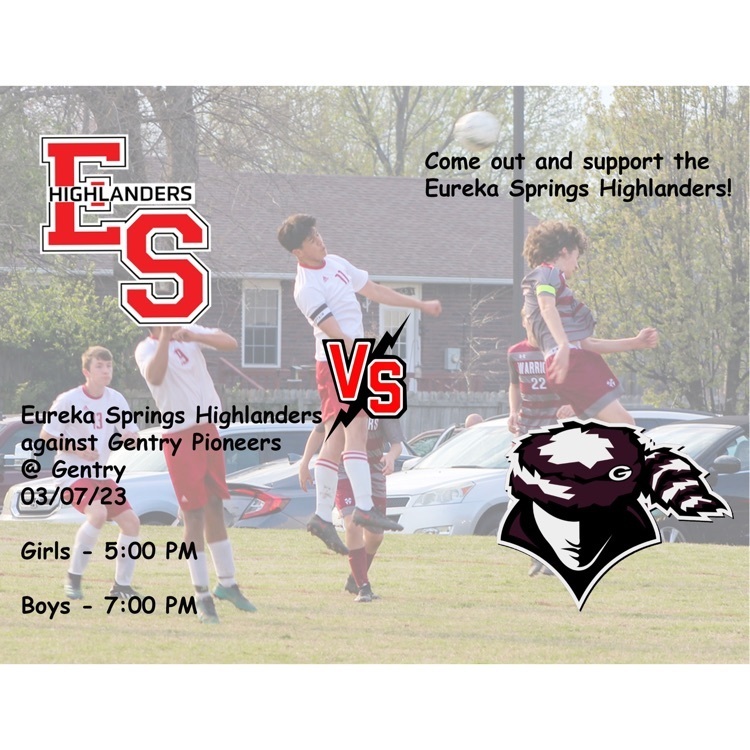 🔊SENIOR SPOTLIGHT‼️ Melissa will be attending NWACC in the fall. She is currently enrolled in the CNA program through NorthArk and attends every morning on the Berryville campus. After college, she plans to work as a Pediatric Nurse. Go Melissa!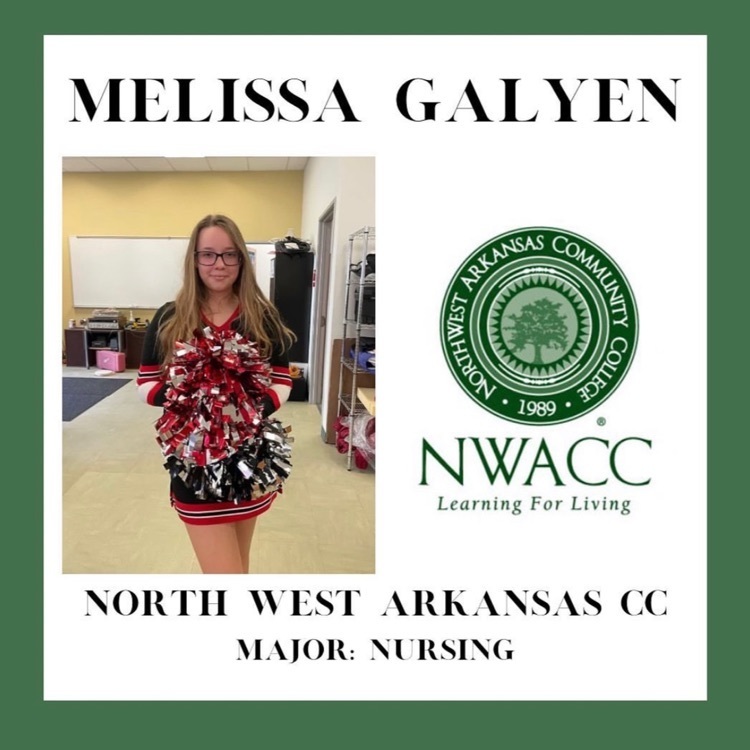 🔊SENIOR SPOTLIGHT‼️ Alyssa has been accepted and will attend Arkansas Tech University in the fall. After college, she plans on working in Human Resources! Congrats, Alyssa!! #ESHSsenior23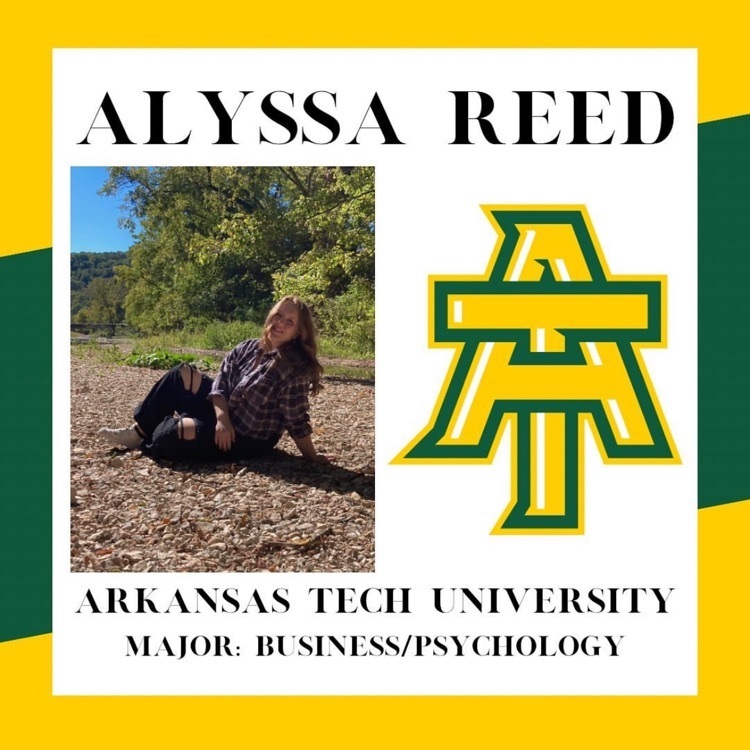 Pongo and Perdita's puppies are stolen! Who could have done such an awful thing? Come and see the 5/6th grade ESMS Onstage choir perform Disney's 101 Dalmatian KIDS! on Tuesday, May 23rd. The 7/8 choir will perform Stage and Screen songs at 6:30, followed by 101 Dalmatians. Watch for tickets to go on sale in May.

ESES Families... Please mark your calendars with our upcoming events happening in March.

The results are in! WE DO LIKE GREEN EGGS AND HAM! Thank you to Mrs. Amy (Cat in the Hat) and our awesome child nutrition team for today's lunch! Our deviled eggs were made green with guacamole! :)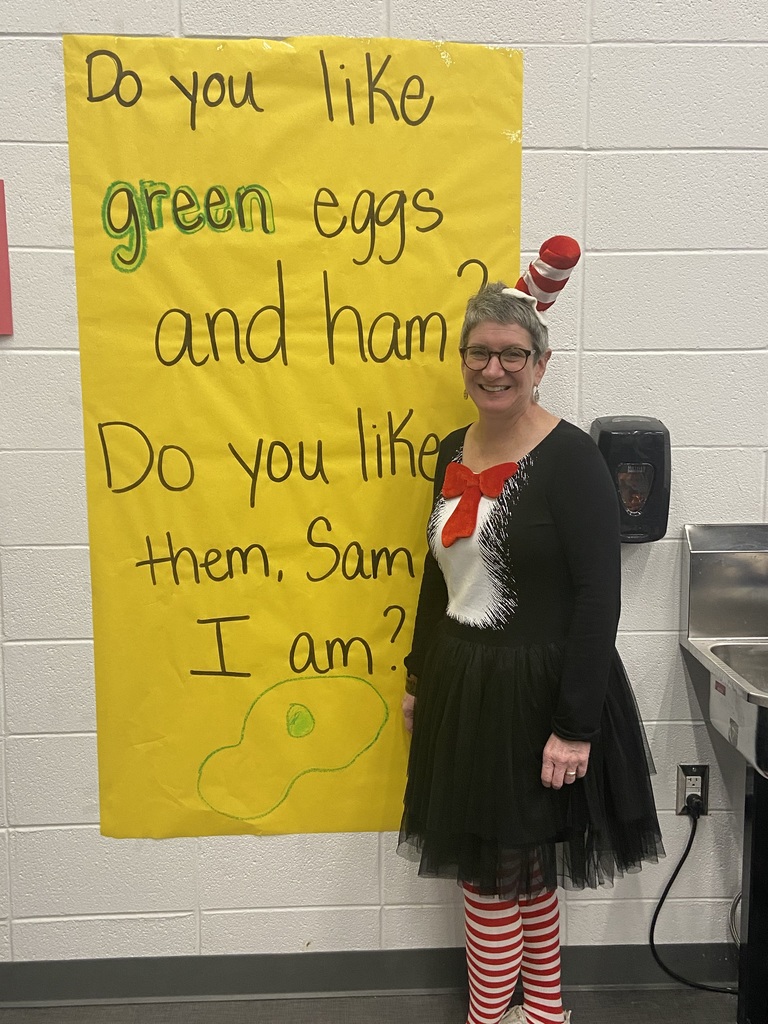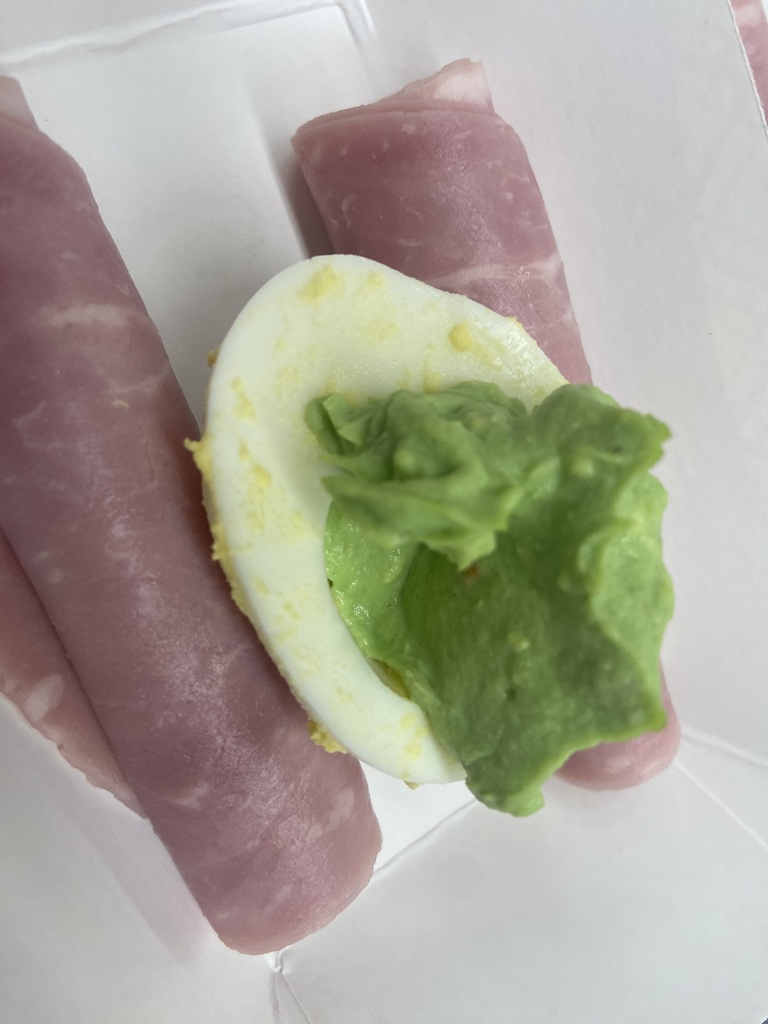 The Eureka Springs School District participates in school choice according to the Arkansas Public School Choice Act of 2015. The application deadline for out of district students who would like to enroll at Eureka Springs School District for the 2023-2024 school year is May 1, 2023. A copy of the application must be received by the district by that date via email to
jdickelman@es.k12.ar.us
or by mail to 147 Greenwood Hollow Rd, Eureka Springs AR 72632. A link to the application is found below or is available on the school's website under Parent Information. Please call the superintendent's office at 479-253-5999 with any questions.
https://5il.co/s38n

This week, ESES is celebrating Read Across America Week with fun literacy activities each day. Tomorrow, March 2, is Dr. Seuss's Birthday! Students will have a special Dr. Seuss-themed lunch. Do you like green (deviled) eggs and ham?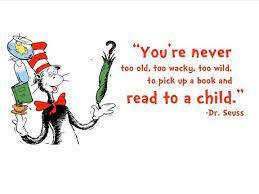 All juniors will take the ACT exam on Tuesday. Please arrive on time and ready to test. -Testing will last from 8:00-11:45am. -Be ready to store all electronics. -No hats. -We will provide all necessary materials. See you in the morning!

ESHS hosted several area businesses and community partners today for our Career Fair. Students learned about potential job opportunities and areas of certification and licensure. A big thanks to these presenters: -The Crescent and Basin Park Hotel (hotel/restaurant management) -Tyson Foods -Connect Four (industry and trades) -Carroll Electric -Sugar & Spite/GameMaker/Soap Stop (retail business) -Lush Salon (cosmetology) -Eureka Springs Police Dept (law enforcement) -Sgt Cervone, United States Marine Corps (military) -Equity Bank (finance) -Turpentine Creek (tourism/attractions) -Mandy Elsey (education) -Berryville Vet Clinic (veterinary science) -Chenal (mental health services) -John Kesler (auto mechanic)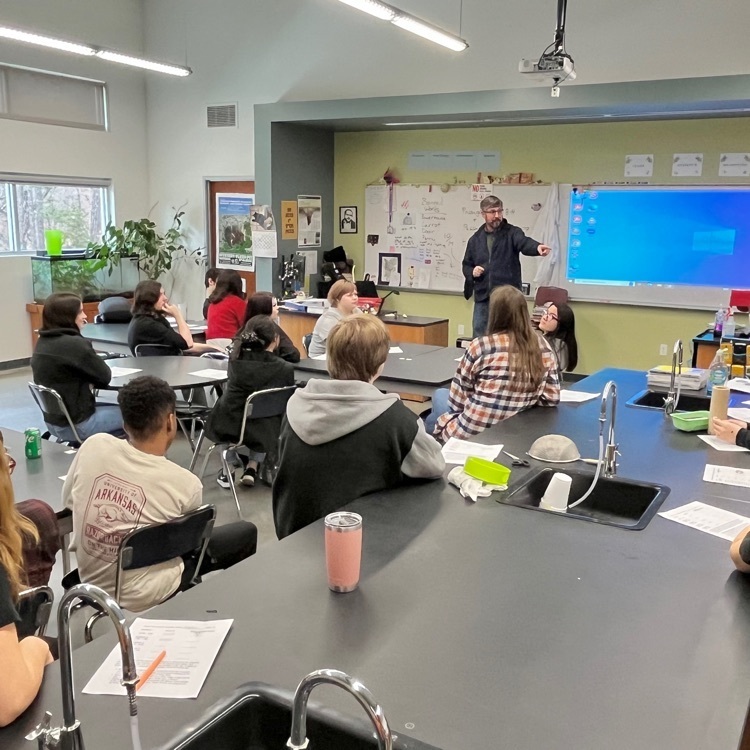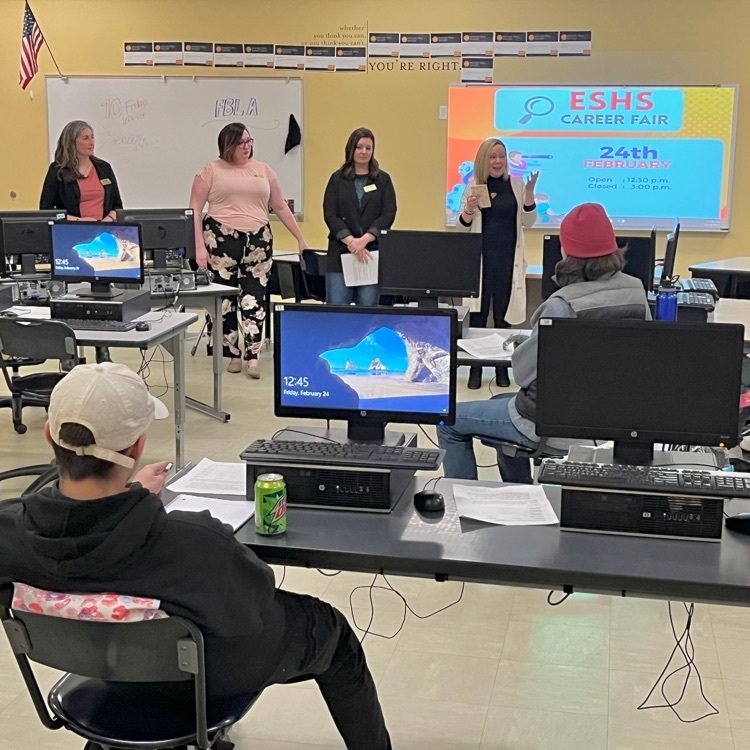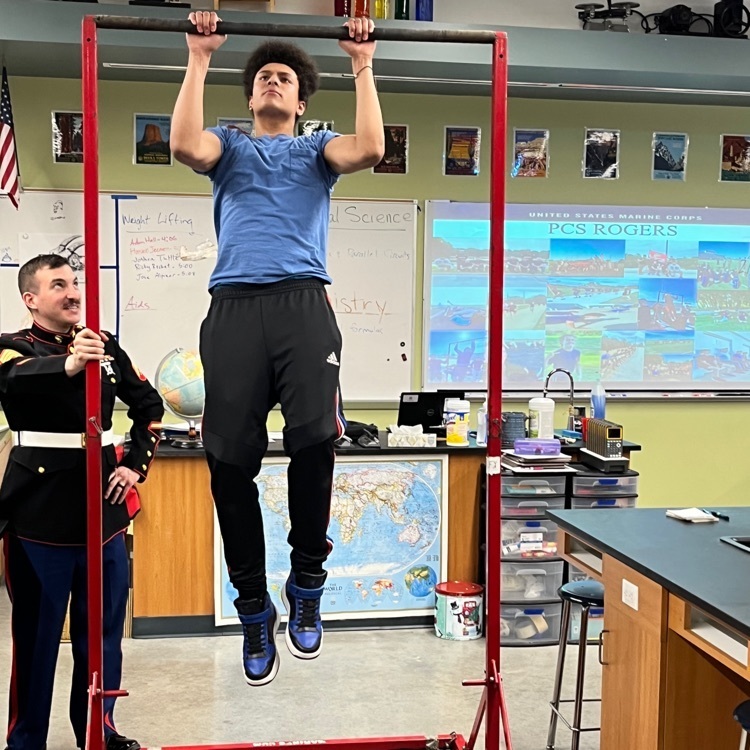 Eureka Springs FFA celebrated the end of National FFA Week by serving a healthy breakfast at the high school this morning! Students cooked up blue and gold sausage and bacon, eggs, cinnamon rolls and more. Delish! 🤗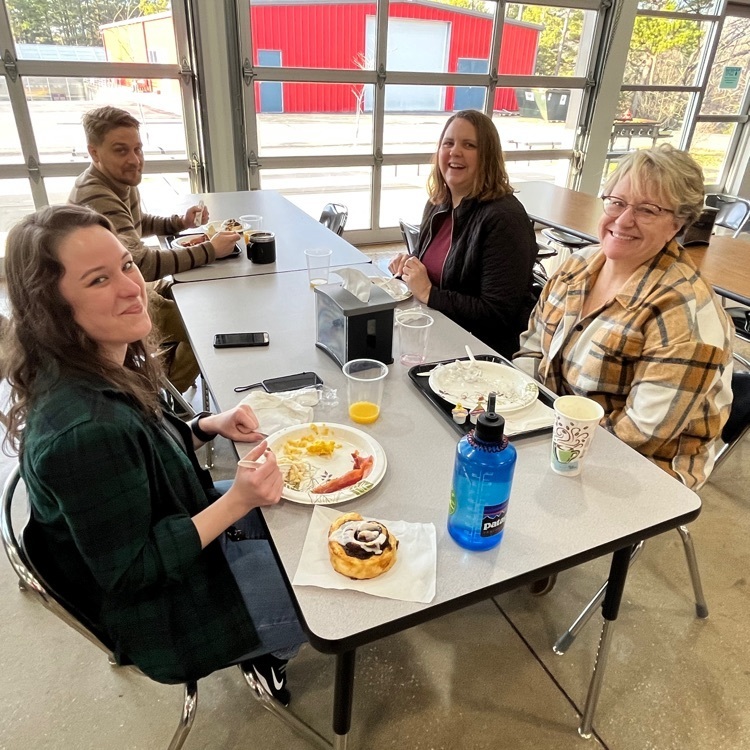 Help us instill a love of reading! Reading books aloud to children stimulates their imagination and expands their understanding of the world. It helps them develop language and listening skills and prepares them to understand the written word.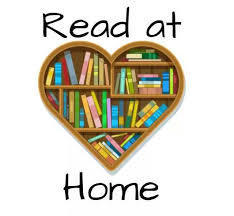 This message is for ESES families: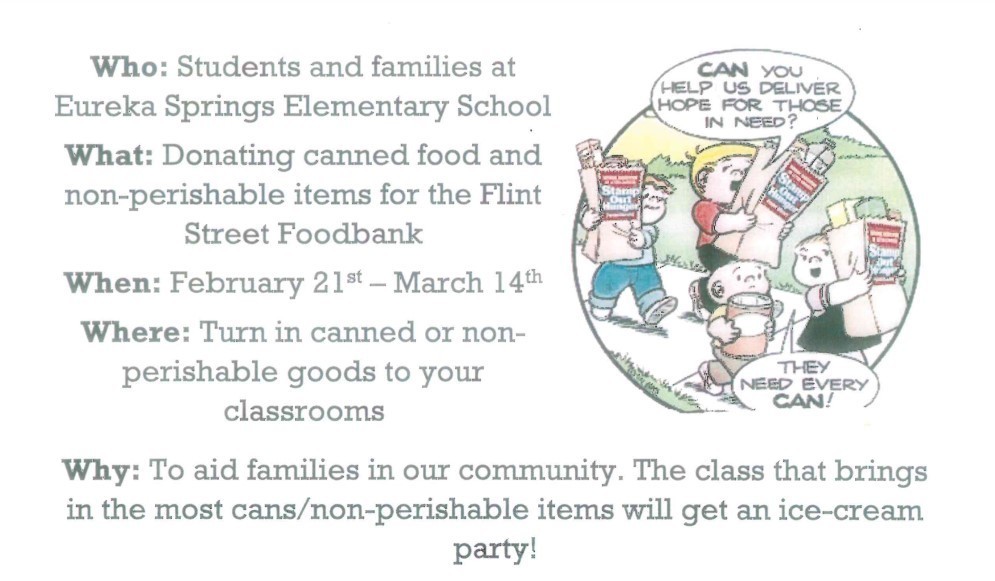 Happy National School Bus Driver Appreciation Day! Thank you for all that you do and for keeping our students safe. You are appreciated more than you know!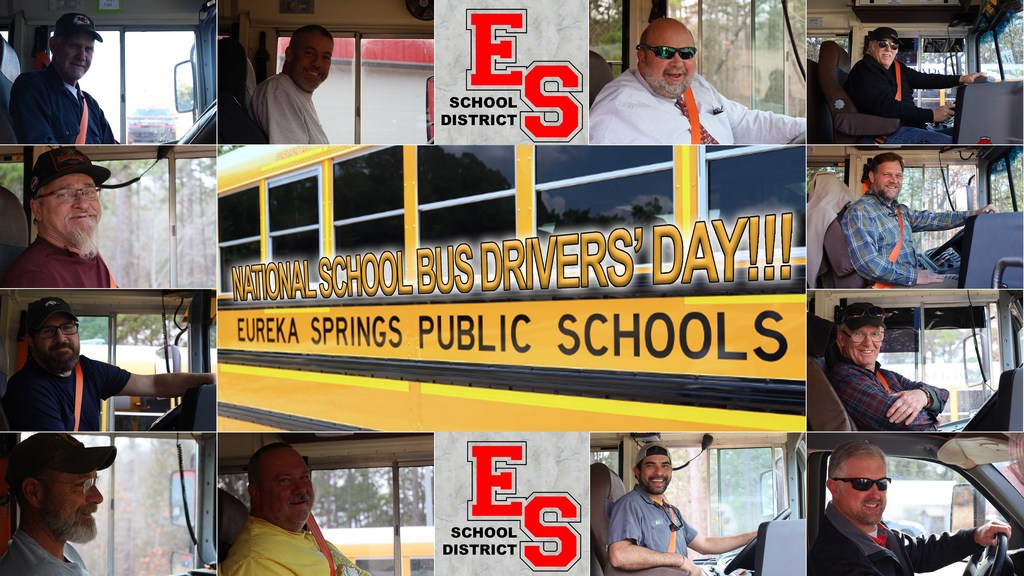 Watch the Regional Basketball Tournament live! In addition, the game against Lavaca will air tonight on 100.9FM KESA, with our student Conner Henson calling the game for the Highlanders. Here is a link to listen online as well!
http://radio.securenetsystems.net/v5/KTHSAM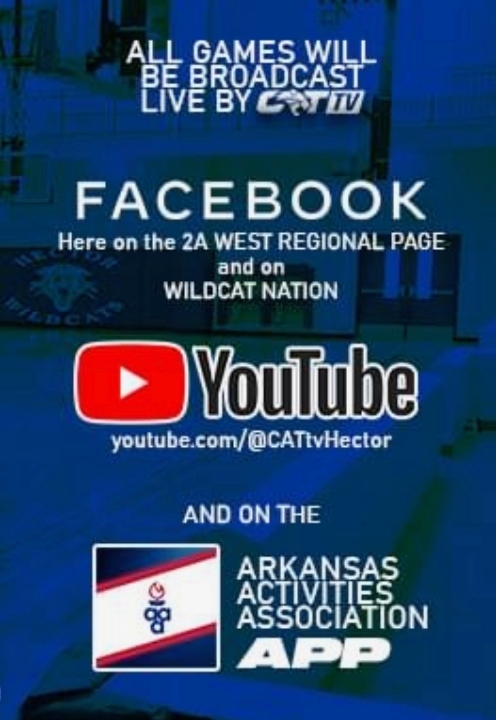 Seniors and Parents...Save the dates!

Melissa Galyen, the daughter of Kristina Galyen, has been named the Eureka Springs Rotary Student of the Month for January 2023. Melissa is a senior at Eureka Springs High School. She is a member of National Honor Society and maintains a 3.8 GPA. Melissa is Captain of the Cheer Team. Melissa has helped with the National Honor Society Angel Tree program and helped with ESHS Rotary Interact Samaritans Feet shoe event. She works as a busser, barista and food runner at Mud Street Café. Melissa enjoys reading and spending time with her family. Following graduation, she plans to attend Northwest Arkansas Community College to major in pediatric nursing.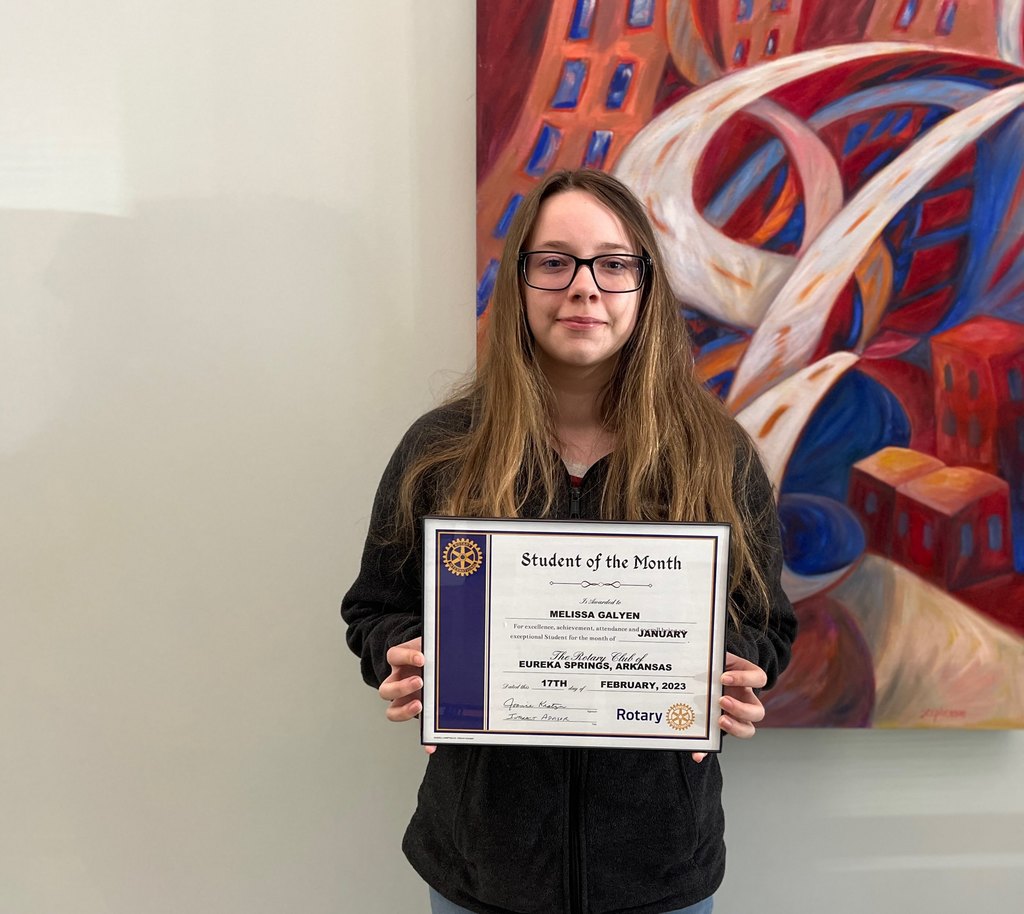 Eureka Springs Middle School is now offering after-school tutorials. Starting Wednesday, February 22, 2023. On Wednesdays, we will offer math to 5th and 6th graders and reading to 7th and 8th graders. On Mondays, we will offer reading to 5th and 6th graders and math to 7th and 8th graders. Letters were sent home on Tuesday with more info. Extra letters are in our front office.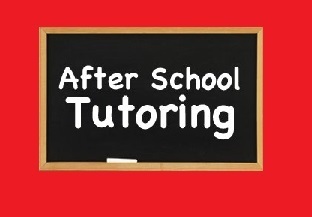 2A-West Regional Basketball Tournament hosted by Hector School District February 22nd thru February 25th - cheer on our Sr boys team as they play Lavaca on Wednesday!

Elementary School Students Order your yearbook today at ybpay.com Yearbook ID Code: 13654223 Only $20.00