FBLA had its annual Thanksgiving drive and gave out 20 full baskets to local families. 9th-12th grade classes battled each other with a can drive to support the cause as well. Thanks Highlanders for always going above and beyond. Pictured here are FBLA Sponsor Mrs Reed and FBLA President Emma Hutchens.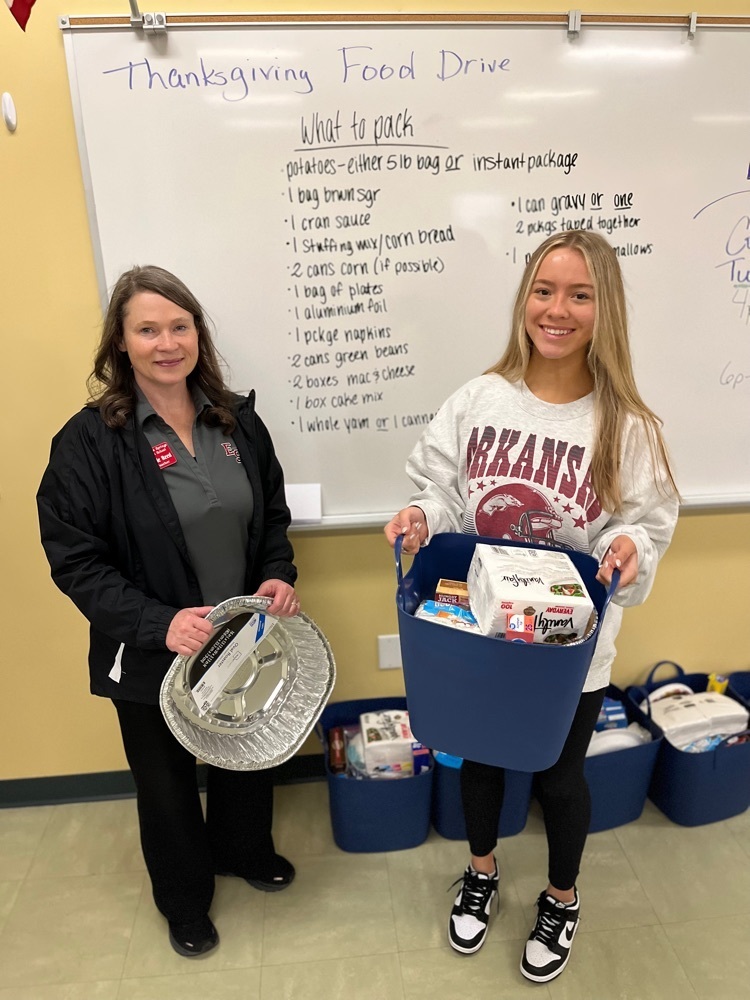 Eureka Springs Elementary School increased its Letter Grade and Weighted Achievement scores, making it a School on the Move! Way to go, Scotties!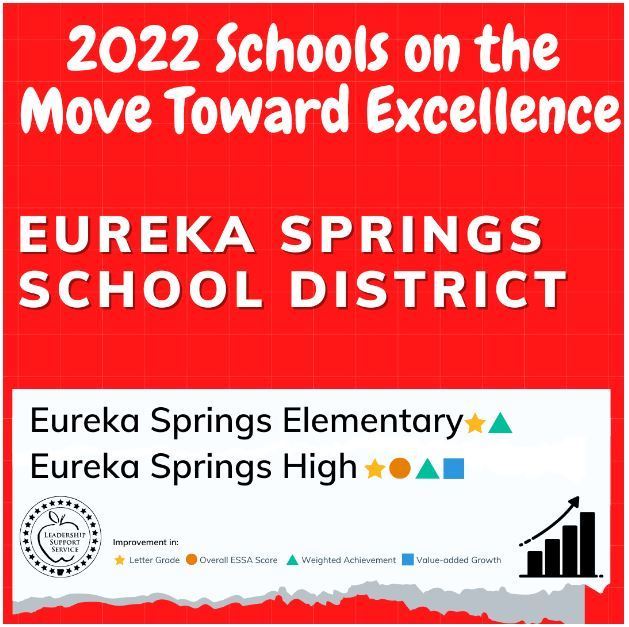 Schools on the Move Toward Excellence recognizes Arkansas schools who make significant progress on their Public School Ratings and ESSA School Index Reports. Each year, schools are identified for various aspects of improvement such as increased by one letter grade, increased the overall ESSA School Index Score by 5 points or more, weighted achievement increase of 10 points or more, and/or two standard deviations above the mean in value-added growth. Congratulations to Eureka Springs High School for improved student performance! Click this link for details!
http://bit.ly/3AnMK09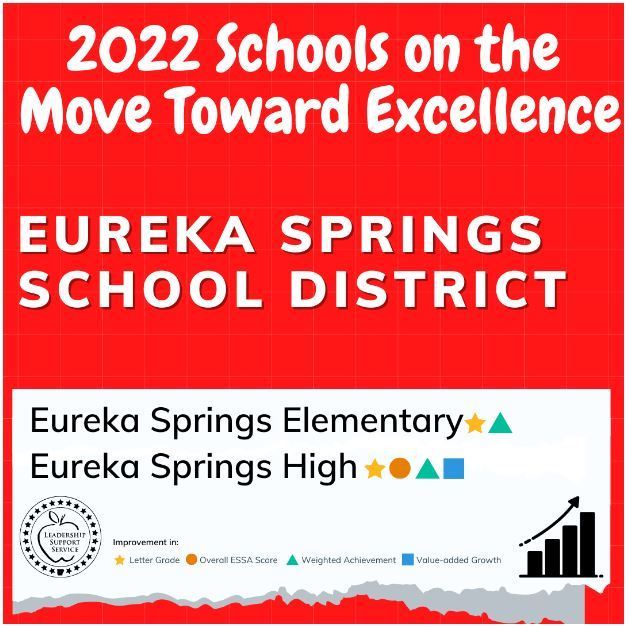 Thank you to our district administrative team for stopping by to serve and have lunch with our students today. We appreciate all of the "behind the scenes" work you do for our schools!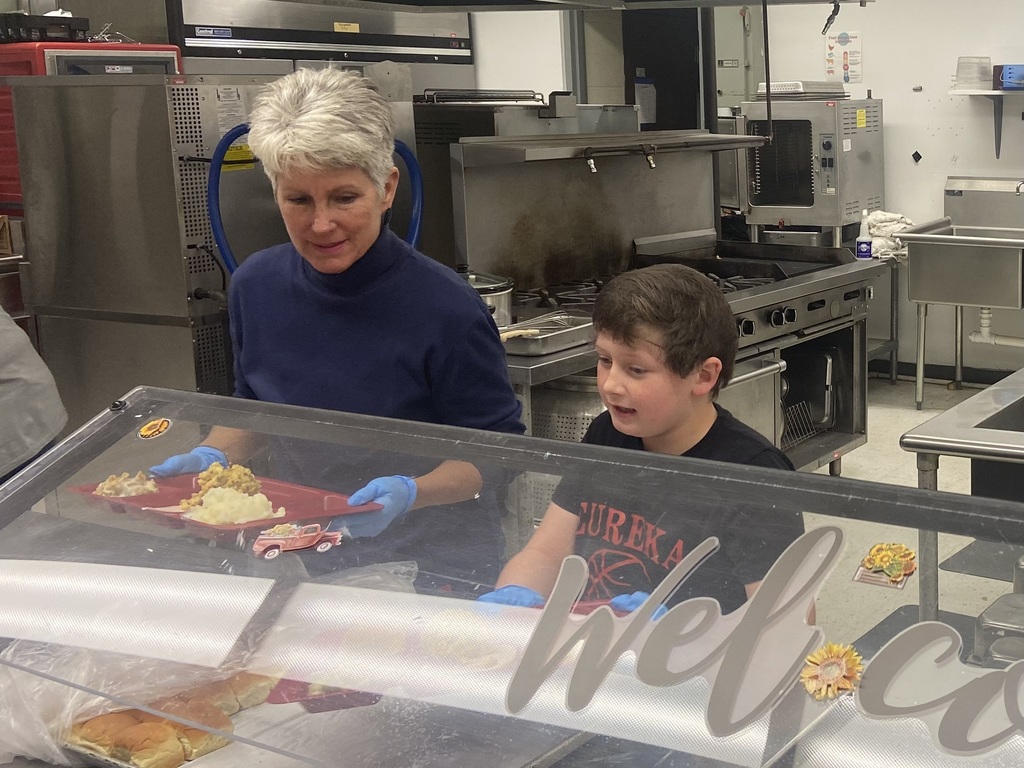 Thanksgiving came early at ESES! We are so thankful for our amazing nutrition staff! Students helped serve today, and the buzz in the cafeteria was that "this was the best meal ever!"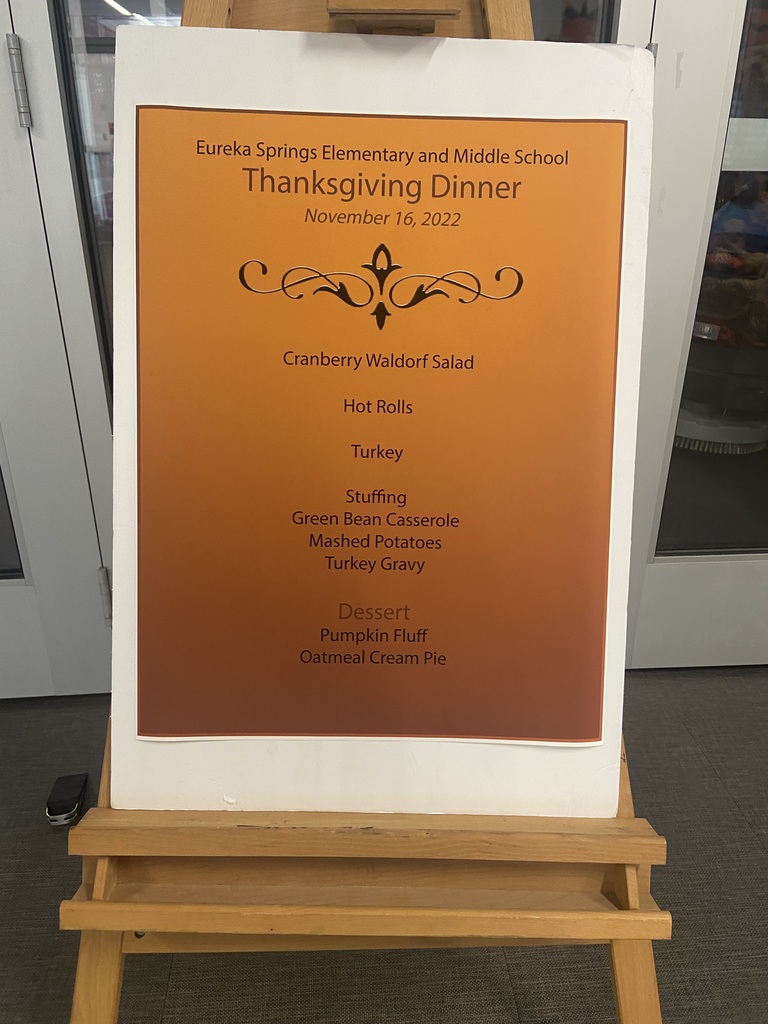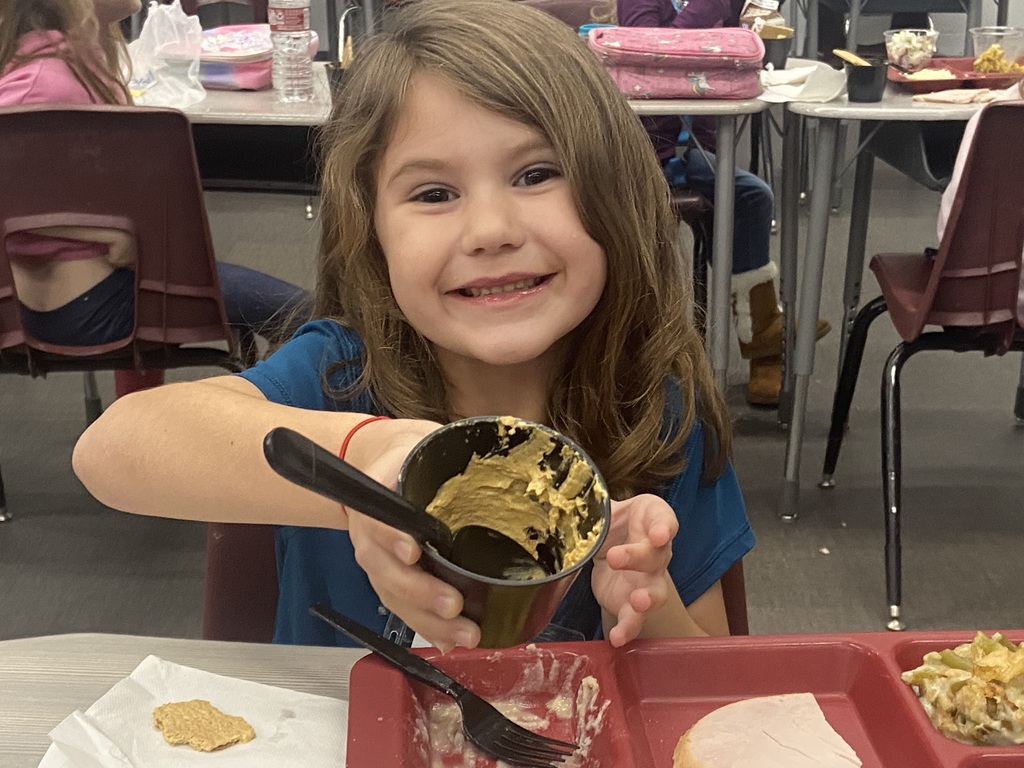 Arkansas Children's Hospital will be at the school this Wednesday from 11:00am-2:00pm to administer school required vaccines. Consent forms went home last week. If you received a letter or a call that your child is behind on vaccines, please make sure to return consent forms by Wednesday morning. Parents are welcome to attend the clinic with their child. If you have any questions, please call or text Nurse Meghan at 479-244-0004 or Nurse Kevin at 479-244-5255.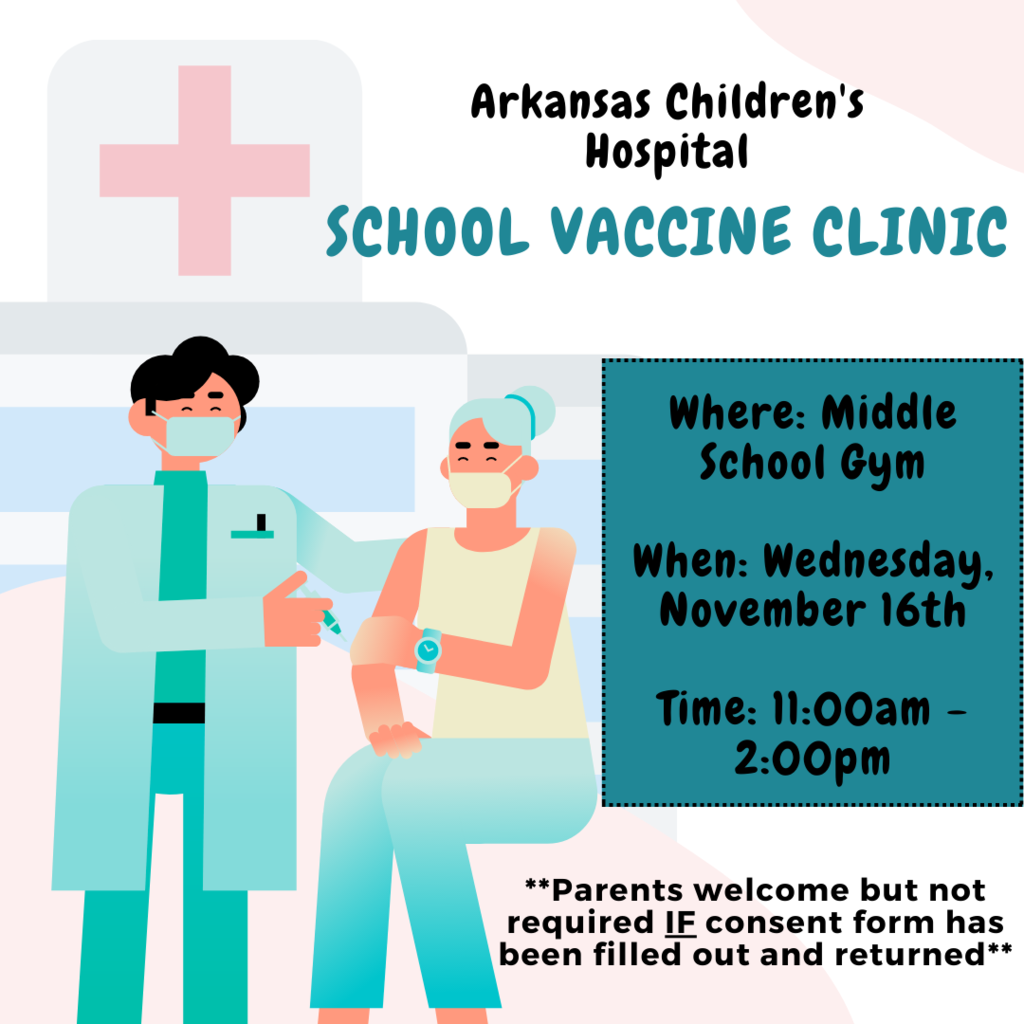 Scottie Families, It is getting to be that time of year when we start to see inclement weather in the forecast. By now, you should have received your child's Alternative Method of Instruction (or AMI) Packet. If school is closed, we will begin with AMI Day 1. Please be sure you have your child's packet handy, as work not completed will translate to an absence. If you need further assistance, please contact your child's teacher.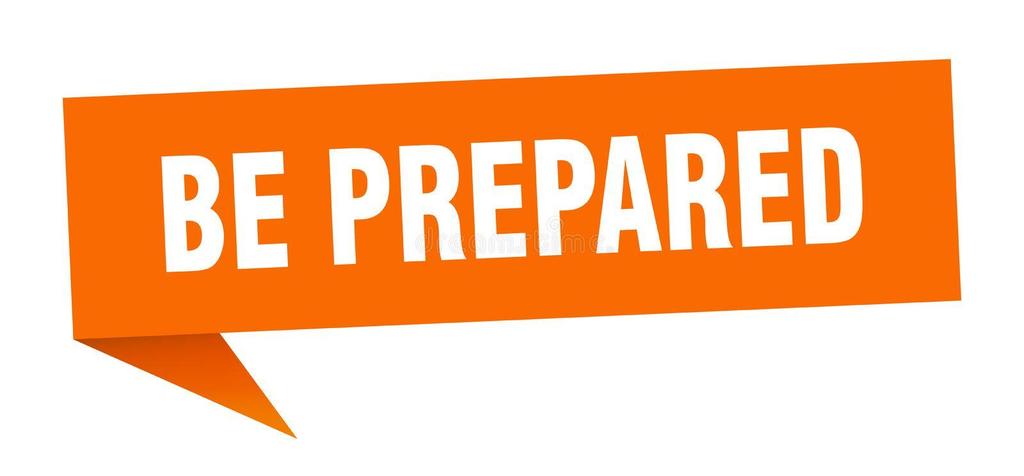 The Homecoming event for Eureka Springs High School was held last Friday. The entire court looked wonderful and we crowned King Leo Alpizar, Queen Larrah Leavell, Prince Shane Holloway and Princess Emma Hutchens. Congratulations to the entire court!!

ESES Hedgehoppers Celebrate 75 Years at Folk Festival! Thank you to Mrs. Mann and the ESES Hedgehoppers for another amazing performance at the Ozark Folk Festival. We love this annual tradition!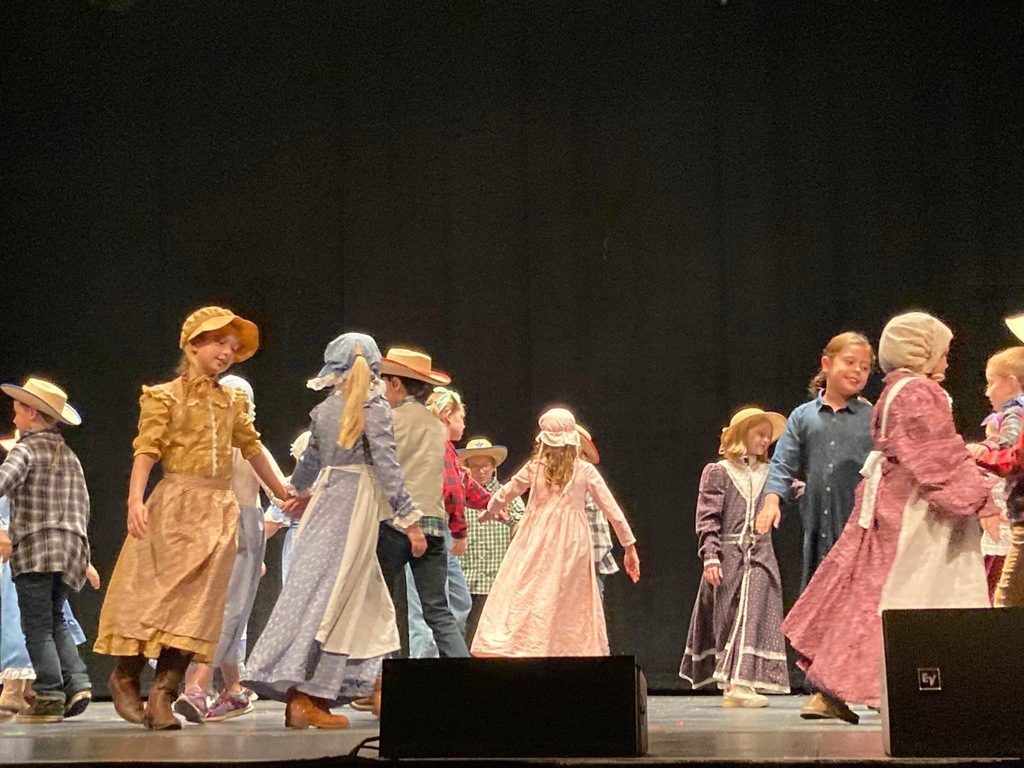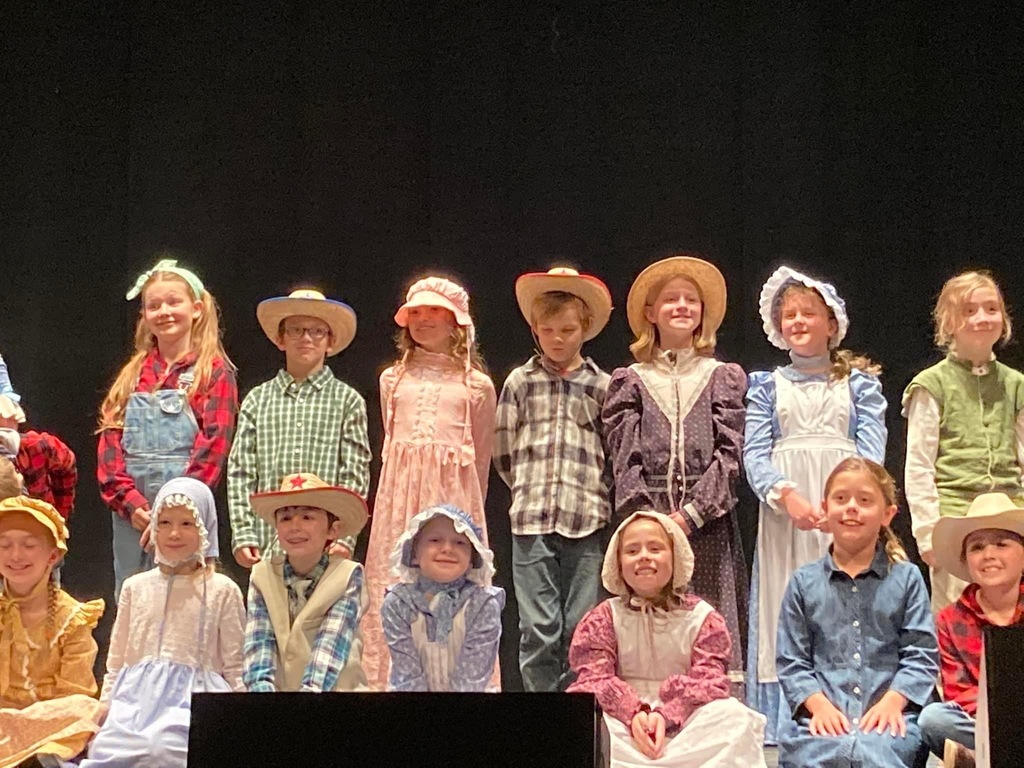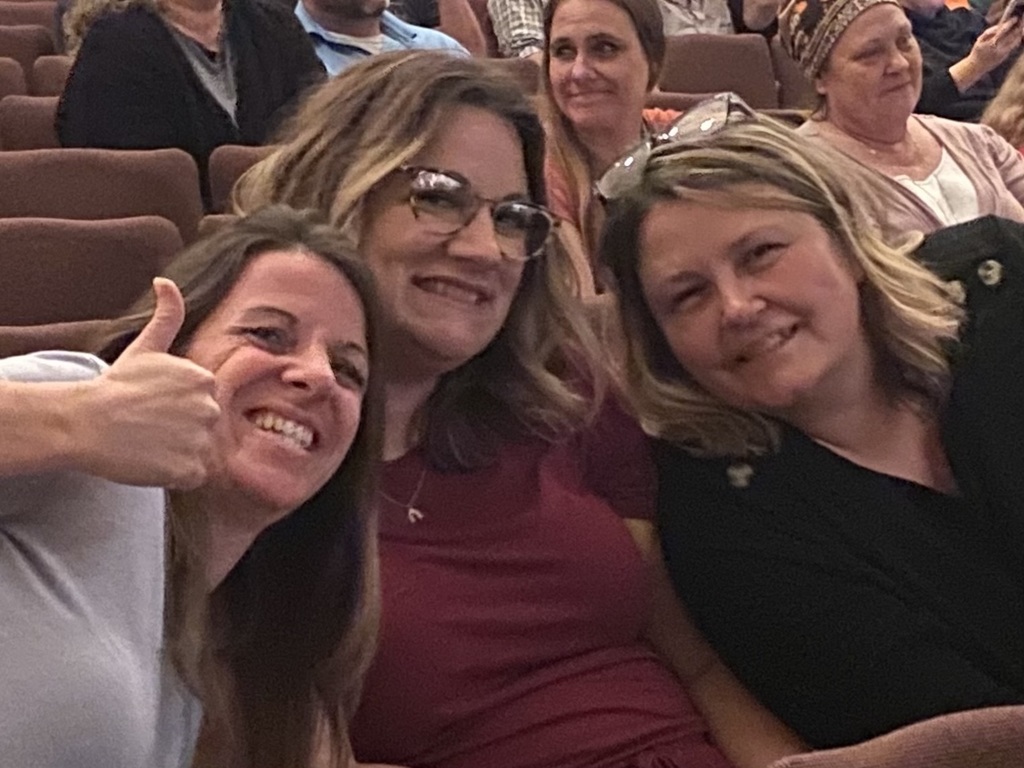 A big thank you to our FFA Chapter for serving a homemade breakfast this morning to local Veterans! Students arrived early to cook pancakes, eggs, bacon and sausage in appreciation for all our military members have done. Happy Veteran's Day!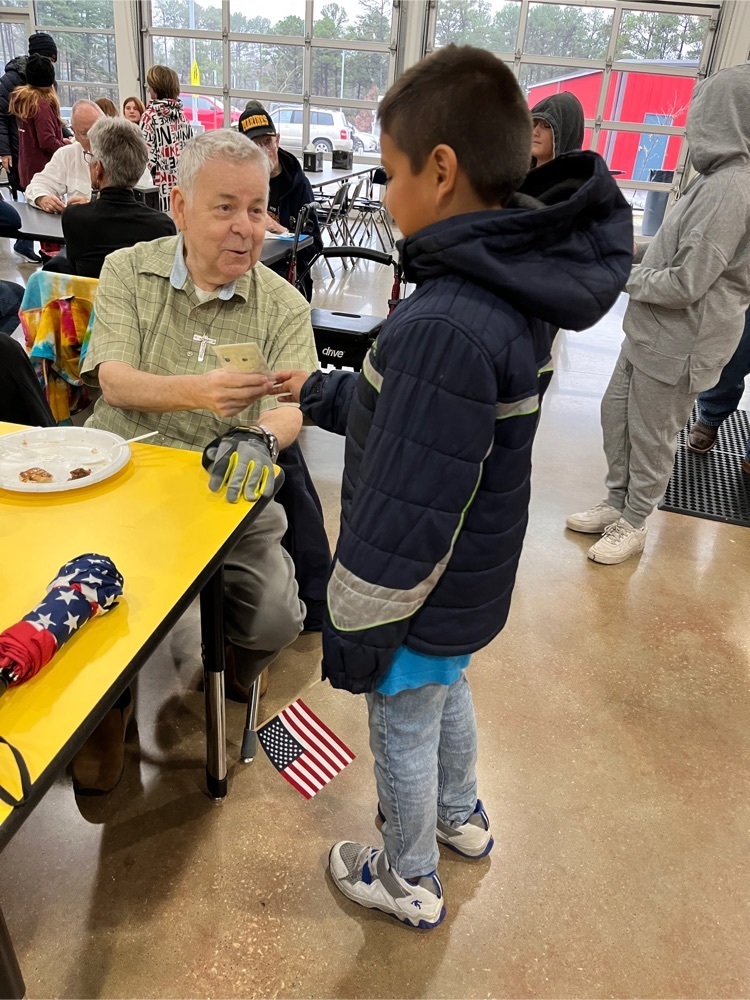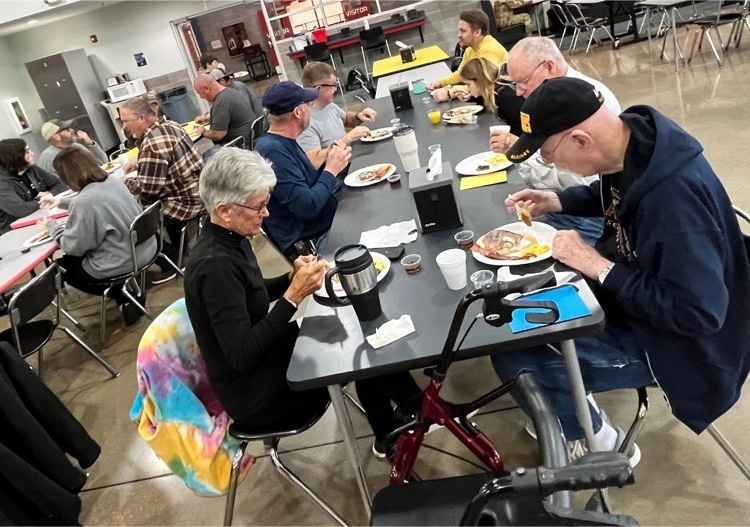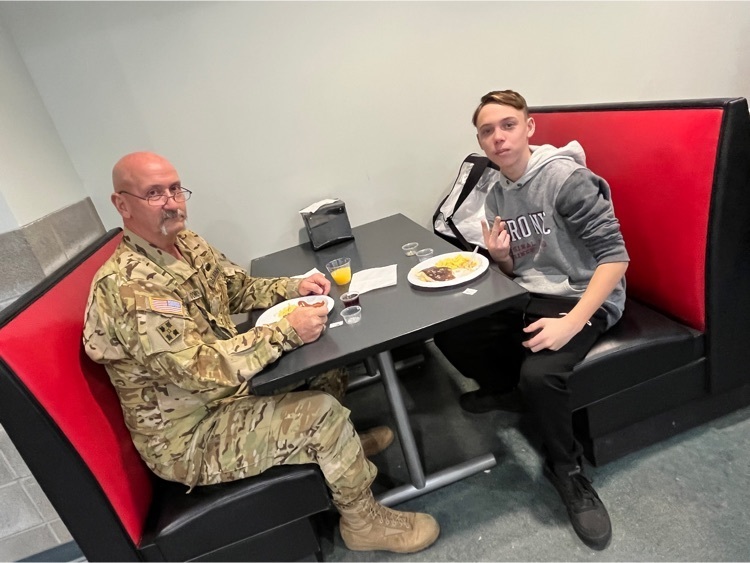 Angel Tree tags are now available!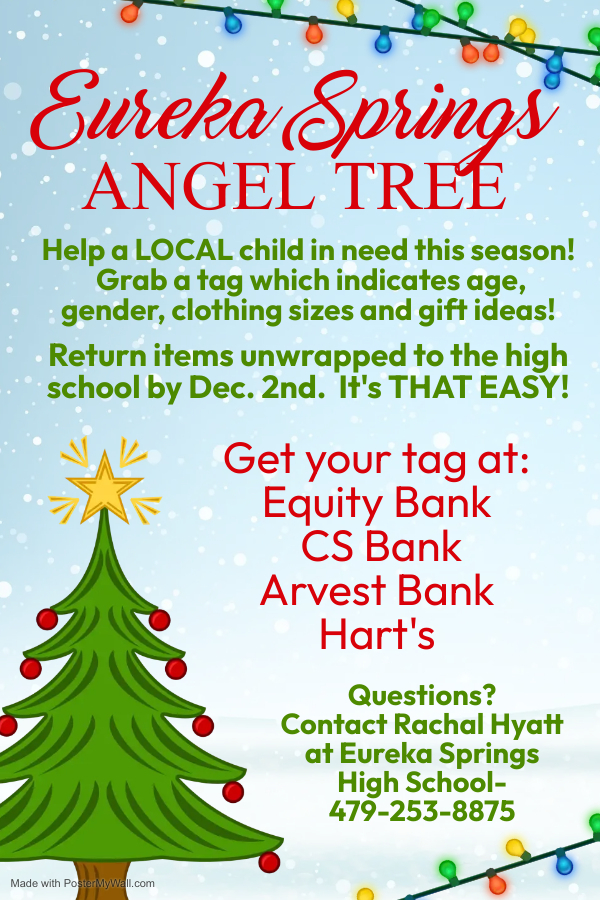 Be sure to visit First Christian Church on Passion Play Rd on Friday Nov. 18 and Saturday, Nov. 19 from 9 AM until 4 PM. There will be baskets, gifts, and a BAKE SALE! Proceeds will benefit Eureka Springs Shop with a Cop and Angel Tree! Go check it out!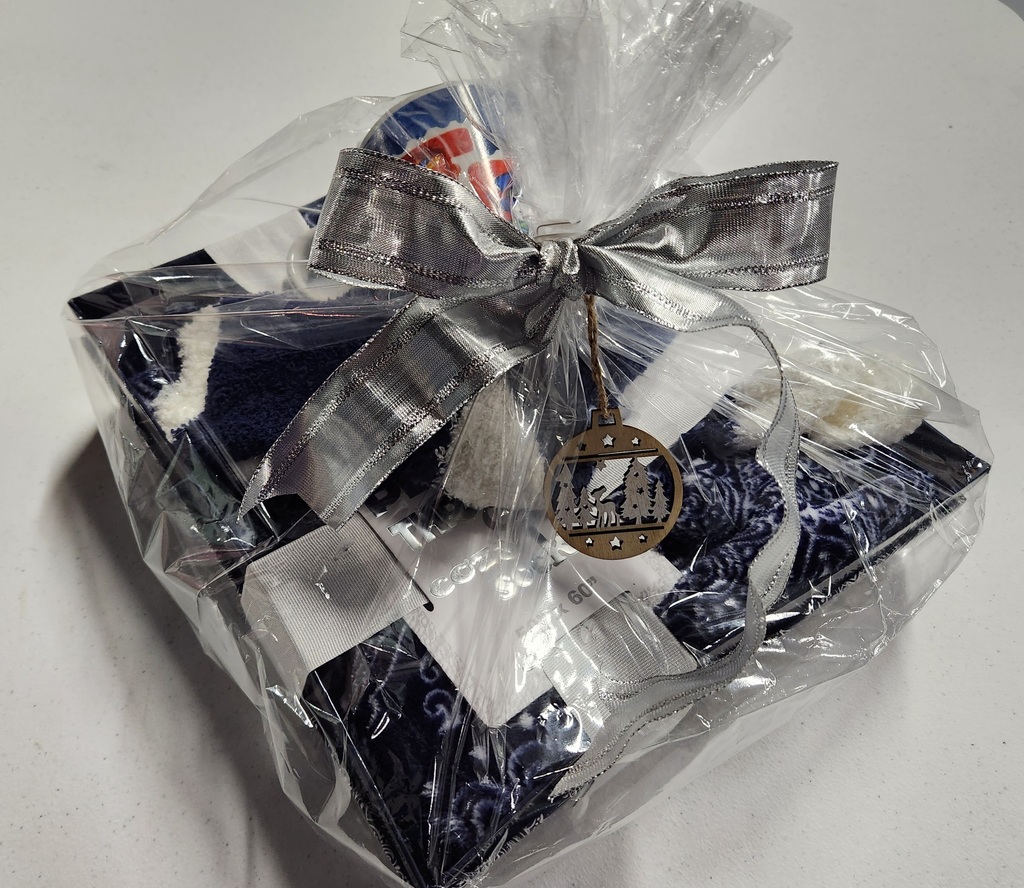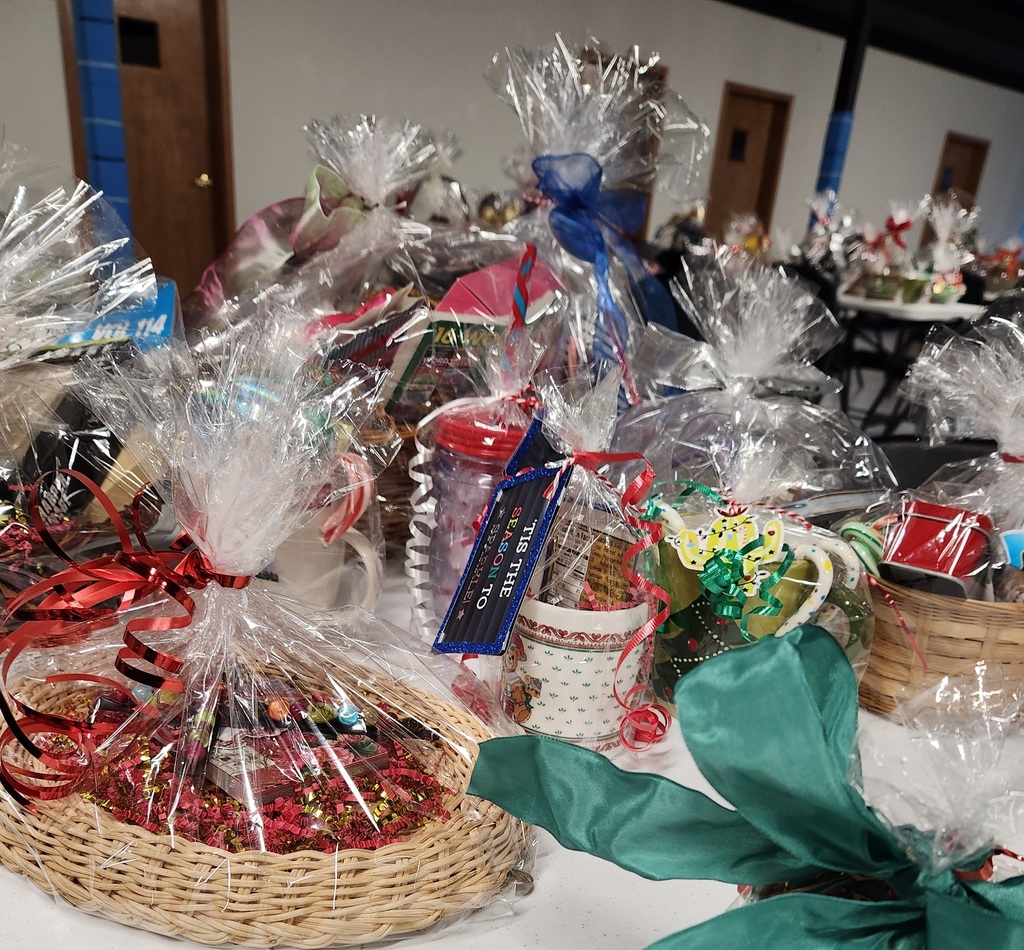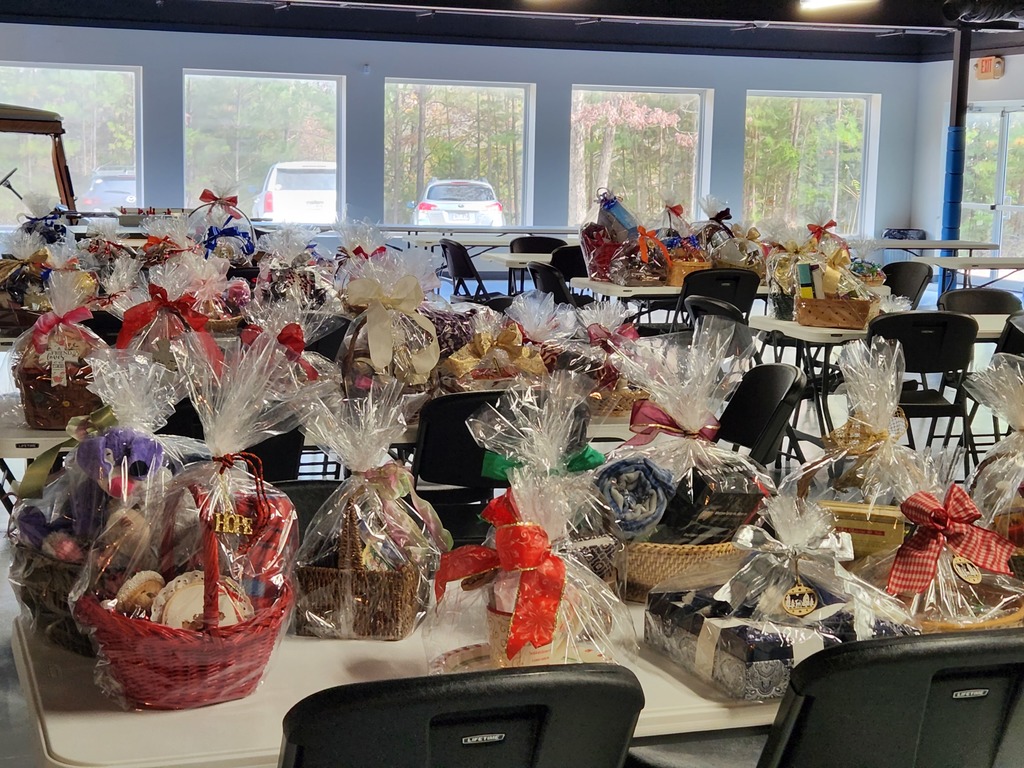 Attention Subs! Work 15 or more days between 11/1 and 12/31 to be entered to win a cash prize from Willsub!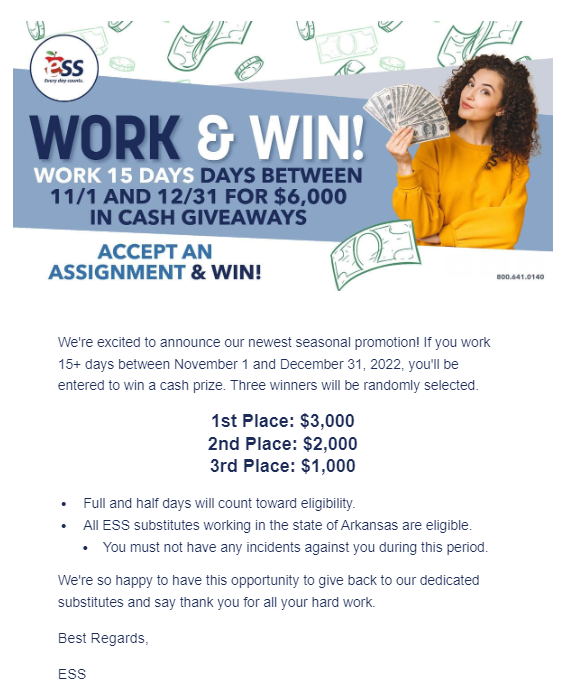 Senior parents and guardians- if you need assistance filing the FAFSA, plan to attend next Tuesday, Nov 15th!

Check out Hannah Kelley, the October Student Spotlight of the Month for Virtual Arkansas! Virtual Arkansas serves the entire state for concurrent courses, so Hannah being recognized is outstanding!! She was submitted by her College Oral Communications professor. Way to go, Hannah!

A MESSAGE TO ELEMENTARY PARENTS FROM MS. SHELBY: Hey Families! I just wanted to let you know to be checking your child's backpack LATER this week for their personalized "Art to Remember" order form!!! Please do not worry about the previous November 11th due date for orders. Order forms will have a QR code with additional directions on how to purchase, and how to share with friends and family to purchase items. The proceeds from this fundraiser will go straight back into the art program to buy some very cool art supplies and displays for our kids. Thank you for your support. Email me with any questions.
shelby.chappell@es.k12.ar.us
. THANK YOU! -Ms. Shelby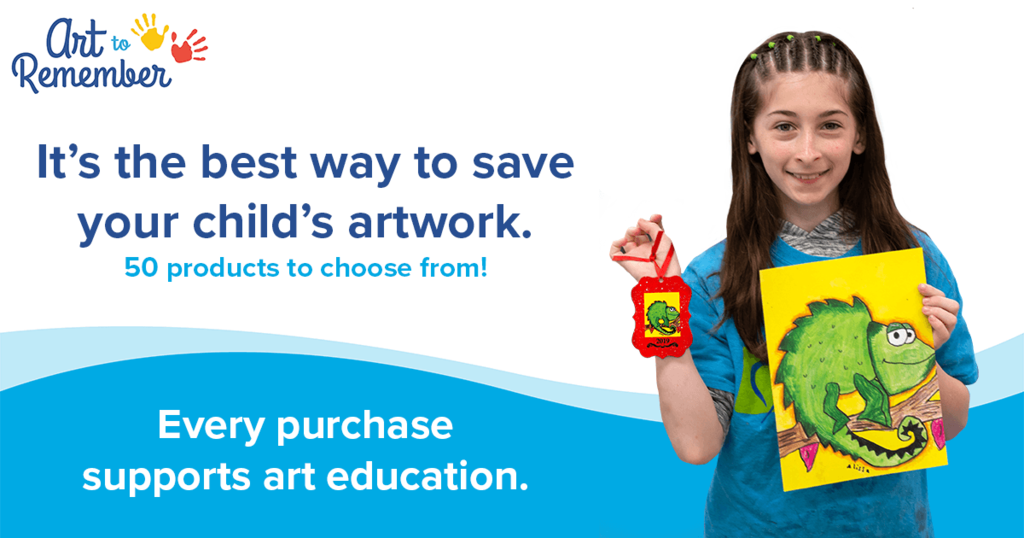 HOCO Week: Day 3‼️ White Lie Wednesday- Are you telling the truth??? 🤔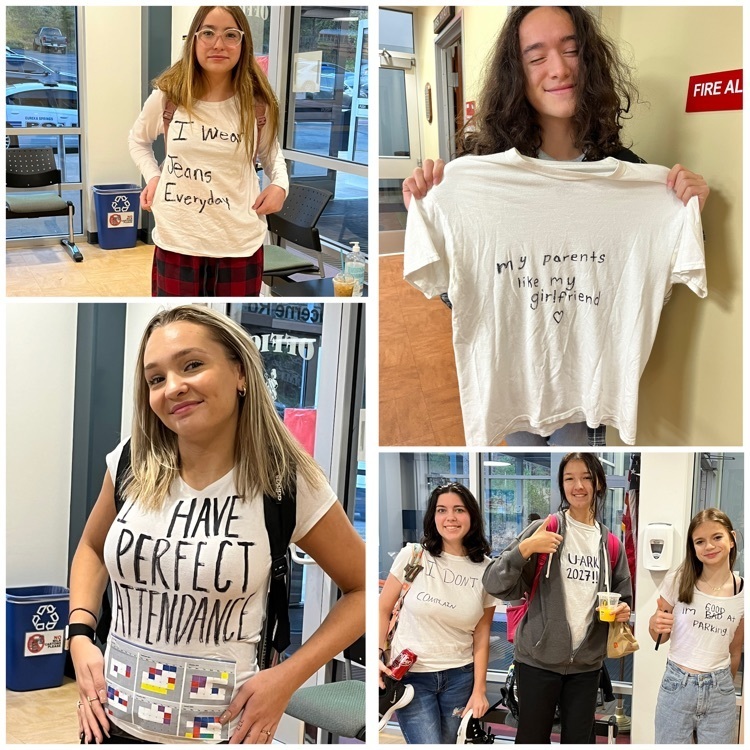 Congratulations to Mrs. Holloway's Third Grade Class for being our STAR READERS for the month of October! Mrs. Holloway's class had the highest percentage of students on target for reading practice. Keep reading!

HOCO Day 2: It's Adam Sandler Day! 🏌🏼‍♀️ Check out these creative costumes!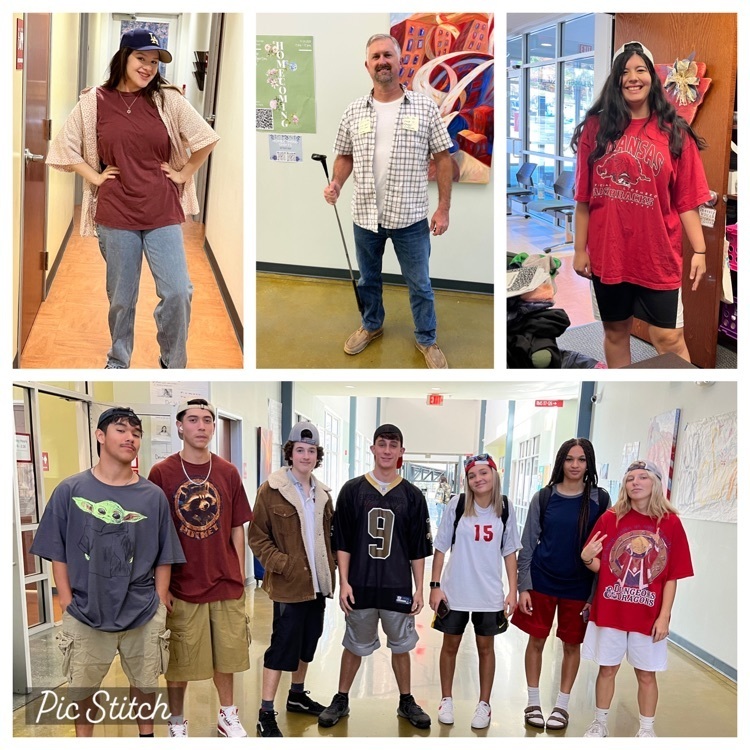 Happy November! A BIG shout out to Melinda Eskridge and Judy Jenquine for another AMAZING display at the elementary!