A big thanks to Eureka Springs Rotary Club and the Crescent Hotel for a delicious back to school Teacher Luncheon! We are so thankful for your ongoing support of our district! ✏️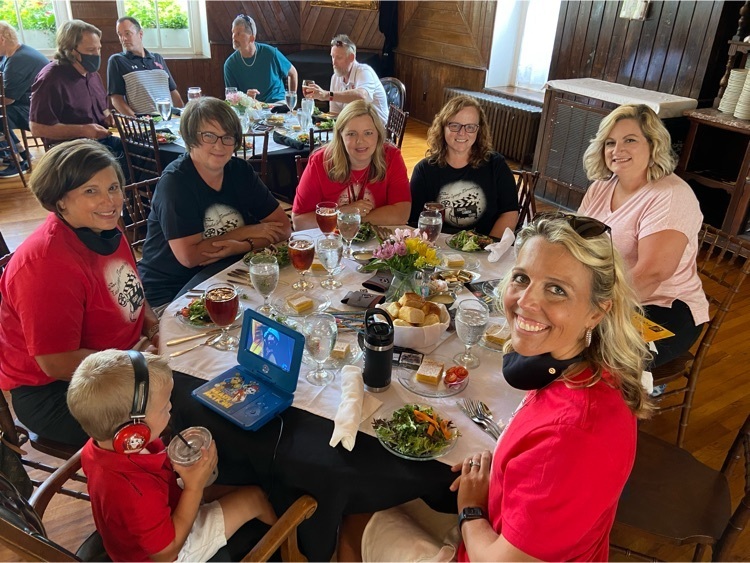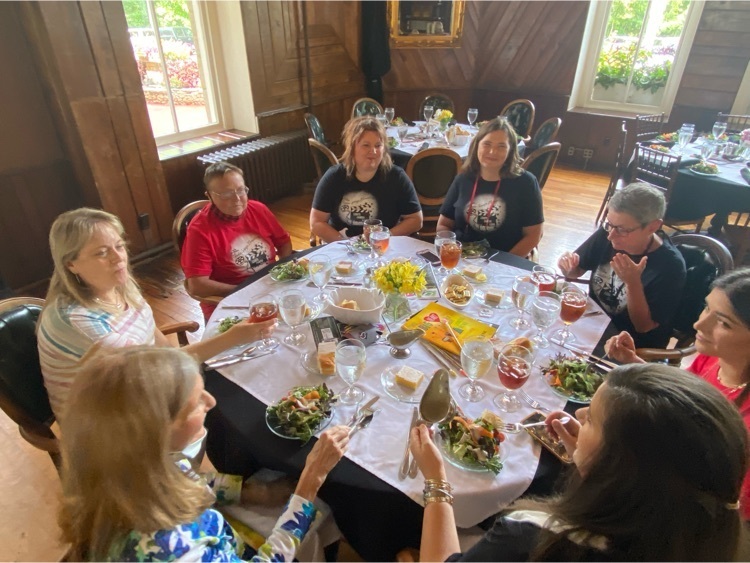 Welcome back, Scotties! We are so excited to be starting the 21-22 school year! Some important information for our elementary families: FIRST DAY of school for students with last names starting with A-K is August 16. FIRST DAY of school for students with last names starting with L-Z is August 17. ALL students will be on campus beginning August 18. We will have many of the same Covid procedures in place as last year. Safety is always our first priority! Students will be screened upon arrival to school. Car riders will have their temperatures checked at their cars prior to unloading. Masks will be required for all students, staff and visitors. Visitors will only be admitted with a scheduled appointment. We are providing extra cleaning and disinfecting of the building throughout the day. Additional sanitizing is provided daily after school hours. Student handwashing is also built into our schedule. Student desks are distanced and desk shields are provided as an extra layer of protection. The district has implemented a clear backpack policy for all students. Mesh backpacks are fine. We are working to add a virtual option for K-12 families who would prefer remote learning. We are partnering with Edgenuity, and the majority of student instruction would be from the Edgenuity learning platform. Please watch for more information regarding this new option. We hope to see you all at Open House tomorrow from 3:00-4:30!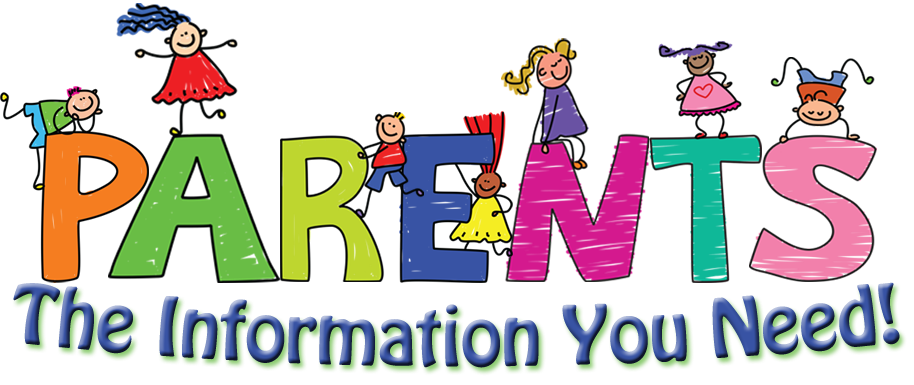 A big thanks to Equity Bank for providing a Eureka Dinner Club lunch to the school staff today! We appreciate your support of our district and our students!!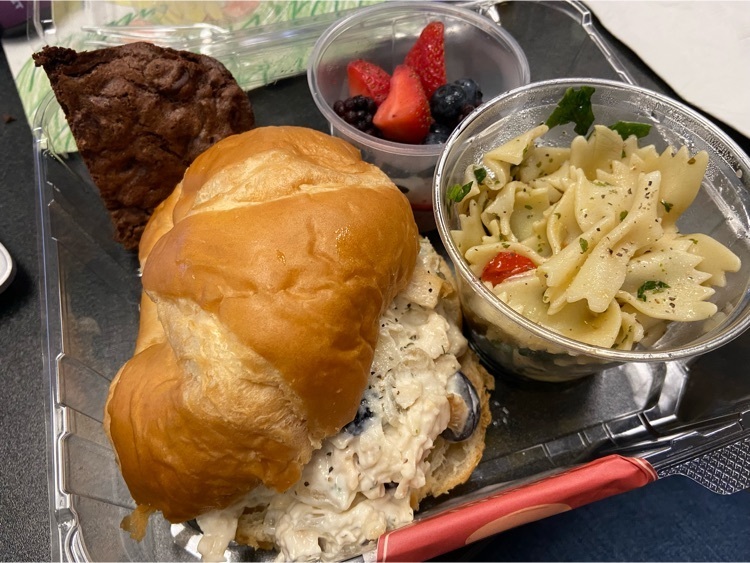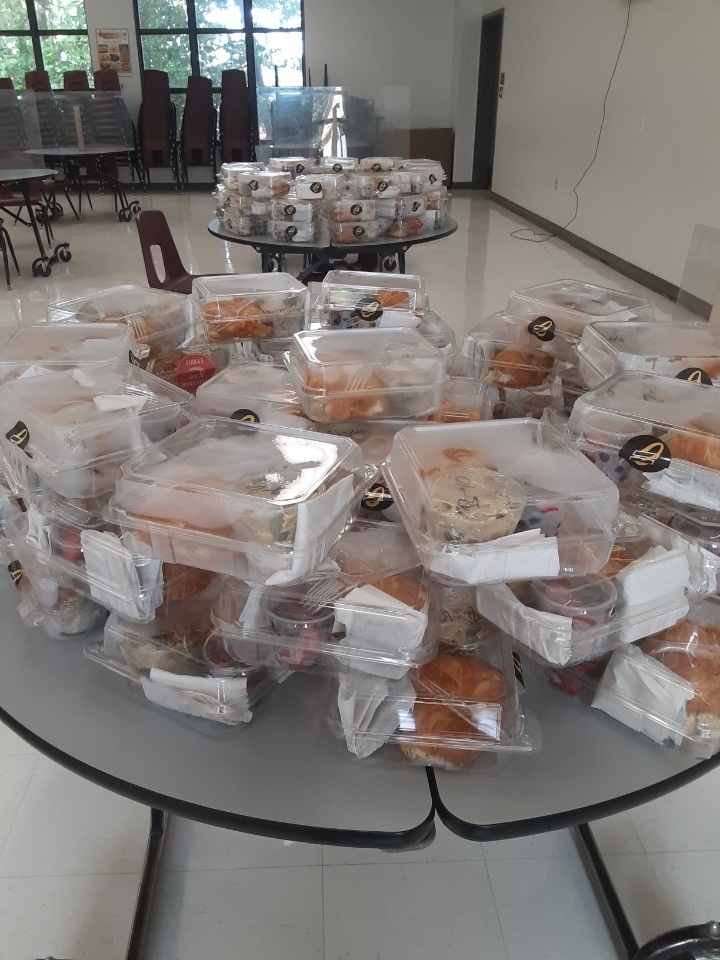 Thank you, thank you to ARVEST Bank for providing lunch for the staff today! We appreciate your support of our district!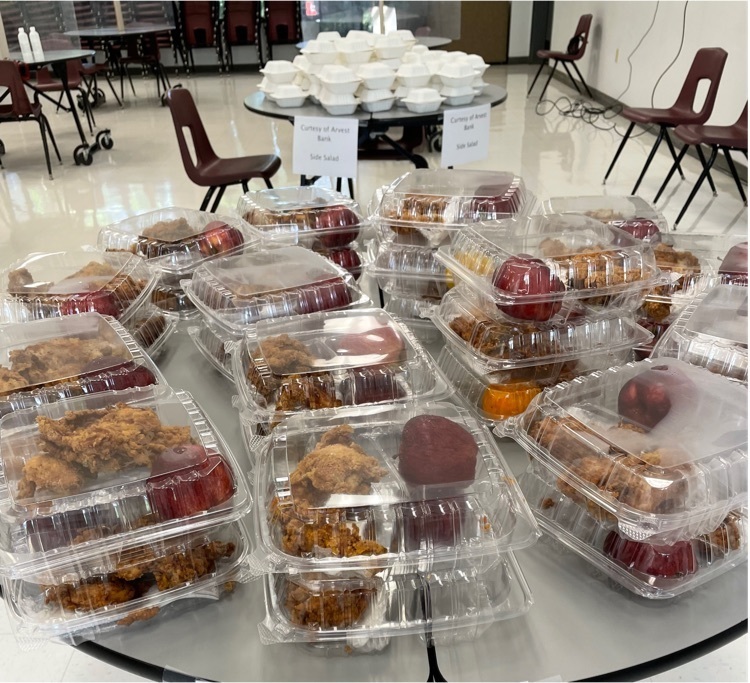 Reminder: Eureka Springs Elementary Back to School Meet the Teachers & Staff Pre K: August 10th 3pm – 4pm Kindergarten: August 11th 3pm - 4pm 1st through 4th Grades: August 12th 3pm - 4:30pm *Masks will be required.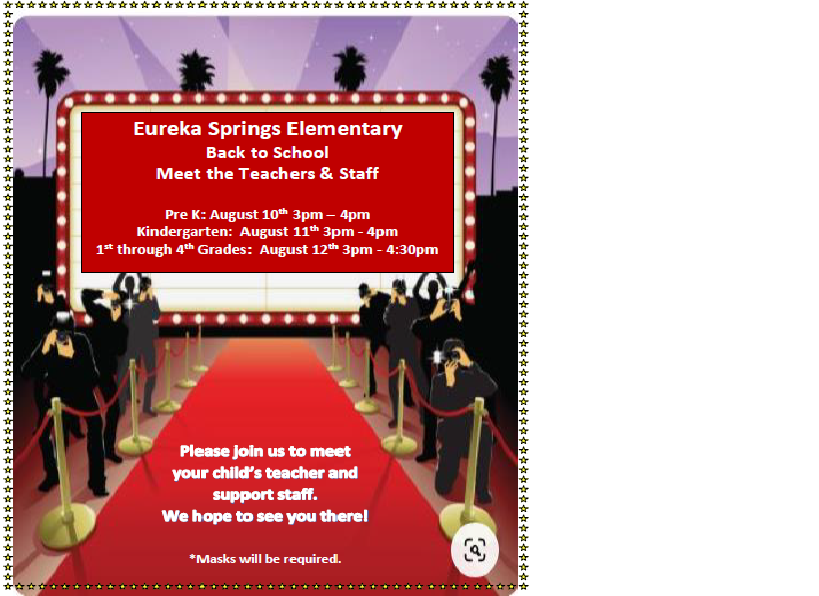 A BIG thanks to CS Bank for providing a delicious lunch on our first day back to inservice! We appreciate your support of our schools, staff, students and community! 🥪 ✏️

Come see us!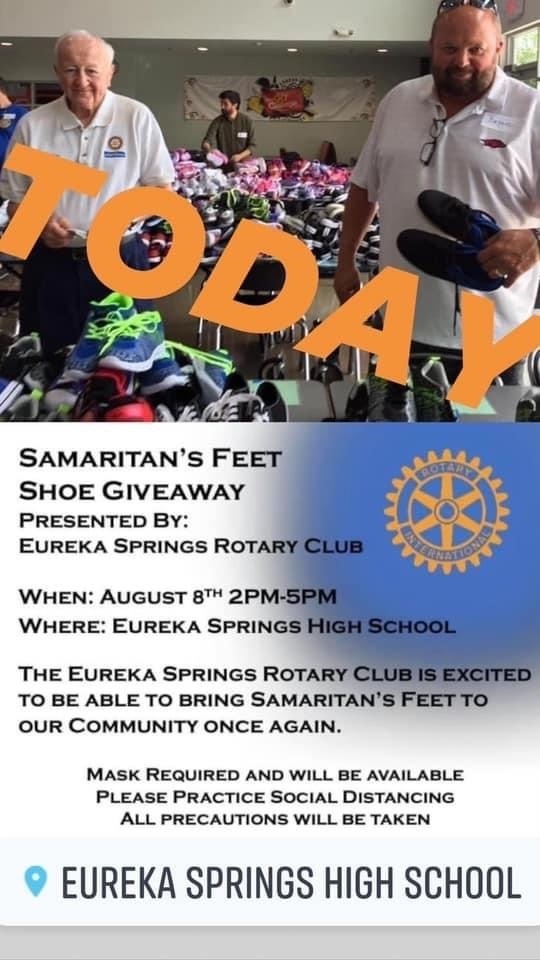 Hi my name is Jennifer Hancock. I am excited to introduce myself as a new member to the Eureka Springs School District. I will be working as a Dyslexia & Reading Literacy Paraprofessional. I have a Bachelor of Science Degree in Elementary Education from Southern Oregon University (0-8th grade). I have been a long time member of the National Association of Education for Young Children (NAEYC) & have also earned a Child Development Associate Credential (CDA). I plan on pursuing a Master of Arts Degree in Teaching. I have been married for over 30 years & have two grown children. Some of my favorite activities include walking trails, visiting my children, reading, yoga, & sightseeing. I look forward to building relationships with my future students & co-educators.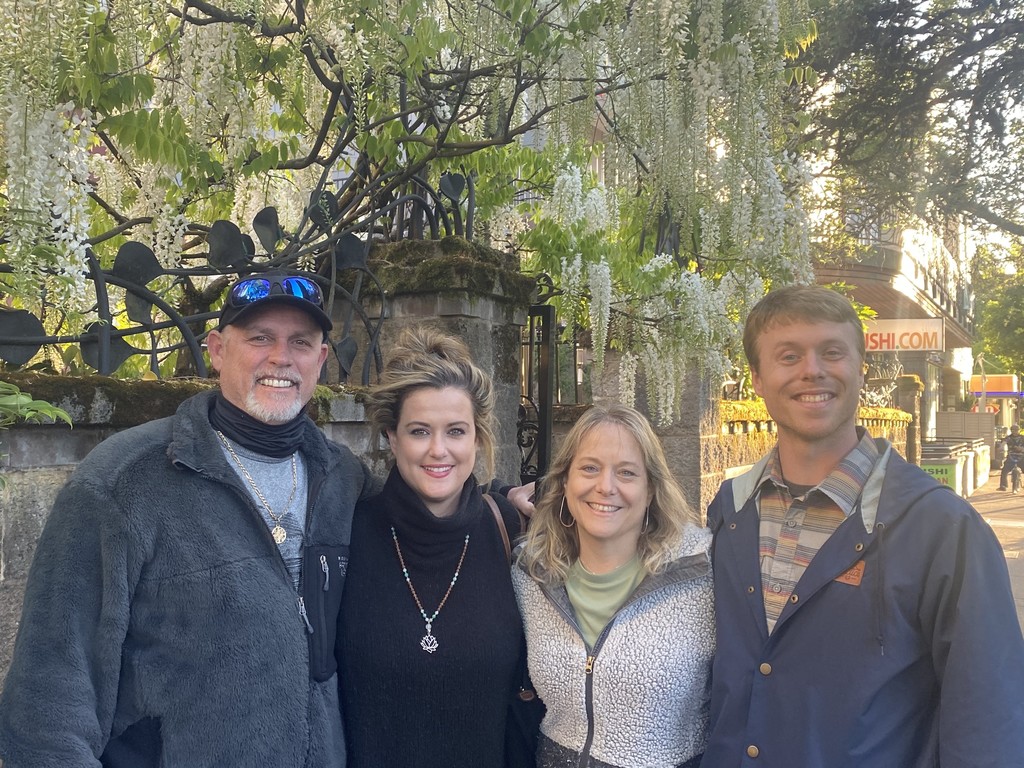 Join us for Open House (grades 1-12) on Thursday, August 12th!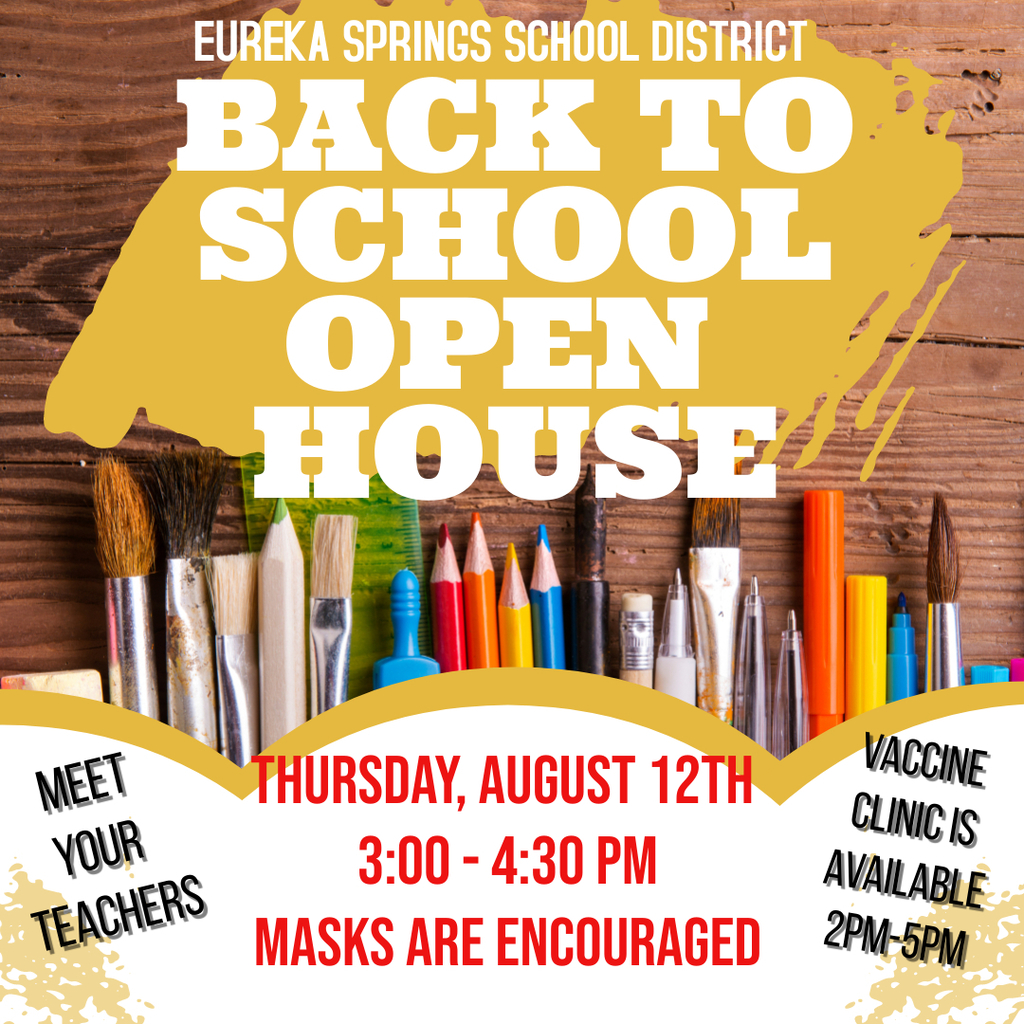 Eureka Springs Schools will provide school supplies for all students this year!

Hello everyone!! My name is Crystal Ramberg. I am a new member of Eureka Springs Elementary School as a Special Education Paraprofessional. Becoming a teacher has always been a dream of mine. I am currently attending Western Governors University achieving a Bachelor's of Art, Elementary Education. I am married to my husband Ryan and we have a little girl named Clara (7). We also have a dog who is a charcoal lab named Zeus. We enjoy being outdoors as much as we can, mostly being around our horses (Cricket and Luke) and working with cows. We enjoy duck hunting, swimming at the lake, fishing, and anything else that might include being outside. Clara and I enjoy jamming out to music whenever we get the chance. I am looking forward to starting a new chapter in our lives at Eureka Springs School District!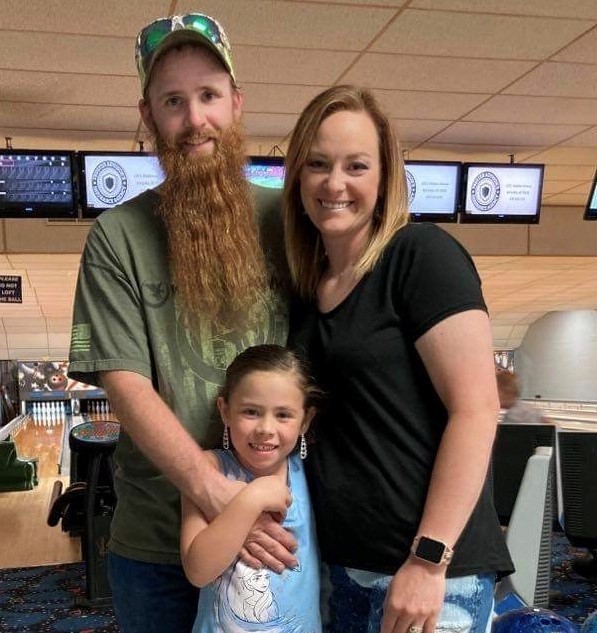 Welcome back, Scottie Families! School begins on August 16th. Like last year, the elementary school will have the first two days as a soft opening: +Students with last name beginning A-K will attend on the 16th +Students with last name beginning L-Z will attend on the 17th All students will attend in the 18th. Enjoy the last days of summer vacation, and we will see you soon!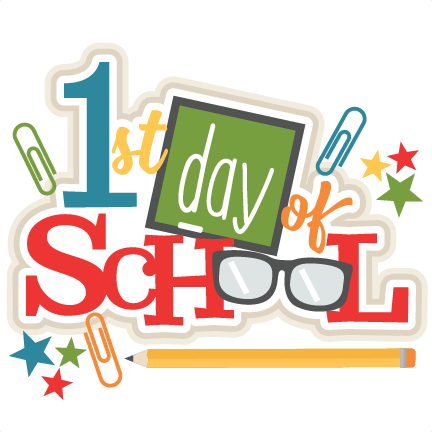 Help us welcome our new Band Director to the district!! 🎼 "Hello all! My name is JonPaul Dean and I am joining Eureka Springs Schools as the new director of bands. I am excited to get started with my second year of teaching and sharing my love of music with the community. I grew up in Berryville, Arkansas until I finished 5th grade, after which I moved to Branson, Missouri and completed 6th-12th grade. In the summer of 2014, right after graduating high school, I auditioned and marched with Gold Drum and Bugle Corps as part of Drum Corps International. After completing my season with Gold, I attended college at Missouri State University where I received my BME in Instrumental Music Education in May of 2020. I was very active in music since arriving at MSU, participating in the MSU Pride Marching Band, Wind Ensemble, Orchestra, Jazz Studies I Ensemble, Trombone Choir, Trombone Octet, Trombone Quartet, and even two semesters in a euphonium quartet. In addition to playing in all of the top ensembles available to me, I had the opportunity to perform at the Missouri Music Educators Association conference, the College Band Directors National Association conference, the Kauffman Center in Kansas CIty, and in New York City with the Jazz Studies I Ensemble. As a member of the MSU Trombone Octet, I performed at the Midwest Trombone Euphonium Conference (Eastern Illinois University), in a special concert with the Trombones of the St. Louis Symphony (Sheldon Concert Hall), The Big XII Trombone Conference (Texas Tech University), and the American Trombone Workshop (Washington, DC). I completed my student teaching at Lebanon R-III School District in the Spring of 2020, but had worked with their band program for several years prior as a private lessons teacher and Low Brass Technician. My family lives in the area, so I enjoy being able to see them much more often. Some of the things I enjoy doing are floating the river in a kayak, cooking (especially if it's something I've never made before), learning new instruments, and spending time with my Goldendoodle, Iggy. He is the sweetest, most energetic goofball of a dog- but he's mine and I love him. I have been teaching myself guitar for a little over a year now, and I'm very much enjoying both the process and the instrument. If you happen to play, I would love to sit down and jam sometime."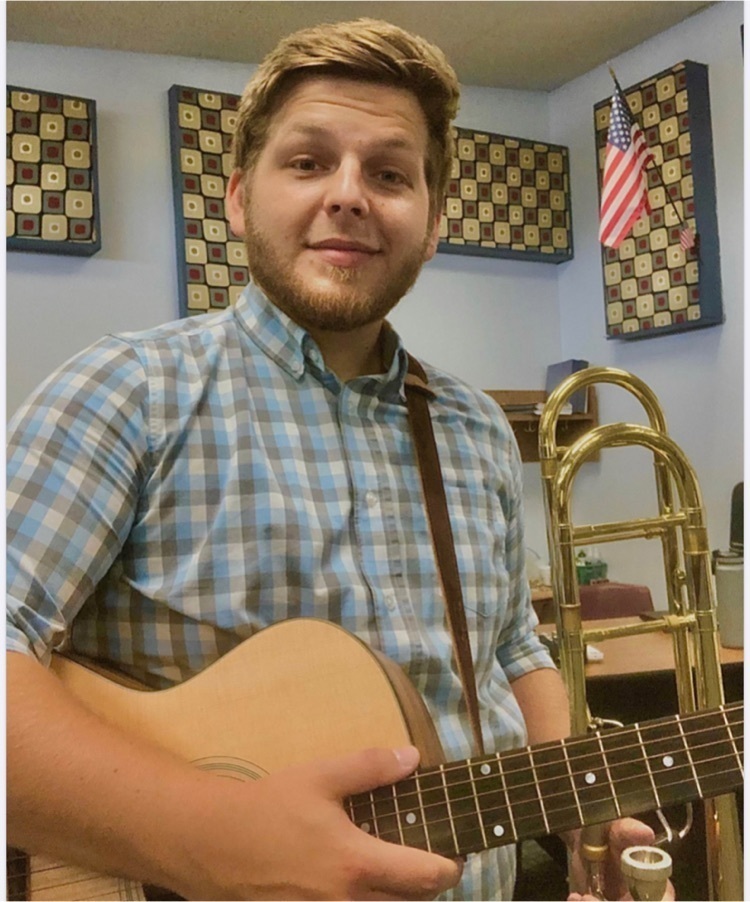 Eureka Springs Elementary Back to School Meet the Teachers & Staff Pre K: August 10th 3pm – 4pm Kindergarten: August 11th 3pm - 4pm 1st through 4th Grades: August 12th 3pm - 4:30pm

Hello everyone! My name is Amy Maliska and I am joining the Eureka Springs Elementary/Middle School family as the new library media specialist. My family has just moved to the area from Foley, Alabama. I have been a public librarian for over 20 years and was the Youth Services Librarian at the Thomas B. Norton Public Library in Gulf Shores, Alabama for the last 10 years. My husband, Paul and I have 2 kids, Joshua (24) and Skylar (21). We enjoy going to the lake for jet skiing and boating, kayaking, hiking, and riding side-by-sides and getting dirty in the mud. I love reading and music and spending time with family. My husband grew up in Eureka Springs and most of his family still lives in the area, so this move is like coming home. I am very excited to start this new chapter in my library career and can't wait to share my love of reading with everyone!

The Eureka Springs Hospital will be offering the Pfizer vaccine to anyone ages 12 and up on Thursday, August 12th during Open House. If you or your student is interested, just come by the middle school gym from 2p-5p!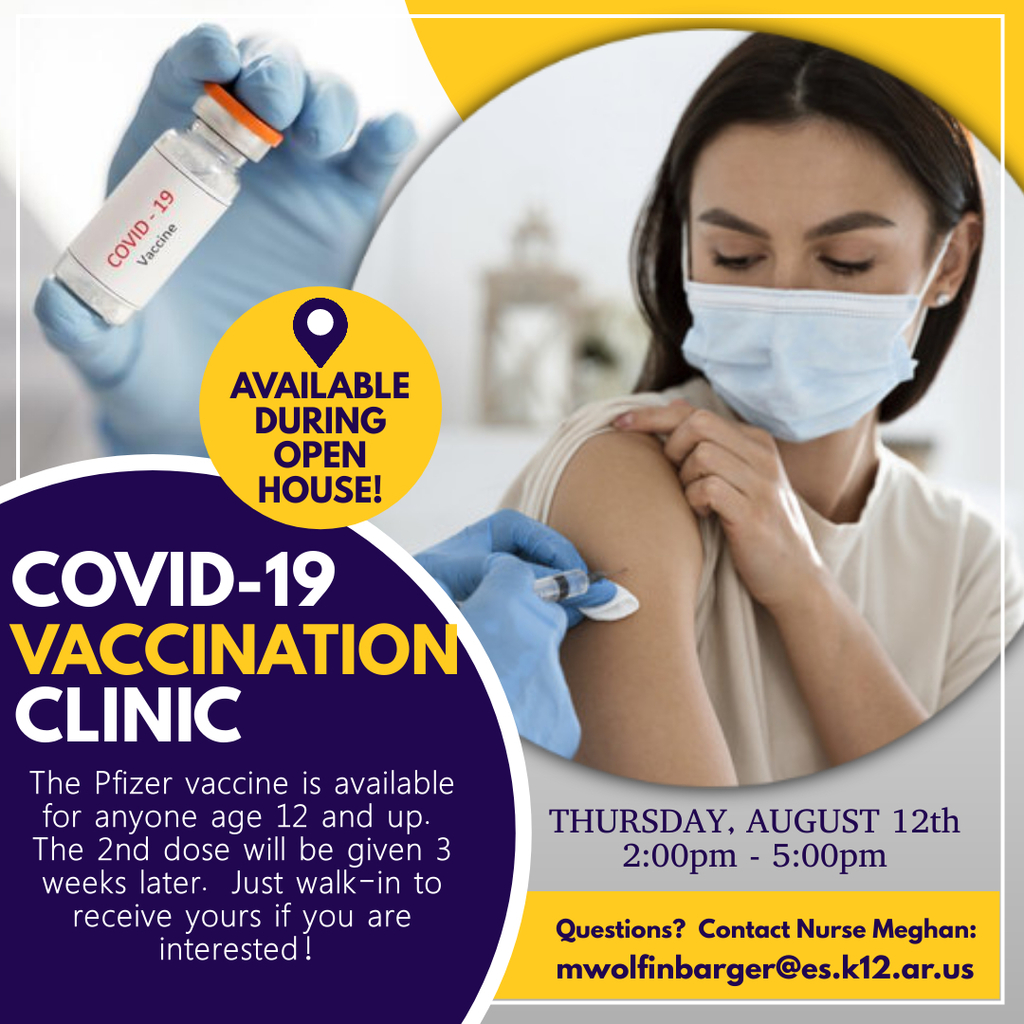 The Eureka Springs Hospital will be having a vaccination clinic for any staff or students who would like to receive the Pfizer Vaccine ages 12 and up. The clinic will be held on Thursday, August 12th in the Middle School Gym from 2:00pm - 5:00pm. This will be a two dose series. We plan to schedule another vaccine clinic at the school for the 2nd dose in three weeks. You will be notified of that when scheduled.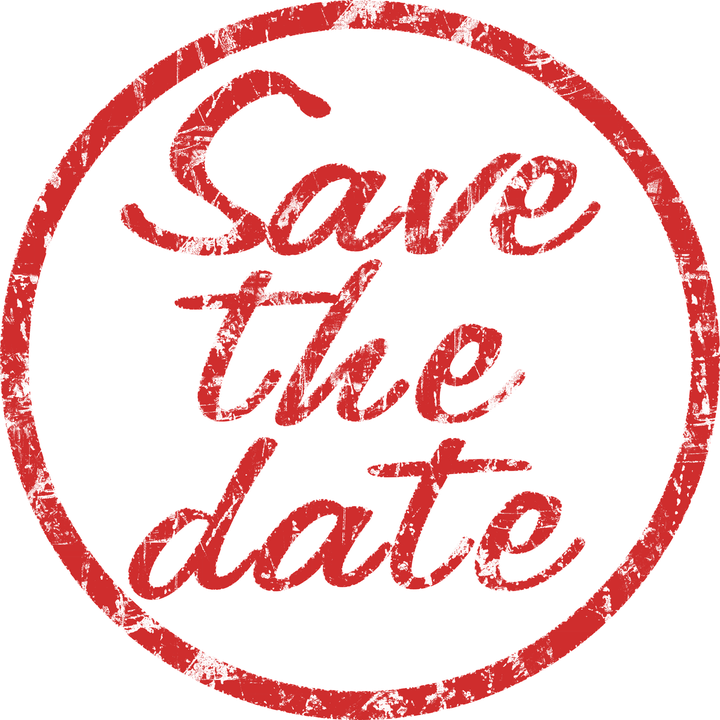 Elementary families, Student registration begins tomorrow! Please drop in between 8:00-3:00 on August 3 and 4 to update paperwork and receive your class assignment. We are excited to see you all!