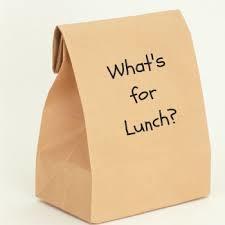 We have just a few openings left in our ABC Preschool. Please contact the elementary office for more info 253-8704.

Hello there! My name is Tracy Trottier and I have lived in Northwest Arkansas since 2018. I am from Washington state and have always loved the outdoors. When I am not at my farm tending my chickens, you can find me down on the white river fishing for trout and/or kayaking. I also love to bake home-made cookies, pies, and cakes and am known to bring my wares into the workplace to share. I have three adult children and 9 grandchildren that live in other states, so I do a lot of traveling when time allows. I am very excited to be part of the ESSD family, and will be working as a Paraprofessional in the Elementary school.

Hi! My name is Maria Rincon Perez. My family and I are from Mexico, but I grew up and graduated in Eureka Springs, Arkansas. I have two wonderful children, and we love to spend our Christmases and New Years in Mexico. I am so thrilled to join Eureka Springs Elementary as an ABC Preschool Paraprofessional. I am looking forward to wonderful years working with precious children.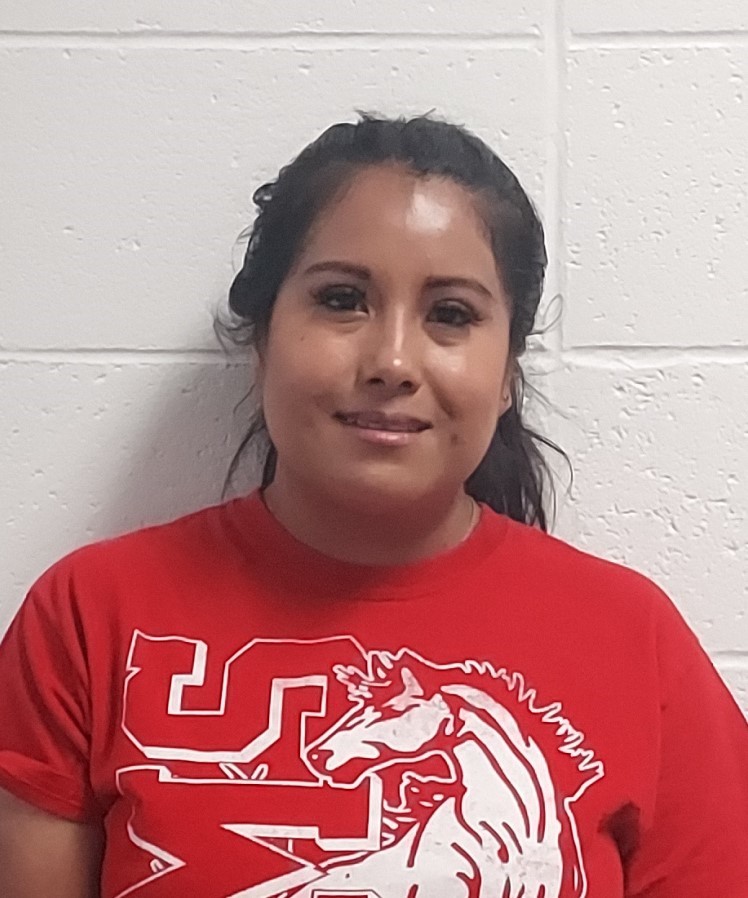 Complete an EZMealApp TODAY at EZMealApp.com ! Free/Reduced Applications help increase funding for the entire school district even if your child does not eat school lunch. To request a paper application by mail, email
adrian.jesse@es.k12.ar.us

Elementary Families: The car rider line is just past the elementary school entrance on the right. Parents may start lining up at 2:40 with student dismissal starting at 2:50. Please stay in your car and display your car tag if you have one. We will come to your car to get your number and will deliver your student to you. Bus riders will be dismissed after car riders. Please be patient at the bus stops, as we may be a few minutes late these first few days. Thank you!

Children learn better and feel better when they get enough sleep.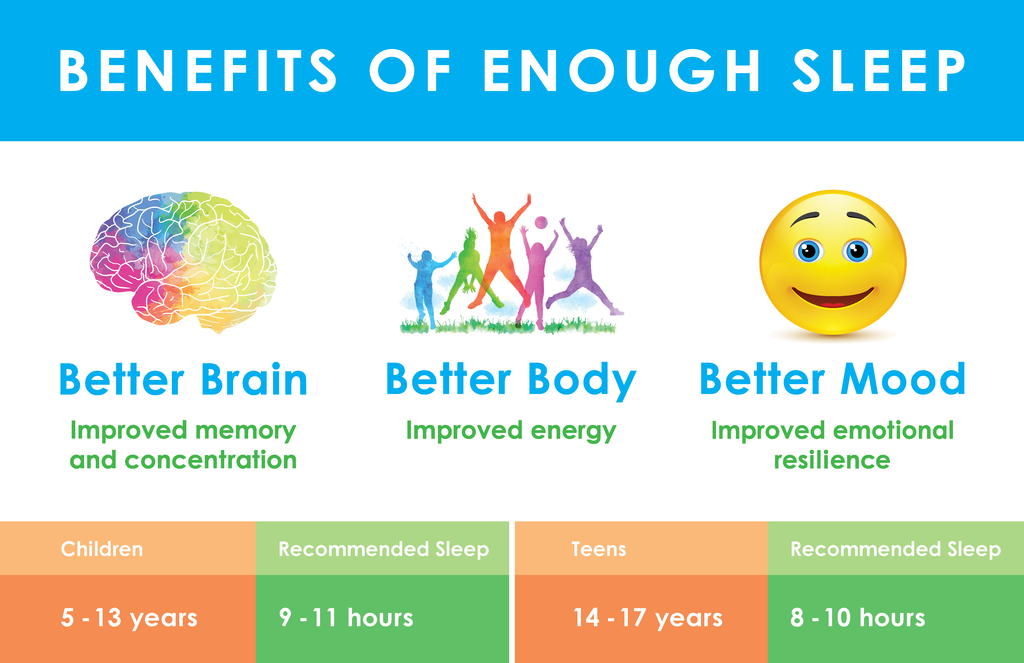 Elementary Families, We are so excited to see you on Monday morning! Please drop your child(ren) off in the car-rider line just past the front entry. We will have staff members on hand to walk students to class. Doors open at 7:40. Breakfast service starts at that time. First bell is 7:55. Tardy bell is 8:00. See you then!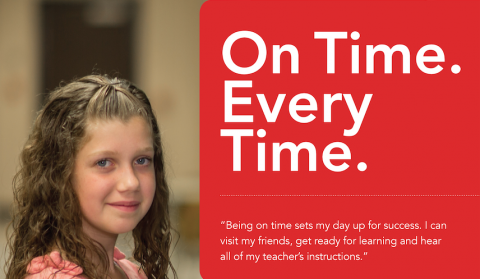 FLASHING RED, KIDS AHEAD! School starts Monday. Please watch for our students! Parents, here are some safety tips for bus riders.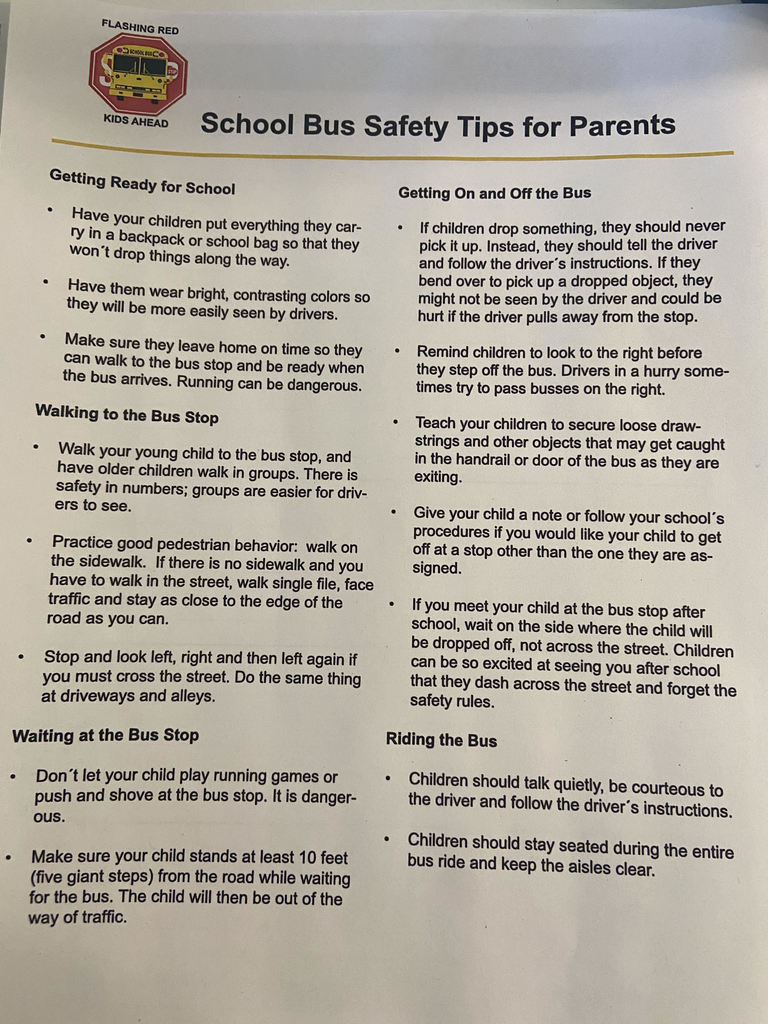 Thank you to the Eureka Springs Rotary Club for ending our inservice week with a bang! We enjoyed a delicious lunch served by the Crescent Hotel Crystal Dining Room and Steve Grant from KY3 surprised us with a 'Welcome Back' appearance! Staff is excited to kick off the year on Monday and see students on campus!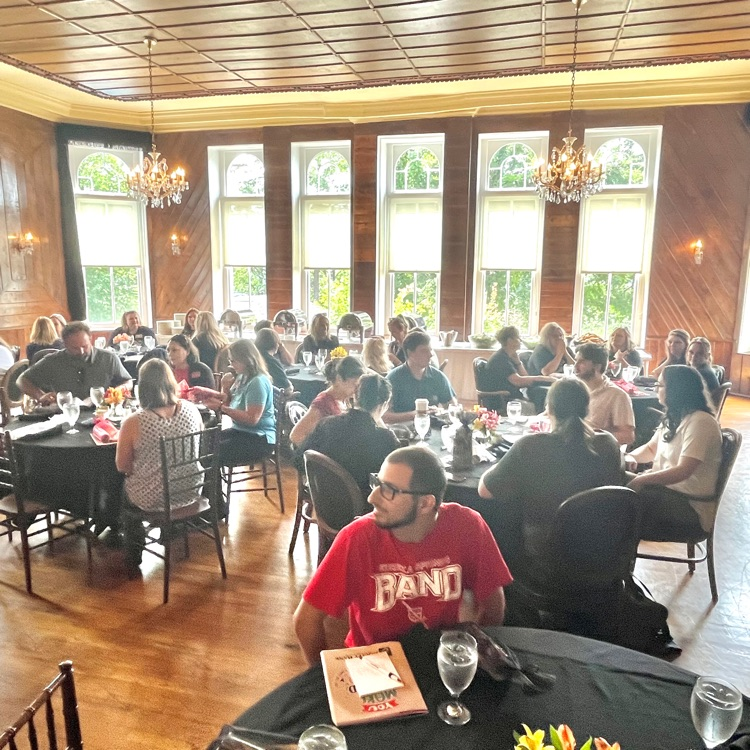 Arvest Bank, in partnership with Hotboxx Pizza, served lunch to the district today! Staff enjoyed pulled pork and hot dogs as part of their mid week meal. Thank you for your commitment to our schools!! 📚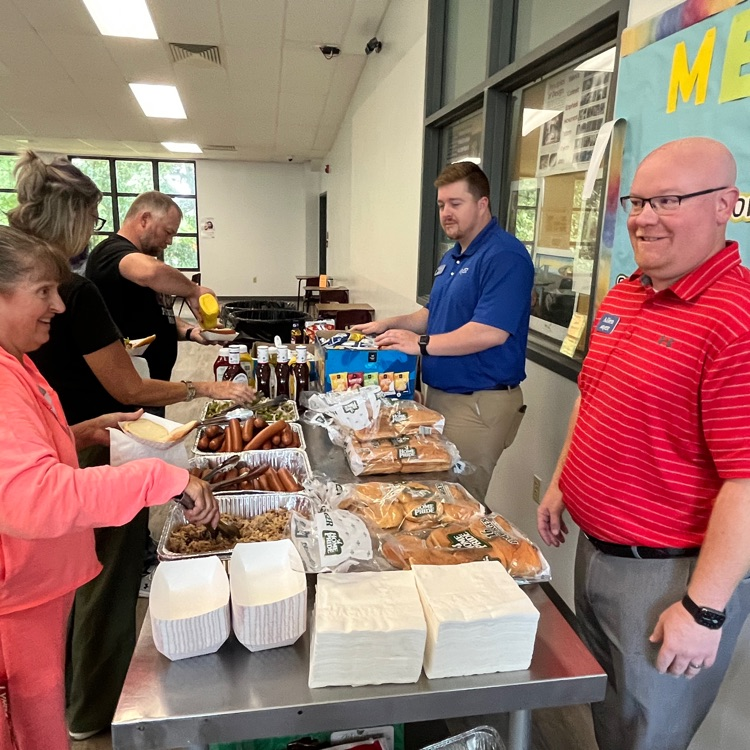 We hope to see you tomorrow!

We welcome Hannah Rankin to the Middle School! My name is Hannah Rankin. I'll be teaching 6th grade World History and English Language Arts this year. For the past four years, I've taught 8th grade U.S History at Don Tyson School of Innovation in Springdale. I have a passion for teaching, and I am super excited to be a part of Eureka Springs Middle School. Let's go Dragons

Shout out to Equity Bank! A homemade box lunch was delivered by these lovely ladies this afternoon. We thank you for your support of our staff and students! ✏️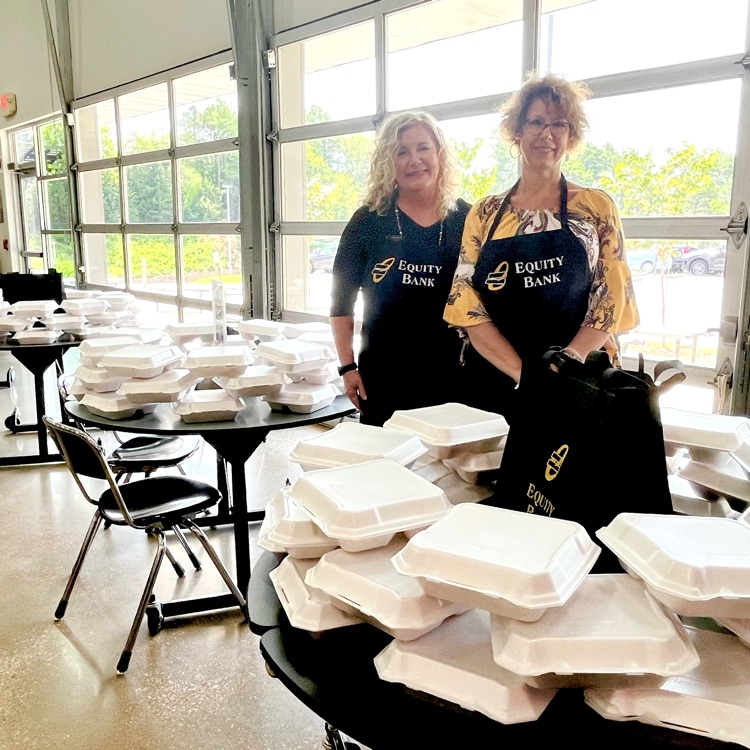 We are happy to welcome Mrs. Kilby! Marjorie Kilby is excited to be joining the Eureka Springs School District as the additional K-7 counselor with 25 years of experience. She and her husband, Tim officially joined the Beaver community full time in 2019. Mrs. Kilby loves hiking, running, traveling and shopping. She's so excited to meet the staff, students and parents in the Eureka Springs community!

And lunch is served! 🥪 Thanks to CS Bank for providing lunch for the district today! We appreciate your continued support of our schools!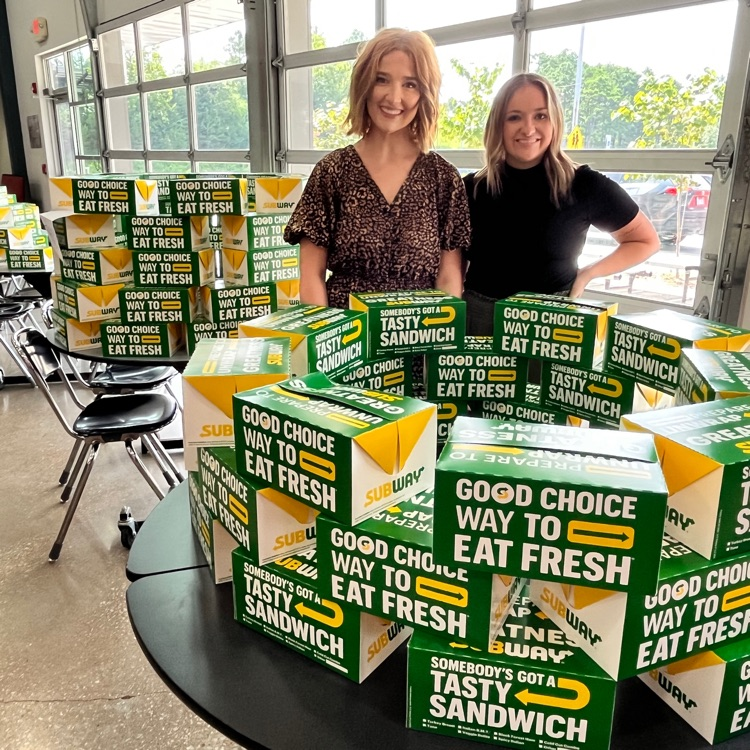 And we're back! The district staff started back this morning with a week full of learning and preparation for the new school year. Thanks to our admin team for a great Back to School breakfast! 🍳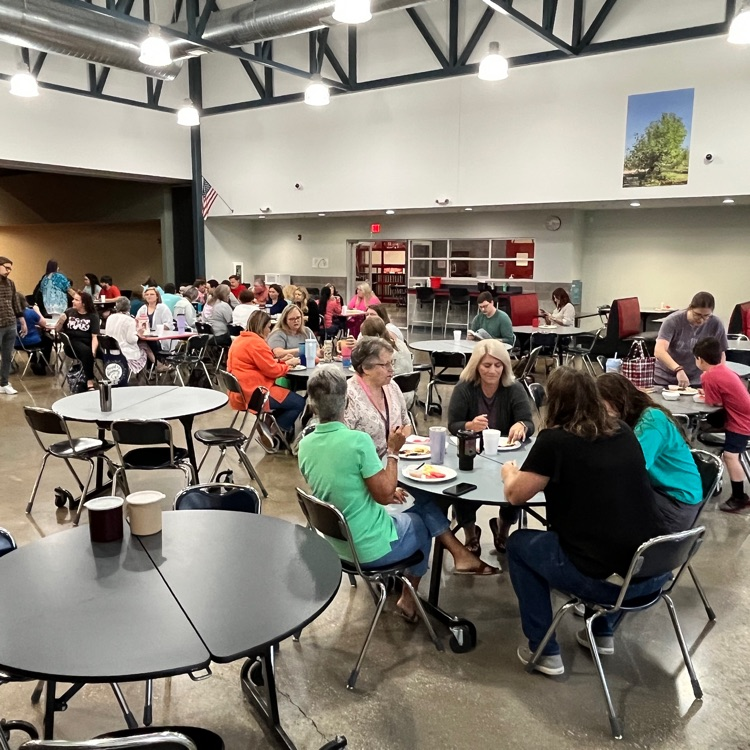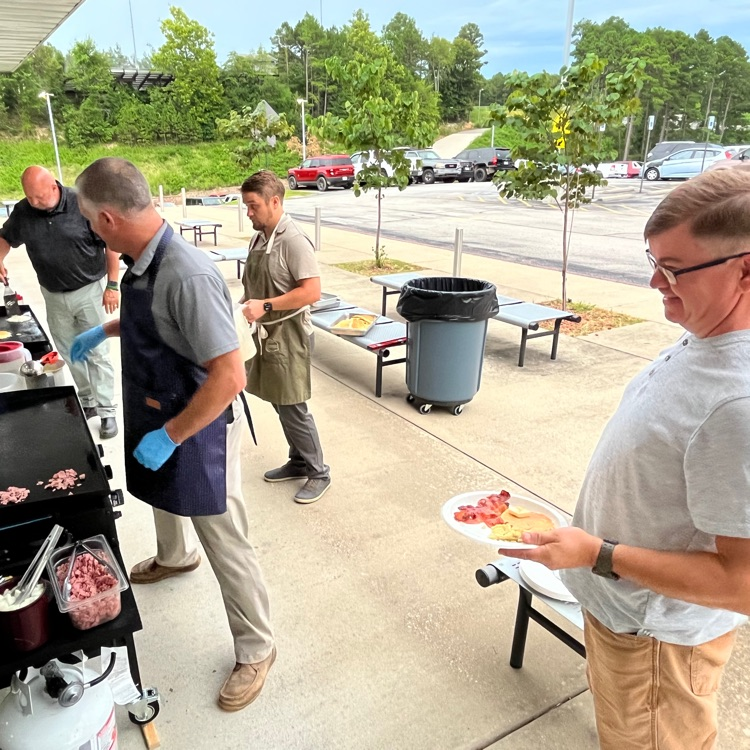 See you at Open House!
Hey parents! Just a reminder that school supplies are being provided by the school this year. Thanks to the hard working gents who helped unload the items. Don't forget the students are to have only clear or mesh backpacks! See you soon!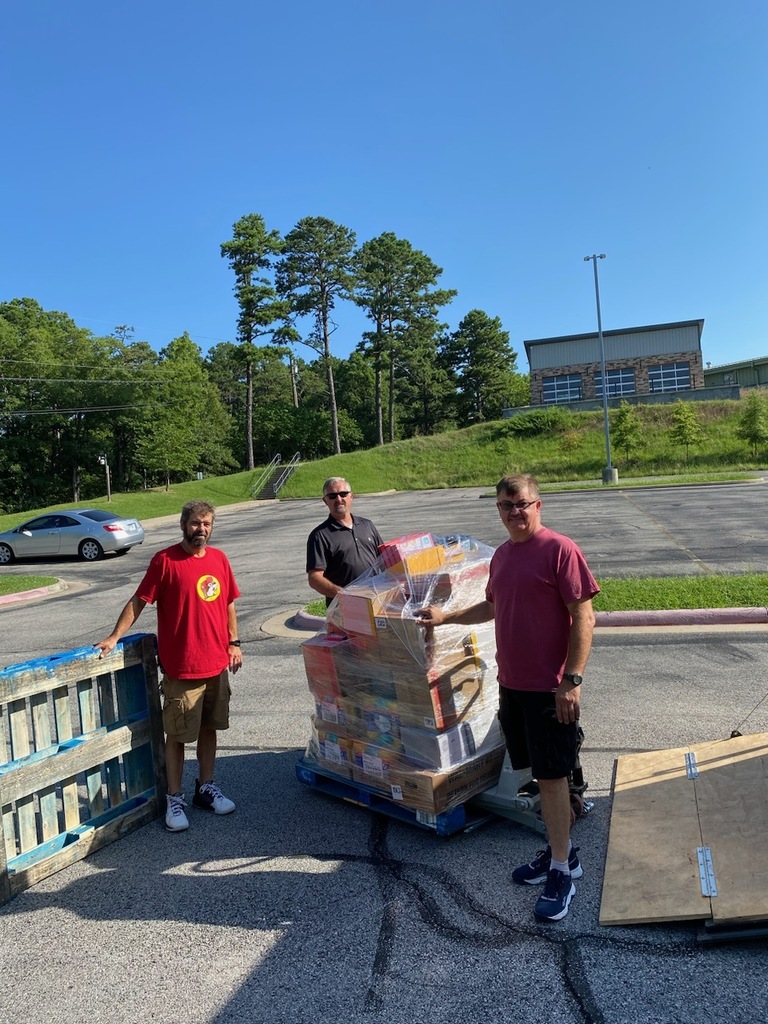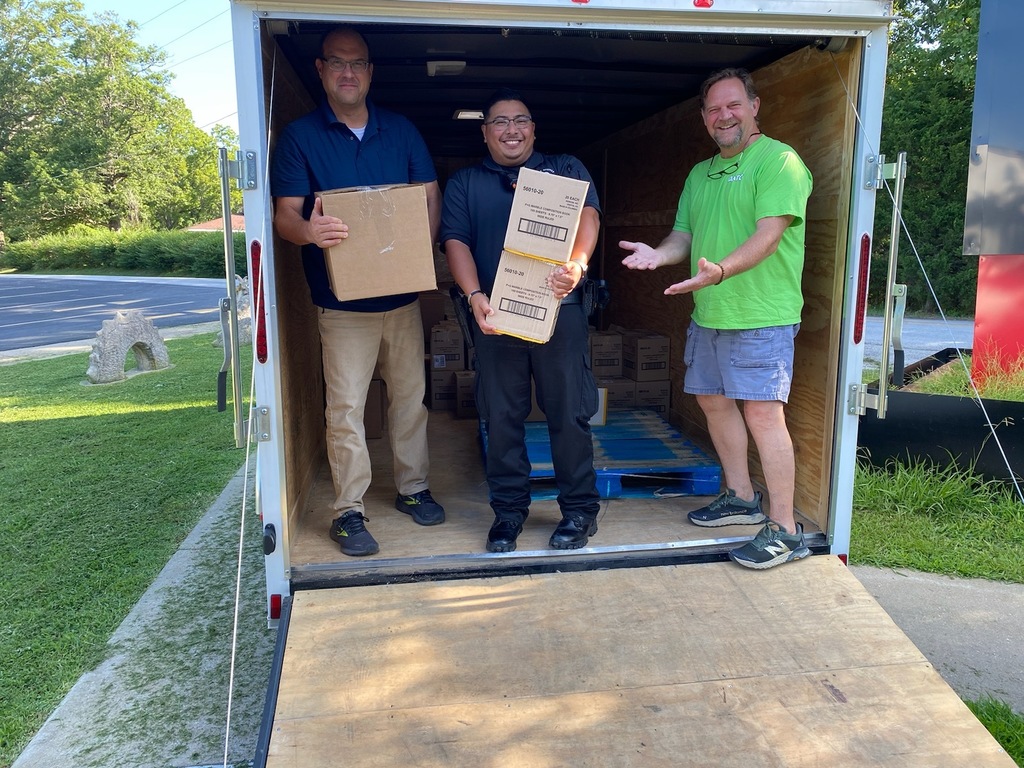 We cannot wait to see all of our ESES families!